iPhone Causes Mistrial in Florida Manslaughter Case
Uh-Oh! iPhone Use Causes Mistrial in Manslaughter Case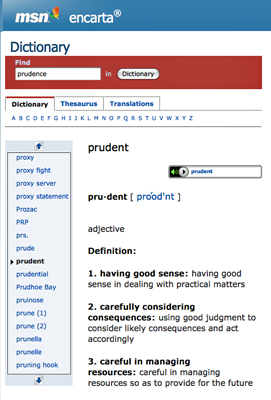 Because of an iPhone, a man convicted of manslaughter is getting a second chance. In 2006, Jose Tapanes shot and killed his neighbor Christopher Cote; the two men got into it when Cote walked his dog onto Tapanes's lawn. Lawyers arguing for Tapanes said he felt threatened by Cote and shot him in an act of "prudence." And here's where the iPhone troubles started.
Get the rest of the story when you read more.
A juror on the case, not knowing what prudence meant, did what many of us do when stumped — look up the answer online. The juror searched for the definition during a break and away from the jury room, later sharing his findings with other jury members. Not good, says the Court of Appeals. Even though the juror didn't use his iPhone during deliberations, sharing what he found with fellow jurors is enough of a violation. One visit to Encarta later, and Jose Tapanes gets a whole new chance to plead his case.
This isn't the first time a smartphone has thrown out a case: last year, the New York Times reported that mistrials are popping up all over the place because jurors can't seem to stay off the Internet.