iPhone Ghost Games
Paranormal Play: Ghost and Goblin Games For Halloween
Prepare for the haunted holiday coming your way with some paranormal activity. Get in the spirit of Halloween with these five games starring those spirits of the deceased and small, evil creatures. After all, it's an All Hallows' Eve tradition to bring sinister ghosts and mischievous goblins back to life, if only for one day.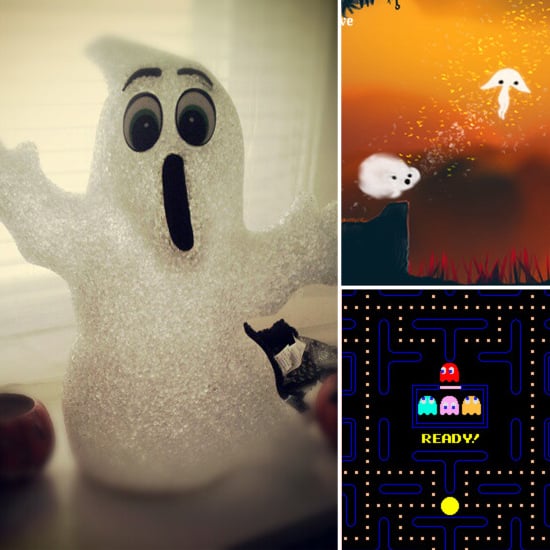 Spirits ($3) — Guide floating spirits home in this ethereal game, winner of best aesthetics at IndieCade LA. Build a bridge, create a gust of wind, dig a tunnel, or block winds to shepherd the spirits back to where they belong.
Read on for more ghost and goblin games.