iPhone Photo Apps
Artfully Enhanced Digital Photos: Love 'Em or Leave 'Em?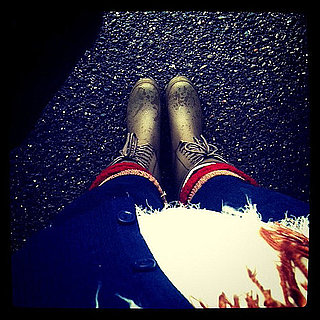 If you feel like you can't look at a blog, Facebook page, or Twitter feed without coming across at least one "doctored" iPhone photo, you're not alone — simple photo editing or effects apps are a dime a dozen. From classic and popular apps like Hipstamatic and Photoshop aimed at distorting and enhancing photos to recent releases like Instagram that allow you to change your photos with one quick tap before sharing with friends, these treated photos truly are everywhere you look.
I like them, but may be in the minority with my opinion. What do you think? Are they pretty to look at or just getting old?