iPhone Photography Tips
iPhoneography Tips From the Pros: Stephanie Roberts
We headed out to Macworld earlier today to sit in on an interesting and informative tech talk that featured Stephanie Roberts, founder of Lens on Life Foundation and author of The Art of iPhoneography: A Guide to Mobile Creativity, who shared some helpful tips on mobile digital photography and some of her favorite apps for the craft.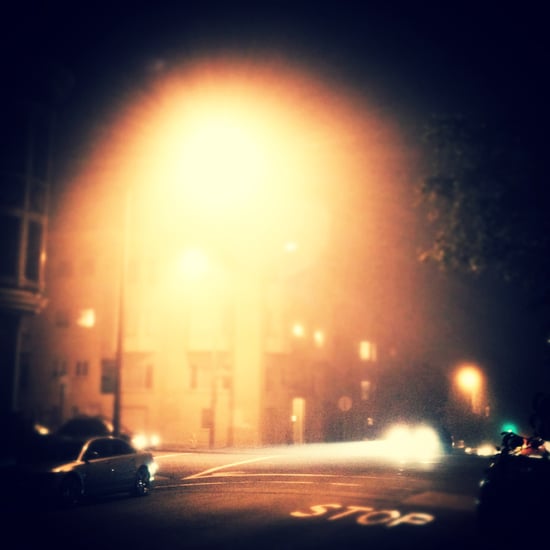 The iPhone is now the most popular camera in the world, partly thanks to its small, portable, and discreet form. While you don't have much fine-tune control while you're shooting, you have lots of options when it comes to postprocessing apps to tweak and share your photos on the go. Below, a few ways you can use iPhoneography to your artful advantage, and some apps to download now.
Let your creative instincts guide you — Think of iPhoneography as a daily practice. Keep shooting and keep perfecting your craft. Since you'll want to be shooting throughout the day, collect moments that move you — whether it's colors, images, shapes, or scenes. Then, study your work over a period of time to find your true vision. It's also a great way to document your daily life and keep you connected to the practice of photography.
Craft your toolkit — Don't be shy about loading up your iPhone with photography apps. Learn about some of Stephanie's favorite apps after the break.
Camera+ — Which is simple to use and comes with broad capabilities (from borders, filters, tilt shift, and crop)
TiltShiftFocus — Allows more control over blur and depth of field
Photo fx — Comes packed with various and unique filters, including gradients, tints, film effects, and layers
Hipstamatic and Cameramatic — Interesting and unique because they force you to choose a processing style up front instead of just choosing a filter afterwards
Lo-Mob — Comes with lots of vintage filters.
Other iPhone camera apps that Stephanie recommends are Cameramatic, Camera Genius, Diptic, Perfectly Clear (great for older iPhone models), iRist Photo Suite, Photo Transfer App, Easy Release, Reel Director (for video editing), and Instagram .
Accessible community — You can quickly share your vision with a large community of photographers, no matter what camera app you choose.
Source: Instagram user KristyKorcz