Just consider Dec. 17 the universal, unofficial deadline for custom photo books. There's still time to put together a personalized memoir of this Summer's island getaway or last year's graduation festivities — but you'll have to hustle. These photo book publishers will ship your sentimental gift by Christmas Day, Dec. 25, if the orders are fulfilled by the dates listed here.
Instead of getting your giftee yet another candle, opt for something more personal this holiday season with a custom bound hardcover that shows off your photography.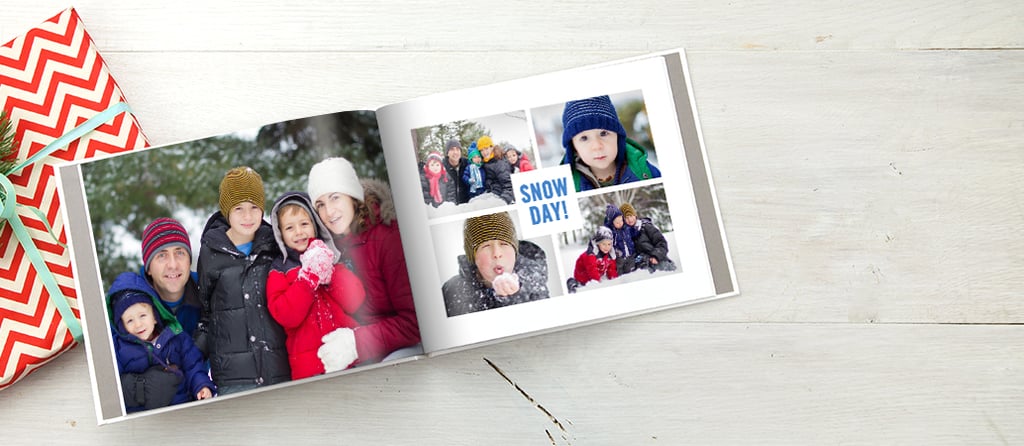 Source: MyPublisher Hardcover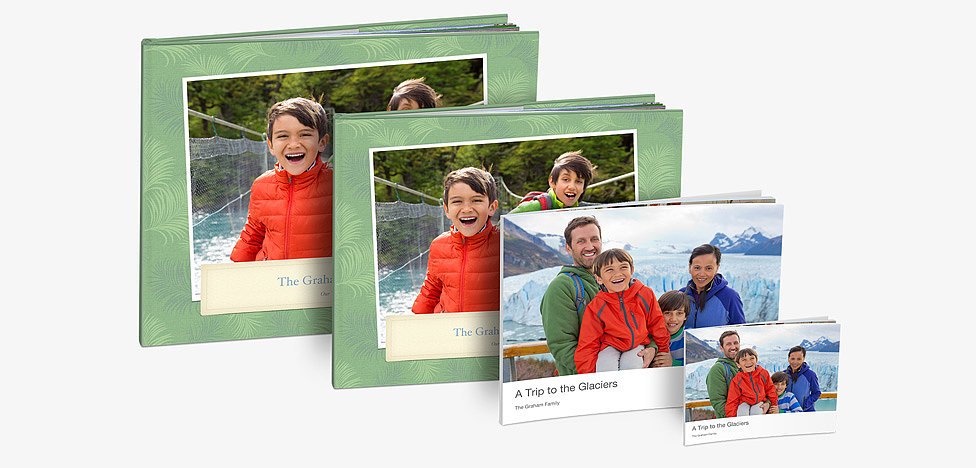 Source: iPhoto Books
Inspired to take some new images for your custom book? Take a look at the most photogenic Winter moments, from frosted landscapes to holiday cheer.