iTunes 10 and Ping
Apple Announces iTunes 10 and New Social Feature, Ping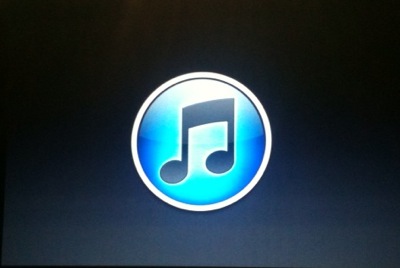 Today, Apple announced iTunes 10, one of the biggest overhauls of the service so far. iTunes 10 will not only come with a new logo, but will also be stocked with a cool new feature called Hybrid View, which shows album artwork within your music lists. The rumored social network integration is a rumor no more, as Ping, a social network for music, was unveiled as well. Steve Jobs described it like Facebook and Twitter for music. You can follow your favorite artists and friends, as well as see what they're listening to and downloading, and even get a custom top 10 album chart for the top stuff downloaded from your friends on iTunes.
Steve showed off Lady Gaga's page, including her feeds, latest activity, downloads, and upcoming concerts, which looked a lot like a Facebook news feed, but with the classic iTunes styling.
Read about Ping's security features after the jump.
You can follow, be followed, and also approve followers for your Ping page. You can also set up groups of friends to share with, instead of letting the whole world discover your page. Ping is open to 160 million iTunes users and is available immediately. Just head to iTunes, click "Ping" on the left column, and sign up. iTunes 10 and Ping are available on your Mac, iPhone, and iPod Touch today with a free download from Apple.