AAirpass Unlimited First-Class Flights
A Pass That Offers Unlimited Lifetime Access to First-Class Travel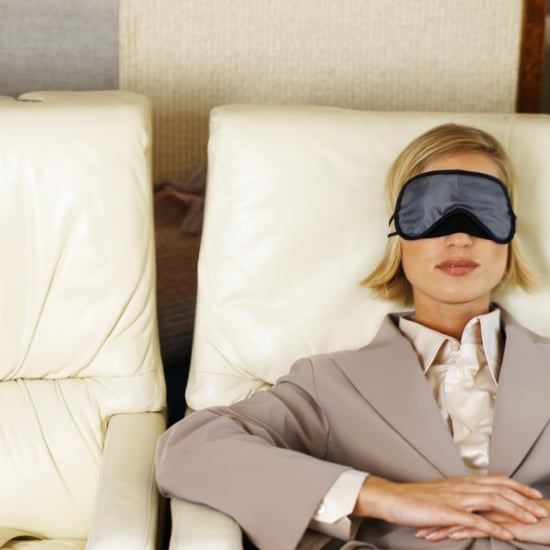 Imagine having access to a pass that lets you fly as much as you want. Sounds too good to be true, right? Well, that's the reality for the lucky few who own AAirpass, a pass that gets them an unlimited lifetime access to first-class trips on American Airlines.
The lifestyle of these privileged AAirpass holders was recently featured in an LA Times feature over the weekend. Apparently, American Airlines is losing millions of dollars from some of the heavy users of the AAirpass program. The firm decided to find ways to cancel some of their memberships and allegedly used dirty tactics such as bribery and extortion.
The program was started in 1981 as a way for the airline to raise money for expansion. Each pass started out costing $250,000 and came with the option of purchasing an additional companion pass for an extra $150,000. Of course, the price rose throughout the years, and the airline finally retired the program in 1994. However, it did make one last appearance in 2004 in a Neiman Marcus Christmas catalog for $3 million.
Here's what it's like to hold one of these passes:
"He was airborne almost every other day. If a friend mentioned a new exhibit at the Louvre, Rothstein thought nothing of jetting from his Chicago home to San Francisco to pick her up and then fly to Paris together.

In July 2004, for example, Rothstein flew 18 times, visiting Nova Scotia, New York, Miami, London, Los Angeles, Maine, Denver and Fort Lauderdale, Fla., some of them several times over. The complexity of such itineraries would stump most travelers; happily for AAirpass holders, American provided elite agents able to solve the toughest booking puzzles."
It sounds like a dream to be able to fly to any country you want on a whim — where would you travel if you had one of these passes?