Airlines That Refund Price Difference
How-To: Save Money on Your Air Ticket After You Buy It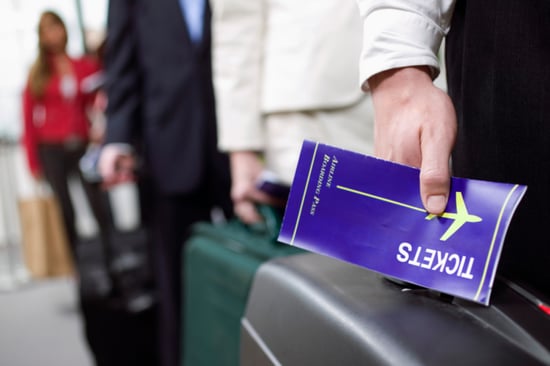 We're always looking for cheap air tickets in order to reduce costs before we make the purchase, but did you know that you can save even more money after your buy? Believe it or not, you can actually get refunded the difference if you buy your ticket from airlines like JetBlue or Alaska Airlines. However, some airlines will charge an extra fee because they will consider it to be changing reservations. AirTran and Virgin for example, charges $75, and American and United charges $150. Savvy tip: make sure you do your homework on the fees incurred.
An easy way to keep track of the changing airline prices will be to use online price tracker Yapta.com that will do the work for you and send you refund alerts when your fare has gone down. Be sure to also check out Yapta's other cool feature, which keeps track of the flights that you're interested in buying and sends you alerts when the price drops for the weekend you wanted to jet away to New York. You can even keep track of hotel prices as well.
Have you ever been refunded the difference after the price of your plane ticket dropped?
Got a cost-saving travel tip? Join our Savvy Travel Tips group and share your expertise!