Bond With Your Partner by Traveling Alone?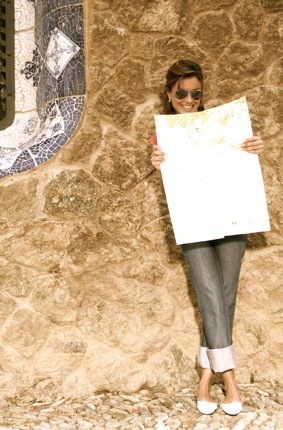 During the early stages of dating, traveling together helps you figure out whether you're compatible or need a one-way ticket out of the relationship. You're forced to confront stressful situations, find out if you have the same idea of fun, and spend a lot of time together. But when you've been together for a while, maybe travel can serve a different purpose. In Salon today, one author explains that the secret to his happy marriage is traveling alone. Solo trips give his wife and him a sense of freedom and the opportunity to miss each other.
I'm a fan of romantic vacations, but I'm also totally in love with this idea. When you travel alone free of other distractions, you have time to reflect and really engage with the place you're visiting. You can meet new people, spend as much time as you want in a museum, and revel in your newfound independence. And if all goes well, at the end you'll be ready to trade in adventure for time with the partner you're missing.
While some people try to spice up routine relationships by making them open relationships, maybe all they really need is a trip without their partner.