The Cost of Summer Travel
How Much Are You Spending on Summer Travel?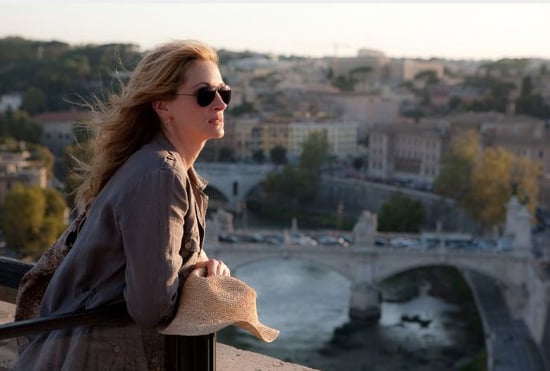 Travel expenses can be a serious chunk of change. We always advocate finding the deals where you can and making smart choices about accommodations. Still, Summer time and travel go together like birthdays and cake — both with the same childlike fondness. Even though we don't really get Summer vacation anymore, there's still a lot of traveling to be done — and a lot of enthusiasm for it — especially around Summer holidays and long weekends. So, regardless of whether you're road tripping, jet setting, or taking a quick getaway, what do your Summer travel expenses look like this year?