Could You Travel Somewhere With No Reservations?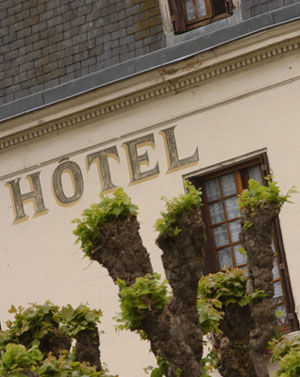 Flights, check. Hotel room, no check? Chances are you had one of two reactions to that last sentence — either heart palpitations and cold sweat, or you're already reaching for your suitcase and passport. Until recently, I was a stranger to the no-reservations travel method when it came to lodging.
When thinking about this, it makes sense on the surface: if you're visiting somewhere less developed, it's true that charming inn downtown or sweet cottages on a beach . . . won't have a flash-enabled website. Not to say that massive chains won't help when it comes to cleanliness and perk expectations, but cookie-cutter hotel rooms are unarguably less authentic.
I think the first step would be making a backup reservation (with no deposit or cancellation fee) before jumping in head first. After all, you won't know the local deals 'til you get there, and could come out with a better experience for less cash.