Do You Take a Spring Break?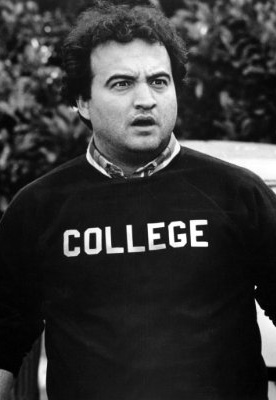 Ahh, college. Even if trips weren't out of the country, the respite from classes was always welcomed in some special fashion. If you still get the time off (or are thinking of taking a trip during this month anyway), the week of March 22 is the priciest choice between now and early April, so watch out for that one, and remember the midweek-to-midweek savings!
For the season in general, data collected by Bing and Travelocity found airfares up nine percent from last year but hotel averages down three. Factor in the pricey activities and crowds and it may still push you, and your budget, over the edge. Do you use the coming of warm weather to bring out the bathing suits and grab a beer . . . or is that time in your life only a fond memory?