Dog Bites Passengers On Board a US Airways Flight
What's Your Take: Will Onboard Dog Bites Affect Air Travel For the Rest of Us?
When I heard of the case of a dog who bit two passengers on board a US Airways flight yesterday I immediately wondered how that was possible since pets must be kept in a carrier under the seat throughout the flight. And, naturally, the dog did not escape . . . but was taken out of a carrier by its 89-year-old owner.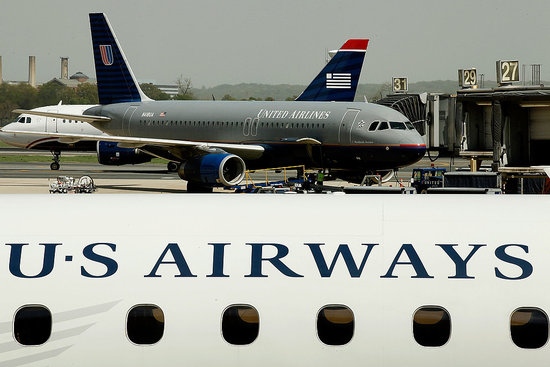 The 12-pound Manchester Terrier became agitated as its sedative began to wear off, which makes her decision to let him out seem even more thoughtless as a dog that needs medication to fly is obviously not expected to react well to the journey. This upsets me because many people view pets on planes as a privilege (albeit a pricey one) and not a right and those who ignore the rules make it worse for the rest of us who do not. I'm not trying to go overboard in defense of the dog, but the situation should have never escalated to this — the Newark–Phoenix flight was diverted to Pittsburgh! — and I worry that this fluke accident will hurt travel for the rest of us.