Fourth of July Travel
How Will You Travel Over the Fourth of July Weekend?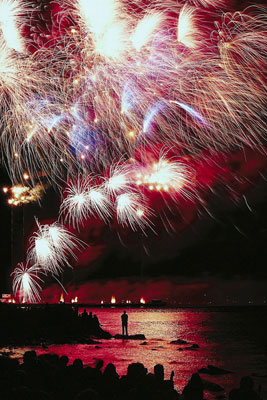 After two years of decreased travel over this weekend, AAA predicts travel will be up 17.1 percent July 4, with approximately 34.9 million Americans venturing 50 miles or more away from home over the holiday.
Are you one of them? Of the travelers, 90 percent are going by car, four percent via plane, and the remaining six percent using other methods like train, bus, or boat. After picking the mode that suits your upcoming travel the best, share where you're visiting in the comments below and have a happy holiday regardless!