How to Book a Flight Using Mileage
3 Tips to Using Your Frequent Flier Miles Smartly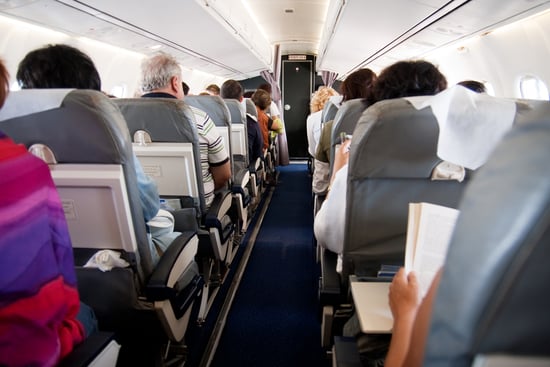 If you're planning for next year's trip, perhaps it's time to start exploring your mileage options. The Wall Street Journal shares smart tips for travelers looking to stay ahead in the airlines awards game:
Redeem by phone. It's more effective to book travel with mileage points over the phone than online because you don't always get access to full inventory of award seats online for most airlines.
Be flexible with airlines. Sometimes you can get a better deal for an airline through its partner airline rather than buying it straight from the airline itself. The WSJ cited Eli Portnoy as an example. Portnoy redeemed American Express credit card points on Air Canada, then booked trips on its partner airlines Lufthansa and United. The trip cost him a few hundred dollars in fees and 125,000 miles, while the same trip was listed as 295,000 miles on United.
Book early and keep on checking. For the best bang for your mile, be sure to book ahead of time and keep checking because the availability of mileage seats will fluctuate. Many airlines will let you book up to 11 months in advance. Use ExpertFlyer.com to set alerts that will let you know when an award seat opens up.