How to Find Budget Travel Deals
How to Pick a Budget Travel Destination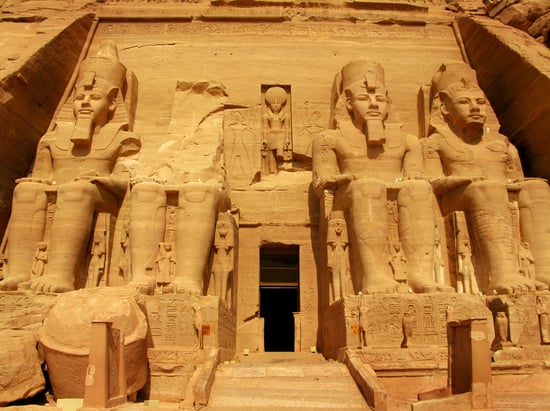 Perhaps you're not planning on returning home for the holidays and would like to use the days off to take a trip. The first step is to start researching some budget destinations. Some countries to look at include places that are seeing a decline in travelers. One in particular would be Japan, as many people are still afraid of traveling there because of earthquake and radiation scares. Most parts of the country have not been affected, and cities like Osaka and Kyoto have been left relatively unscathed.
If you're interested in traveling to countries that have seen a drop in travel due to political unrest, it's best to reach out to locals to hear their thoughts on safety. Ask friends and family if they know anyone living in those countries, or post a question on Quora, Facebook, and Twitter. For countries that have had civil and religious upheavals, you might want to check important political, historical, and religious dates that may cause conflicts. Check out some of Budget Travel's picks for top budget destinations this year if you're looking for more international travel ideas.
How do you find budget travel deals?