How to Fly With Pets
Check Out My Handy Chart of Airlines' Pet Fees Before Fur Flies!
For most of us — the most that wouldn't have hundreds of dollars to spare, won't take multiple trips a season, or don't own a private jet — the price of air travel with pets can prohibit inclusion of furry friends in all but the most important of situations (like relocation). If you're wondering how much it will cost to include a pet on your next trip, I've gathered up the prices for the major airlines. How much will you pay as you go? Find out the one-way rates in the chart below.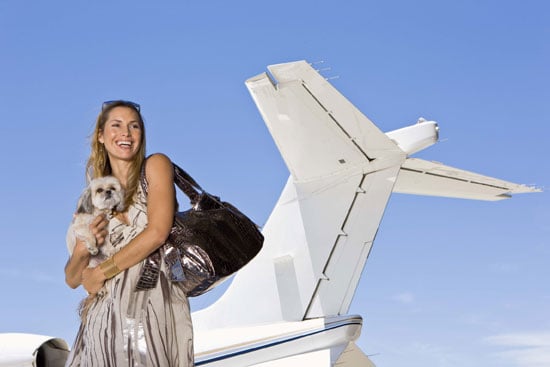 See the rest of the chart when you read more.


(If a phone number is listed, you'll need to call a representative who can give you the current rates for your pet's type, weight, kennel size, and destination.)