How to Save More Money When Buying Plane Tickets Early
3 Tips to Save on Early Bird Plane Tickets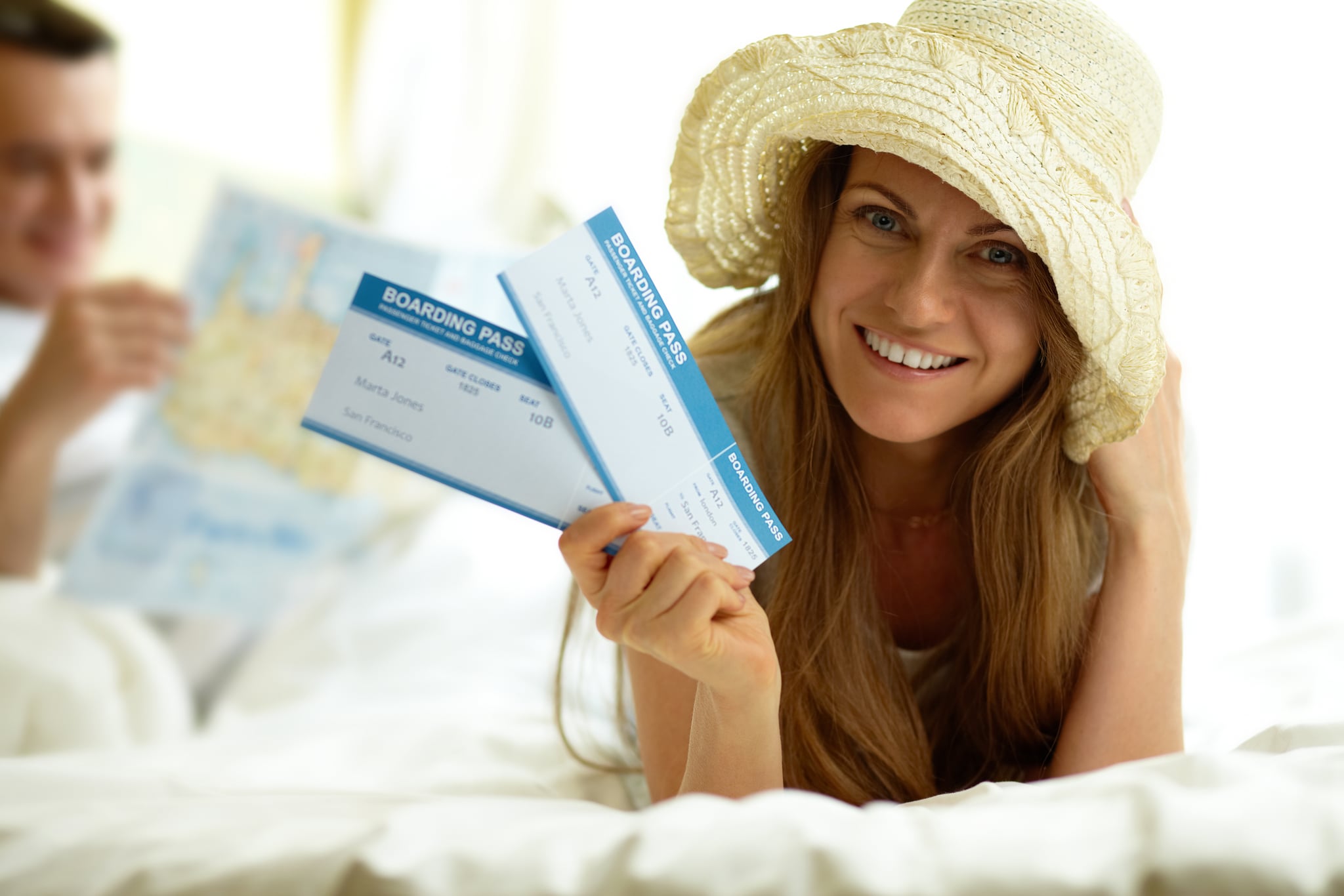 I'm pretty risk adverse, so I always buy my airline tickets in advance to get the best price. Turns out, there are lots of extra ways to save if you're buying your ticket early. Here are some great tips for early bird buyers:
Track the Prices: If you buy your ticket early, be sure to track it on Yapta.com to see if the price changes. Yapta will send you an email alert when it finds that you can change your ticket without taking a loss on rebooking fees.
Pick the Right Site: There are some companies like Orbitz that will refund the difference to you if you find a lower rate on a ticket on another site. Research the different travel sites and see which one offers a similar service. After you buy your ticket, keep looking at other sites to see if the ticket price goes down.
Lock It Down: If you don't want to commit, some airlines give you the option of holding your seats — Continental lets you hold it for 24 hours and allows you to cancel without penalties. You can also lock down the fare for three or seven days, but it comes with a $5 or $9 fee depending on your chosen time frame.
Got a cost-saving travel tip? Join our Savvy Travel Tips group and share your expertise!