Jenna Elfman's Breast Milk Tested by Airport Security
TSA Tests Jenna Elfman's Breast Milk: OK or Asinine?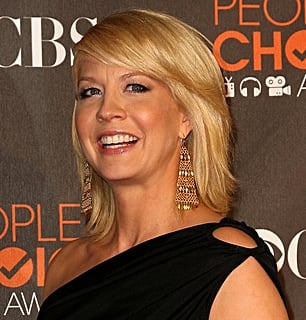 No substance (even a mom's milk) gets waved through airport security these days. Actress Jenna Elfman was traveling with her 4-month-old son, Easton, yesterday when she had to hand over the babe's food. JennaOnPurpose tweeted:

Going thru security at airport & TSA really felt the need to "vapor test" the bottle of breast milk. I mean, is there no common sense left?
As a mom do you think this incident can be chalked up to security regulations or do you think it's ridiculous?