Photography Etiquette
Have Camera, Will Travel: Where Not to Take Photos
While soaking up the sights, you'll be tempted to capture every waking moment. But not everything is subject to photography, and it's better to err on the side of caution when submersed in a foreign culture.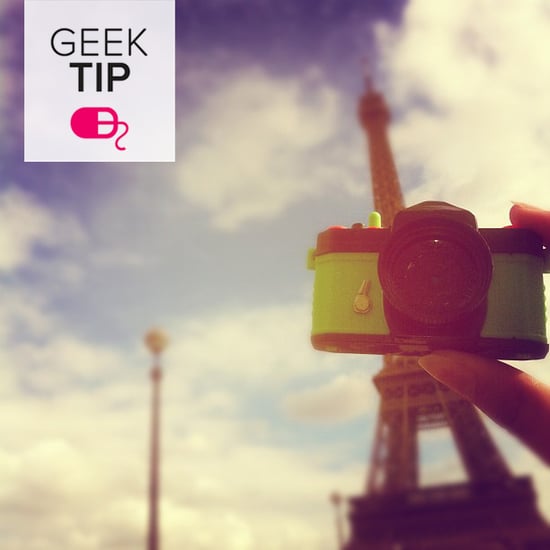 If in doubt, follow the golden rule of travel photography: don't assume. When it comes to photography etiquette, ask before you shoot and follow these simple guidelines for shutterbugs abroad.
Portraits — Sometimes, the beauty of a new place is the locals themselves. Taking candid shots of people on the street or in the marketplace can be difficult if you're always having to ask permission. Pro photog Matt Kadey says, "When you're taking photos of people, you should get permission." You may change the nature of the photo, Matt says, but sometimes if you take the picture first and show them the image afterward, that can break the tension. If there's a language barrier, point the camera and gesture toward your subject to get the message across.
Should you pay people to take their photos? — Photographer Jonah Kessel thinks no, because even a small economic gain can change traditional lifestyles and culture. He believes that tourism should leave no mark on the local culture. We say: assess your situation and do what you think is best for that local area. If it's a street performer or local personality, for example, then payment may be expected.
Find out about more no-photo zones after the break.
Airplanes — The use of still and video cameras is actually prohibited by American Airlines. Yes, this is warranted, since airplanes are technically a private space. Be wary if you're trying to take that Instagrammable shot of clouds from your window seat.
Airports — While taking photos or video is not necessarily prohibited at airports, "don't be surprised if someone (TSA or airport police) asks you what you're up to," the TSA says in a blog post.
Ancient Historical Sites — Take photos if permitted, but do not tread where you are not allowed, just to get a unique shot.
Casinos — Most casinos, at least in Las Vegas, have a no-photography policy in the gaming area. It's a pretty standard rule, and while it may not be illegal, casino staff can ask you to stop, leave, or delete the photo you just took.
Government Institutions — Military officials, customs, border crossings, and local police enforcement are generally not OK to photograph. Don't draw attention to yourself in government institutions by taking a photo, as they are typically very sensitive to security, and you may get into more trouble than it's worth.
Crime or Tragedy — Do you need to get to safety? Is there anything you can do to help? If your answer to those questions are no, then you can probably take the picture. But if you need to flee the area, people are injured, and no one is attempting to help, then it's probably best not to take out your camera.
Have you ever been in a morally ambiguous photography situation abroad? Let us know about your personal code of ethics while traveling, in the comments below.