Should I Drug My Cat Before Flying and Should I Drug My Dog Before Flying?
What's Your Opinion on Pet Sedation?
Some vets recommend (and offer) sedatives or low-dose antihistamines to animals that get anxious and bark, meow, vomit, whine, etc. while traveling. In the case of the lady who let the dog out of the bag, her biting pooch had been sedated before boarding . . . so there are no guarantees the medicine will work for the whole journey.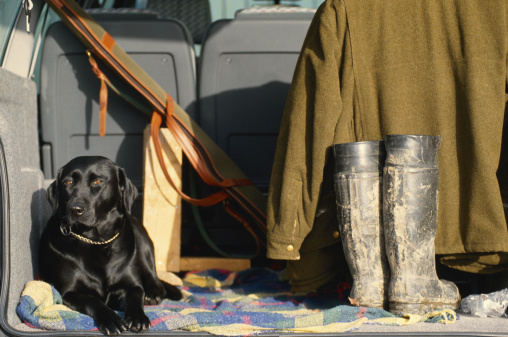 Along with those over-the-counter stress relievers out there for pet owners, how would you feel about drugging your furry friend for a trip?