Signs You Need a Vacation
11 Signs You Need a Vacation ASAP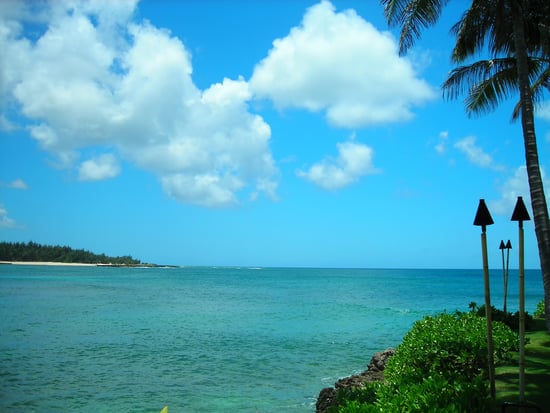 Who actually avoids using their vacation time? Many people, surprisingly. In 2012, Americans left an average of four days of vacation unused, according to a survey. That's enough time for a long weekend trip.
One reason might simply be that we're too consumed by work. It's a shame, because studies show that taking a break makes us more productive and is beneficial to our overall health. Here, some signs that you should take advantage of those paid time-off days and book a trip stat:
You can't remember the last time you traveled for pleasure and not for work.
You get your vacation fix by looking at friends' vacation photos on Facebook.
You think about work constantly — in the shower, on the subway, on the weekends.
You haven't enjoyed a proper lunch or dinner without something work-related interfering in six months.
Your friends and family complain you prefer working over spending time with them.
Your to-do list has become so unmanageable that you've become less productive.
You get sick often and never get enough downtime.
You're easily irritated with co-workers, clients, or customers.
You suffer from gadget overload and are can't put down your smart phone, tablet, and/or computer.
You're burnt out: you feel physically and mentally exhausted and stressed.
You're hard on yourself about your abilities and have doubts about your competence.
Find yourself nodding to any of the above points? Check out the best places to travel to this Spring.