Things to Do on Vacation
Do You Buy Souvenirs on Trips?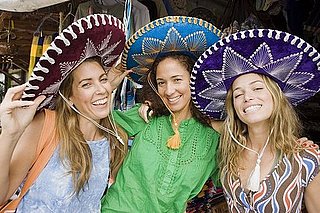 I like to take home a little piece of my trip with me. It doesn't have to be something big or expensive, it can be just a small trinket. For example, on my trips I've bought things like silly shirts, costume jewelry, pillows, and cups. They are very simple things, but will give me lasting memories of my wonderful time away from home. What about you — do you buy souvenirs on your vacations?