Travel Expenses
How Much Did You Spend on Travel in 2010?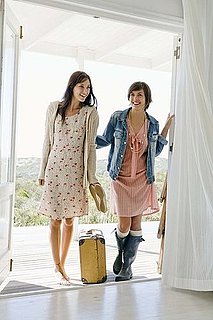 Personally, I think travel is one of the best investments you can make, which it why it naturally has a spot in our Best of 2010 coverage. It broadens your mind beyond the world you live in, and the experience of different cultures, mindsets, and way of lives can be really humbling. Travel is one of those big ticket items we save for, and it ranges from embarking on another adventure in a foreign land or flying home to see mom and dad.
So tell me, how much did you spend on travel this year?