Travel Tips to Save Money
5 Ways Tech Can Help You Save Money While Traveling
Summer may seem like the biggest travel season of the year, if you're headed abroad, cross country, or to far-off locales, travel time is ripe 365 days a year. Unfortunately, traveling can also have you racking up the charges on your credit card, but with these handy tech tips, you can save money while on the road now, or any time!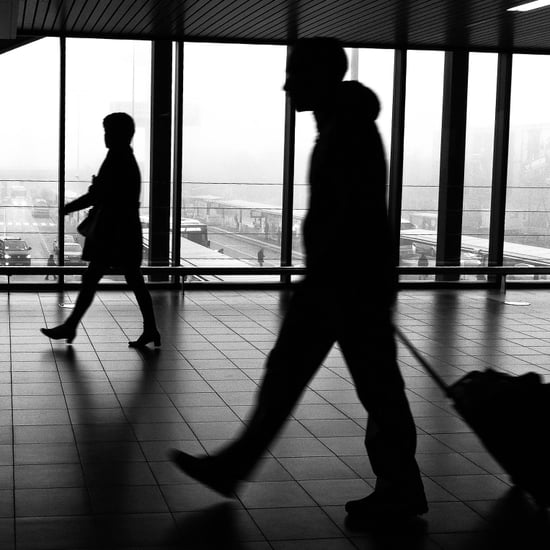 Check out the rest of the tips when you read more.
Prepare for data use beforehand — Making calls from your cell phone or hopping online using hotel WiFi can get really expensive if you're not careful. Thankfully, AT&T has recently introduced reasonably priced international data plan packages that will allow you to call home, send emails, and check the news online from hundreds of locations. You can buy data plans in advance and activate them when you're ready to leave.
Get extra mileage — Location-based apps offer up a variety of rewards, and now popular airline, Virgin America, is making it super easy to earn extra mileage points by checking in with hospitality app TopGuest. Just check in using Foursquare or Facebook Places at any Virgin America kiosk, ticket desk, or baggage claim, and you can earn up to 25 points on each leg of your trip to use toward free flights.
Clip those (virtual) coupons — Deals and discount sites can help you save big bucks on flights, activities, services, food, and transportation in your destination city. Check sites like Groupon for faire deals, load up on apps like ScoutMob, and check sites like TravelZoo and PopSugar City for activities and deep discounts on dining options before you hit the road.
Source: Flickr User fomu