Traveling on 9/11
Would You Travel on 9/11?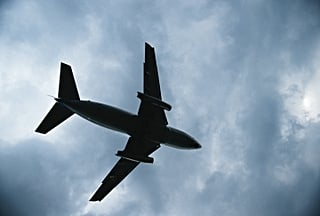 The 10th anniversary of the 9/11 attacks is coming up in a couple of days, and some cities are ramping up security measures. Police checkpoints have been set up on the streets of Manhattan, causing traffic delays. Apparently, there is "credible information very recently about a possible plot directed at the homeland that seems to be focused on New York and Washington, DC," according to a senior administration official.
The government is worried more about attacks by individuals, rather than a sophisticated plan like the plane attacks on the World Trade Center. If you had to choose, would you travel this weekend?