What Do You Do During Your Morning Commute?
Tell Us: How Do You Pass the Time on Your Morning Commute?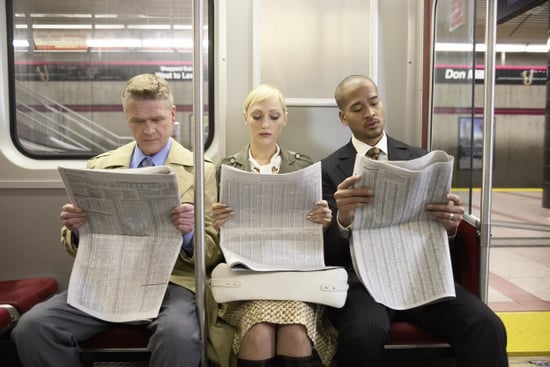 Tune in or tune out, we all have activities we like to do during the morning commute. That 30 minutes to an hour every day gives you time to catch up on your news or get in a little extra snooze. If your favorite activity is nontraditional, like knitting a scarf or catching up on a romance novel on your Kindle, dish in the comments below. Let's hope that what you do on the way to work depends on how you commute, whether it's by train, bus, or car!