What Do You Steal From Hotels?
What's the Biggest Thing You've Taken From a Hotel?
In one of the funniest scenes of Sex and the City 2, Miranda races around the hotel bathroom with her bag, scooping every fancy bath product in sight into her luggage (guess she's checking her bags!). And most of the products are full-sized!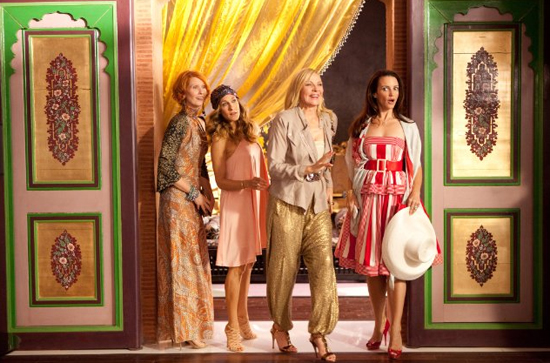 I have no shame when it comes to pocketing the products left in my hotel rooms. It's not like the hotel can reuse them, right? I suspect most of you feel similarly when it comes to the sample-sized products, but have you swiped other things like hangers or linens, too? And if you have, have you gotten away with it?