What Is a Helicopter Parent For Pets
Sitter Series: Do You Call to Check In?
Does the term helicopter parent apply to pet owners, too? I've always been encouraged to check-in when I leave my travel pro pup at daycare or a pet hotel and there are times I'd like to hear what's going on with my pooch, especially if he's at a new place.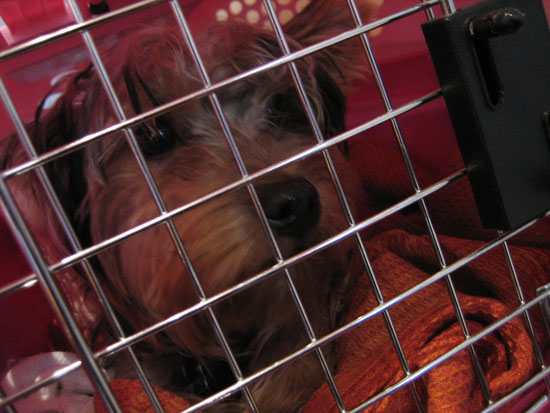 Whether you've got the location on speed dial or go by a "no news is good news" policy instead, share your most common call frequency with us. After you answer the question, share what you ask, what you want to hear, and what's the craziest thing you've asked or heard in the comments below!
Source: Flickr User _e.t