What Is the Least Stressful Way to Travel?
Speak Up: Which Holiday Travel Is Least Stressful?
Most holidays I alternate between driving down and flying to see my parents, since they don't live too far away. So I've become accustomed to both the bumper-to-bumper traffic and the long security lines that either driving or flying during the holidays can offer.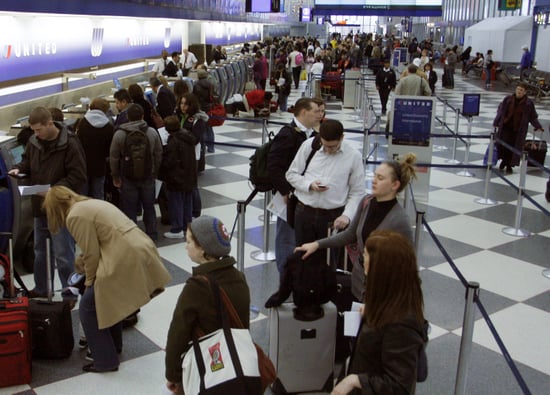 This year may be more stressful that recent years past. Drivership is up, according to AAA, and not only that, all that TARP funding during the recession has meant construction on our highways and bridges; not a good thing if you need to get somewhere fast. Flying instead? Look out for the controversial new full-body scans to cause some chaos, not only because of unfamiliar regulations but because if you opt for the full pat downs it can take longer.
Which way is the least stressful way to travel this holiday for you — driving, flying, or hopping on a train? Either way, chances are you may find your blood pressure rising. Check out some great tips on destressing after the break.