When Do I Tip
5 Tricky Tipping Rules I Learned the Hard Way
While I consider myself to be a savvy traveler, the topic of tipping is perpetually tricky, even close to home! Regardless of the eventual destination, always do your homework before leaving (especially on international trips) and keep easily accessible small bills, just in case.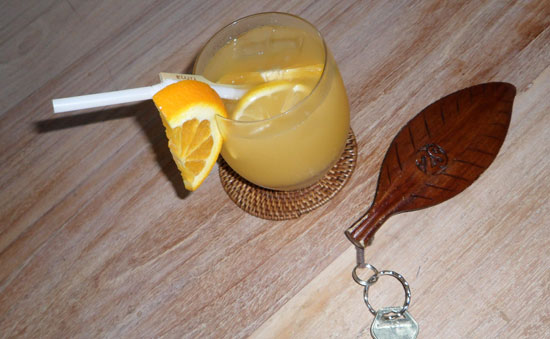 Over my years of travel, I've picked up several tips (ha!) so you can learn from my mistakes:
Know the exchange rate — Whether you get money prior to departure, at the airport, or right when you arrive to town, familiarize yourself with the rate when facing foreign bills. It 's confusing to remember how many pounds or rupiah equal $1 when fumbling with money to treat someone for their services. When at the bank, ask for small change, too, so you're at the ready when you reach the tipping point.
Know the value of a dollar — Another tricky situation is when that bill you're offering up goes a long way . . . like a day's wages. In addition to recognizing the value of the peso or baht as compared with the US dollar, brush up on how generous and appropriate it is.
Learn three more tips that are useful even stateside when you read more.
Know who to tip — One catch is deciding who gets the cash. Some people tip everyone from the doorman hailing the cab to the bellman bringing baggage and a fresh drink, when others rarely open their wallets at all. It's up to you to decide what's comfortable.
Know how much to tip — For some services a dollar is adequate, while others require more money. Cabs can be tricky as, in some cities, the drivers own the car (or medallion) and pocket the money, whereas in others that tip means a bigger deal.
Know when to tip — Always look for a service charge! Many times that accounts for gratuities, and some hotels even require staff to refuse tips altogether. Find out if the percentage is already generous or just a base rate to protect staff from non-tippers so you know whether to add onto it normally, or only if service was exceptional.