Would You Drop Everything to Travel?
Would You Drop Everything to Travel?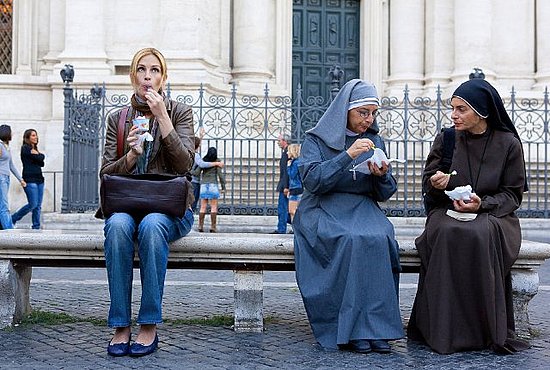 Following a bitter divorce, Eat Pray Love author Elizabeth Gilbert decided to follow her one true love: travel. She packed her bags and headed for Italy, India, and Indonesia for a year of, you guessed it, eating, praying, and loving. With my senses heightened, I know I've learned a lot about myself doing something as simple as buying an apple in a foreign country while on vacation. I can only imagine that the journey would be much more fruitful on a longer trip. But an extended period of discovery would definitely come at a cost. When Elizabeth leaves the states in Eat Pray Love, she leaves behind a husband, and career, and a house — and even if you could work out the logistics, you might become tired of living out of a suitcase or in an unfamiliar place for a long period of time. So tell me, would you drop everything and go?