Some of our favorite stars gave us pretty contagious smiles this week, setting the tone for a happy Spring. Kate Middleton broke out in giggles when she spoke with Irish Guards at a St. Patrick's Day event, and Scarlett Johansson [1] lit up when she and Chris Evans brought their Captain America premiere parade to London. Meanwhile, Ryan Reynolds [2] made our hearts stop with his smoldering stare and semipopped collar, and Charlize Theron [3] had us wondering when her bikini photo shoot snaps will be released. Keep reading to see all that and more!
Source: Getty [4] and FameFlynet [5]
Kate Winslet got a star on the Hollywood Walk of Fame [6] in LA on Monday afternoon!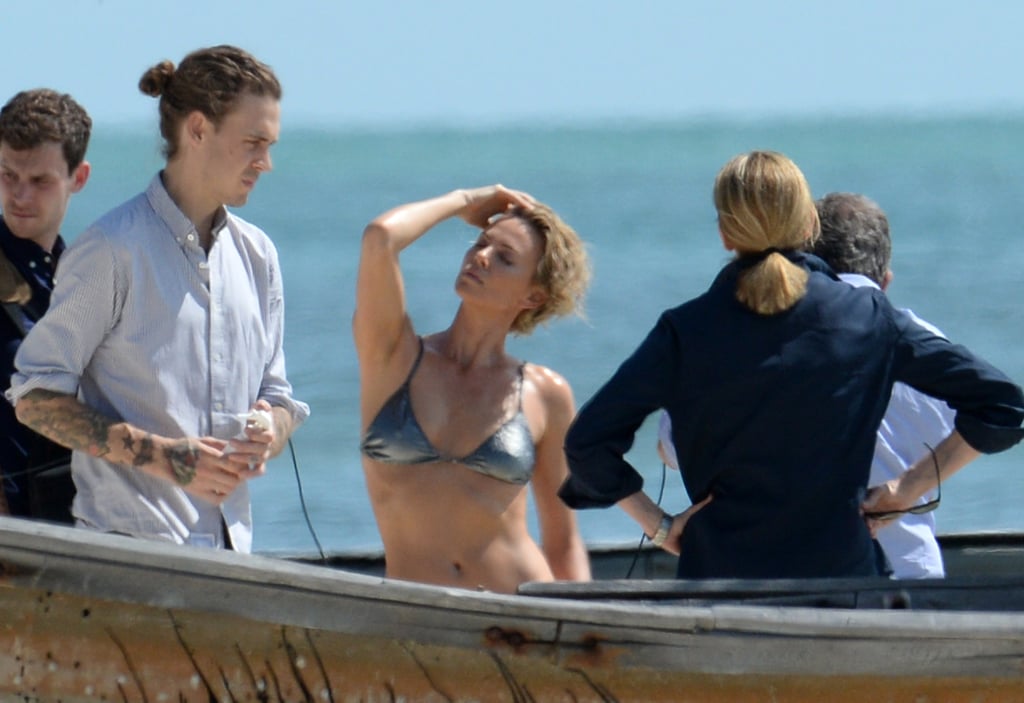 Charlize Theron struck sexy poses [7] throughout her bikini photo shoot in Key West, FL.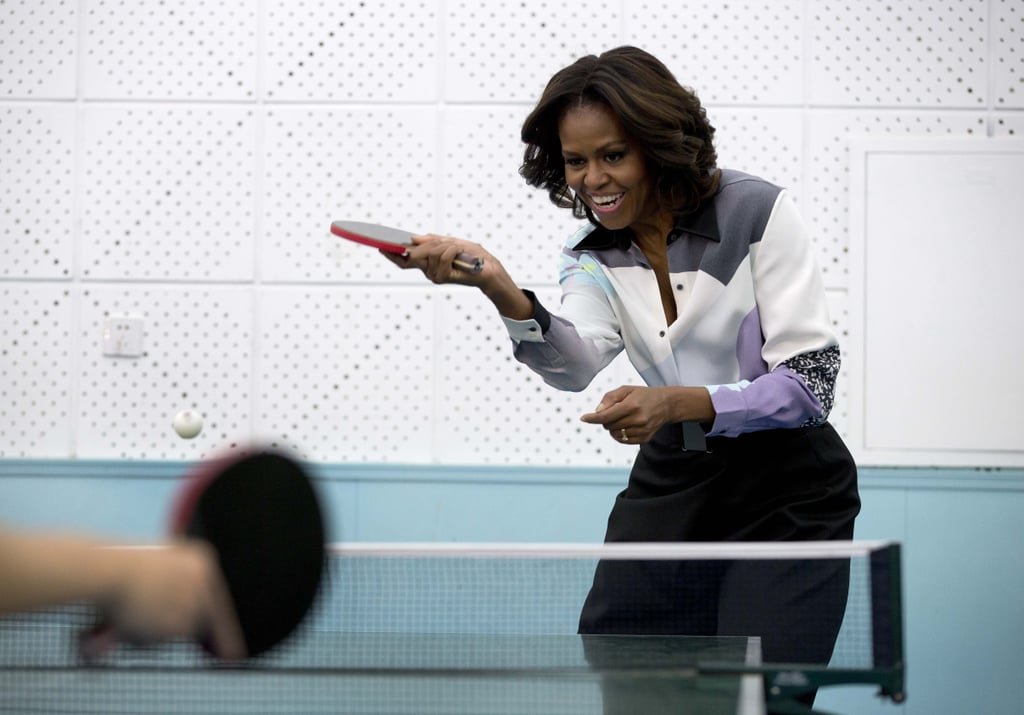 Michelle Obama had a blast [8] playing ping-pong on Thursday during her action-packed stay in Beijing.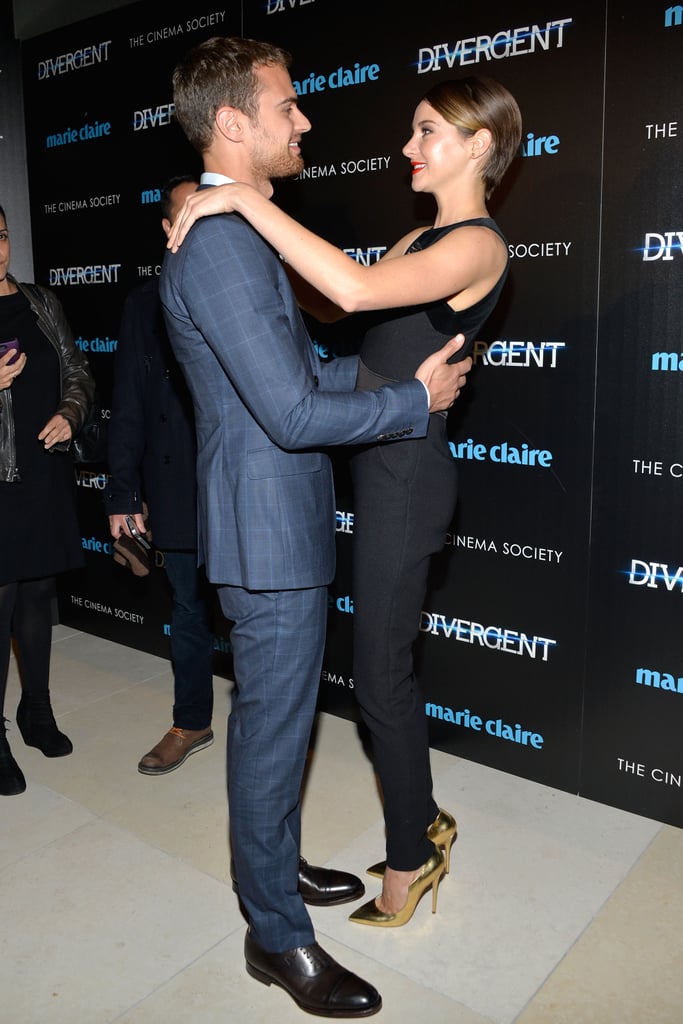 Shailene Woodley and Theo James shared a sweet moment [9] at Thursday's screening of Divergent at NYC's Hearst Tower.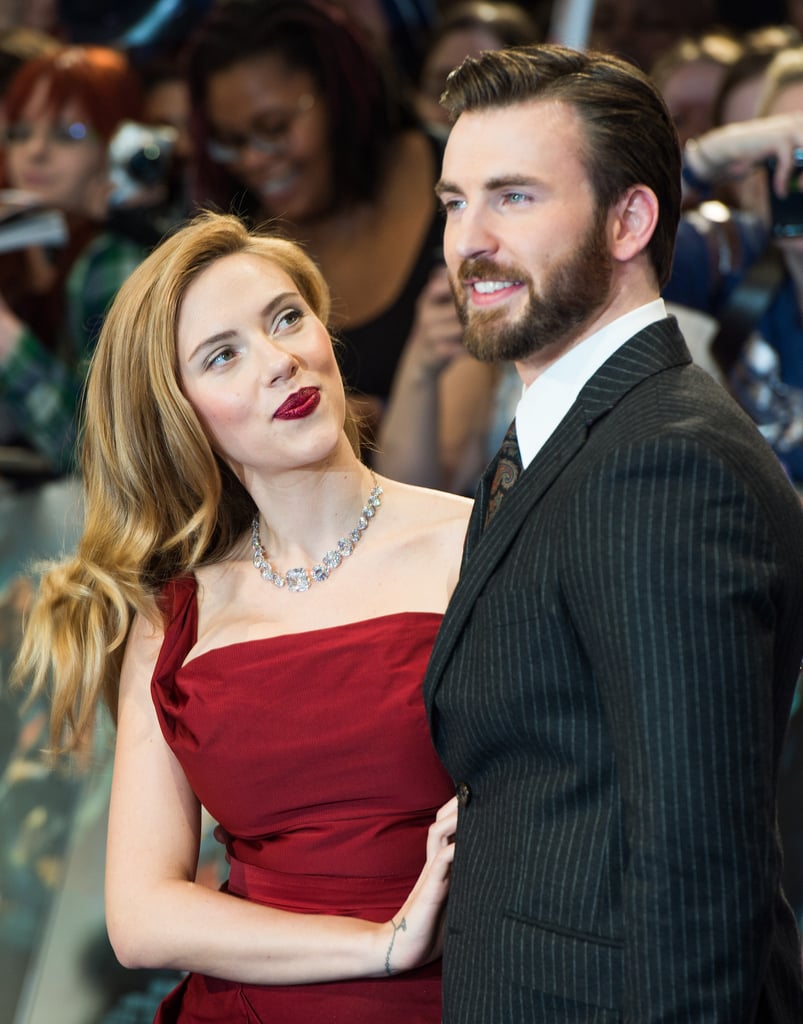 Scarlett Johansson walked the red carpet [10] with Chris Evans at the UK premiere of Captain America: The Winter Soldier in London on Thursday.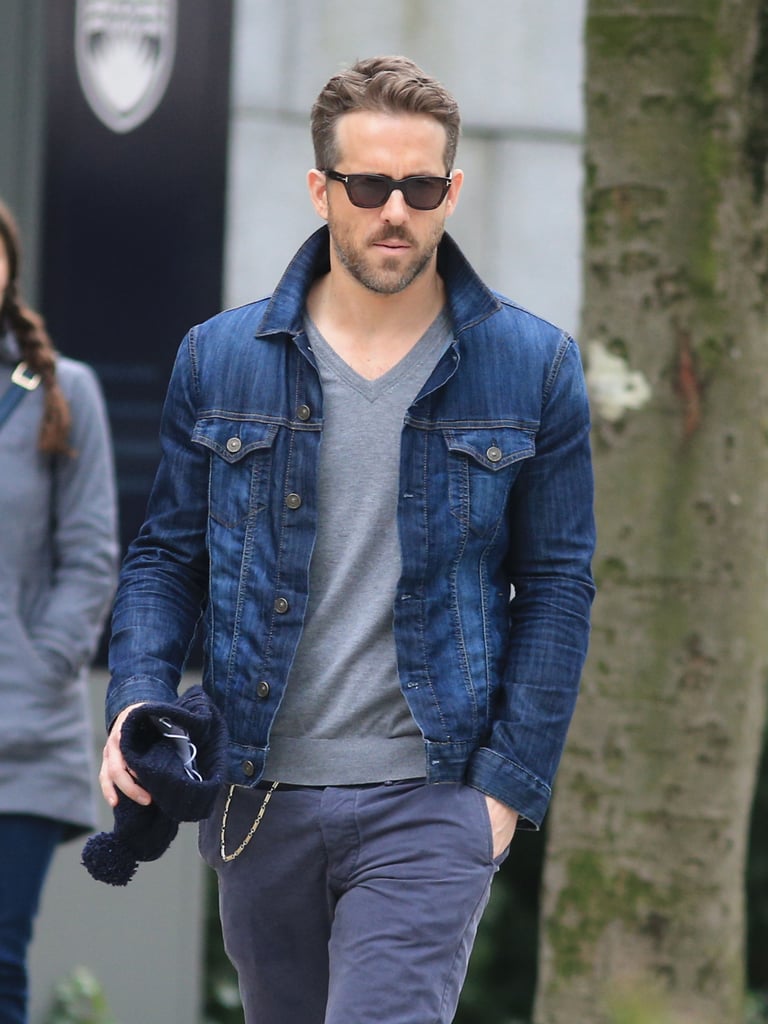 On Tuesday, Ryan Reynolds paid a visit to the set of The Age of Adaline [11] in Vancouver, where his wife, Blake Lively [12], has been filming her latest project.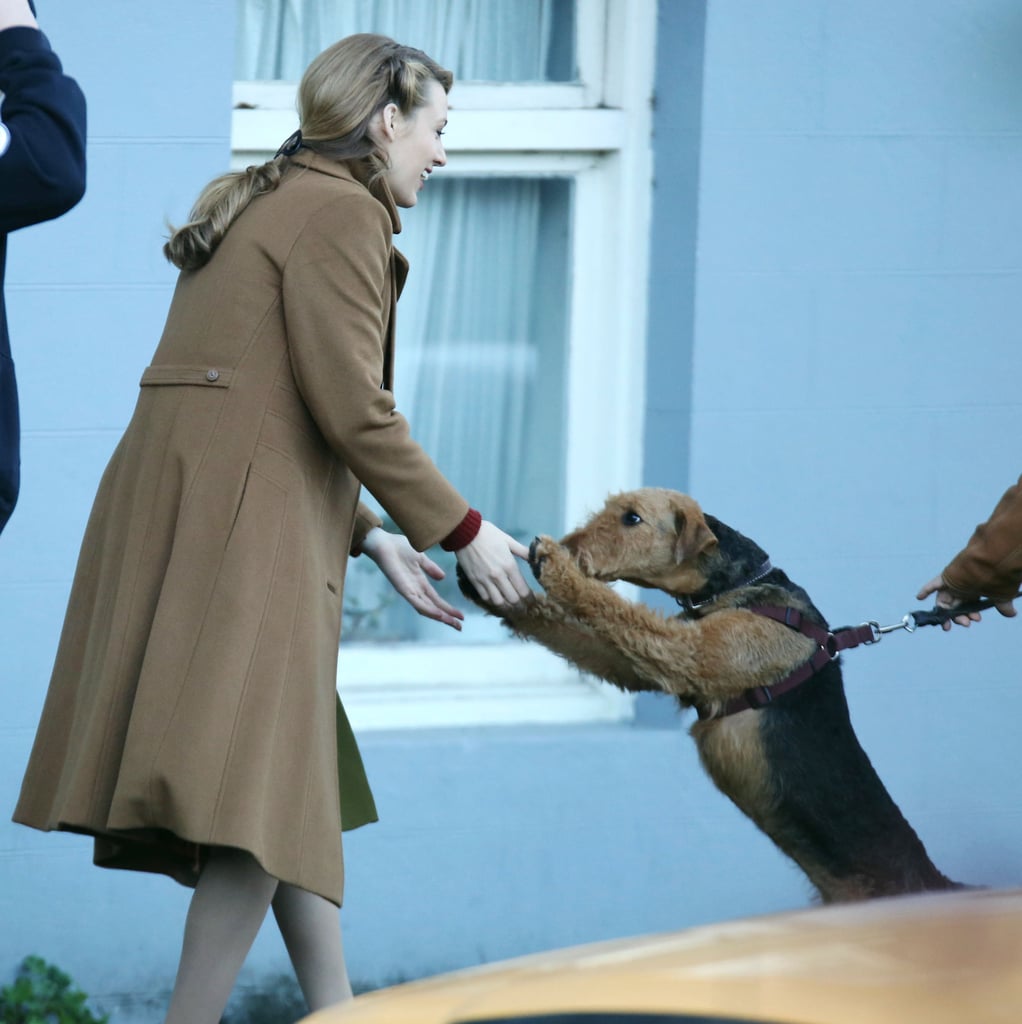 Meanwhile, Blake Lively made a very special friend [13] on Monday when she greeted a dog on the set of her new project in Vancouver.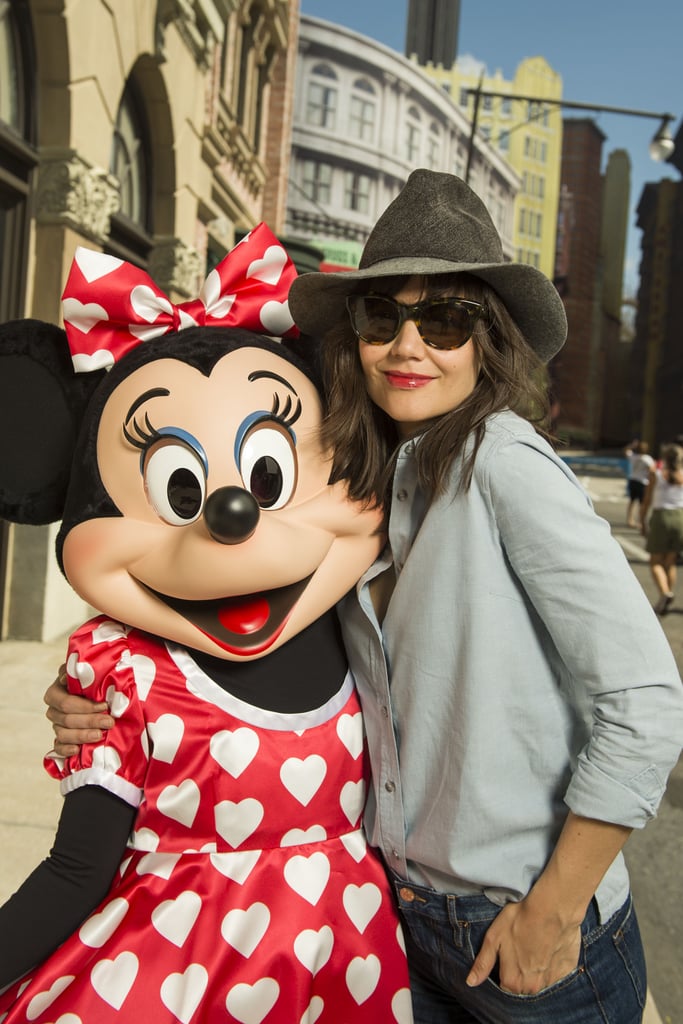 Minnie Mouse looked superpsyched to see Katie Holmes [14] at Walt Disney World on Sunday.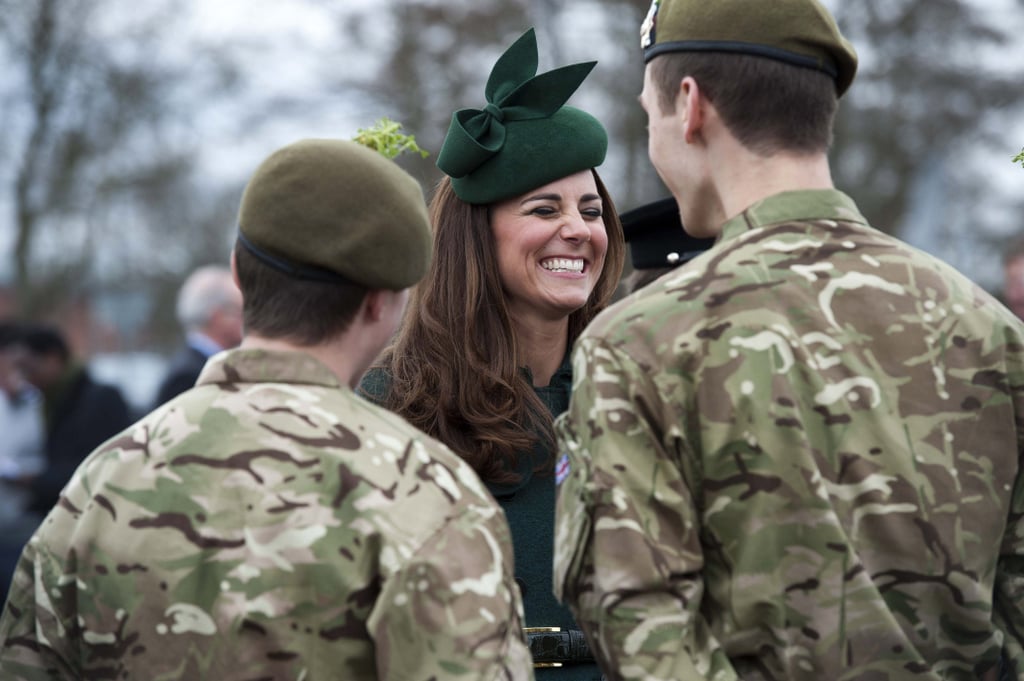 Kate Middleton had a good laugh [15] as she participated in an annual St. Patrick's Day tradition of visiting the Irish Guards in Aldershot, England, on Monday.