Blake Lively [1] and Ryan Reynolds [2] are parents! The pair welcomed their first child [3] in December, and though no additional details have been released, we can be sure they're already great parents [4]. But before they welcomed a little one, they were one hot duo, heating up red carpets and turning heads at events. Blake and Ryan, who started dating in 2011 and got married in 2012, were picture perfect at the Met Gala [5] last year and brought even more hotness to the Angel Ball in October [6]. There's no denying that Ryan is one of the many reasons to love Blake Lively [7], so we're taking a look at all the reasons we love them together.
Source: Getty / Valery Hache [8]
They Are a Picture-Perfect Pair
Exhibit A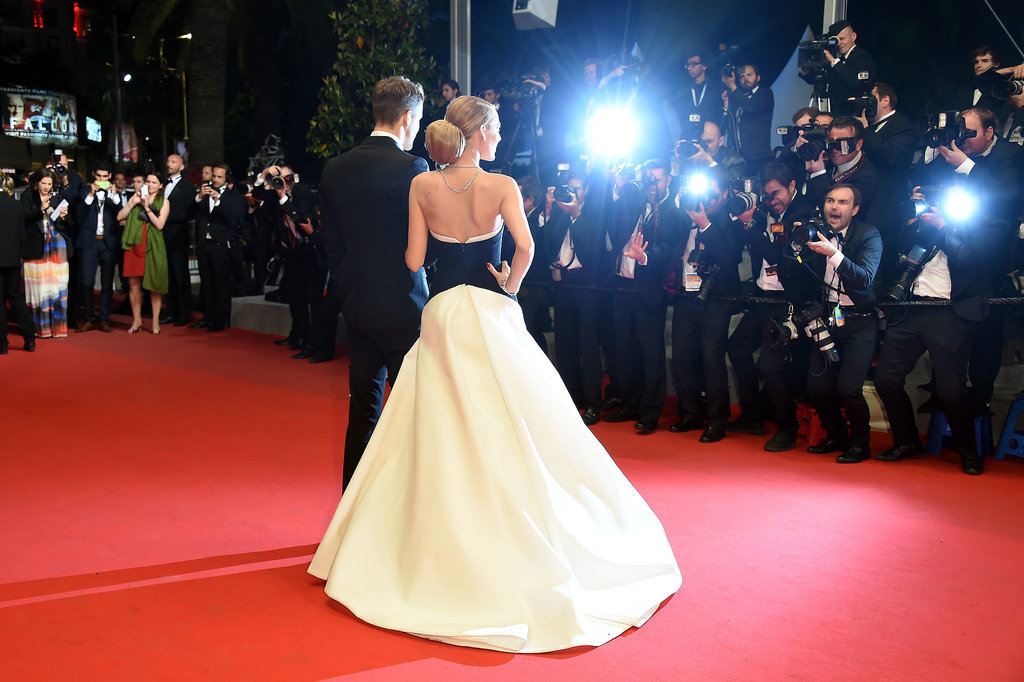 Exhibit B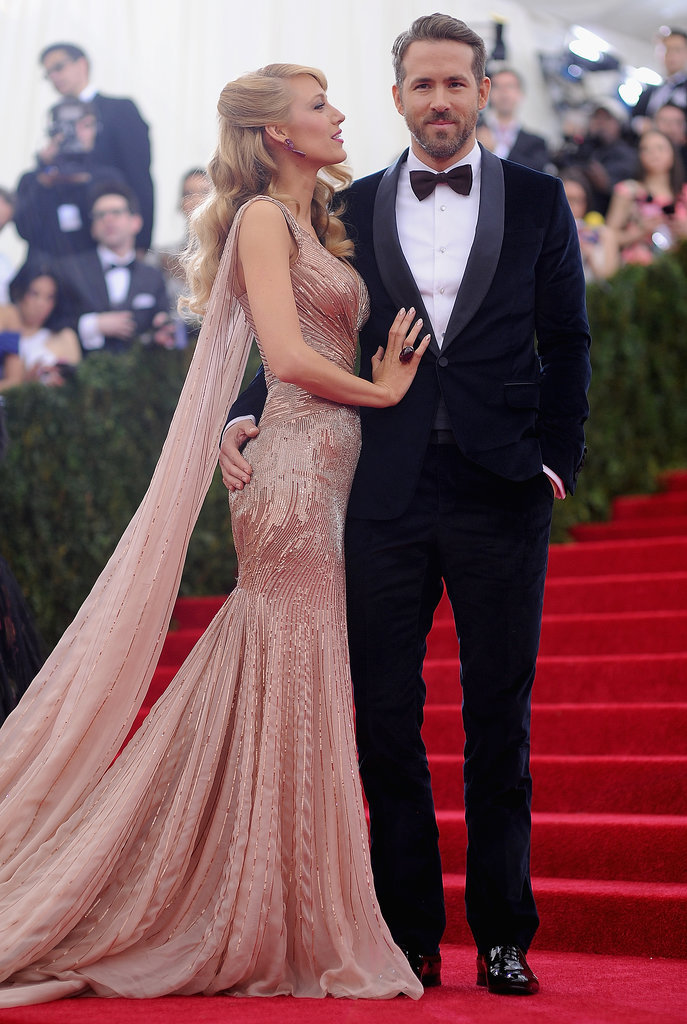 Exhibit C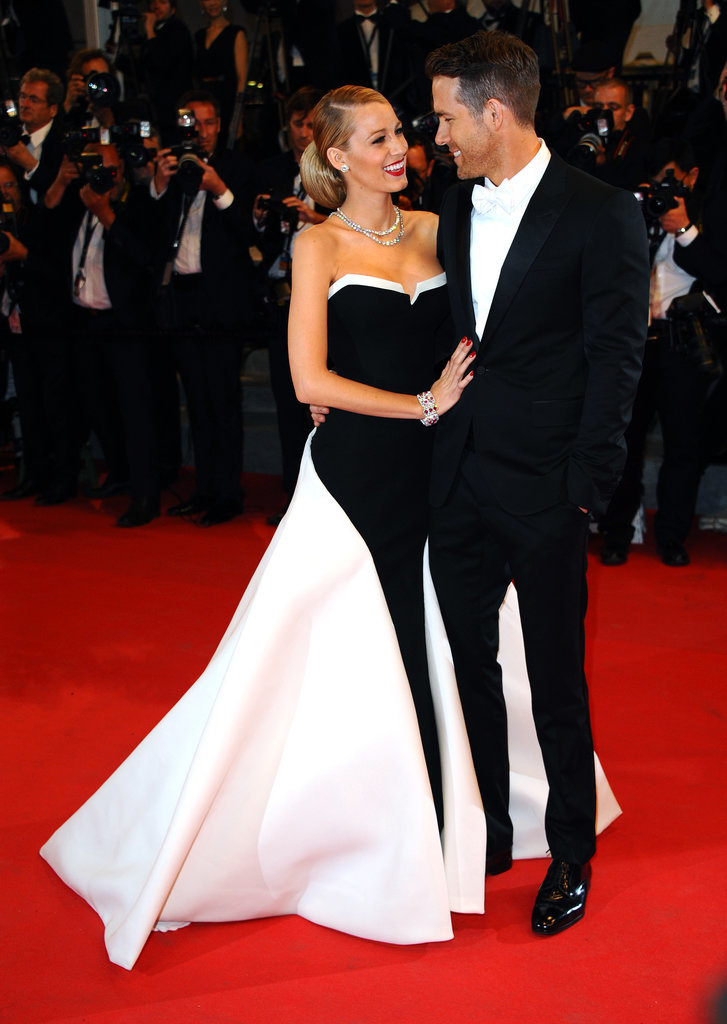 They Can't Keep Their Eyes Off Each Other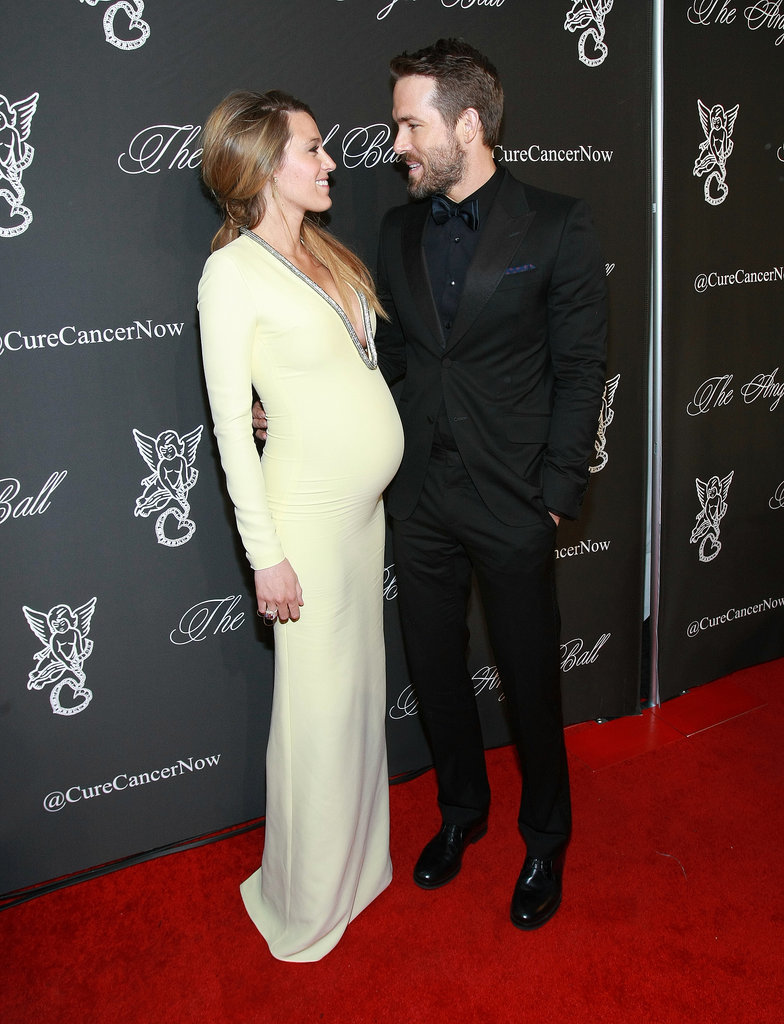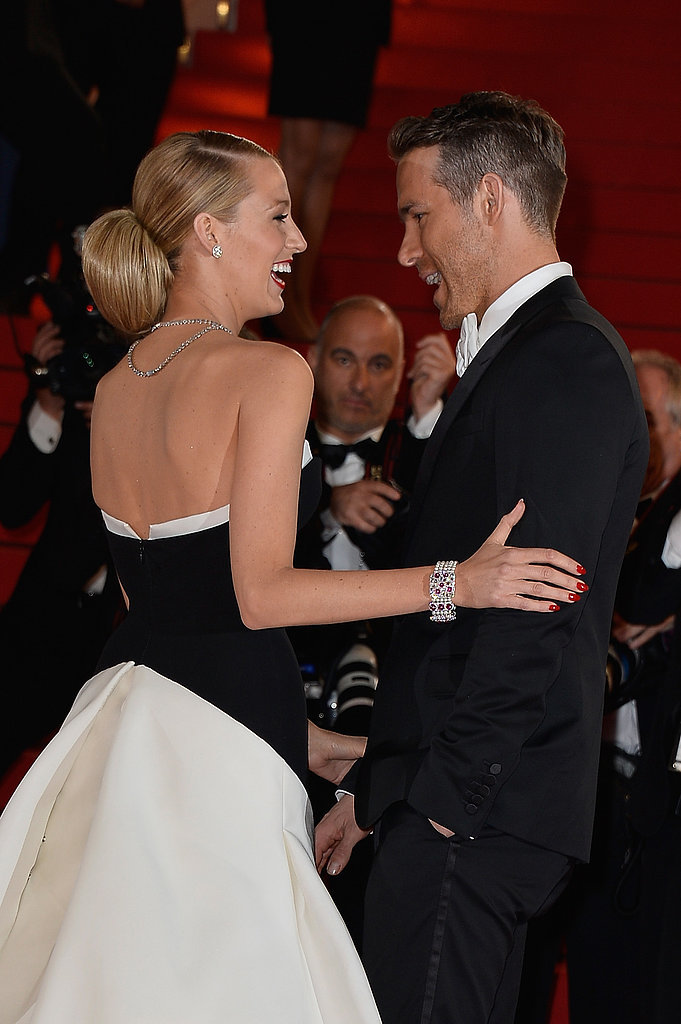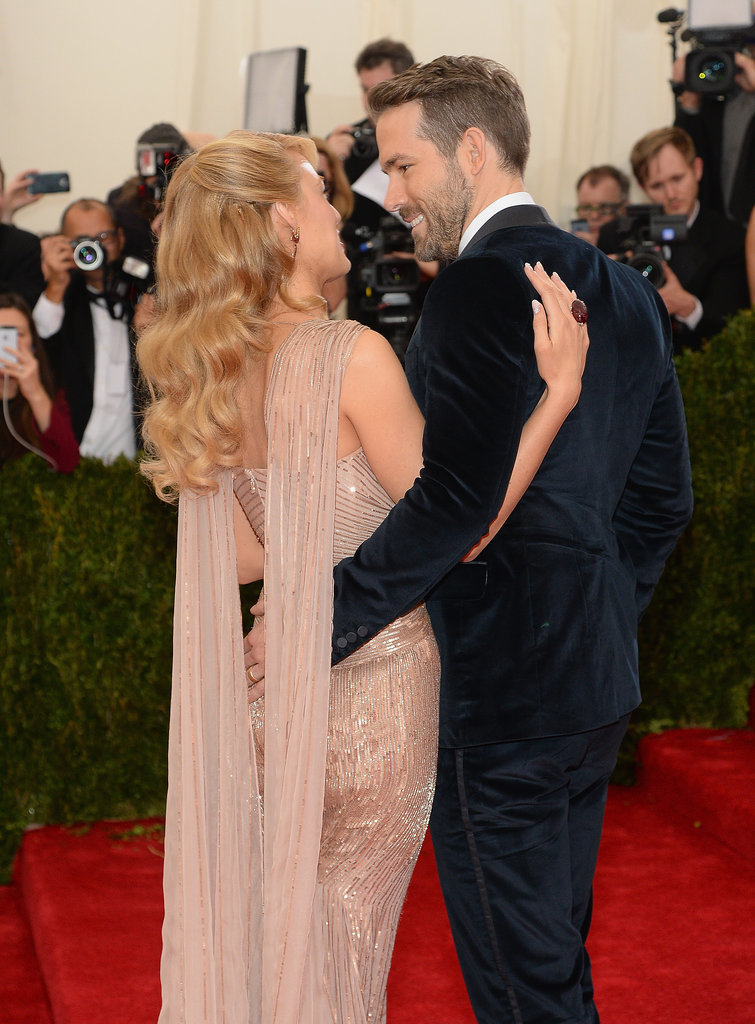 Ryan Especially Can't Stop Staring at Blake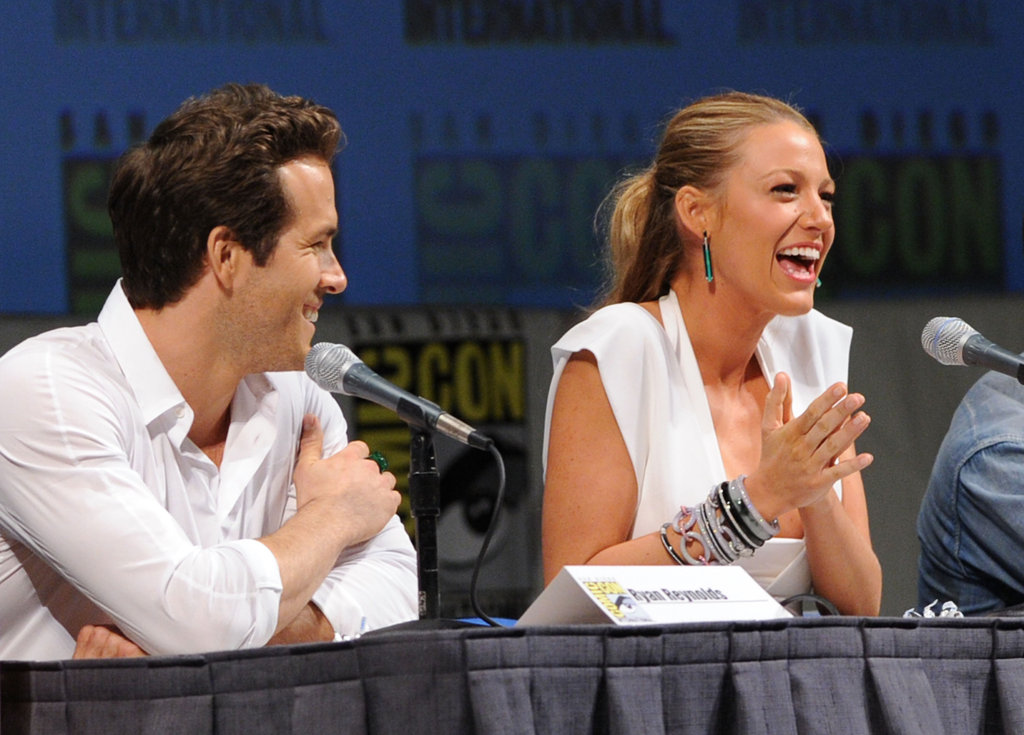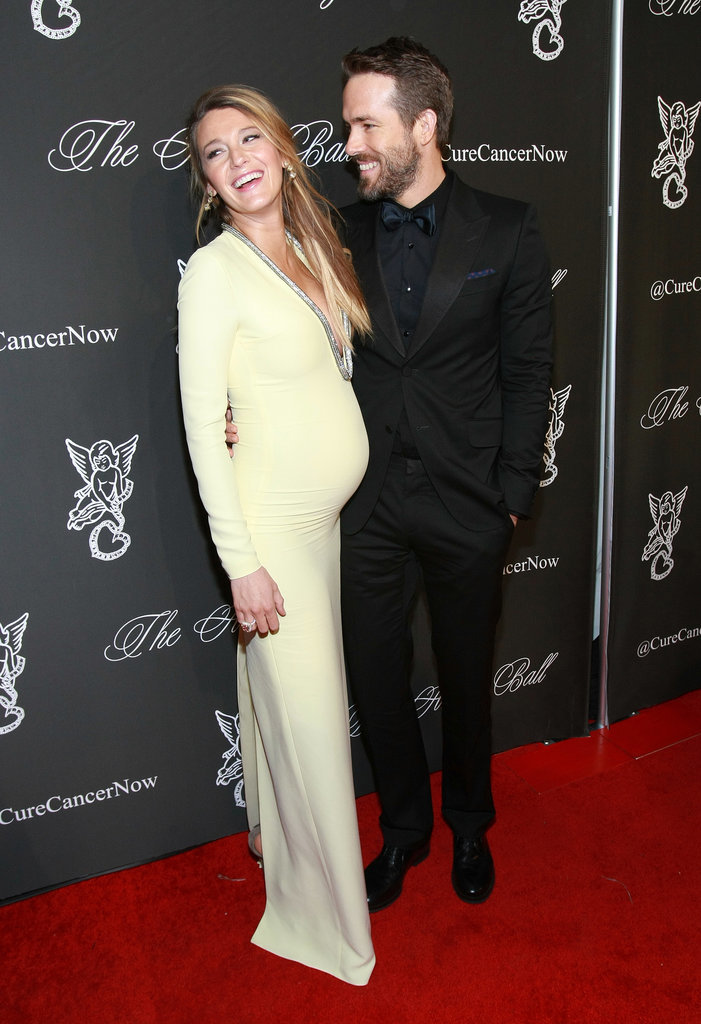 Source: Alex Gutierrez
Blake Gives Ryan the Sweetest Looks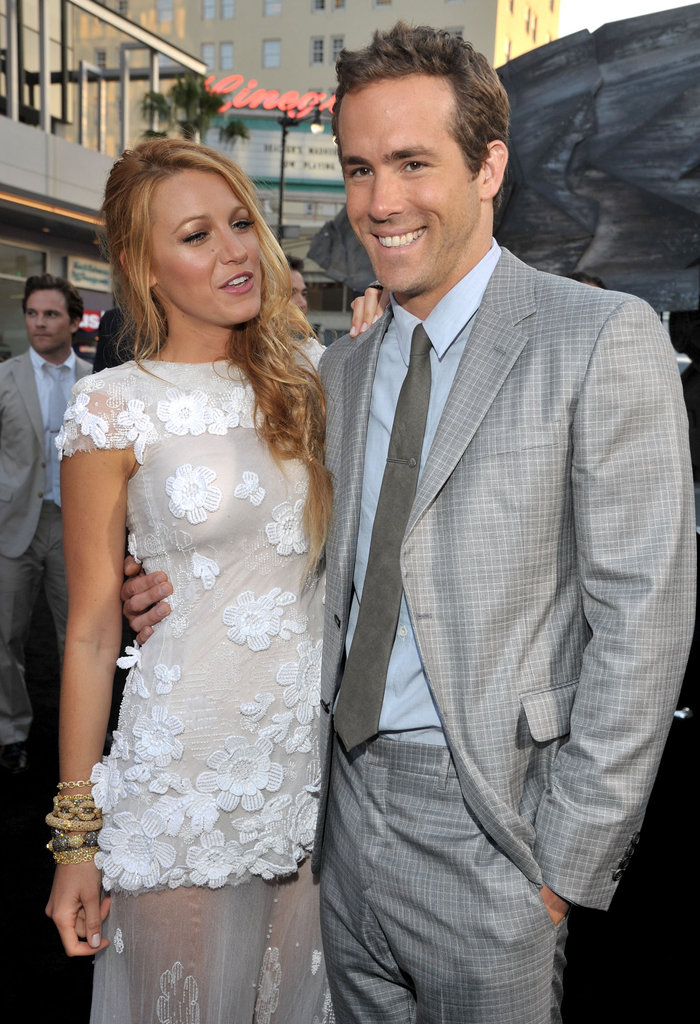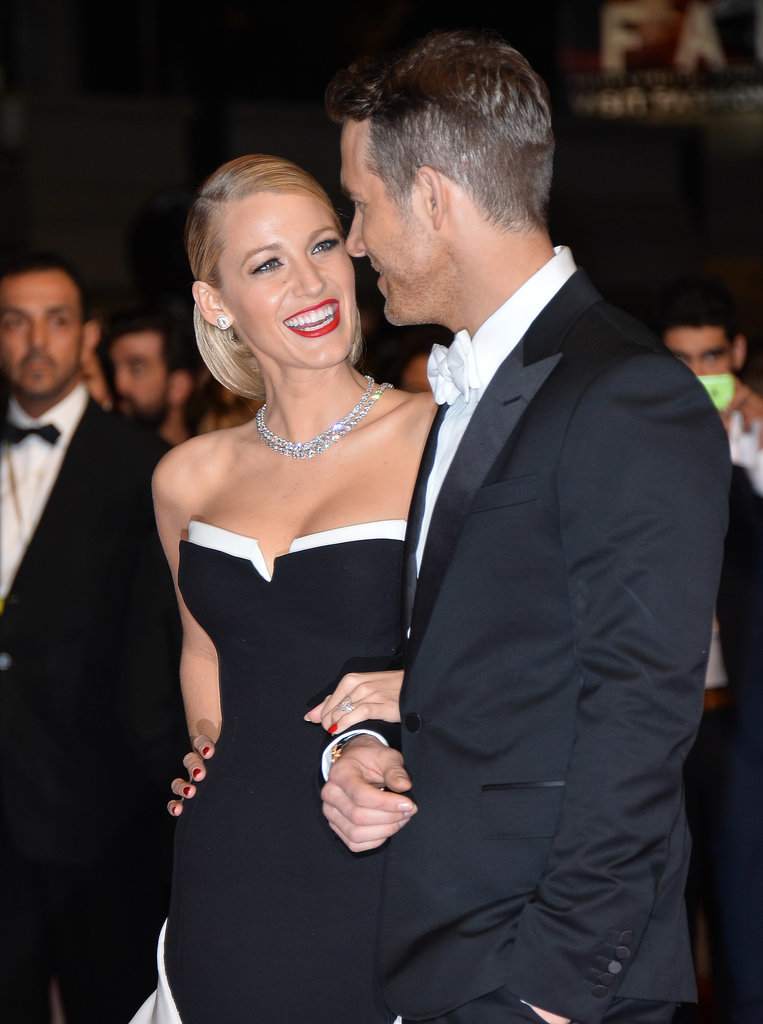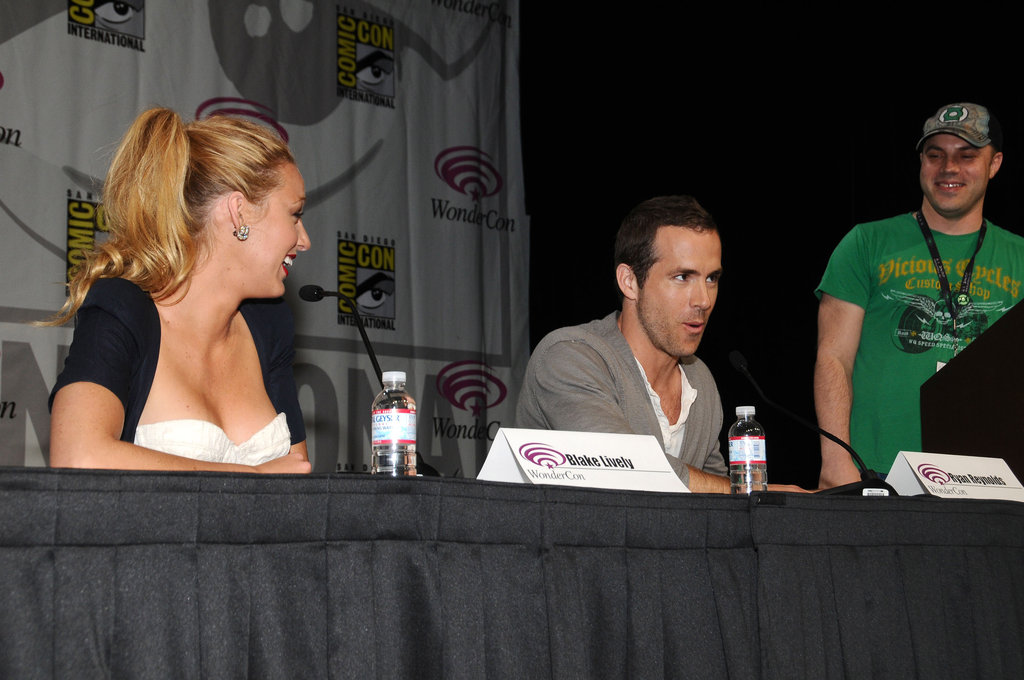 Clearly He Makes Her Laugh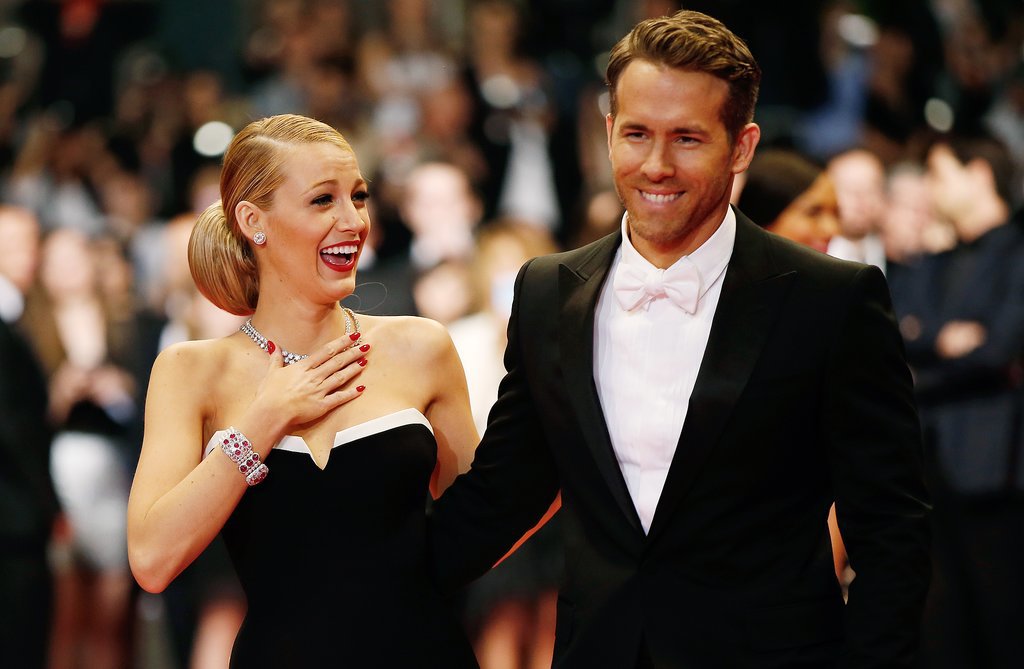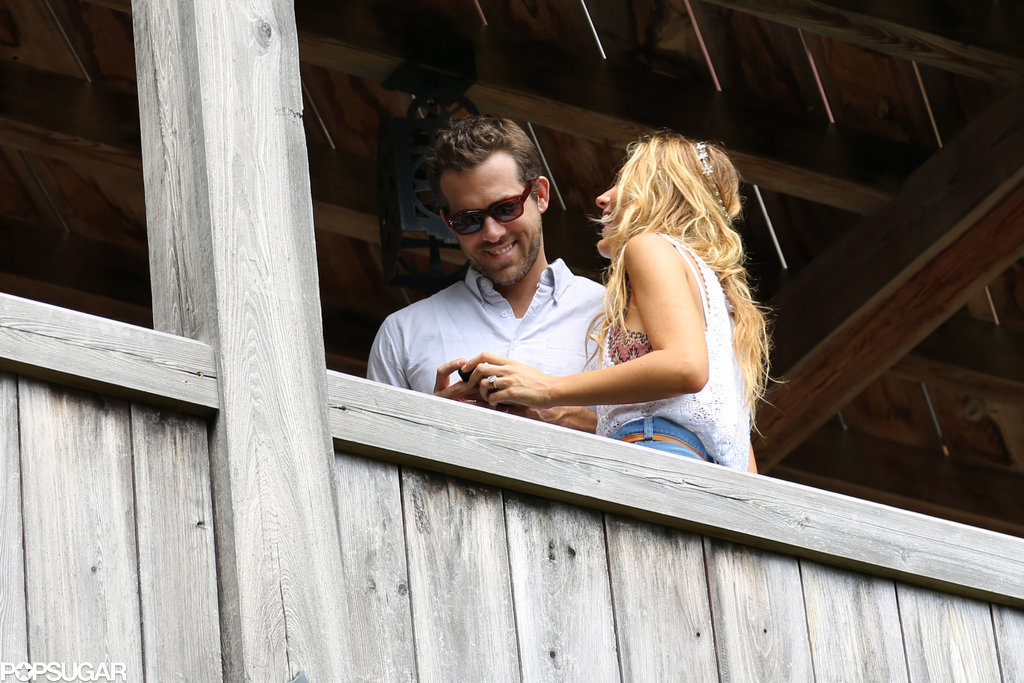 Source: Alex Gutierrez
He Cracks Her Up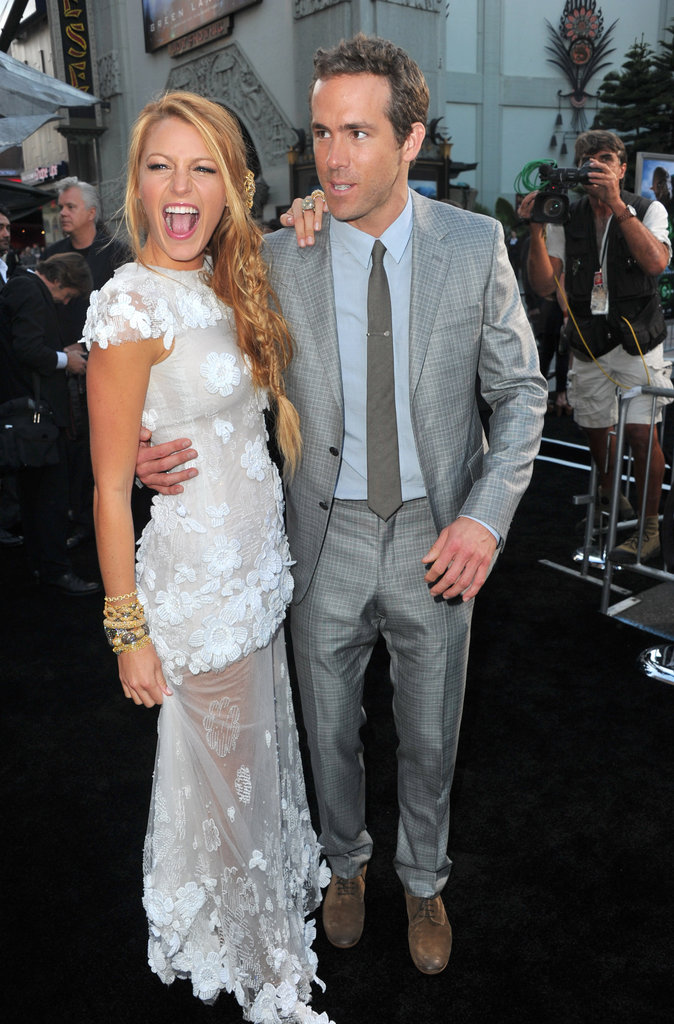 No Seriously, What's So Funny?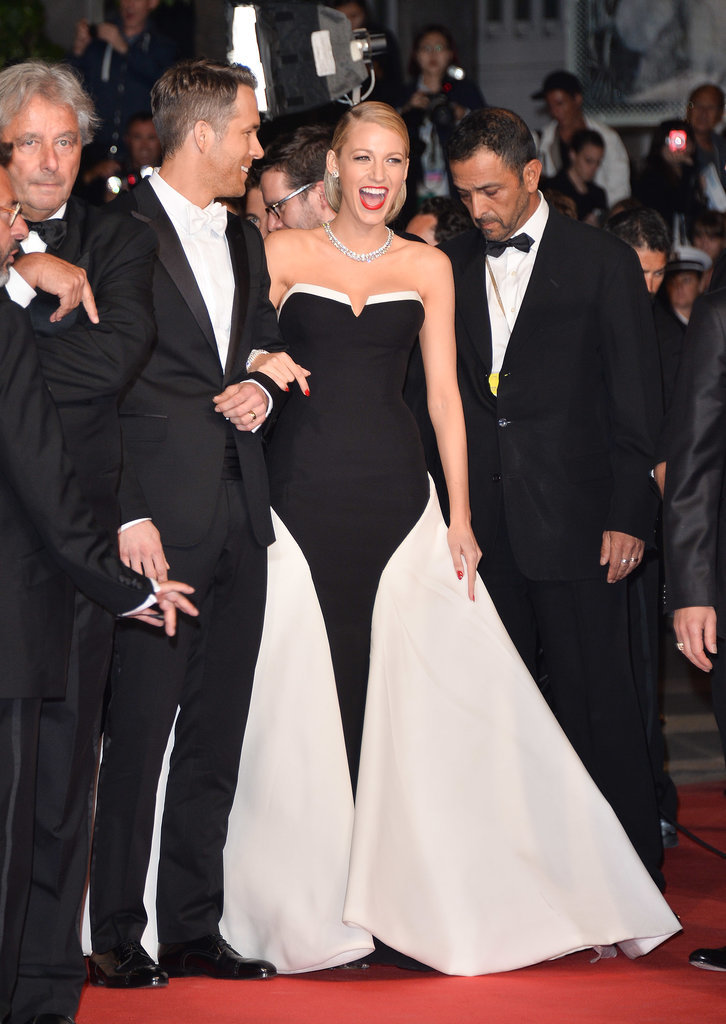 They Whisper Sweet Secrets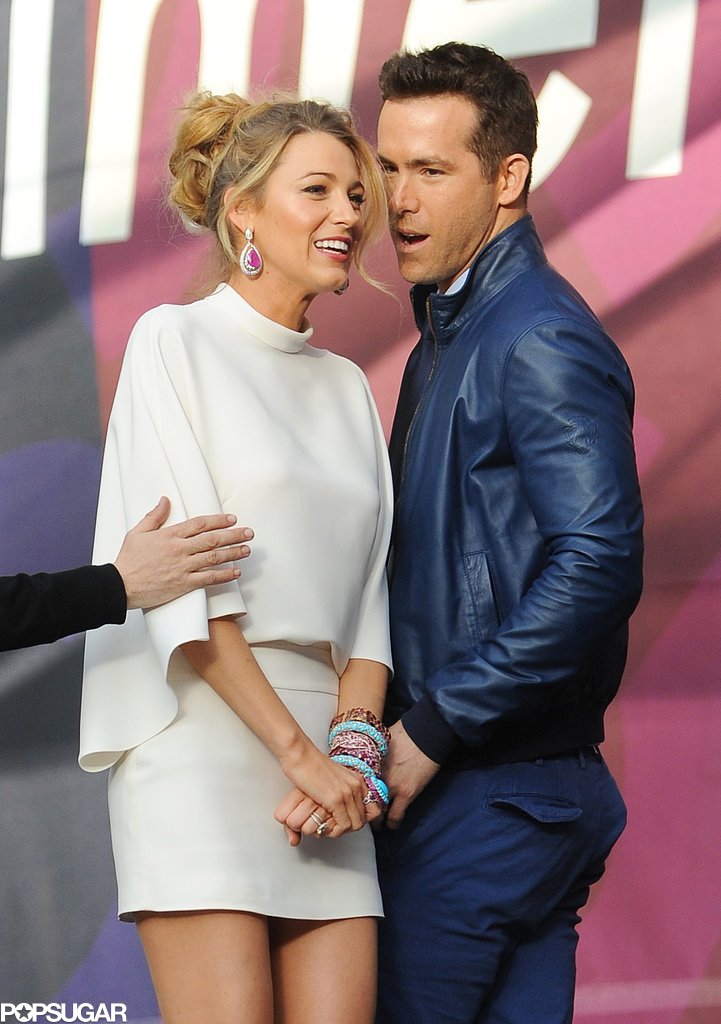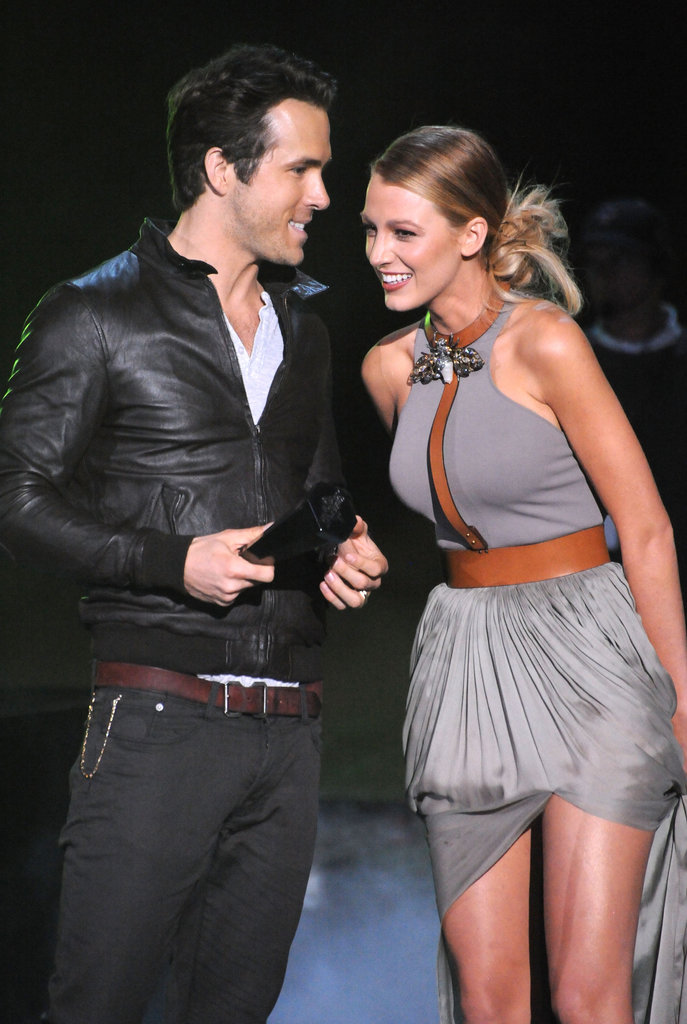 They Sneak Private Moments at Public Events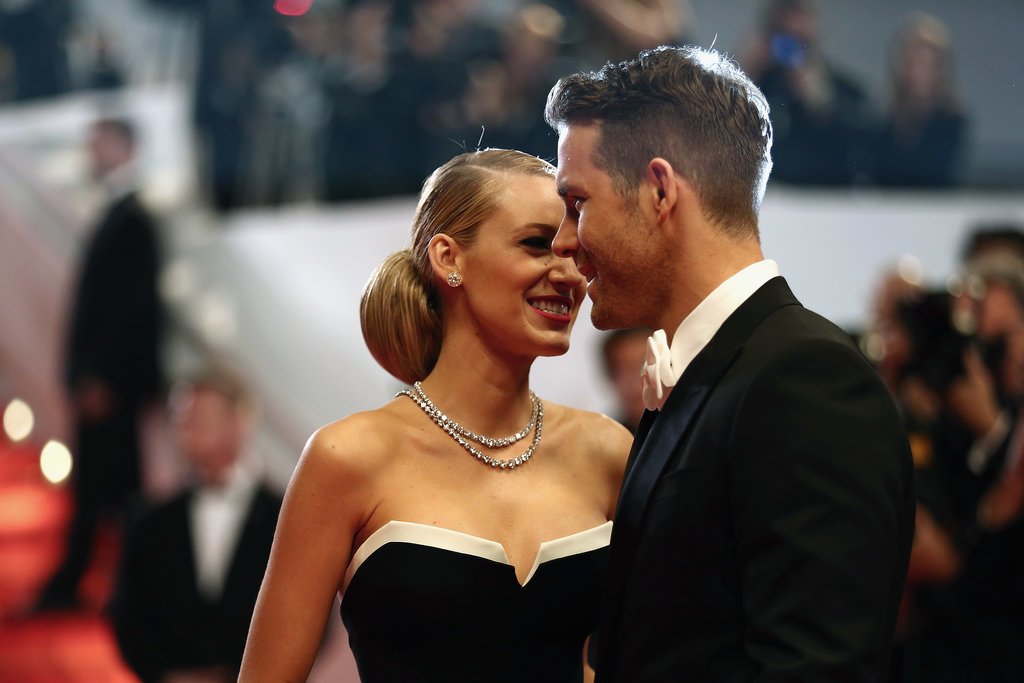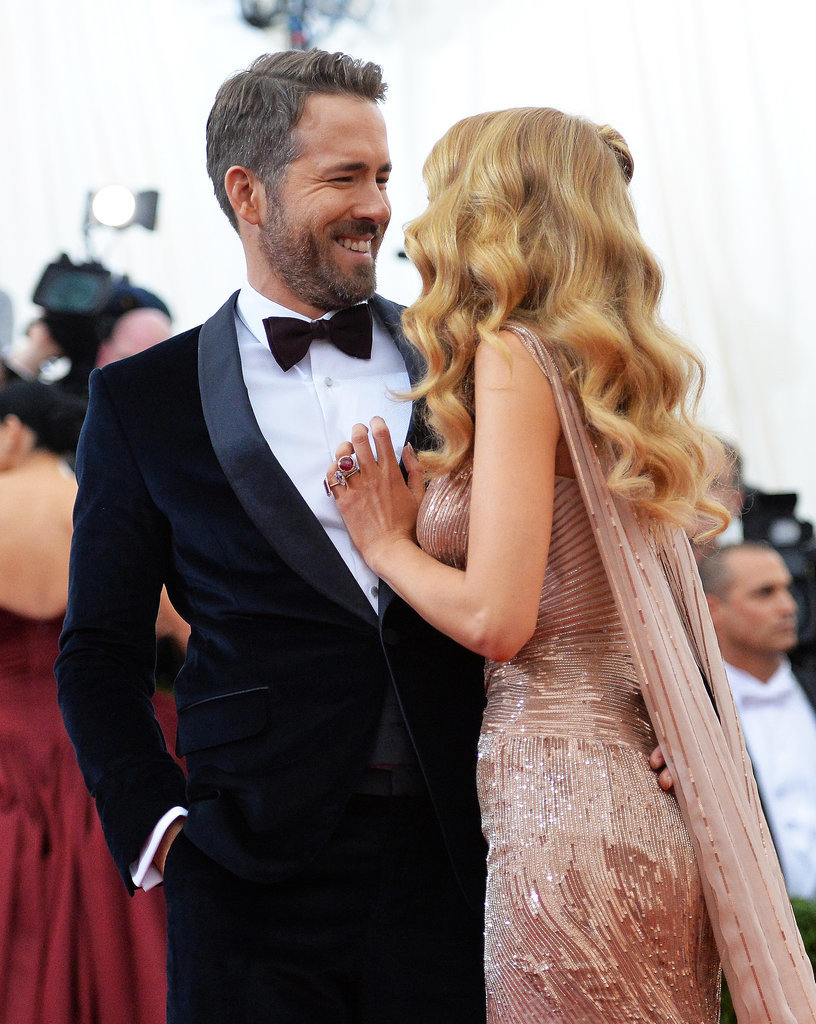 And Their Chemistry Is Off the Charts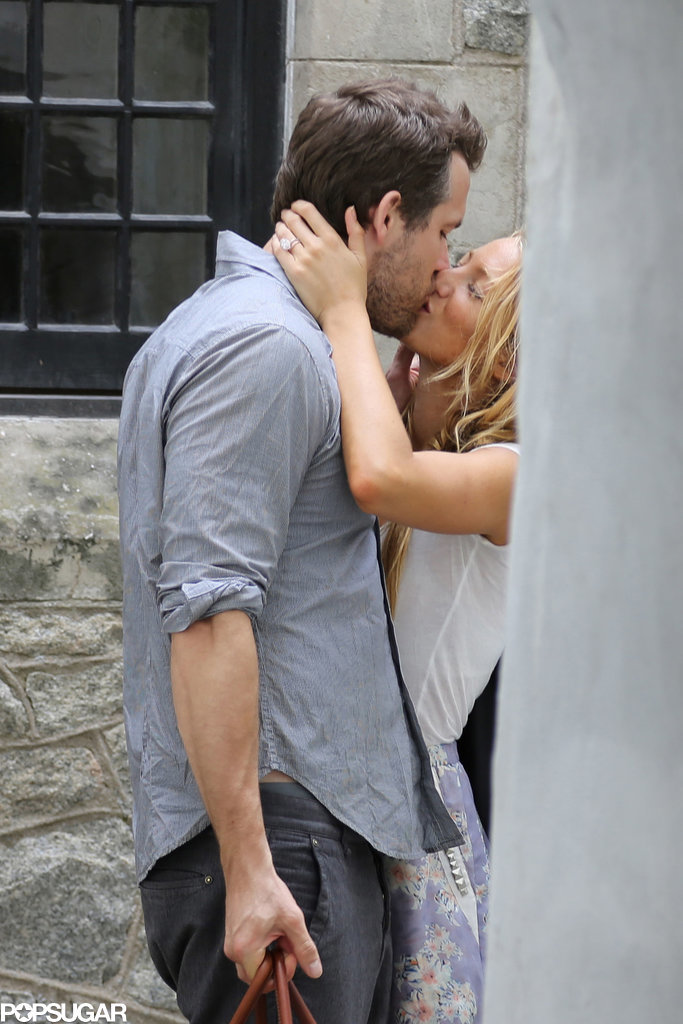 Source: Alex Gutierrez