Blake Lively [1] and Ryan Reynolds [2] celebrated their three year wedding [3] anniversary on Wednesday! After tying the knot in September 2012, the pair welcomed their first child [4], daughter James, in December 2014. But before they welcomed a little one, they were one hot duo, heating up red carpets and turning heads at events. There's no denying that Ryan is one of the many reasons to love Blake Lively [5], so we're taking a look at all the reasons we love them together.
They Are a Picture-Perfect Pair
Exhibit A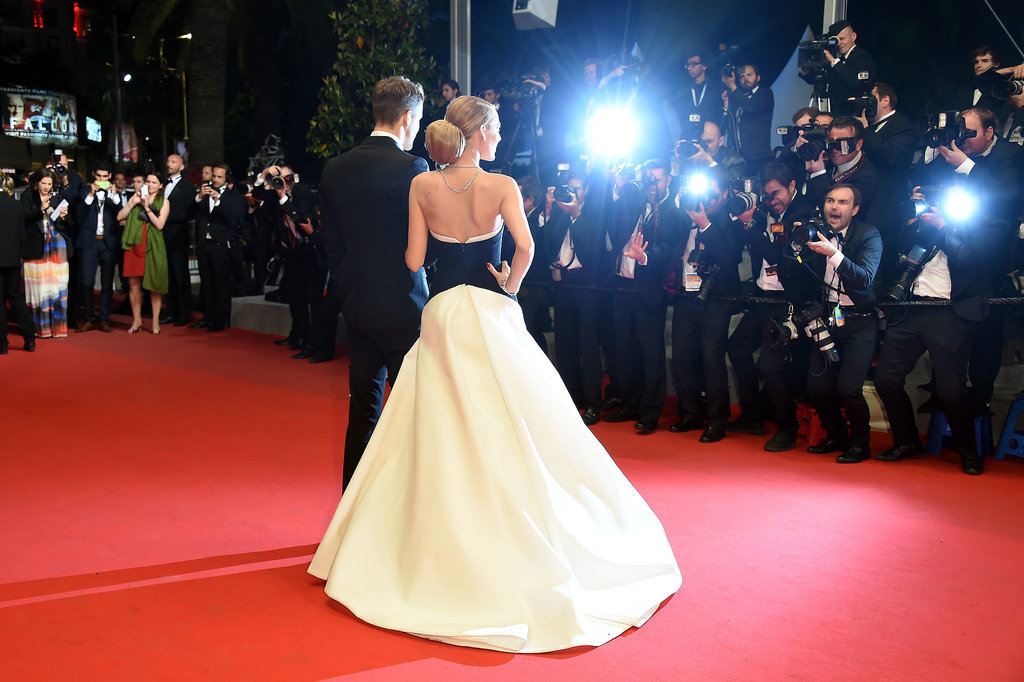 Exhibit B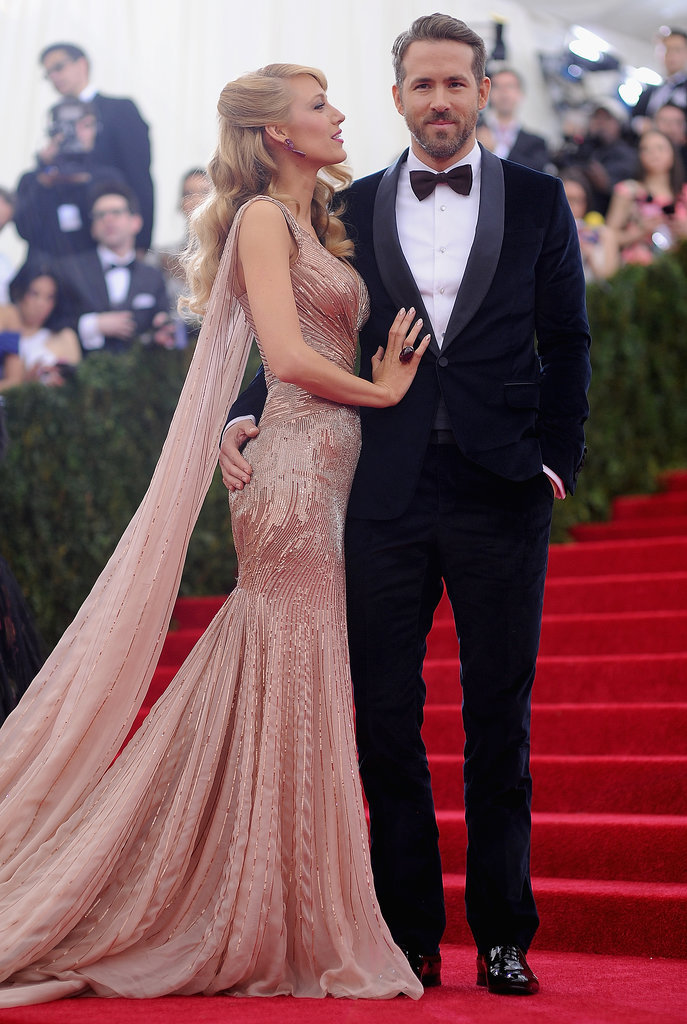 Exhibit C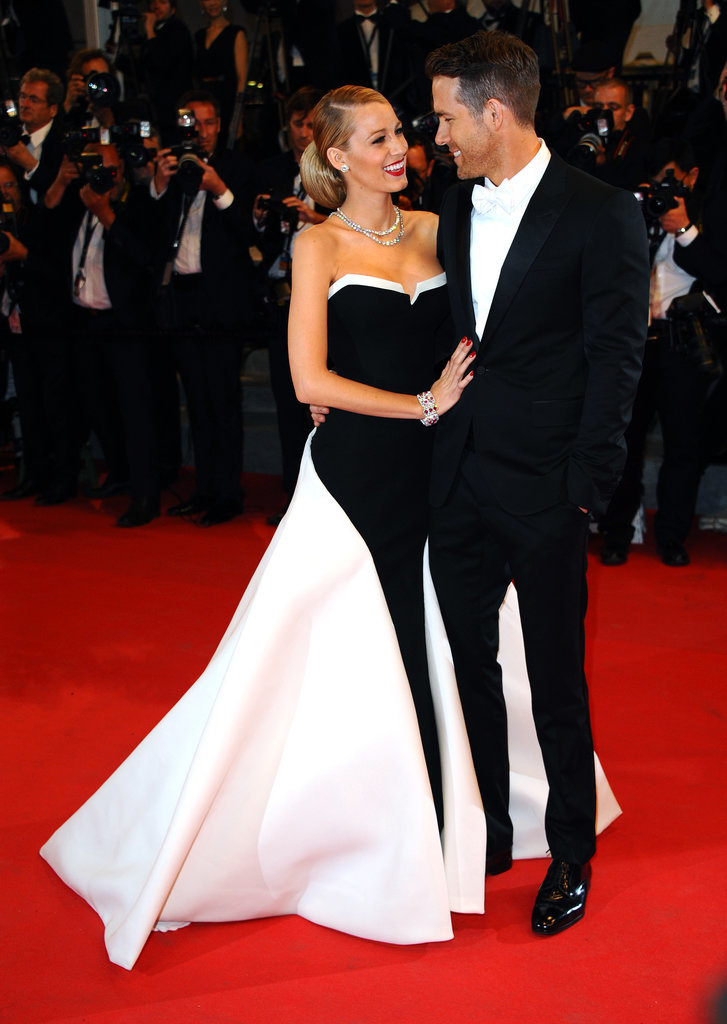 They Can't Keep Their Eyes Off Each Other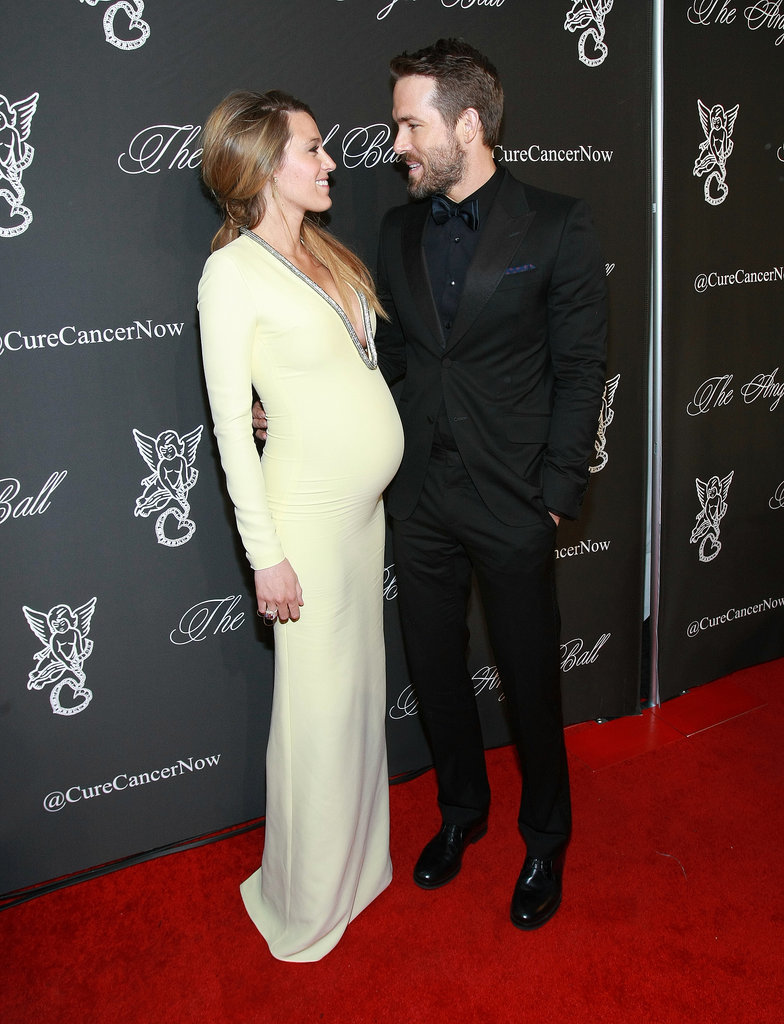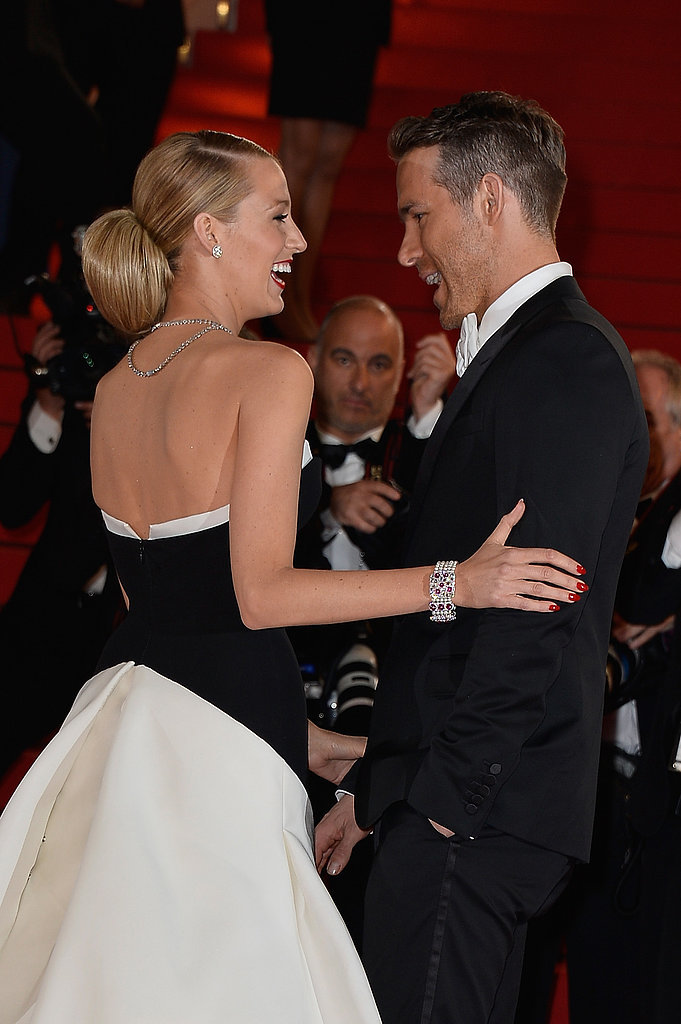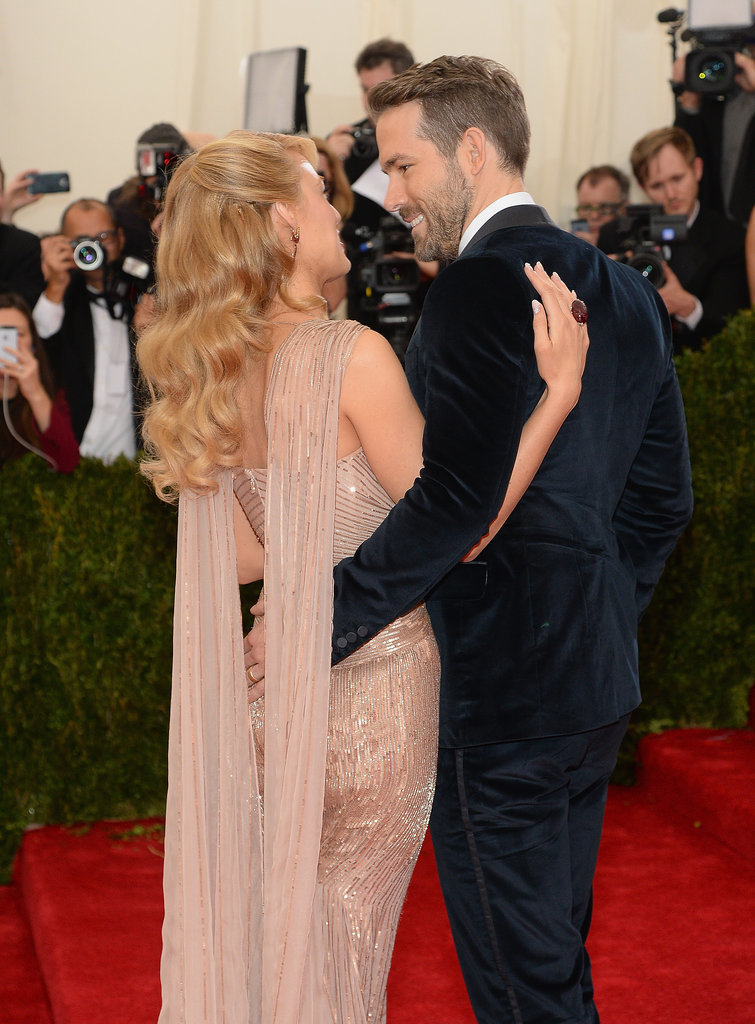 Ryan Especially Can't Stop Staring at Blake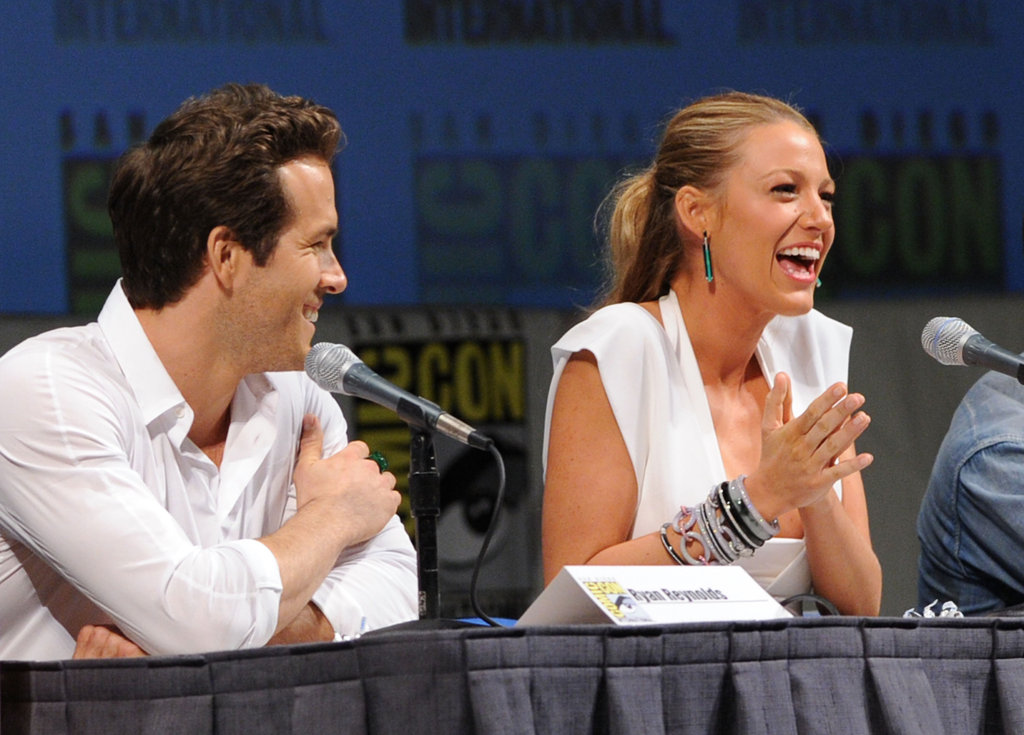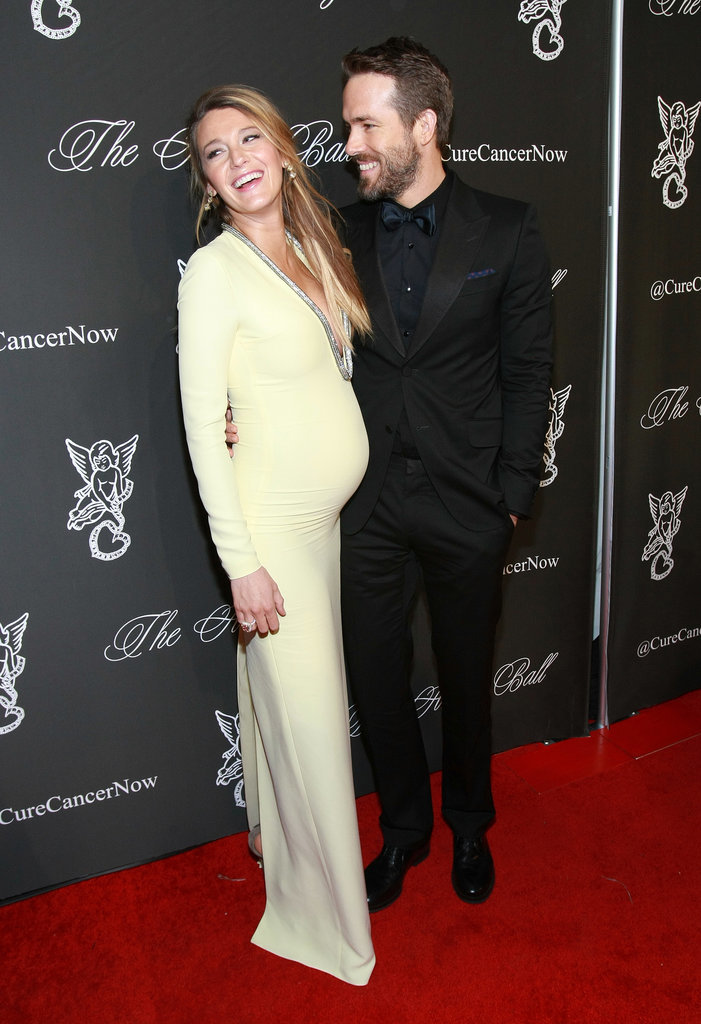 Source: Alex Gutierrez
Blake Gives Ryan the Sweetest Looks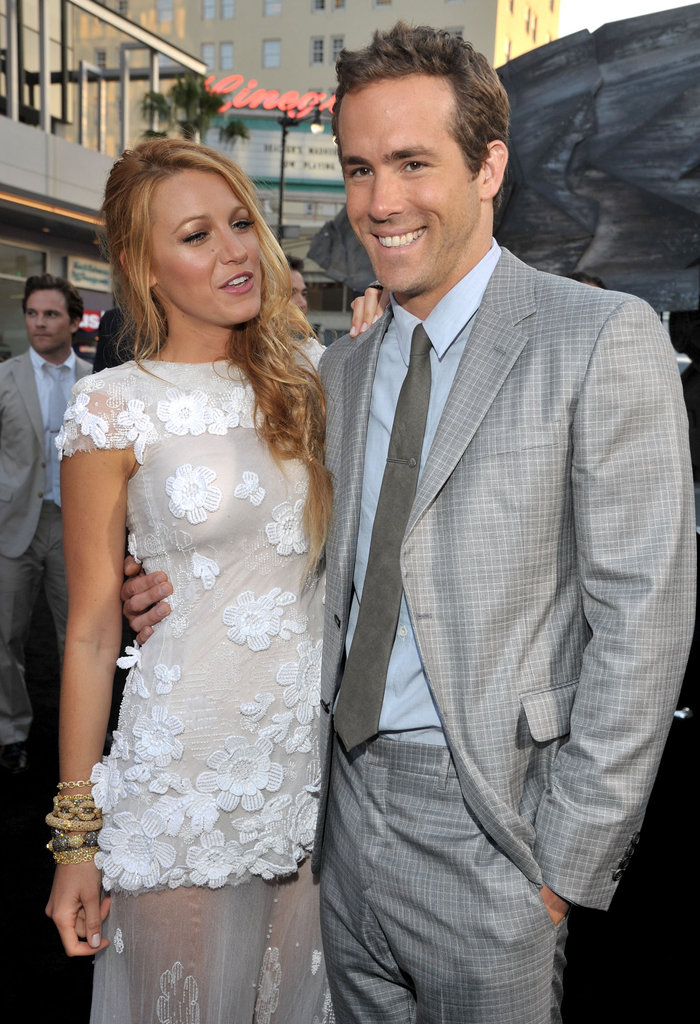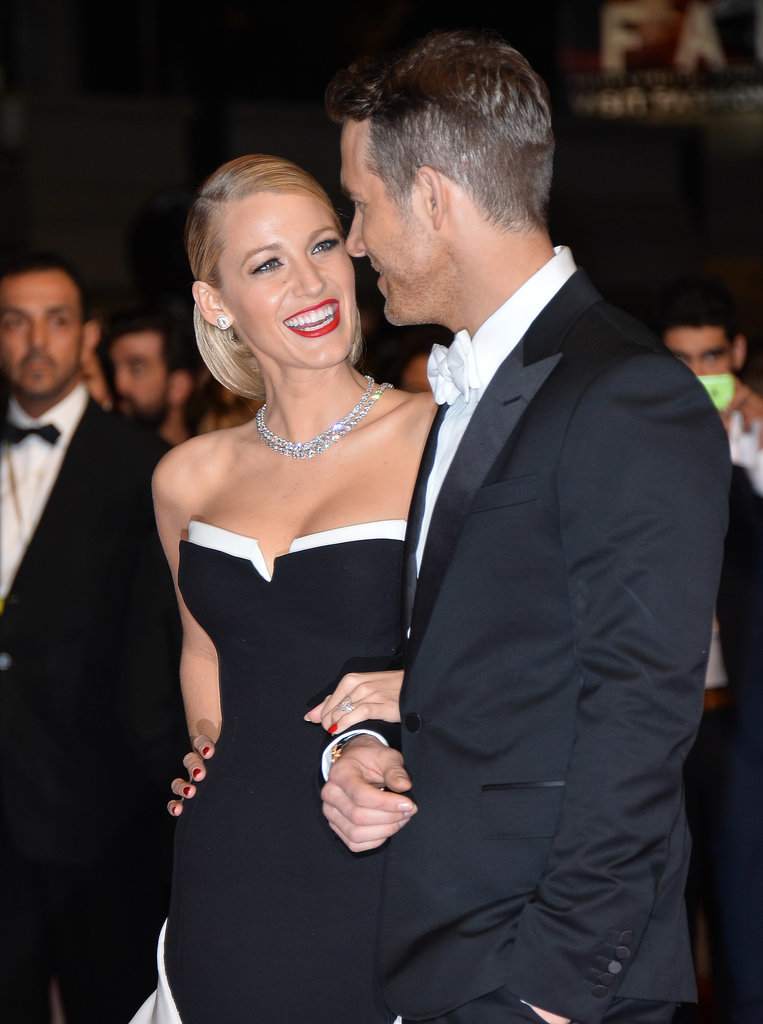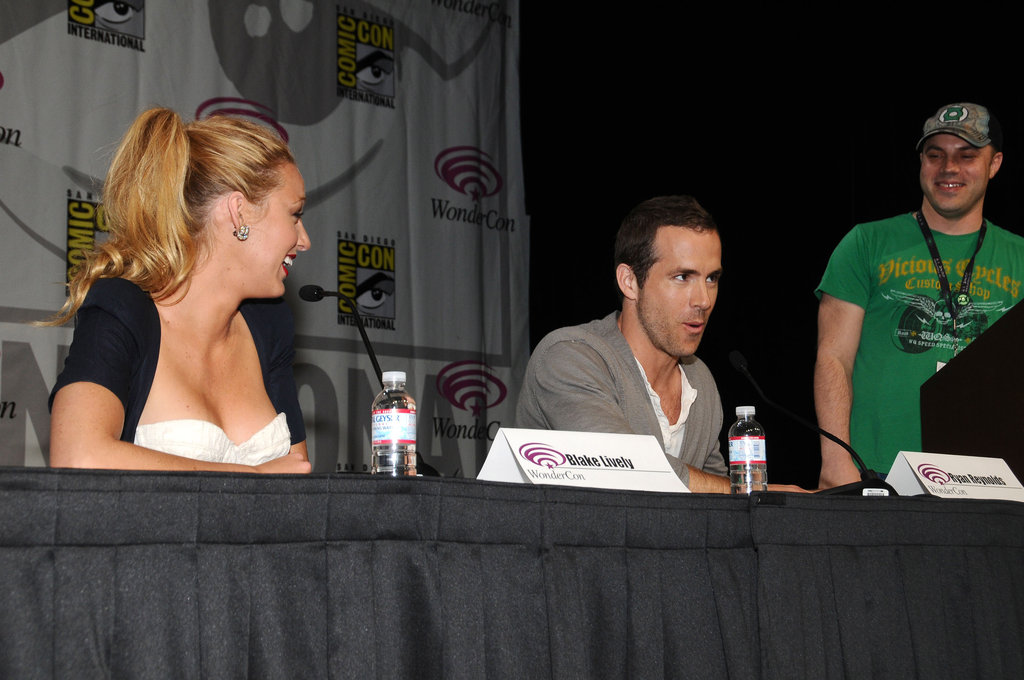 Clearly He Makes Her Laugh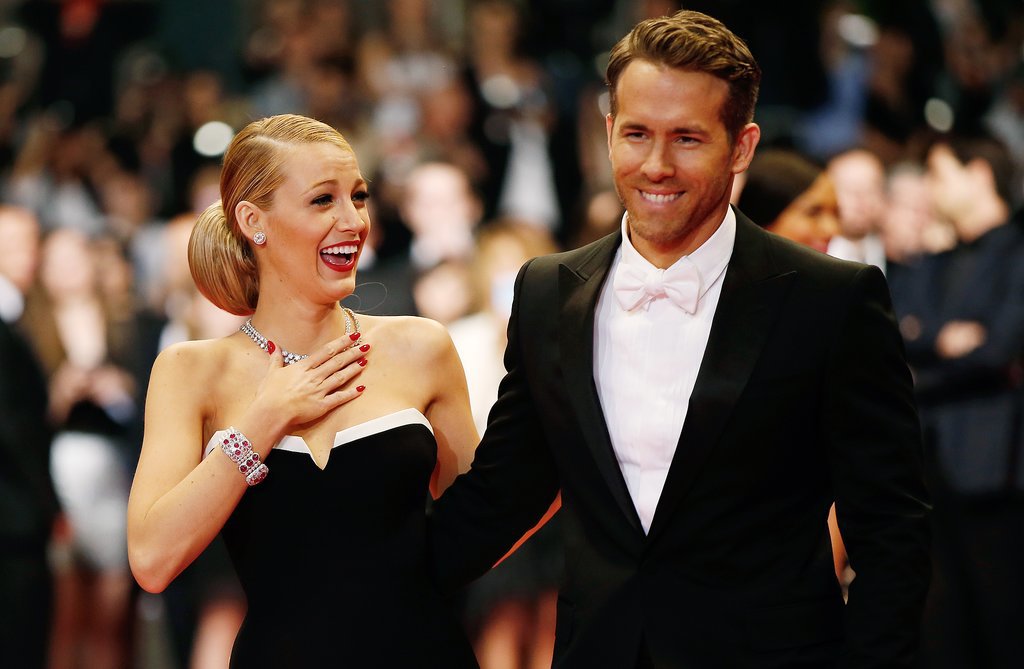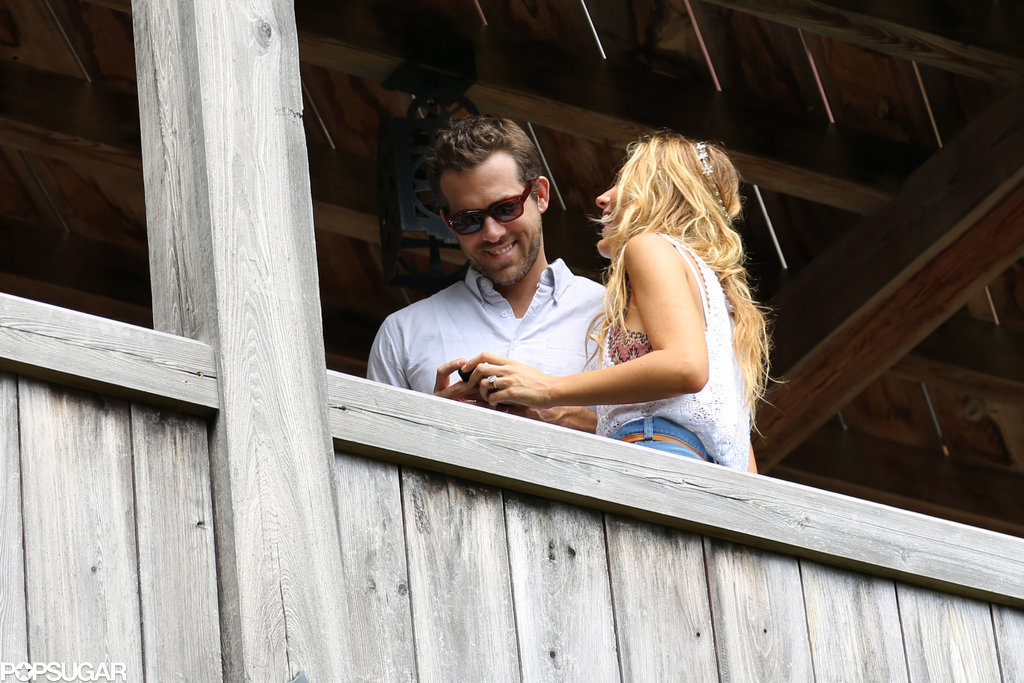 Source: Alex Gutierrez
He Cracks Her Up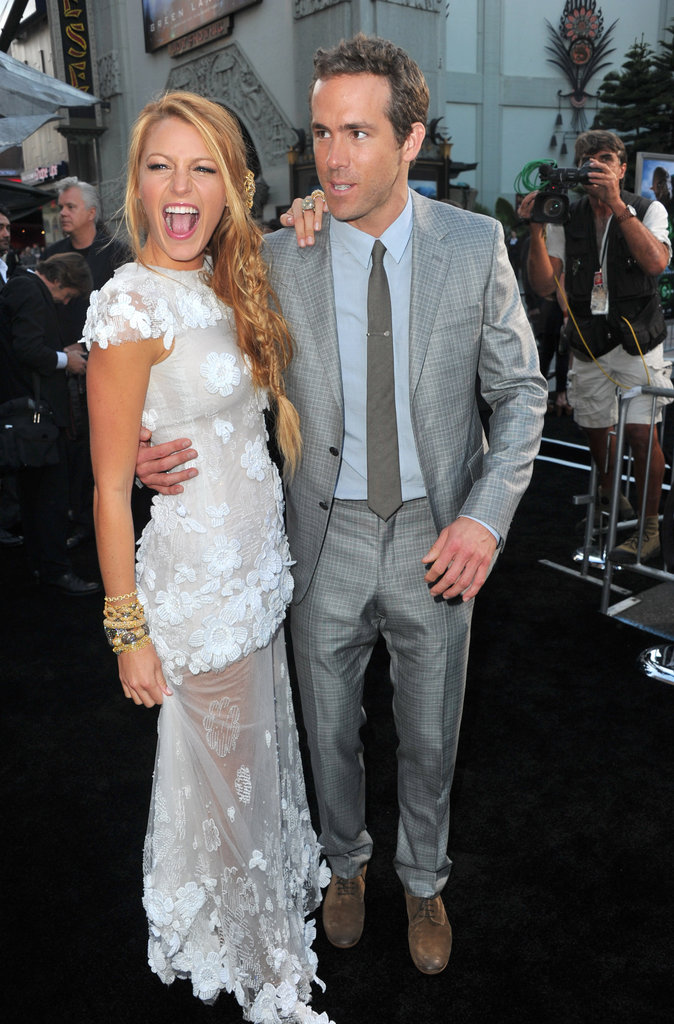 No Seriously, What's So Funny?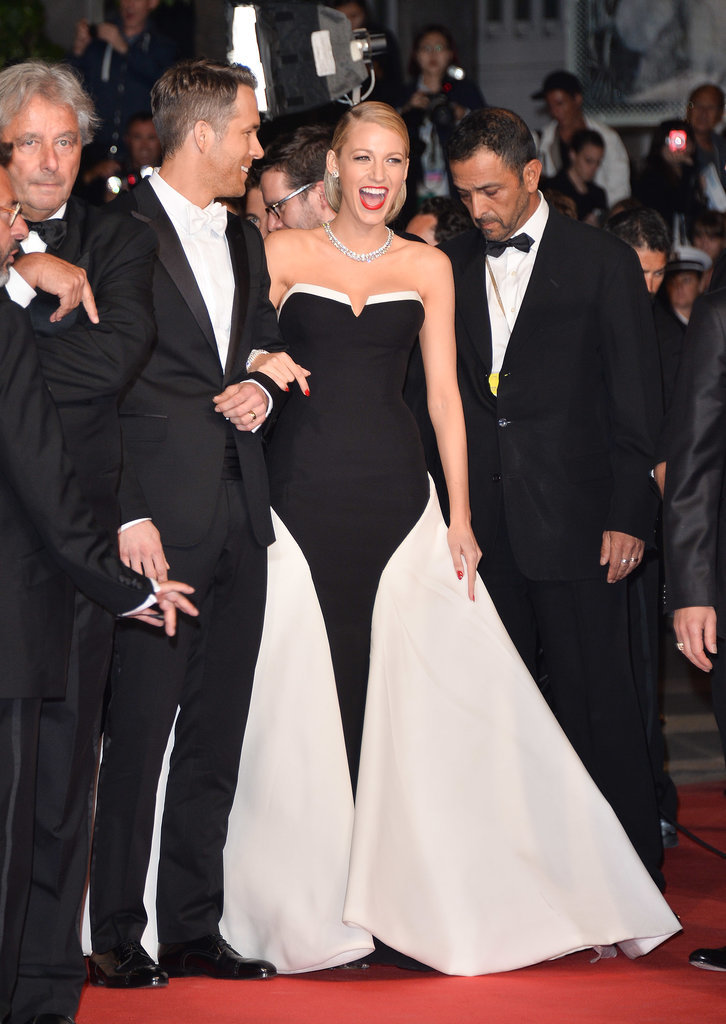 They Whisper Sweet Secrets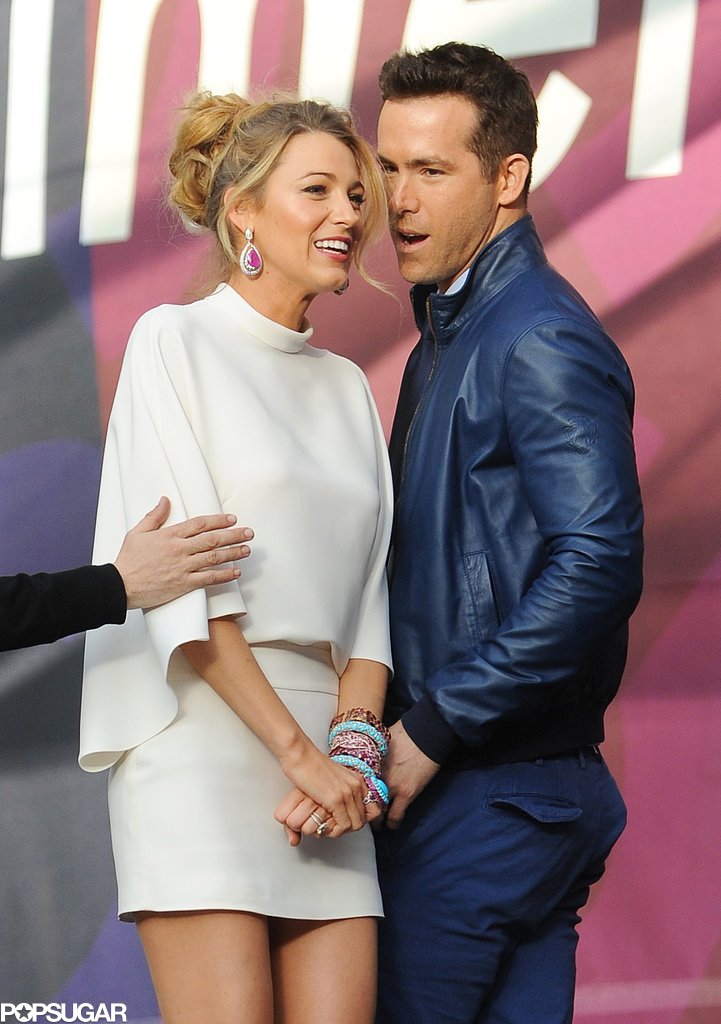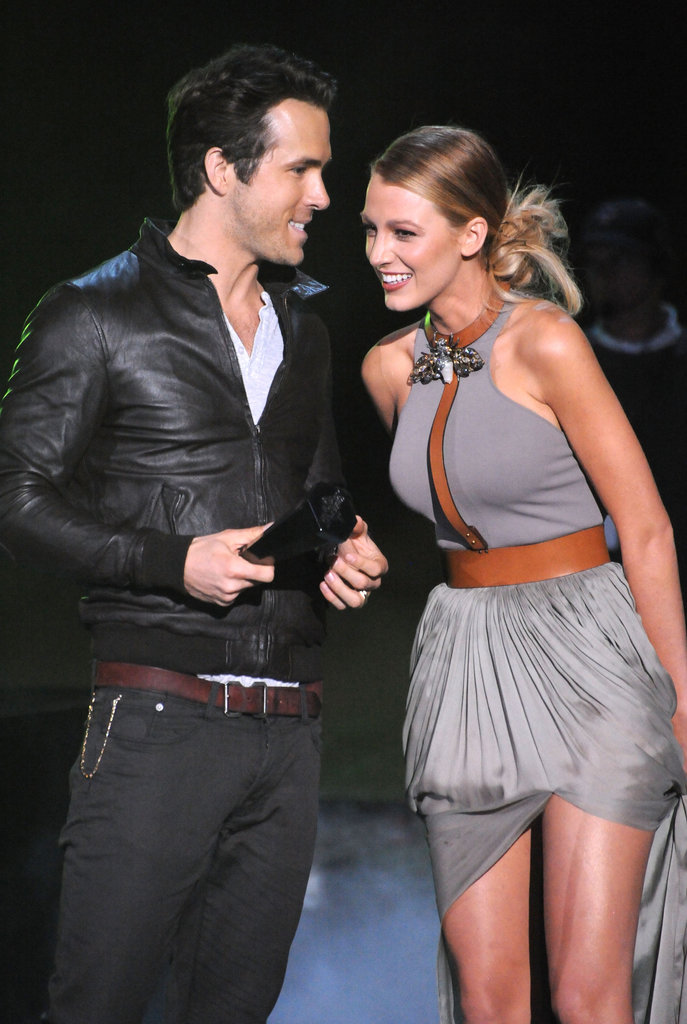 They Sneak Private Moments at Public Events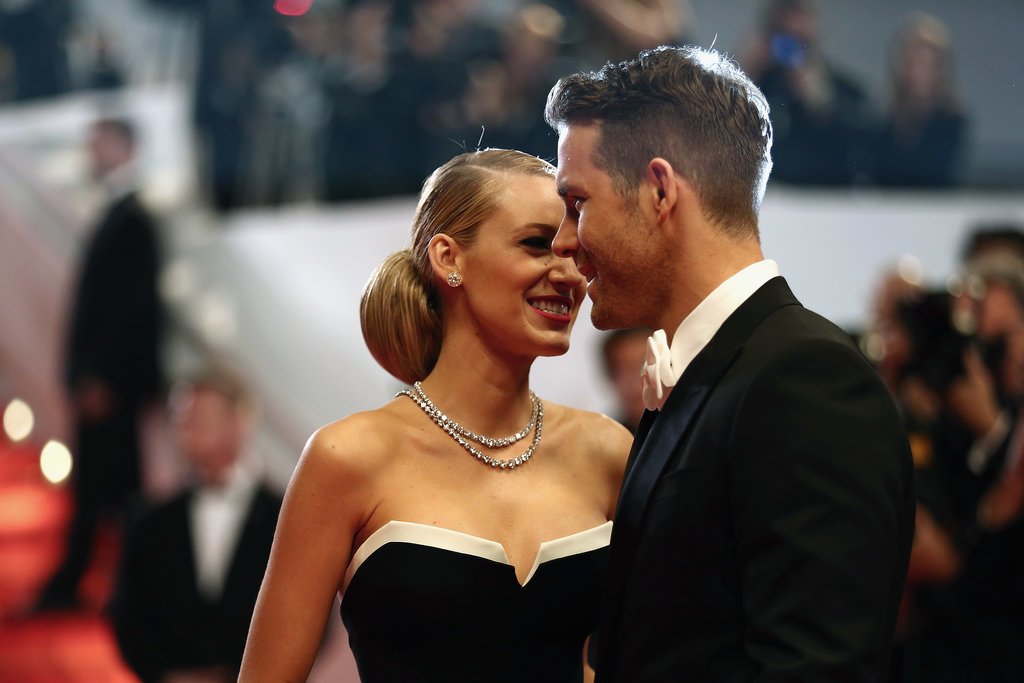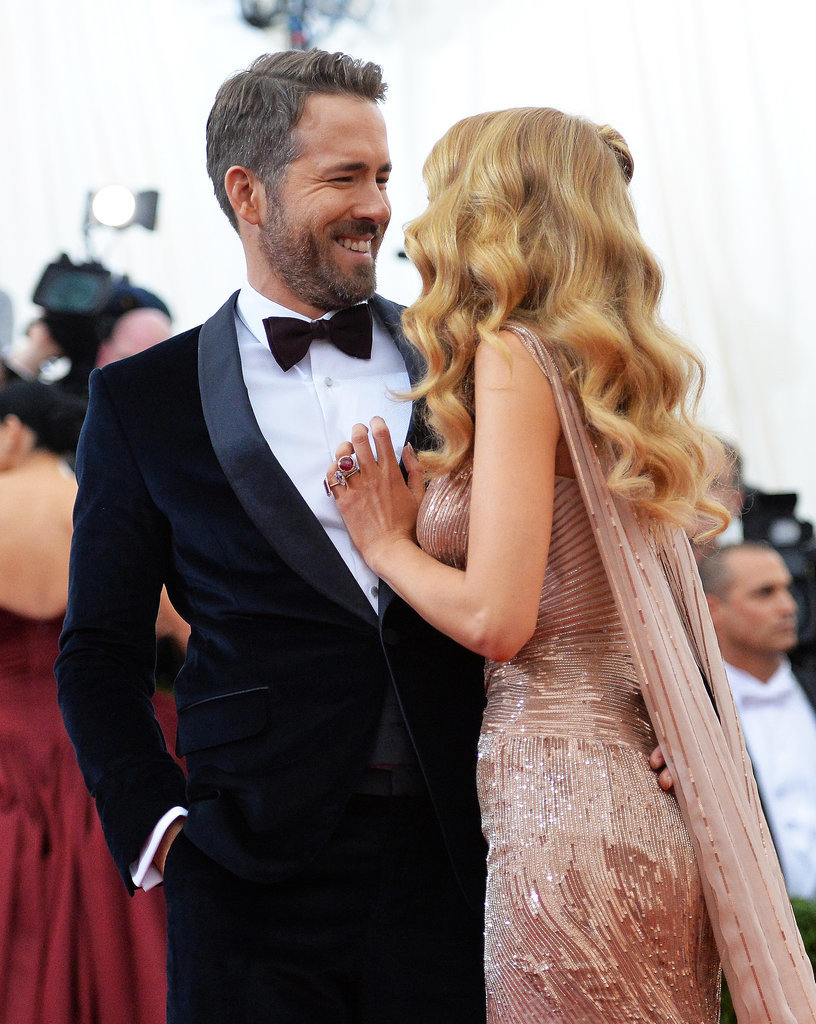 And Their Chemistry Is Off the Charts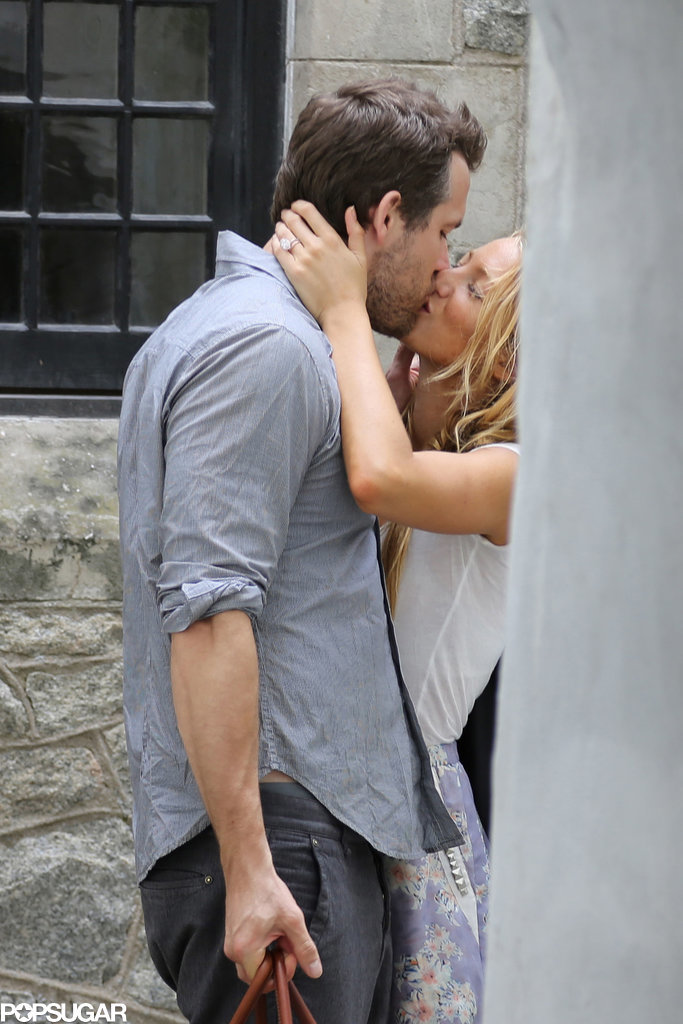 Source: Alex Gutierrez