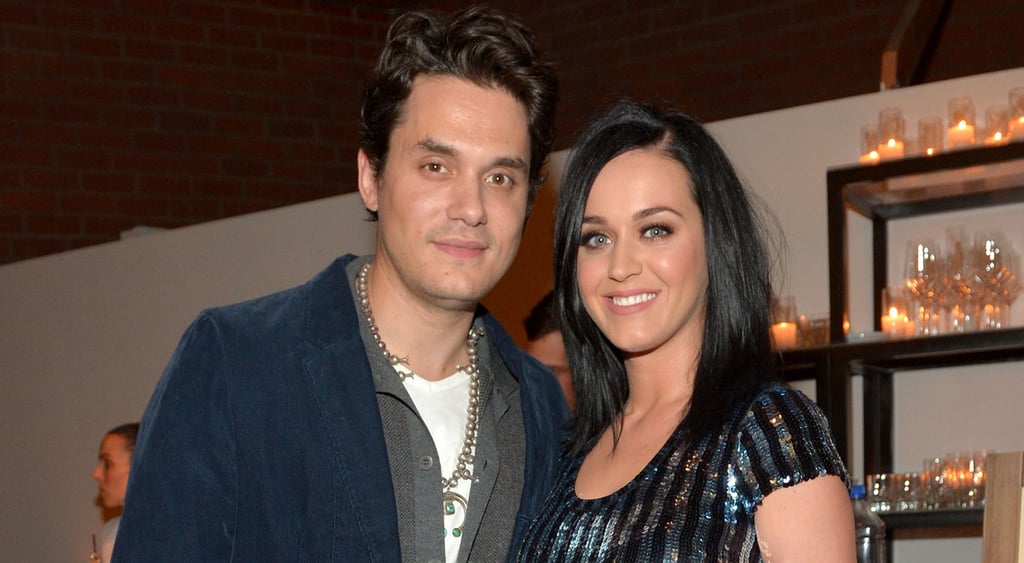 Source: Getty [1]
A new report claims that Katy Perry and John Mayer have broken up [2]. Just last week there were rumors that the two were engaged, but neither star has confirmed those reports.
Supermodel Carol Alt says that she doesn't get all the "hullabaloo" about Kate Upton [3]. We'll give you two big hints, Carol.
Michelle Rodriguez shared a semi-NSFW nude snap [4] of herself on Instagram.
Welcome to Jared Leto Oscars Hair Watch 2014. The actor's hairstylist hinted that he might wear "a wet look" on the carpet [5]. Sunday can't come fast enough!
Speaking of Jared, here's his mom's reaction [6] when he asked her to be his date to the Oscars.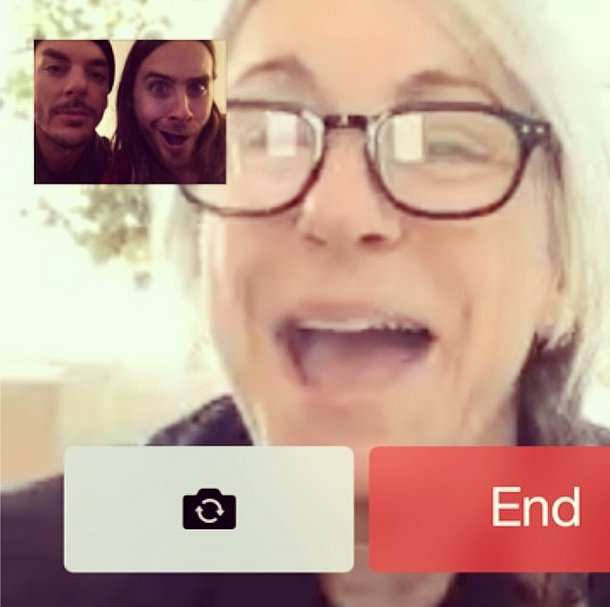 Source: Instagram user jaredleto [7]
After a scandal involving one of the world's largest bitcoin exchanges, the online currency is currently on the verge of collapse [8].
Disgraced former Patriots player Aaron Hernandez is in trouble with the law again [9] after he got into a fight with a fellow prisoner.
Arizona Governor Jan Brewer broke her silence about the state's controversial anti-gay bill but still remained cryptic about if she will veto it or not. She has until this weekend to make a decision.
I assure you, as always, I will do the right thing for the State of Arizona. #SB1062 [10]

— Jan Brewer (@GovBrewer) February 26, 2014 [11]
An anonymous California couple found $10 million worth of rare gold coins [12] buried in their backyard.
Mac and iPhone users should update their iOs right now [13], as the current system has a major security flaw.
Ready to feel old? Here's the teen movies you grew up loving [14] that are turning 15 this year.
Paula Deen has been actin' up at the South Beach Wine & Food Festival [15] this weekend. She rode chef Robert Irvine like a horse and then was spotted drinking tequila straight out of the bottle.
Your daily dose of cute: this

corgi

has made his beach bed, and now he must lie in it.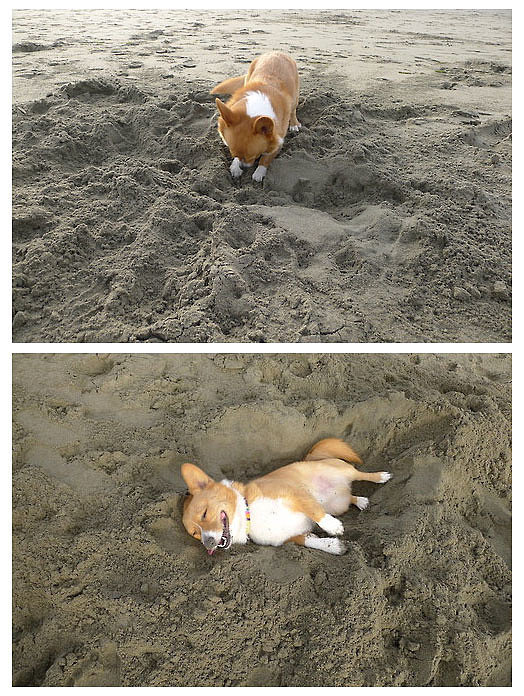 Source: Imgur [16]