Did Katy Perry and John Mayer Break Up?
Speed Read: Did Katy Perry and John Mayer Really Break Up?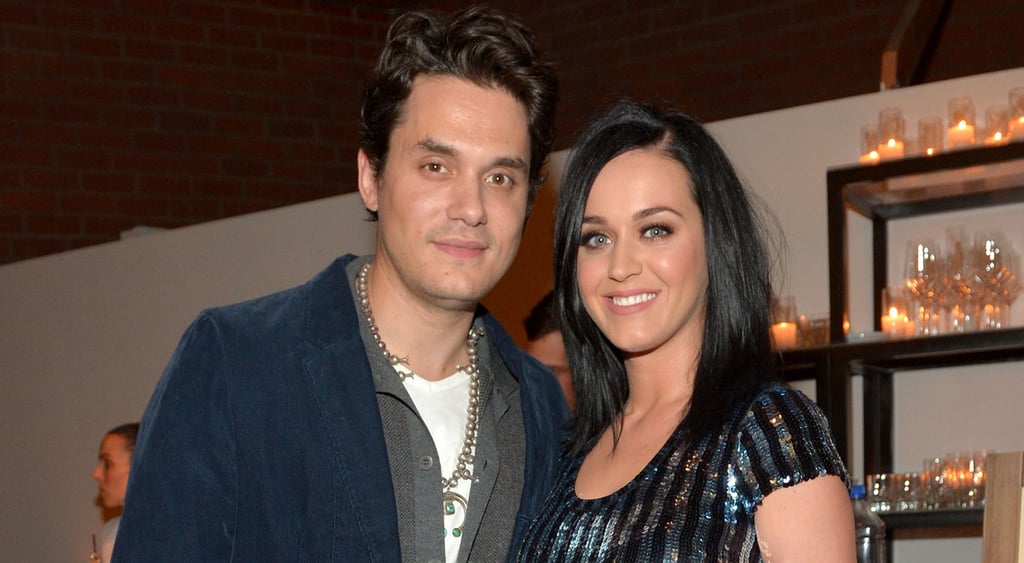 Source: Getty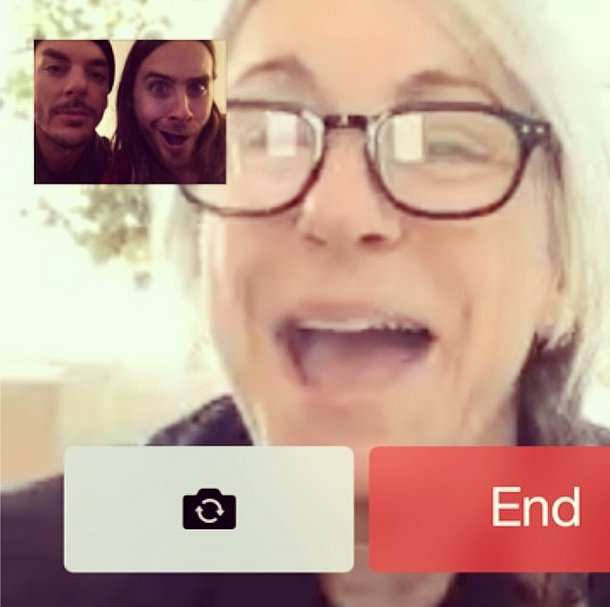 Source: Instagram user jaredleto
After a scandal involving one of the world's largest bitcoin exchanges, the online currency is currently on the verge of collapse.
Disgraced former Patriots player Aaron Hernandez is in trouble with the law again after he got into a fight with a fellow prisoner.
Arizona Governor Jan Brewer broke her silence about the state's controversial anti-gay bill but still remained cryptic about if she will veto it or not. She has until this weekend to make a decision.
I assure you, as always, I will do the right thing for the State of Arizona. #SB1062

— Jan Brewer (@GovBrewer) February 26, 2014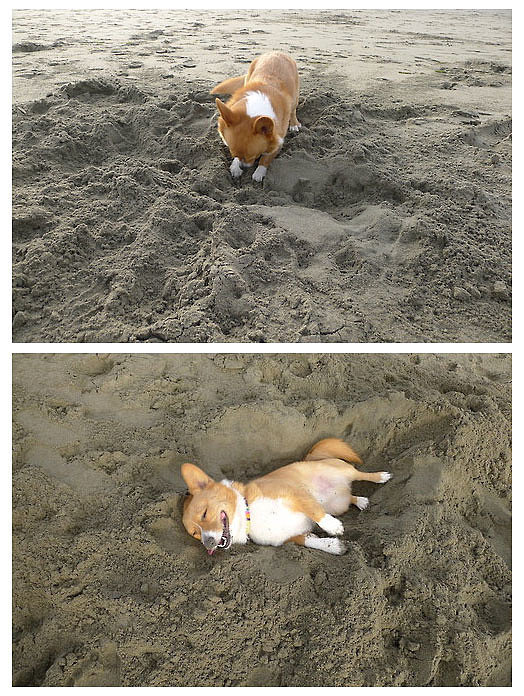 Source: Imgur