George Clooney [1] is engaged to Amal Alamuddin [2], and we're celebrating by taking a look back at their most recent romantic getaway. The two visited Africa back in March, where they met with locals, had dinners out with friends, and shared loving glances during their trip. According to insiders, George likes that his new love is not involved in the entertainment business [3] and is also successful in her own right: "He's with someone who is a very accomplished attorney. She isn't someone who is pursuing a career in acting or entertainment. She's on his level." (Amal is an international lawyer based in the UK, where she is currently working on an extradition case for Julian Assange.) Not that George shies away from dating people in showbiz, as his previous girlfriends have included WWE-wrestler-turned-model Stacy Keibler and Italian model-slash-reality star Elisabetta Canalis.
Keep reading to see more photos from George and Amal's safari vacation.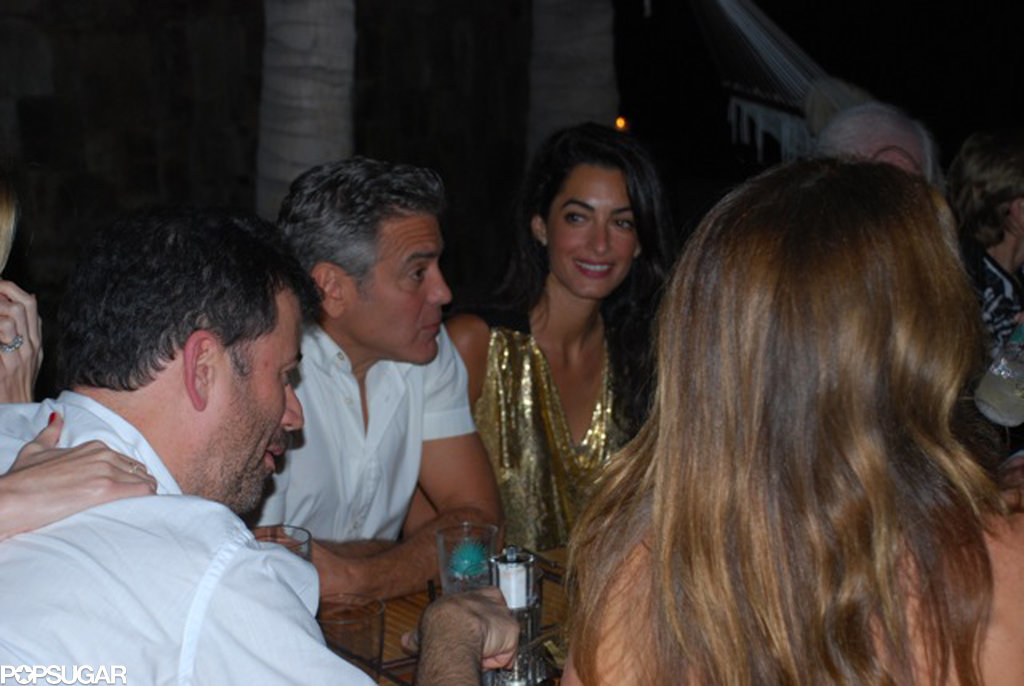 The two had a group dinner with friends.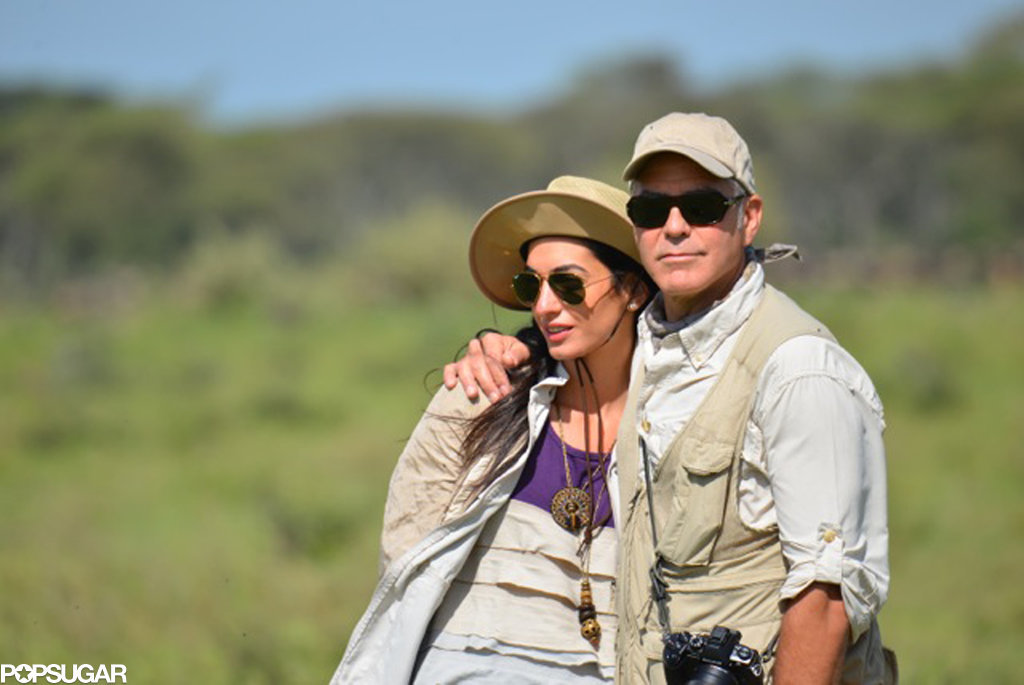 George showed PDA with Amal on a safari.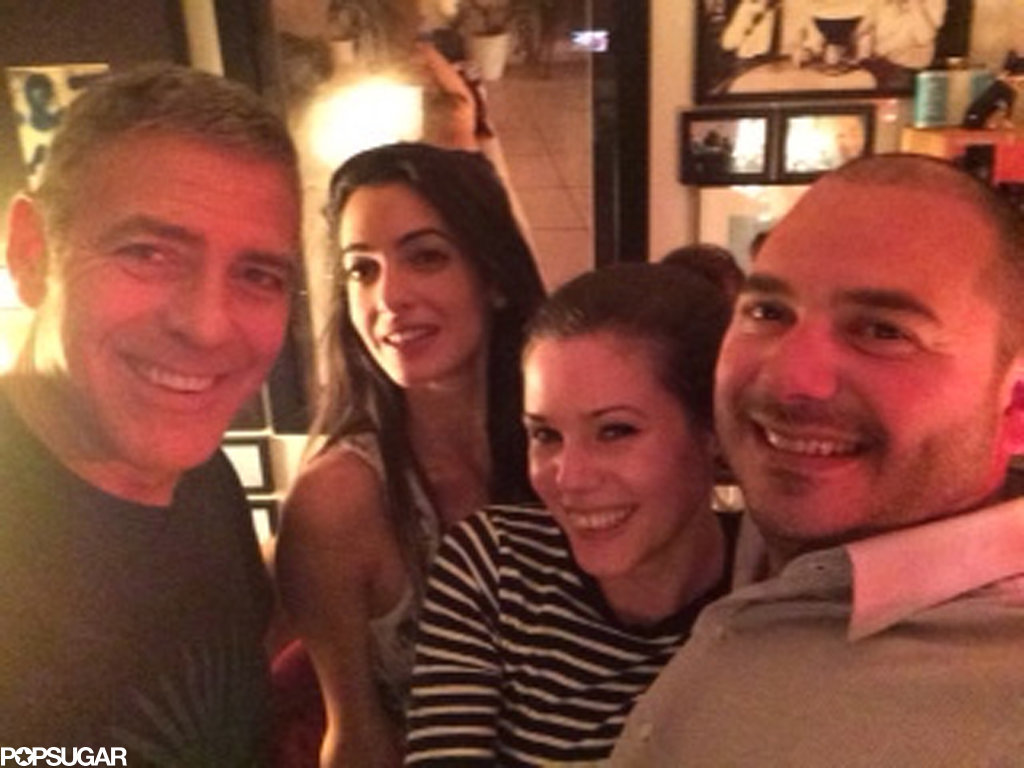 The couple took selfies.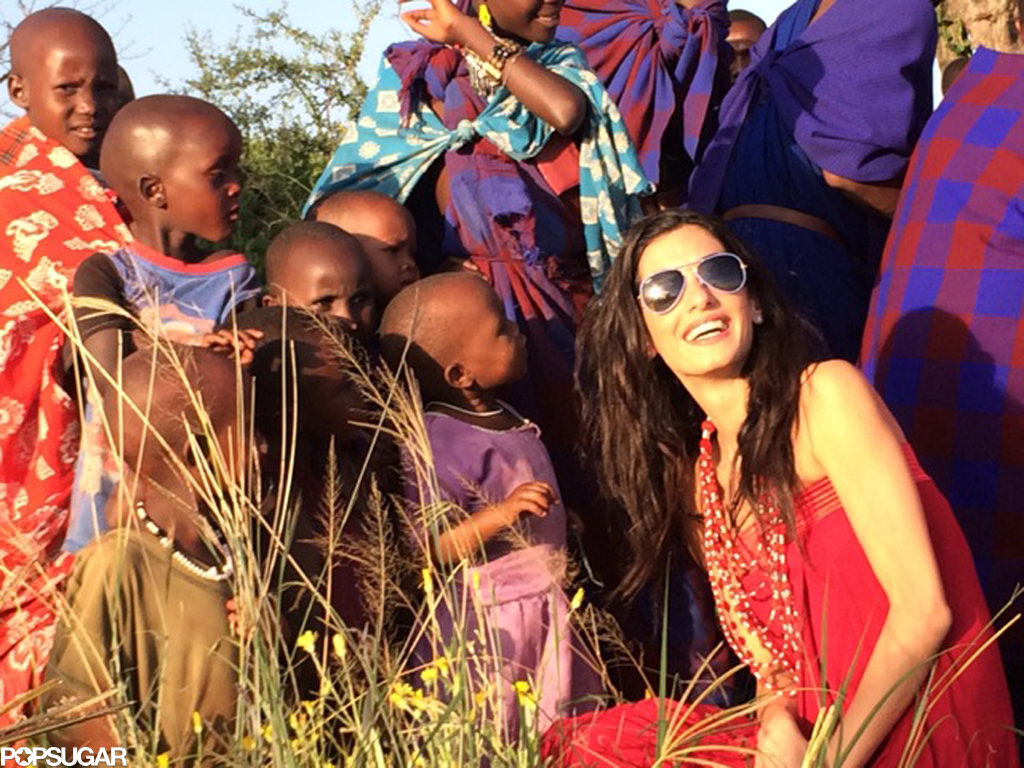 Amal visited with local children.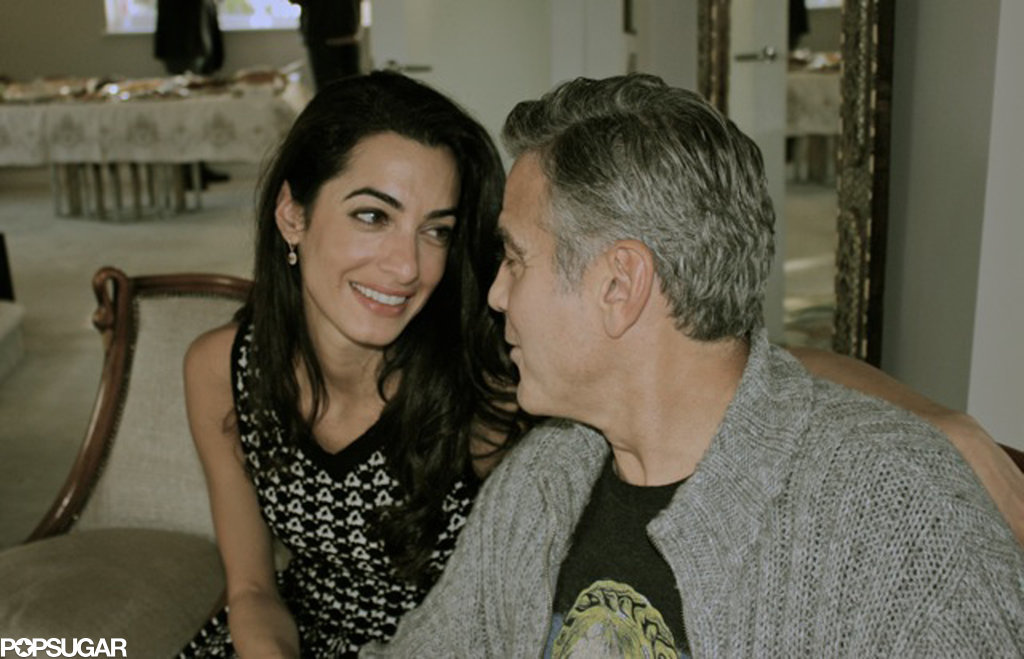 George and Amal gave each other a loving glance.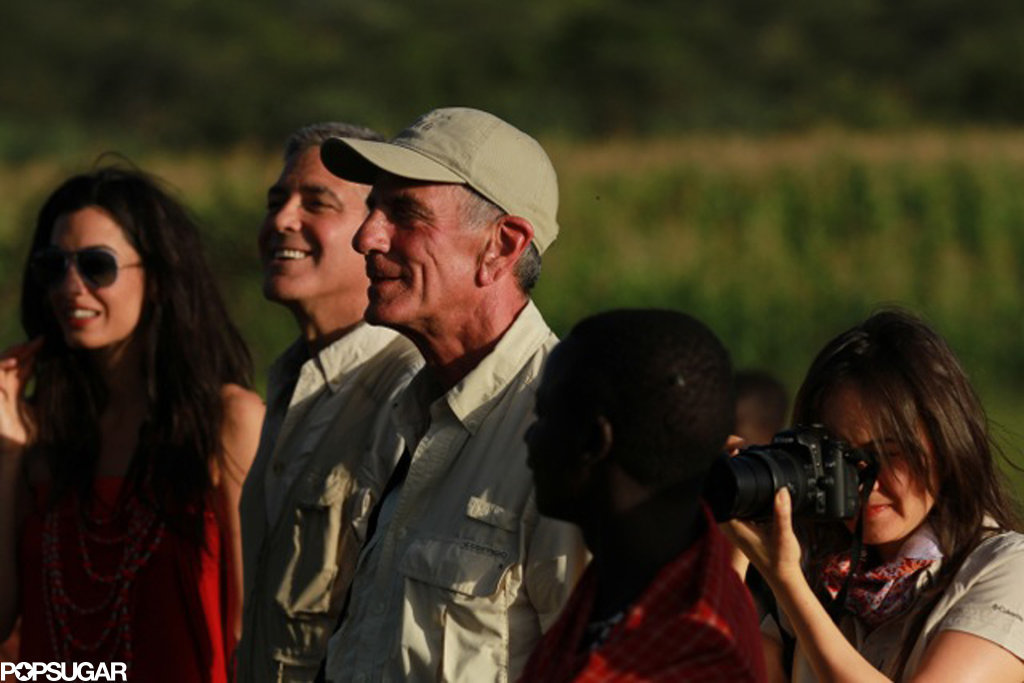 George took Amal on a safari.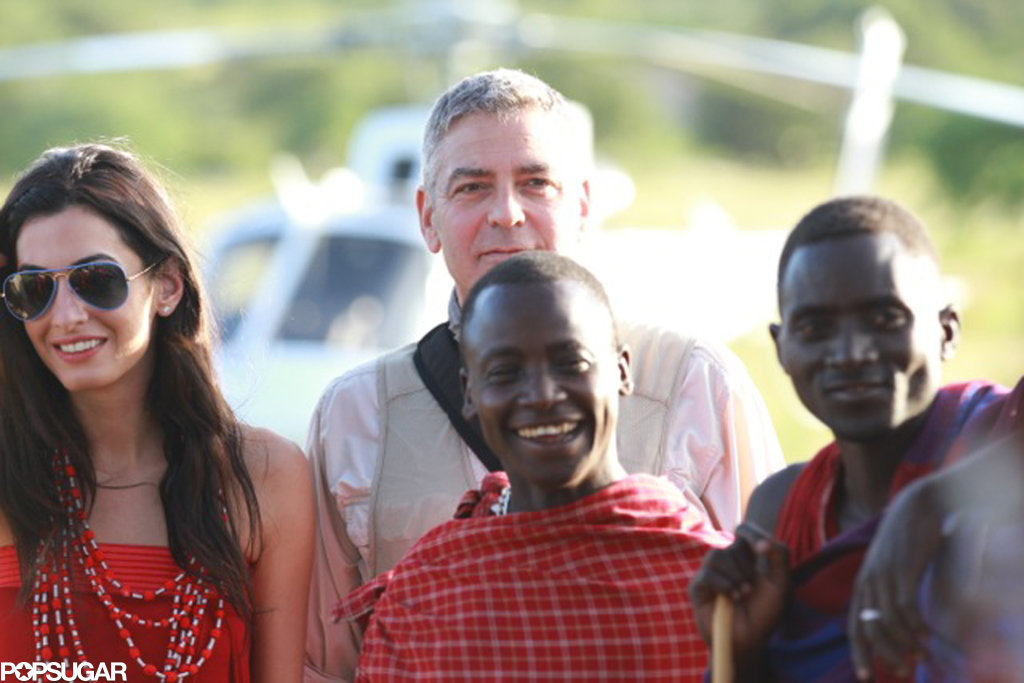 The couple posed with locals during an outdoor trip.