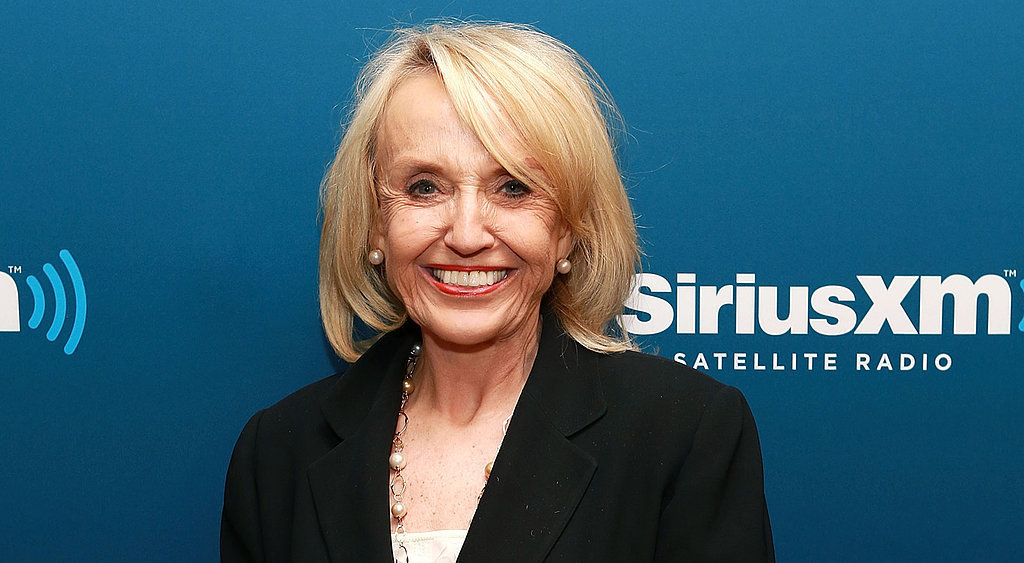 Source:
Getty
[1]
Arizona Governor Jan Brewer vetoed the state's controversial anti-LGBT bill [2] yesterday. The bill would have made it legal for businesses to discriminate against gays and lesbians due to religious reasons.
Pippa Middleton joked about her famous bridesmaid dress at the royal wedding [3], saying that it maybe "fit too well."
Trending on Google: The Americans returned with its second season [4] last night and everyone is worked up about it!
Seth Rogen [5] and Ben Affleck [6] visited Washington yesterday [7] to promote causes close to their hearts. Ben spoke about issues in the Republic of Congo, while Seth testified about Alzheimer's disease. Watch Seth's moving testimony below.
Famed Flamenco guitarist Paco de Lucia died [8] yesterday at the age of 66.
There's a new polar vortex settling in across the US today, with 49 states currently below freezing [9]. The lucky state that's not freezing? Hawaii, of course.
The United States warned Russia [10] about getting involved in Ukraine's political troubles after the Russian government put its air force on alert.
Nutrition labels are getting a makeover [11], with calories and servings per container getting a more prominent spot.
Police video from Justin Bieber [12]'s Miami arrest has been released, showing the pop star stumbling during a sobriety test.
A 4-year-old girl and her mom are making incredible re-creations of famous dresses out of paper [13].
Listen to Lea Michele's heartbreaking song [14] about her last conversation with the late Cory Monteith [15]. Warning: you will cry!
One brutally honest Oscar voter has shared his picks for the big awards show [16], and his controversial reasons behind each pick.
Here's Robert Pattinson gleefully playing with cows [17], just because.
Your daily dose of cute:

Corgi

spoons.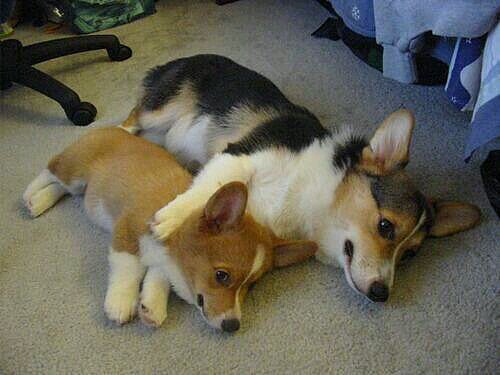 Source:
Imgur
[18]