Jan Brewer Vetoes Arizona's Anti-Gay Bill
Speed Read: Jan Brewer Vetoes Arizona's Controversial Bill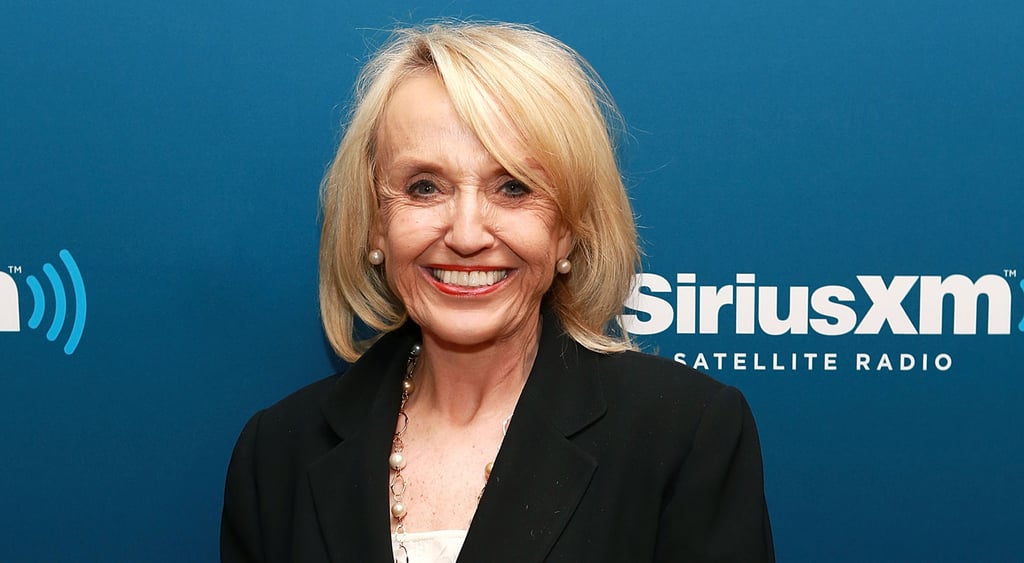 Source: Getty
Famed Flamenco guitarist Paco de Lucia died yesterday at the age of 66.
There's a new polar vortex settling in across the US today, with 49 states currently below freezing. The lucky state that's not freezing? Hawaii, of course.
The United States warned Russia about getting involved in Ukraine's political troubles after the Russian government put its air force on alert.
Nutrition labels are getting a makeover, with calories and servings per container getting a more prominent spot.
Police video from Justin Bieber's Miami arrest has been released, showing the pop star stumbling during a sobriety test.

Source: Imgur