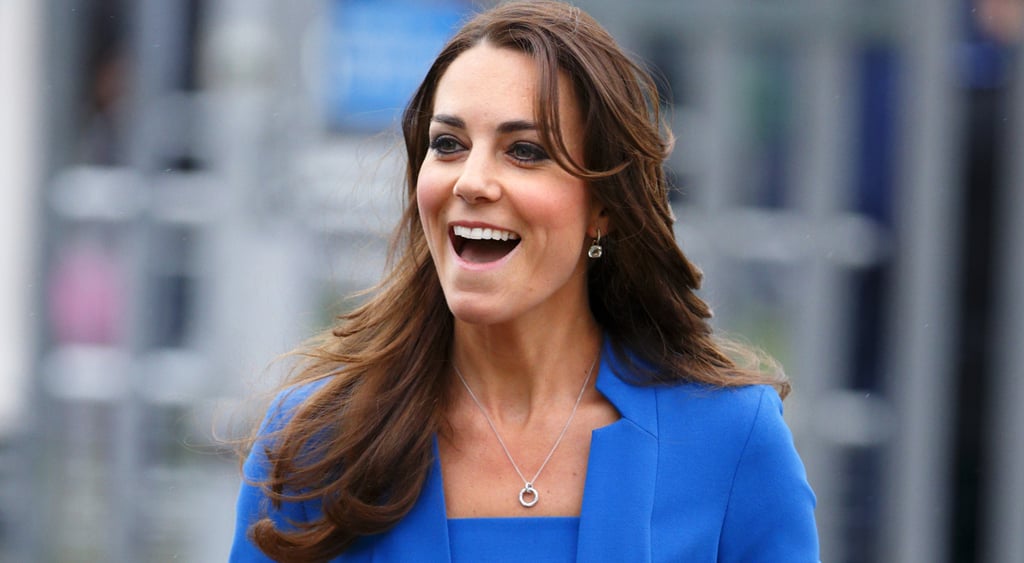 Kate Middleton is taking on another big role [1]: godmother. She, Prince William, and Prince George all attended the special christening of her friend's baby on Sunday.
Ice dancers Meryl Davis and Charlie White made history [2] yesterday when they became the first American duo to bring home Olympic gold in figure skating!
The Tonight Show Starring Jimmy Fallon [3] debuted with an A-list set of guests popping in [4] last night, including Tina Fey [5], Lady Gaga [6], Kim Kardashian [7], Sarah Jessica Parker [8], and the previously banned Joan Rivers [9].
One of the most memorable moments of the night came when Will Smith [10] did "The Carlton" from The Fresh Prince of Bel-Air with Jimmy for their Evolution of Hip-Hop Dancing [11] skit. Check it out:
Shia LaBeouf finally stepped out after his "#IAMSORRY" exhibit [12], promptly skywriting, "#STARTCREATING."
Barbara Walters revealed she has a vibrator [13] that she calls "selfie." So, there's that.
Fall Out Boy bassist Pete Wentz and his girlfriend, Meagan Camper, are expecting a baby [14]. This is his second child — he has a 5-year-old son, Bronx Mowgli Wentz, with his ex-wife, Ashlee Simpson [15].
This 16-year-old boy really looks like Benedict Cumberbatch [16] — and he is well aware of it.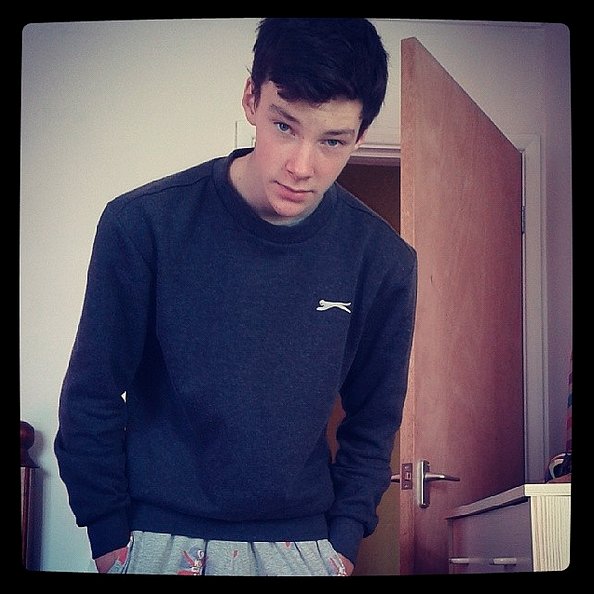 Source: Instagram user tylermitchell98 [17]
Former Green Acres star Mary Grace Canfield has passed away [18] at the age of 89.
Here's what really happens in a Wall Street secret society [19]. You decide if it's more exciting than Leonardo DiCaprio [20].
To avoid spoilers, President Barack Obama asked for advance episodes of True Detective and Game of Thrones [21], naturally.
ICYMI: an asteroid zipped by Earth last night [22], and yes, there was a live stream.
After being arrested in Sochi, Russia, two members of Pussy Riot were released from jail. [23]
This is what death row prisoners' meals [24] look like.
This 23-year-old woman grew a beard [25] and feels more confident and feminine than ever.
Your daily dose of cute: let this tiny, excited baby hippo [26] make your Tuesday a little brighter.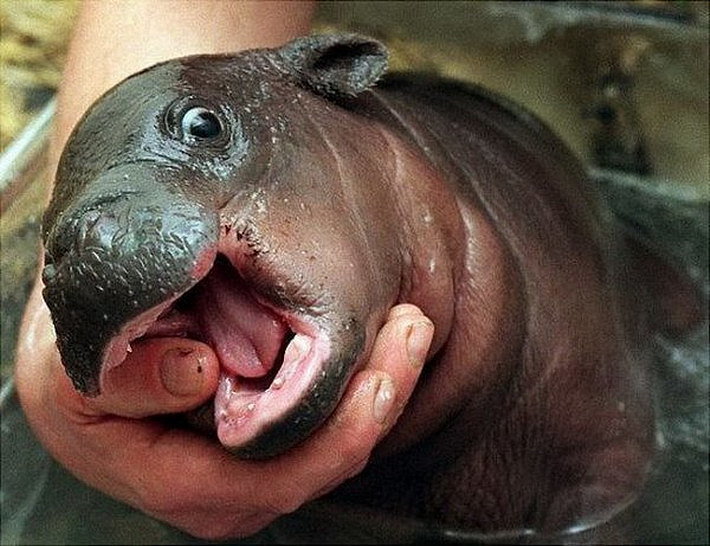 Source: Imgur [27]