It was a big night for Veronica Mars as the highly anticipated movie [1] made its NYC premiere on Monday. The whole gang was there, with Kristen Bell [2] leading her team of Marshmallows on the red carpet. Though she first walked the carpet solo, it wasn't long until the Team Logan vs. Team Piz [3] debate started up — she posed with both Jason Dohring (Logan) and Chris Lowell (Piz) before the guys all tried to freshen each other up. Though Kristen's real-life husband, Dax Shepard, wasn't by her side at the premiere, she's had good company on a whirlwind press tour for their Kickstarter-backed film. Over the weekend, they premiered the film at SXSW [4], and on Wednesday, they will have a splashy premiere in LA. The movie hits theaters on March 14, which marks almost seven years since the show went off the air in May 2007.
Source: Getty [5]
Kristen Showed Up Solo at First
And She Waved to the Crowd Adorably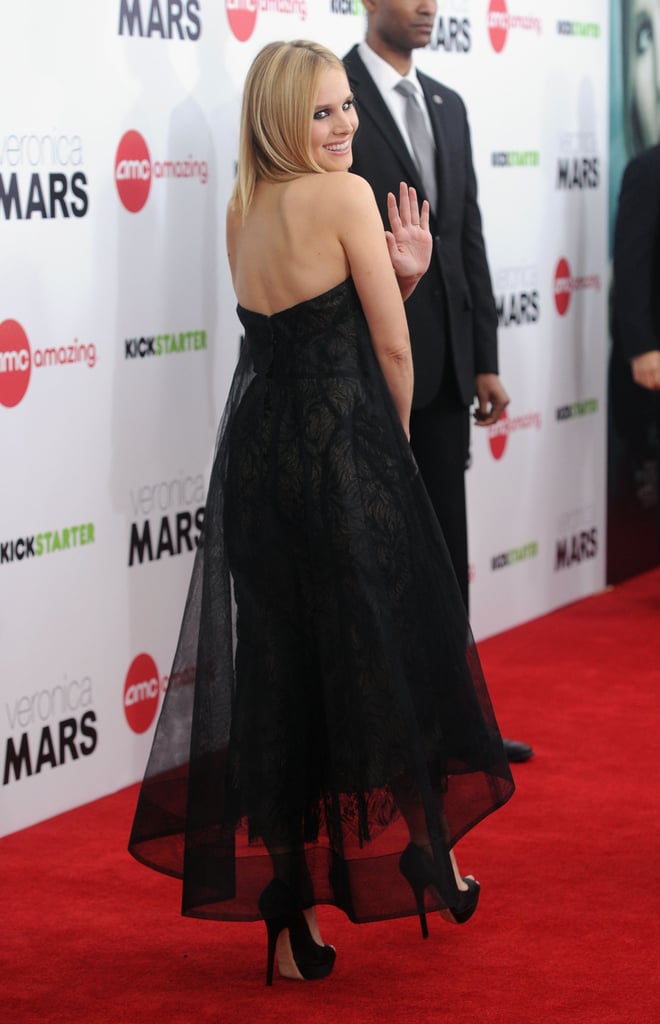 But Then Quickly, Jason Dohring Made It About Team Logan . . .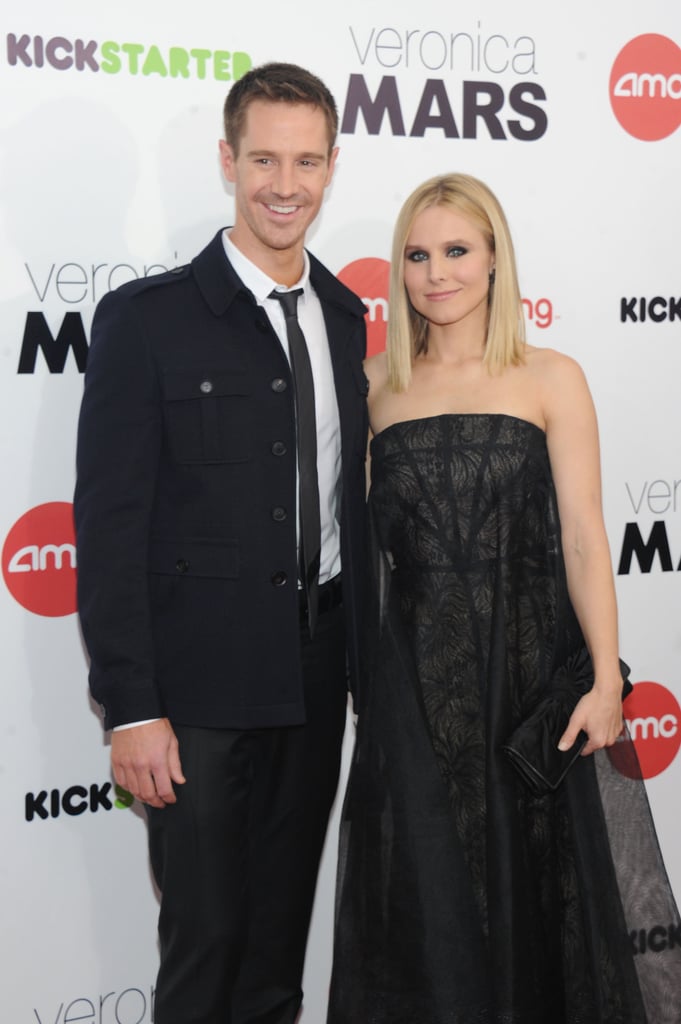 And Chris Lowell Made a Case For Team Piz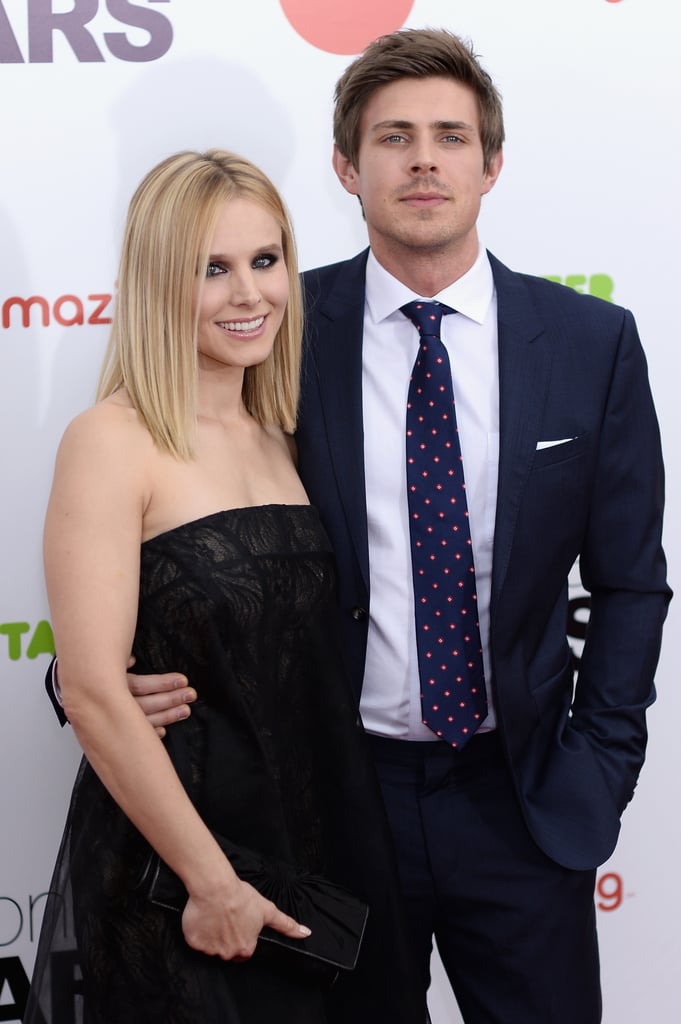 But It Was All Fun and Games as Jason, Chris, and Ryan Hansen Helped Each Other Prep For the Cameras
And, of Course, They Looked Dapper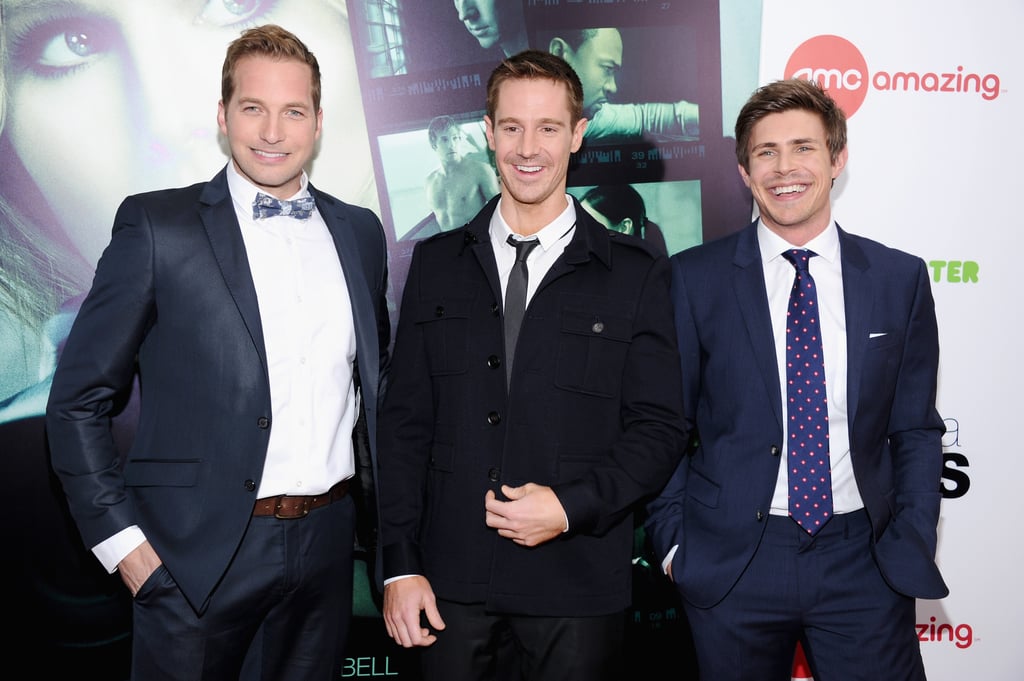 The Whole Neptune Gang Looked Great, Really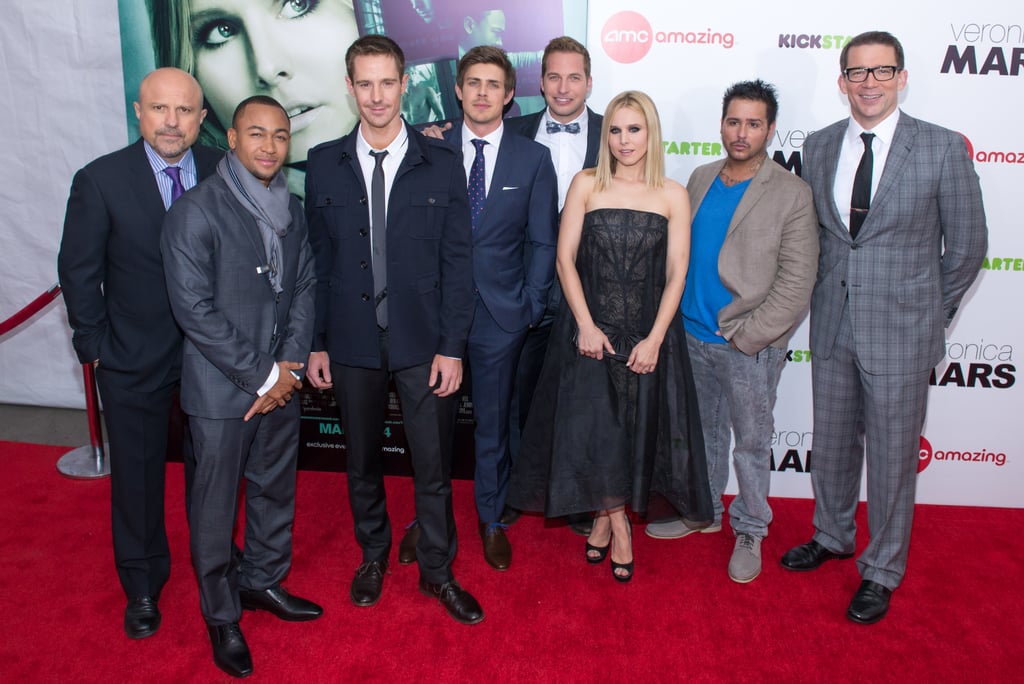 Including Creator Rob Thomas and His Wife, Katie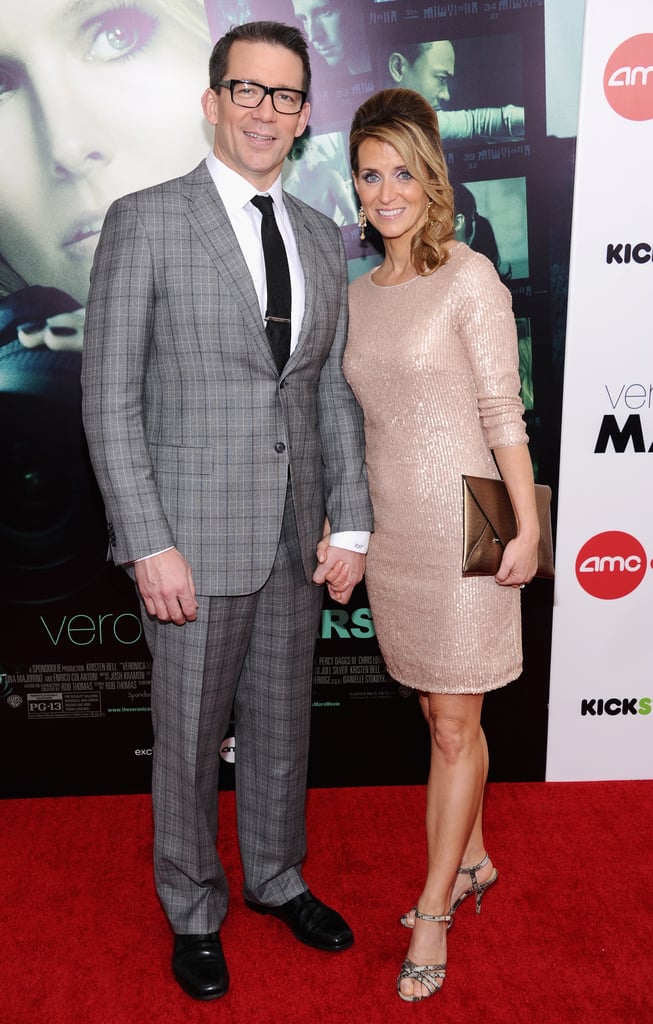 Enrico Colantoni Suited Up Well, Too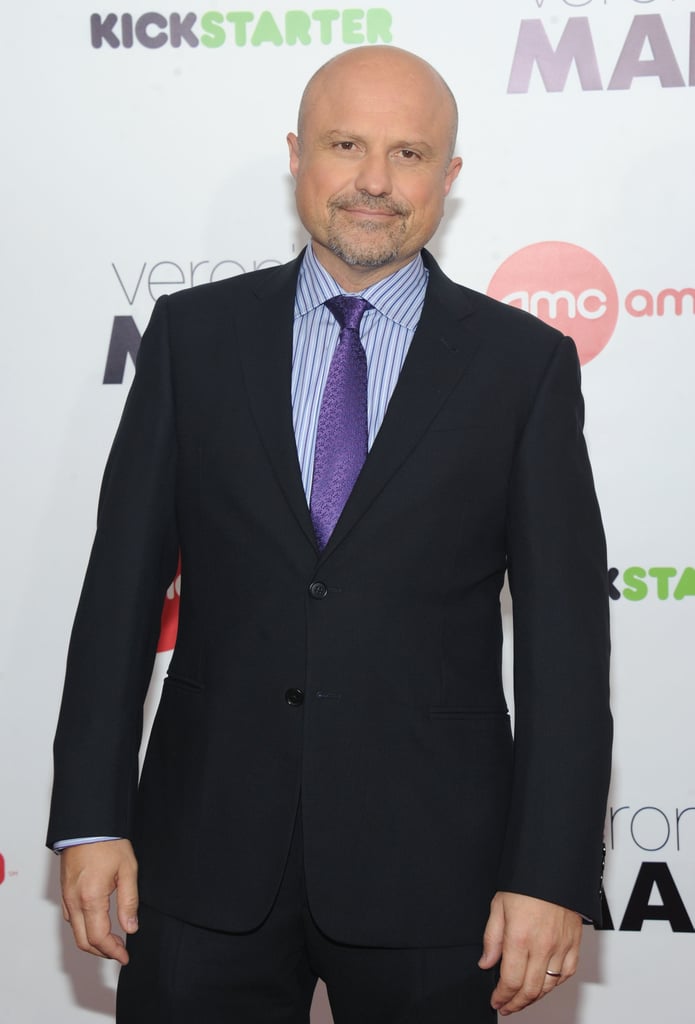 Percy Daggs III Rocked a Scarf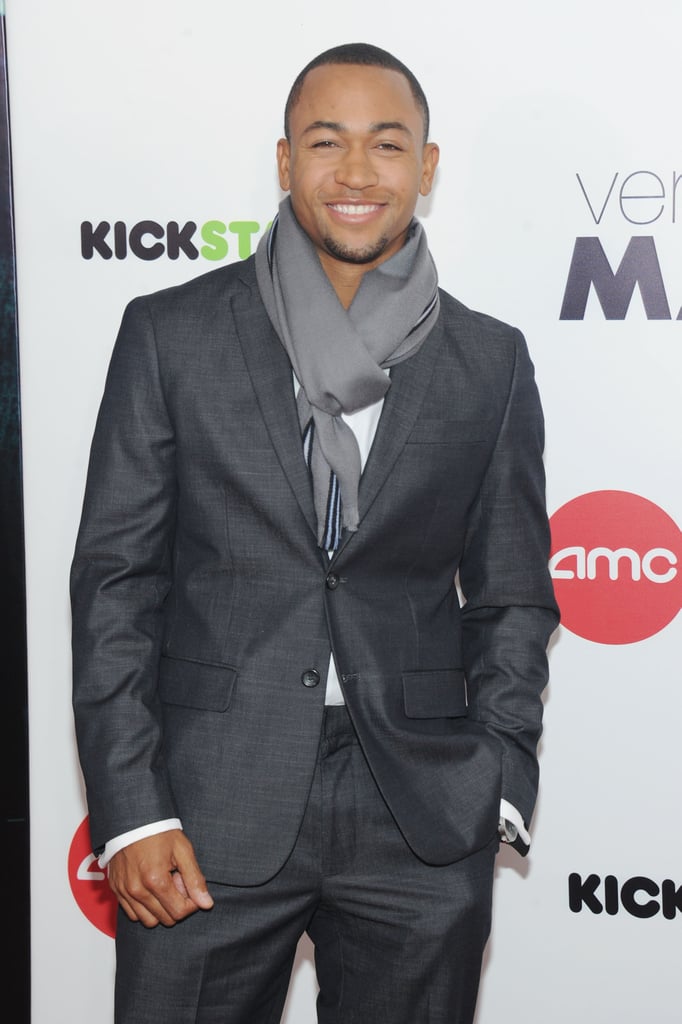 Chris and Ryan Made Everyone Swoon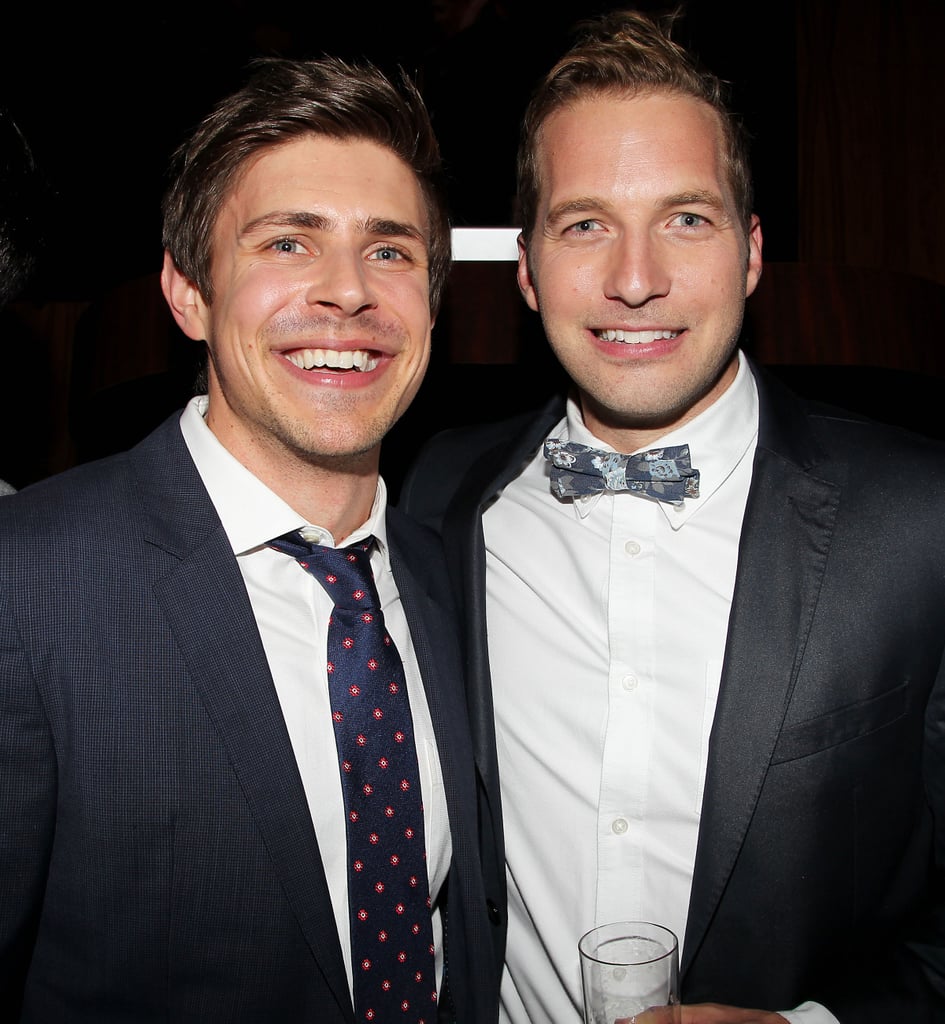 Source: Dave Allocca
Kristen and Chris Got Goofy While Hugging Ira Glass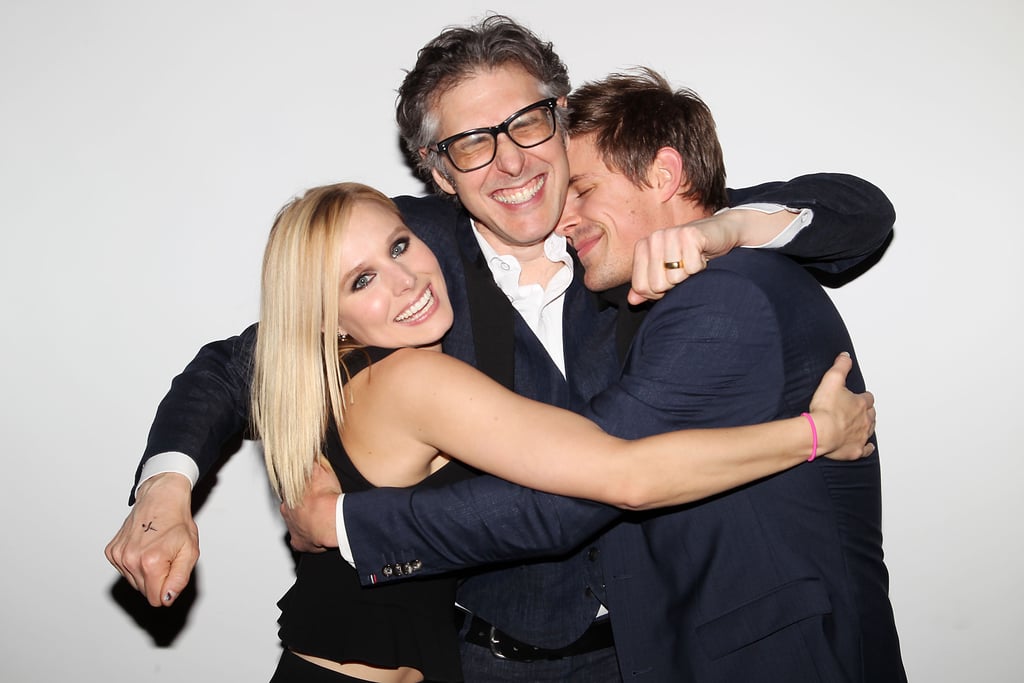 Source: Dave Allocca
Rob and Enrico Shared a Drink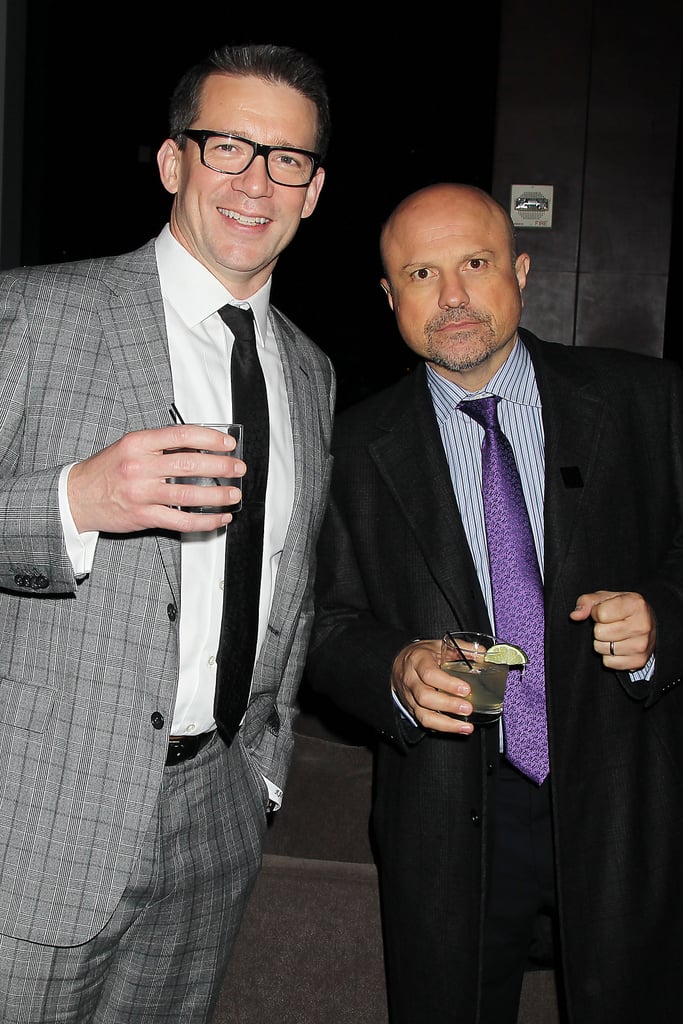 Source: Dave Allocca
Kristen Showed Off Her Dark Makeup Flawlessly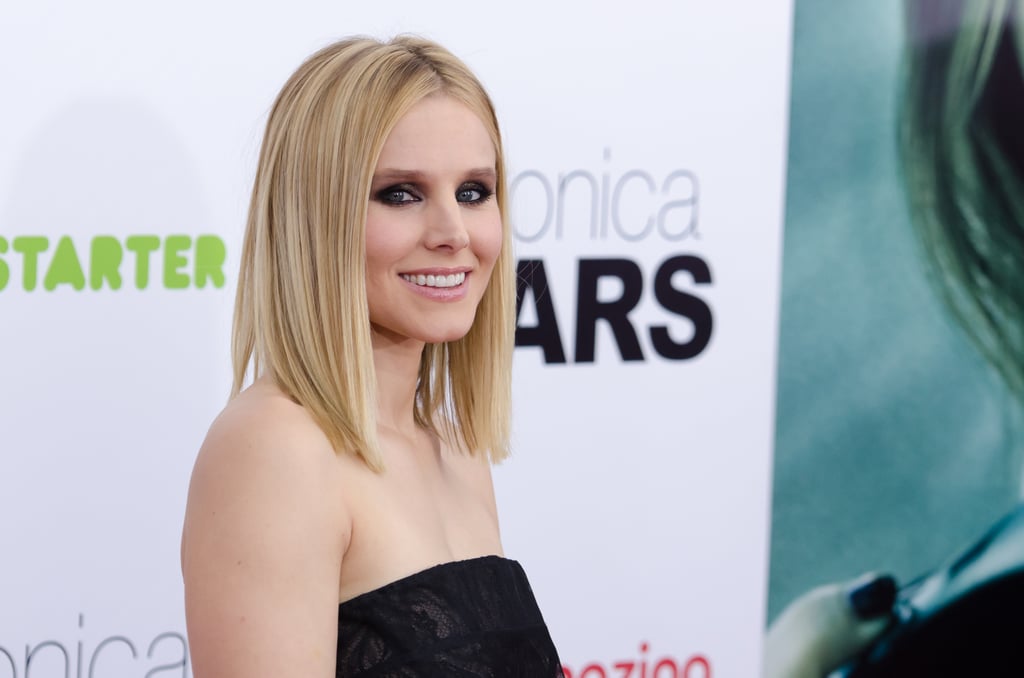 Ryan Hammed It Up, Per Usual
Chris Made Sure to Button His Jacket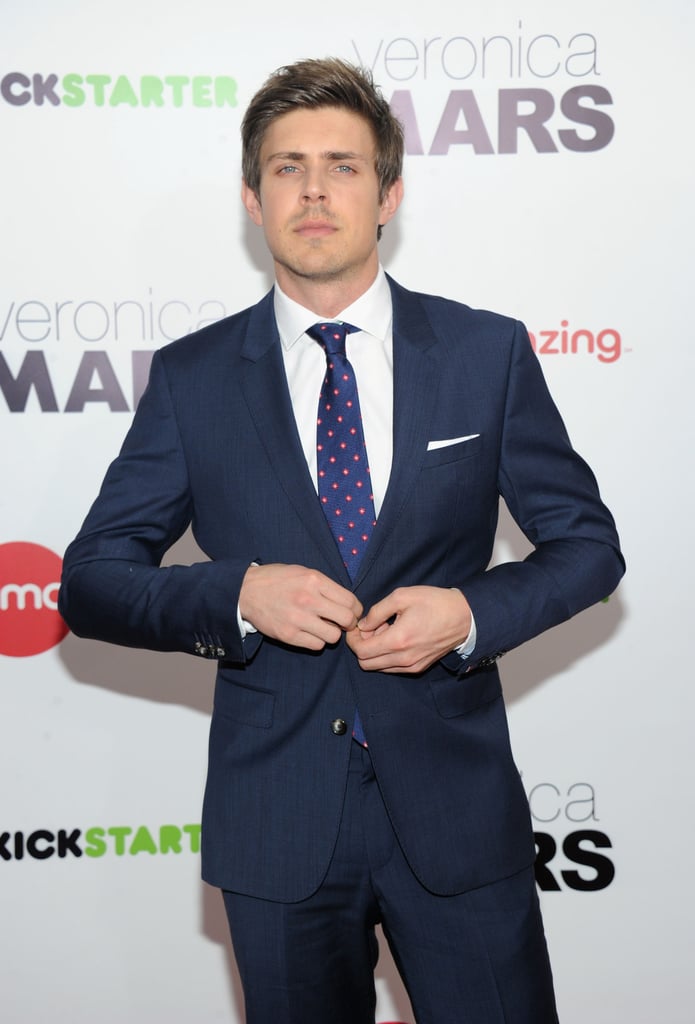 And Finally, Jason Flashed That Epic Smile
P.S. Francis Capra, aka Weevil, Doesn't Have a Shaved Head in Real Life