Looking for poolside page-turners you can dive into while you're away on a Summer getaway? With a mix of popular classics, romantic novels, thrillers, and modern fiction, we're highlighting a range of options you can tote along on your next vacation. Before you start packing, take a look at these must-have beach reads, plus some of the perfect bags [1] to tote around the best titles!
The Vacationers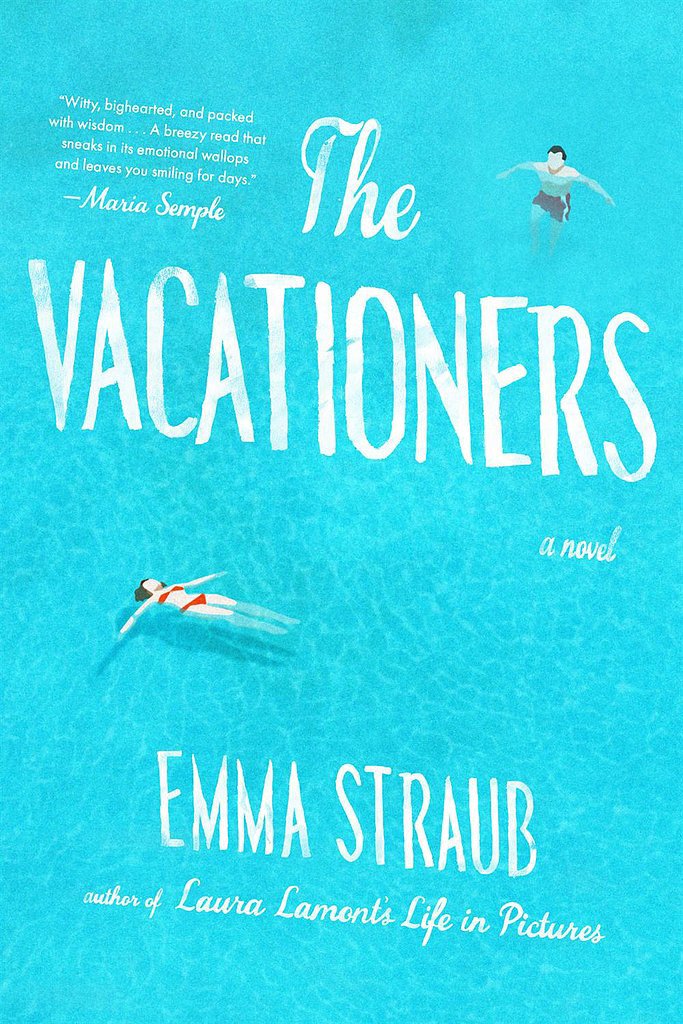 Laura Lamont's Life in Pictures author Emma Straub writes about one family's two-week trip to the island of Mallorca in The Vacationers [2], a story about the complicated up-and-down dynamics among family and friends.
Gone Girl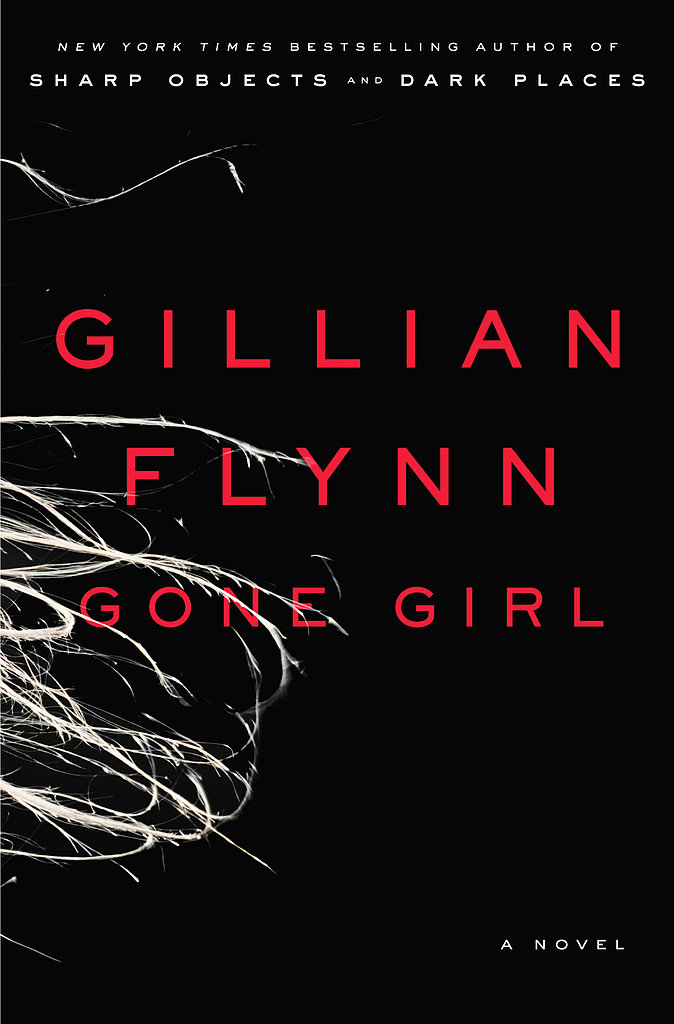 If you haven't picked up Gillian Flynn's Gone Girl [3] yet, Summer is the perfect time to get lost in the can't-put-it-down thriller about a mysterious marriage.
The One & Only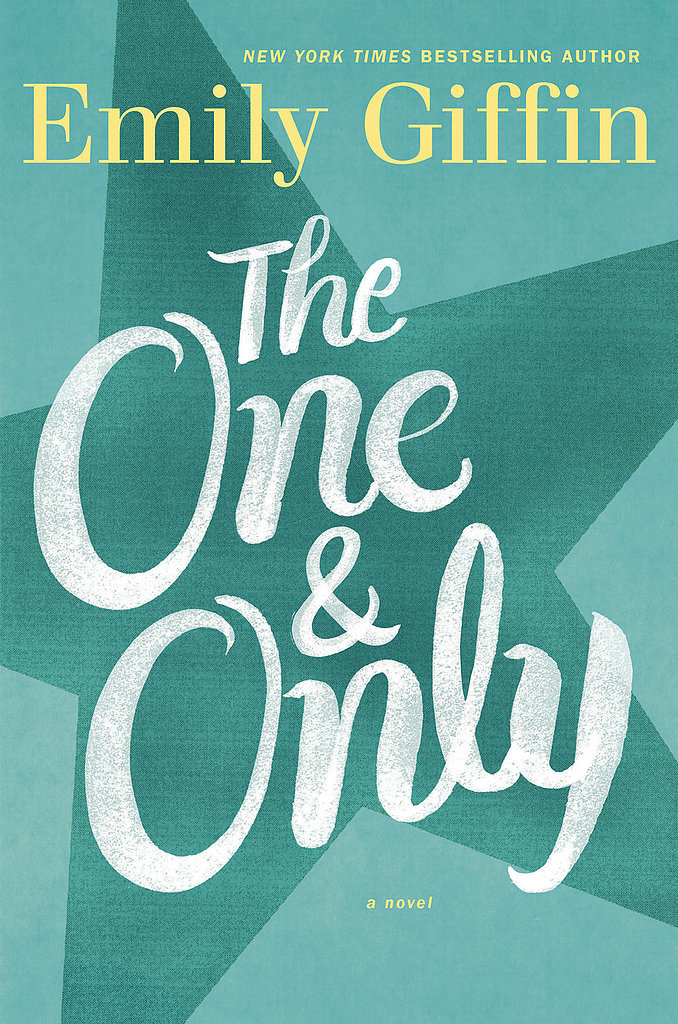 Bestselling author Emily Giffin's latest novel, The One & Only [4], takes place in a small Texas town where football is everything. Shea, a 33-year-old woman, was born and raised in the college community, and when tragedy strikes, she's forced to face difficult questions about love and friendship.
The One & Only was also featured in our POPSUGAR Must Have box [5]!
One More Thing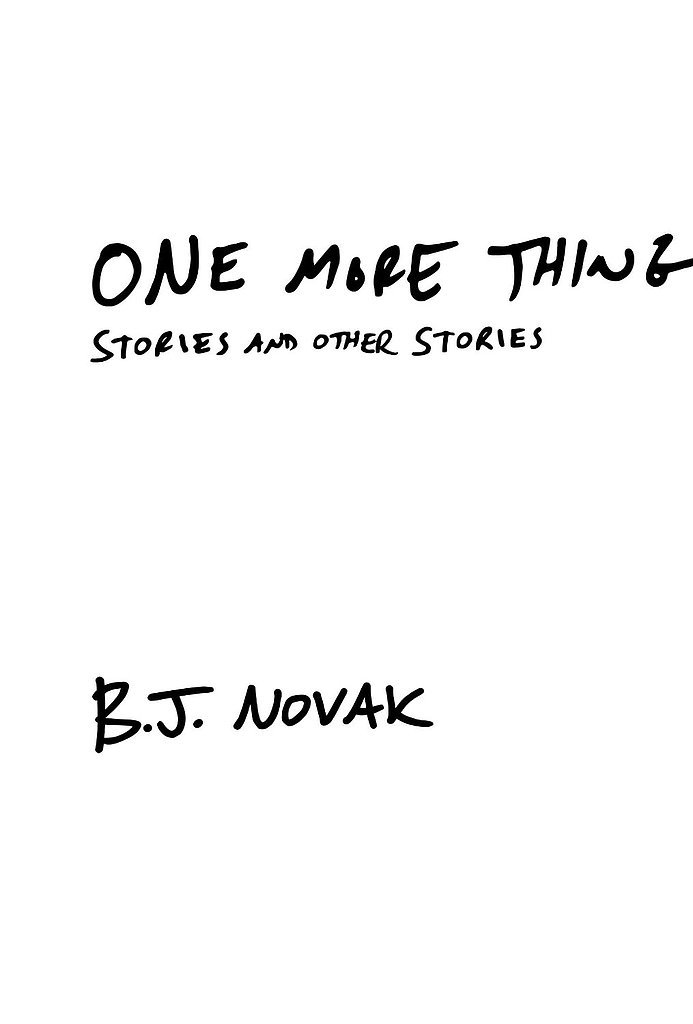 Funny guy and former The Office writer B.J. Novak brings his musings to the page with One More Thing: Stories and Other Stories [6], a collection of witty, clever shorts that cover the trials of love, social media, and trying to succeed.
Beautiful Ruins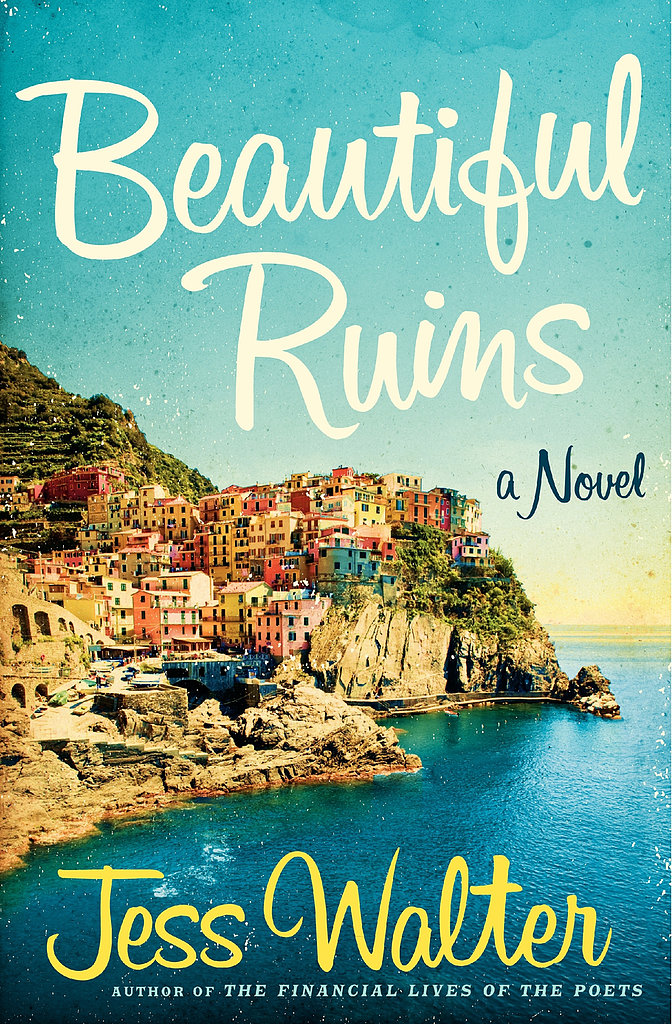 Transport yourself to the Mediterranean with Beautiful Ruins [7] by Jess Walter, a romantic read that tosses between Italy in the 1960s and modern-day Hollywood.
I Am Pilgrim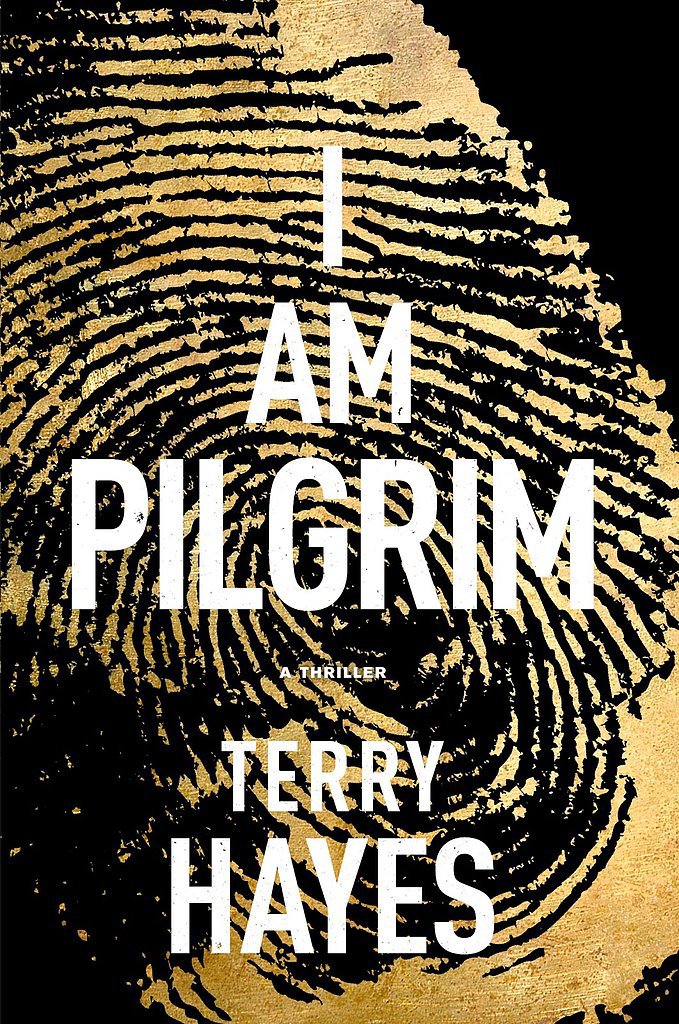 Terry Hayes's thriller I Am Pilgrim [8] tells the story of a secret agent — with the code name Pilgrim — who is forced to face his greatest enemy after the murder of a wealthy American.
The Opposite of Loneliness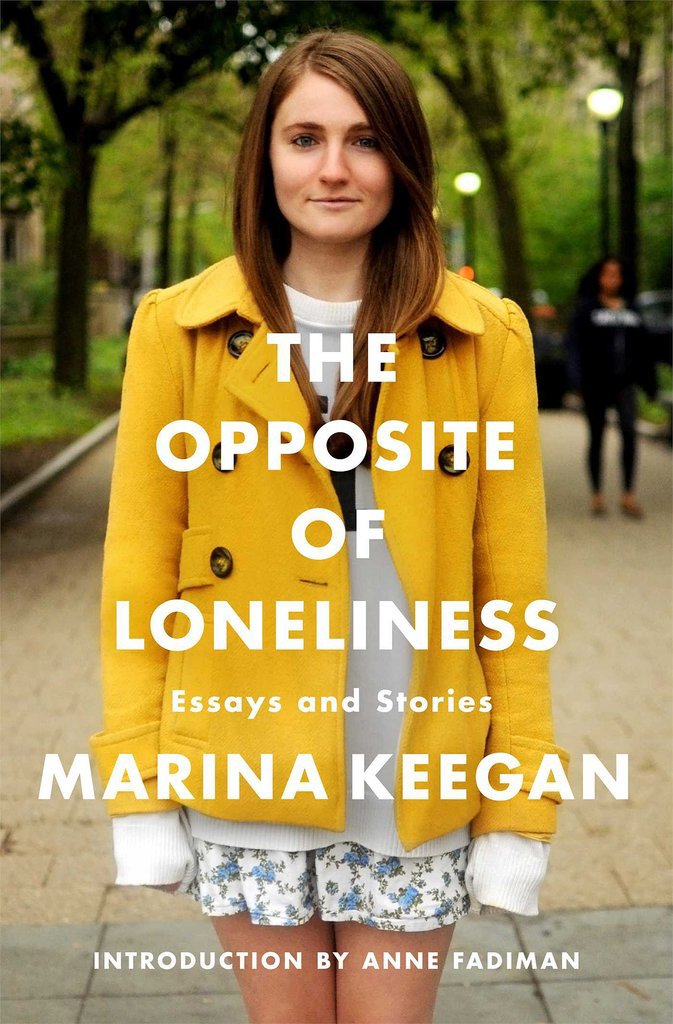 Marina Keegan's The Opposite of Loneliness: Essays and Stories [9] is a posthumous collection written by a 2012 Yale student who had a play set to be produced and a job waiting at the New Yorker when she died tragically in a car crash days after graduation. Following the viral success of her final essay for the Yale Daily News, "The Opposite of Loneliness," her essays and stories have been gathered into a collection.
The Bees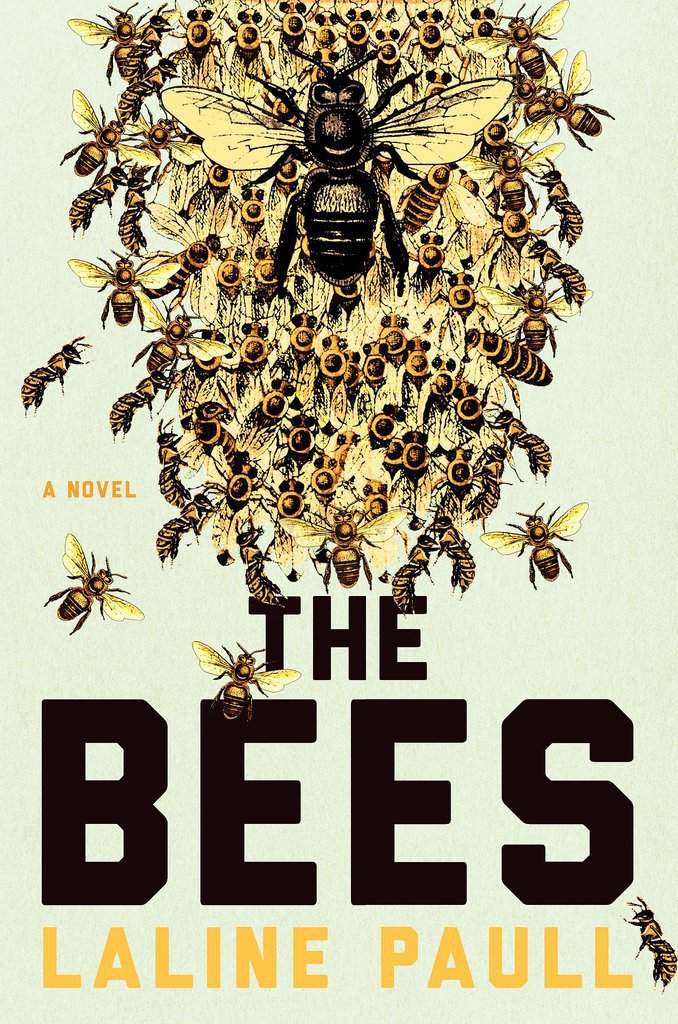 The Bees [10] by Laline Paull is what Room author Emma Donoghue calls a "heart-pounding novel" and a "wild ride" about an ancient culture with a strong caste system in which only the queen can breed. Flora 717, a member of the lowest caste, is caught between personal dreams and society's demands when she dares to challenge the queen's wishes.
Attachments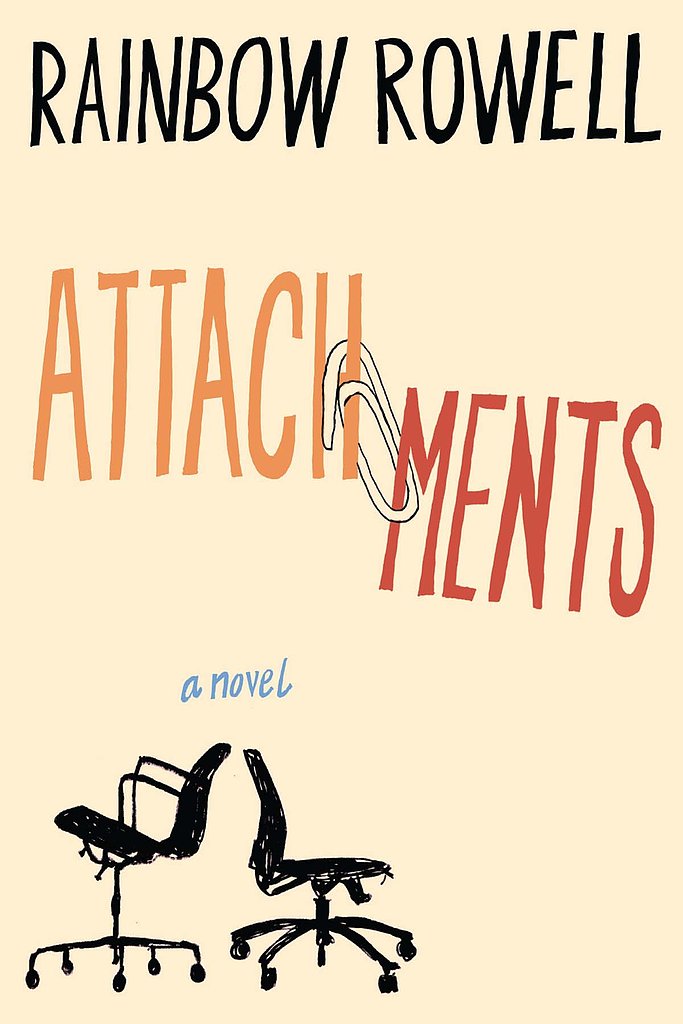 Unique and amusing, Rainbow Rowell's Attachments [11] follows the back-and-forth emails between two female co-workers who like to dish on their relationships — and the company's Internet security officer who finds himself falling for one of the women based only on her private exchanges.
The Good Luck of Right Now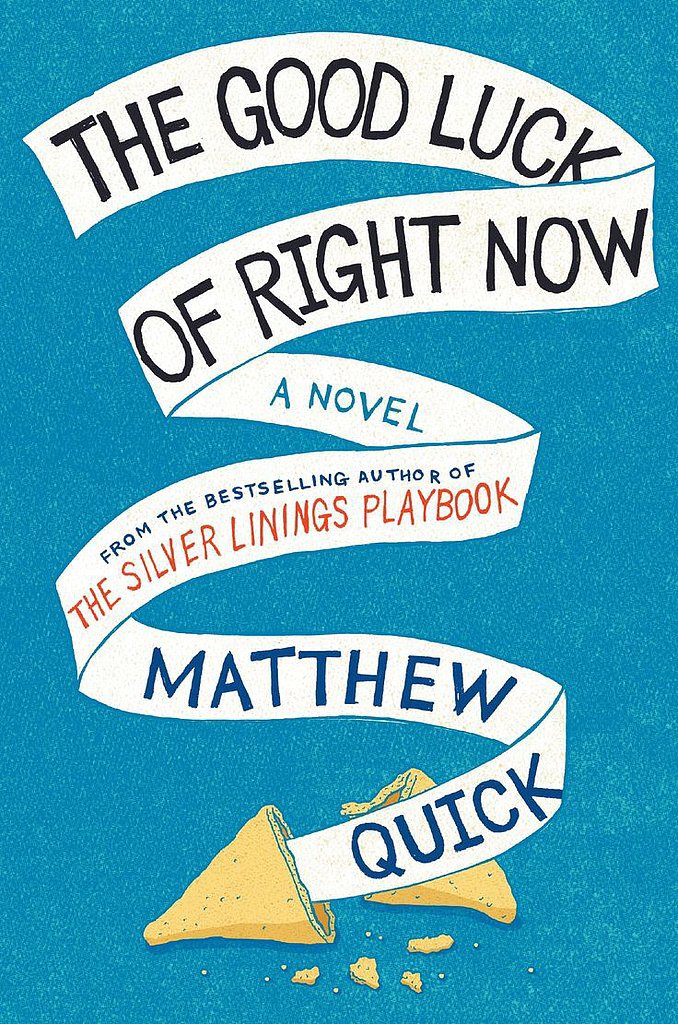 The Silver Linings Playbook author Matthew Quick returns with the story of the 38-year-old Bartholomew, who struggles to be on his own after his mother's death. In the witty book, titled The Good Luck of Right Now [12], Bartholomew finds a letter from Richard Gere [13] among his mother's things, and he sets out to find himself as he writes letter after letter to the actor.
Love Walked In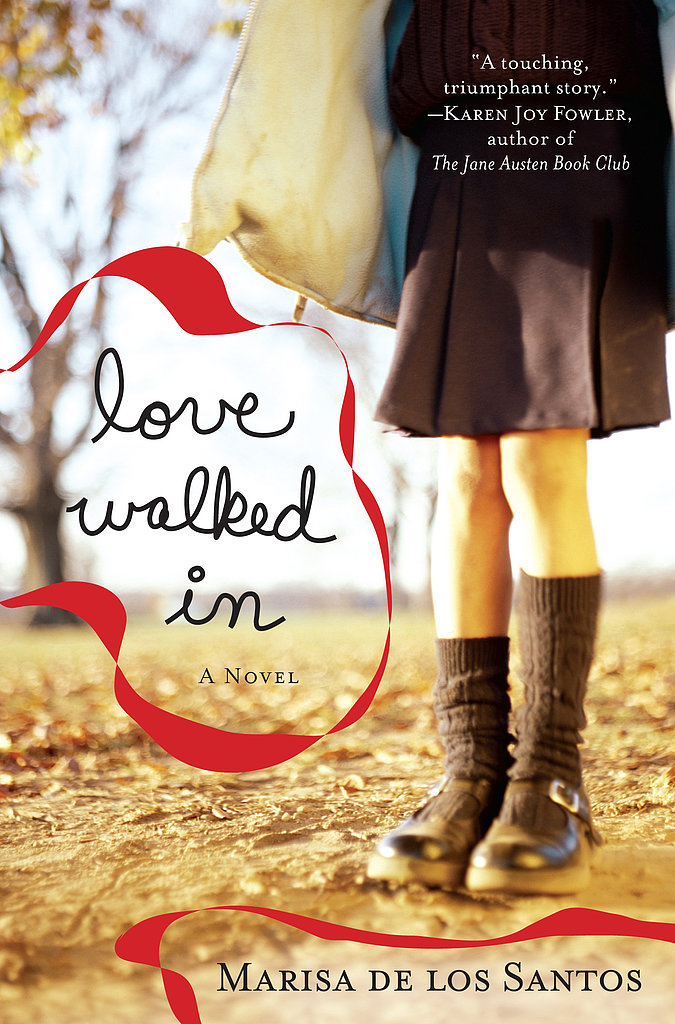 Marisa de los Santos's Love Walked In [14] follows Cornelia, a coffee-shop manager, and Clare, a young girl, as their lives weave together.
Uganda Be Kidding Me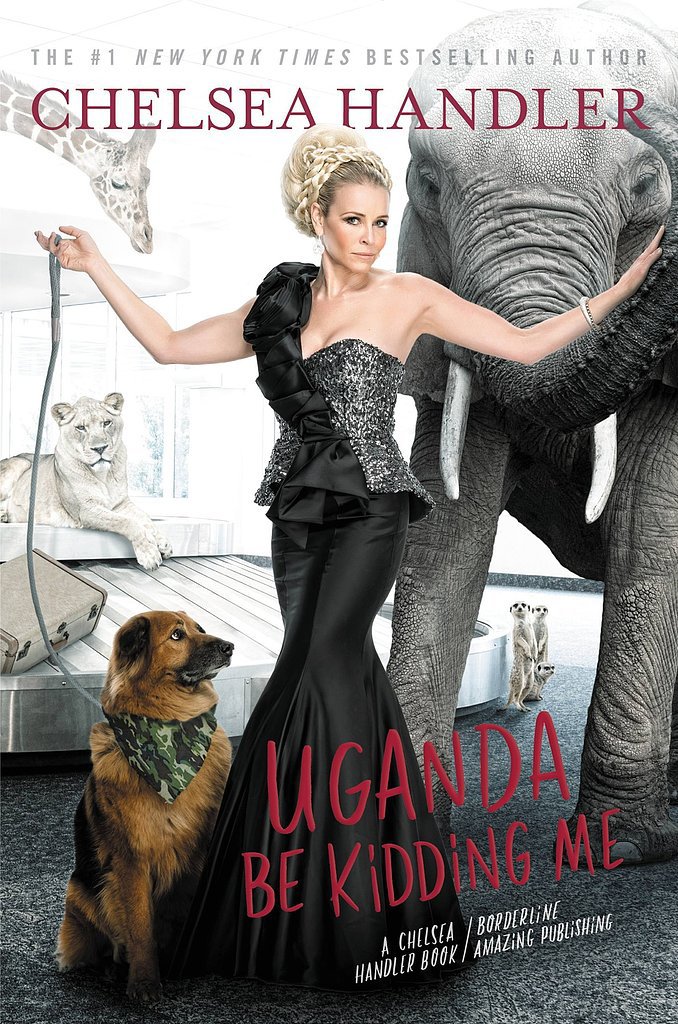 Chelsea Handler's back with another book, Uganda Be Kidding Me [15], this time sharing her hilarious, outrageous stories from traveling the world.
We Were Liars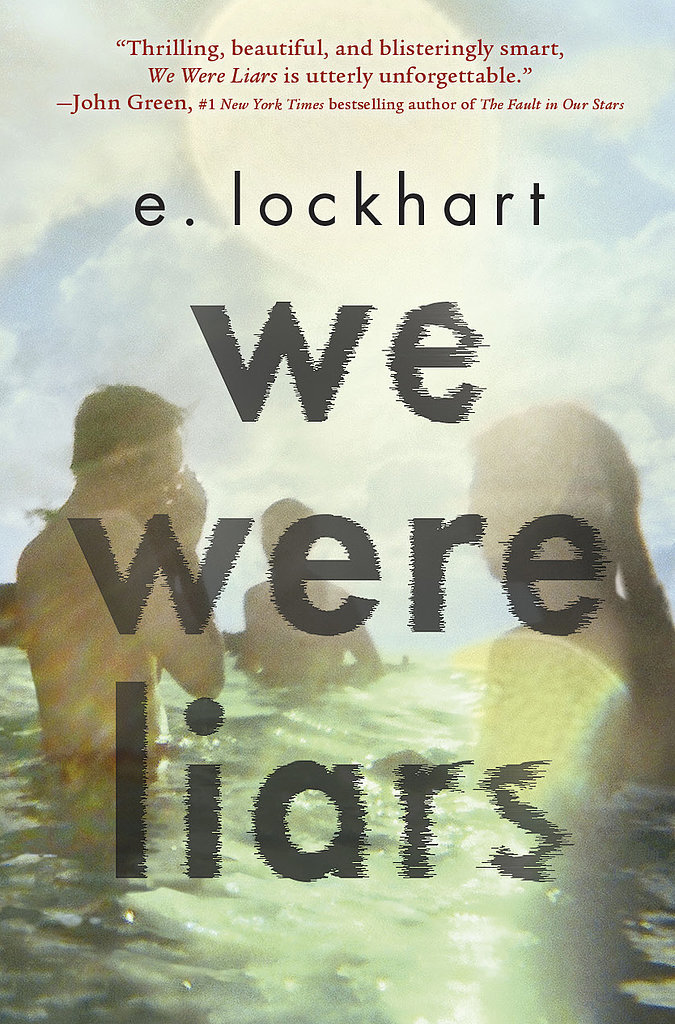 The Fault in Our Stars author John Green calls We Were Liars [16] by E. Lockhart "thrilling, beautiful, and blisteringly smart." In it, there's a group of four friends called The Liars, and one of them, a girl named Cady, is part of a distinguished, mysterious family.
Valley of the Dolls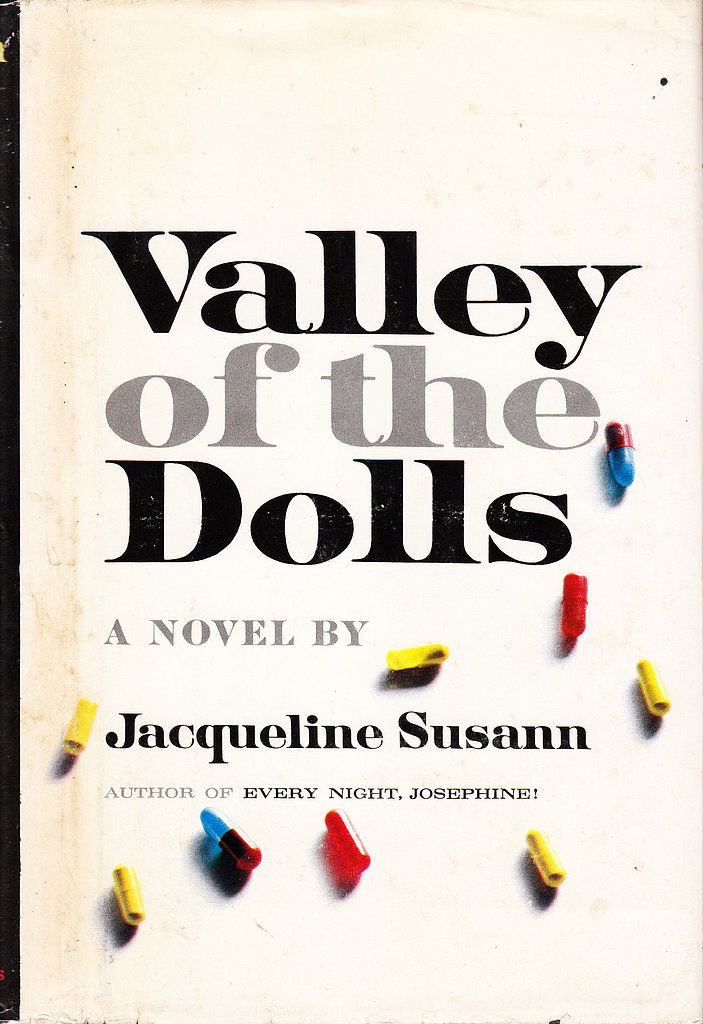 It's sex, drugs, and New York City for the three show-business girls in Jacqueline Susann's Valley of the Dolls [17] — a cult classic that's ideal for poolside reading.
Where'd You Go, Bernadette
Sharp and witty, Maria Semple's Where'd You Go, Bernadette [18] follows a young girl, Bee, as she pieces together emails, documents, and secret correspondence to find her mother, Bernadette.
The Guernsey Literary and Potato Peel Pie Society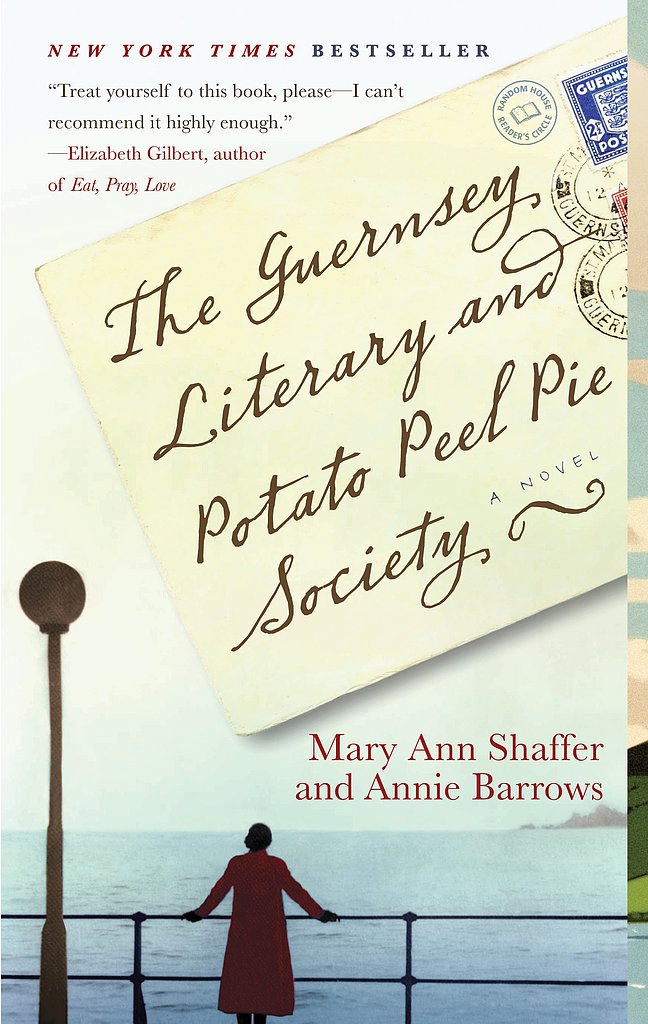 Charming and nostalgic, The Guernsey Literary and Potato Peel Pie Society [19] by Mary Ann Shaffer and Annie Barrows brings together letters and storylines from the 1940s to tell the tale of a quirky society against the backdrop of a dark war.
The Chaperone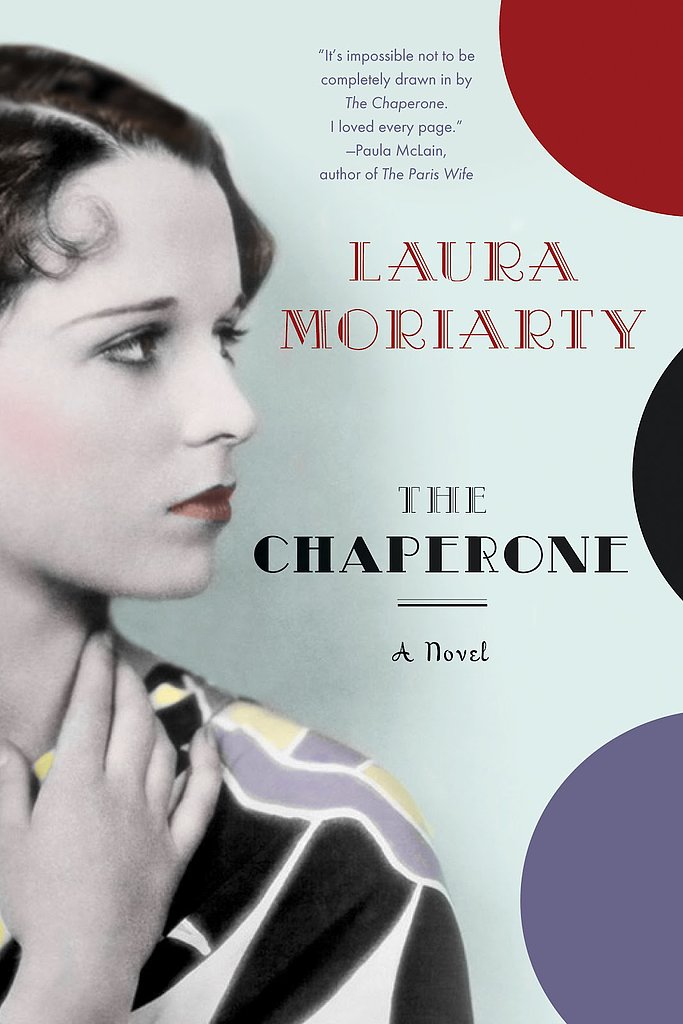 For a fun mix of nostalgia and romance, dive into The Chaperone [20] by Laura Moriarty, which follows a 1922 It girl and her chaperone, Cora, as they leave Wichita, KS, and take on Manhattan, NY.
One Hundred Years of Solitude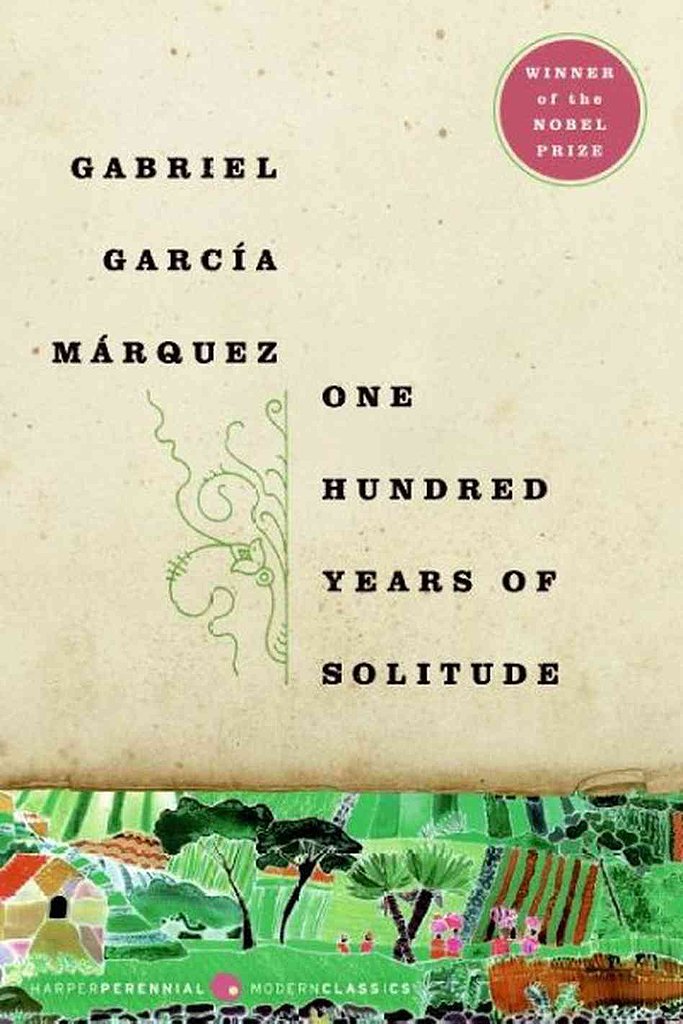 It's not always easy to find time to read the classics, so if you have a long stretch of hours over Summer break, consider cracking open One Hundred Years of Solitude [21] by Gabriel García Márquez, the story of a fascinating family in a mythical Latin America town.
Little Known Facts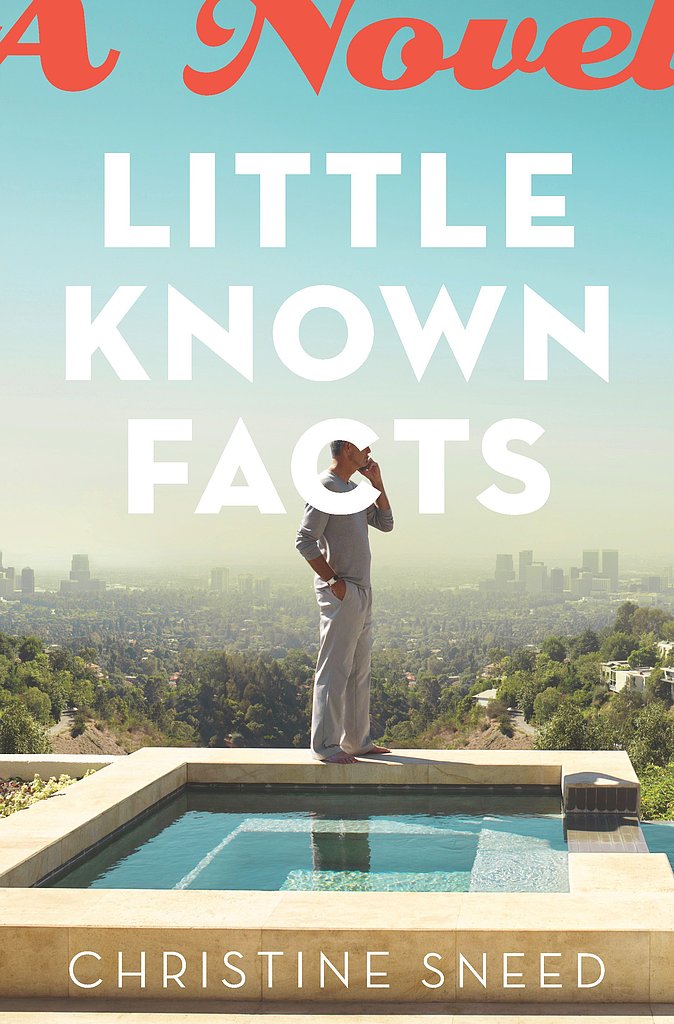 For a dose of sharp writing and juicy celebrity culture, dive into Christine Sneed's debut novel, Little Known Facts [22], told from several points of view. Set around an A-list Hollywood actor and his family, the book looks at the highs and lows of fame and how it affects relationships.
This Is Where I Leave You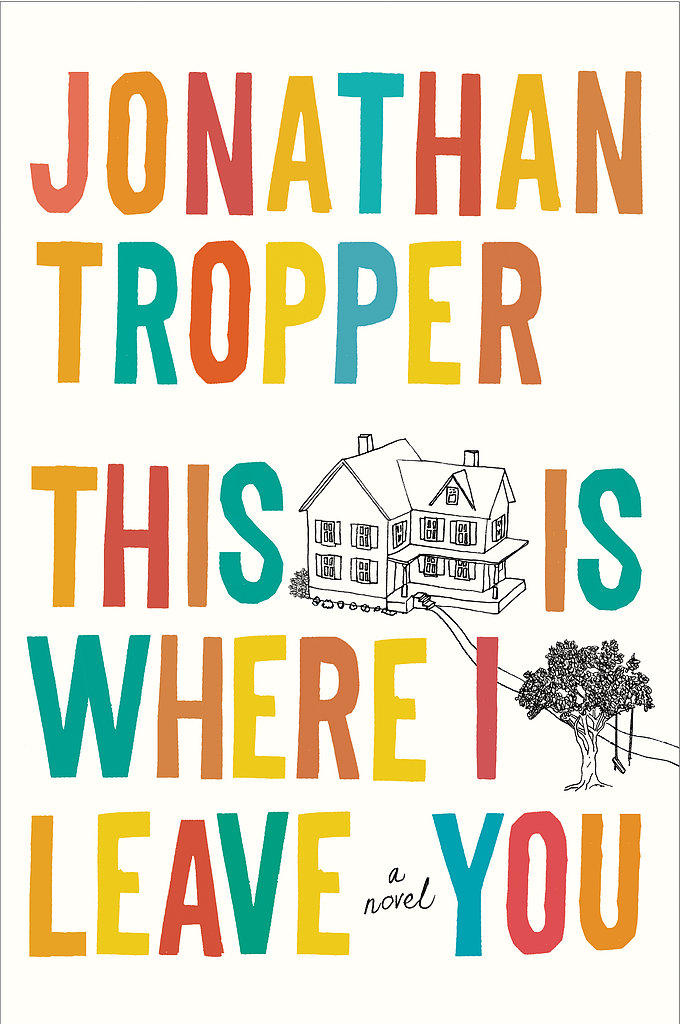 One of 2009's must reads, Jonathan Tropper's This Is Where I Leave You [23], will be getting the movie treatment soon, so now's the time to read the witty, raw novel about a family who comes together in the wake of a father's death.
Skipping a Beat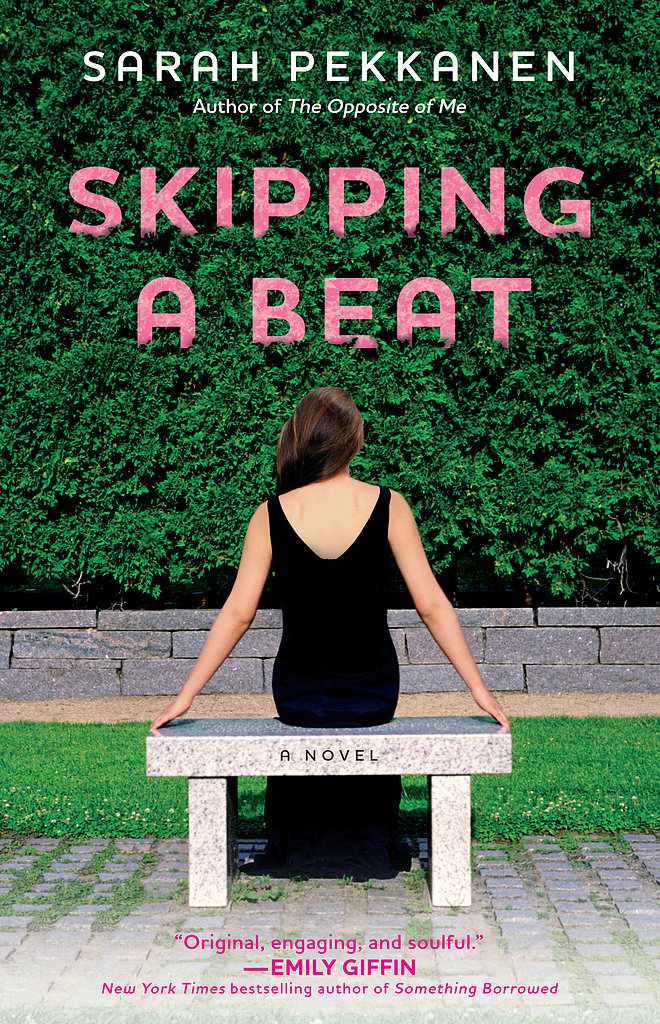 Sarah Pekkanen's Skipping a Beat [24] dives into the tangled web of a marriage between two high school sweethearts who aren't on the same page in their relationship.
Inferno: A Novel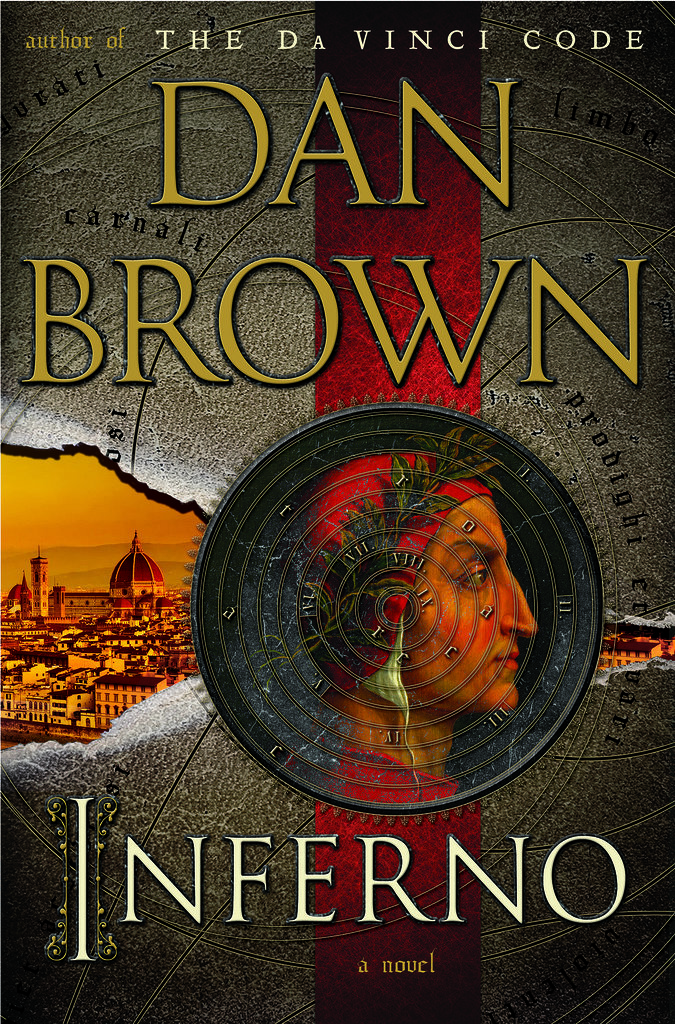 In The Da Vinci Code author Dan Brown's page-turner Inferno: A Novel [25], professor Robert Langdon turns his fascination to Dante's Inferno.
The First Husband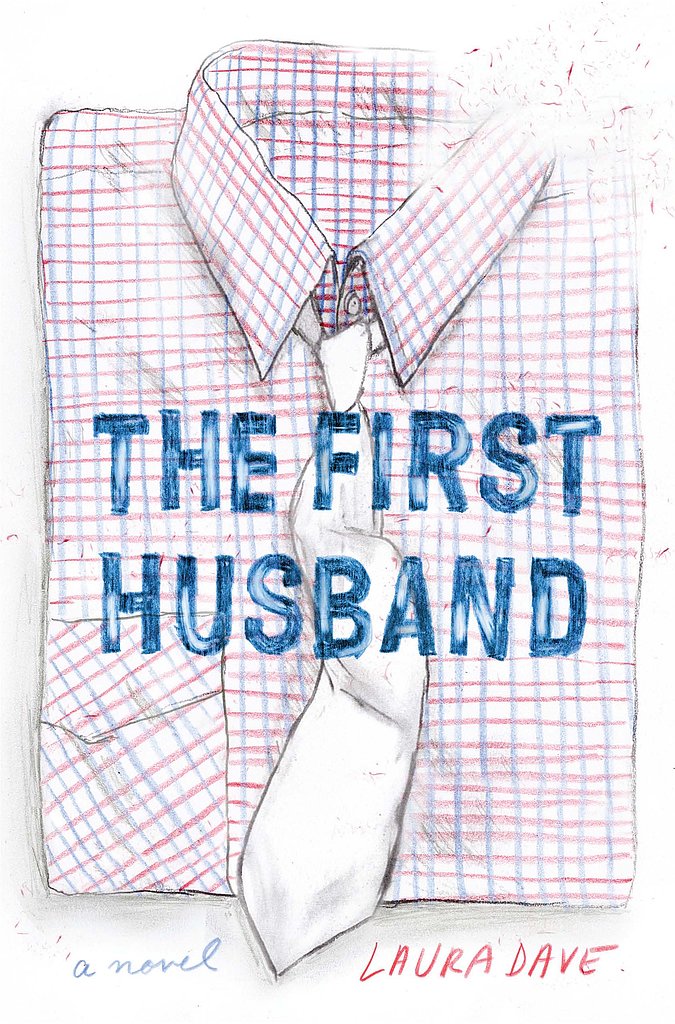 The First Husband [26] by Laura Dave tells the story of Annie, a woman who's shattered when her boyfriend decides he needs space — only to find herself married to someone else three months later.
Me Talk Pretty One Day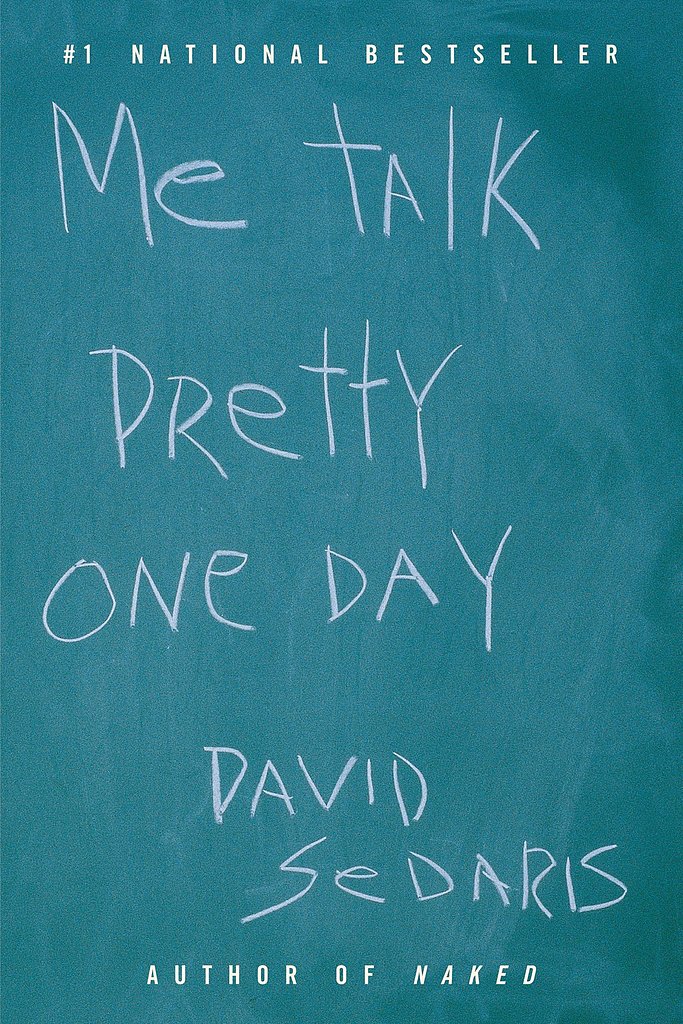 Witty and charming as usual, humorist David Sedaris offers hilarious tales of learning French, embracing a new culture, and more in Me Talk Pretty One Day [27].
Girls in White Dresses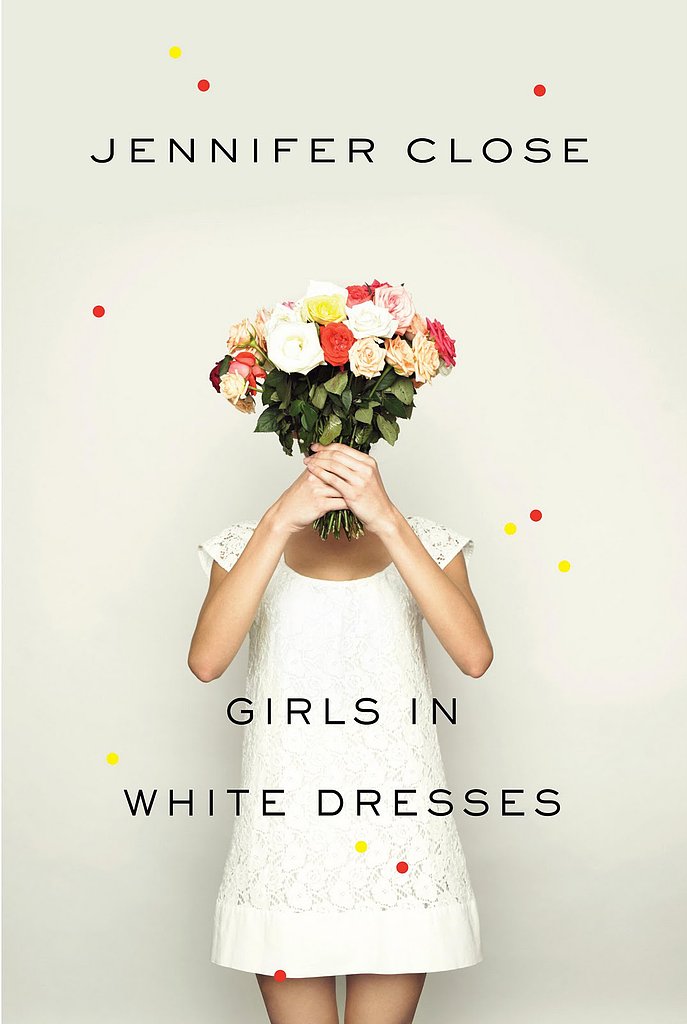 Just in time for wedding [28] season, you can pick up a copy of Girls in White Dresses [29] by Jennifer Close, a story about three 20-something friends who find themselves going to wedding after wedding, struggling to figure out their own lives.
And the Mountains Echoed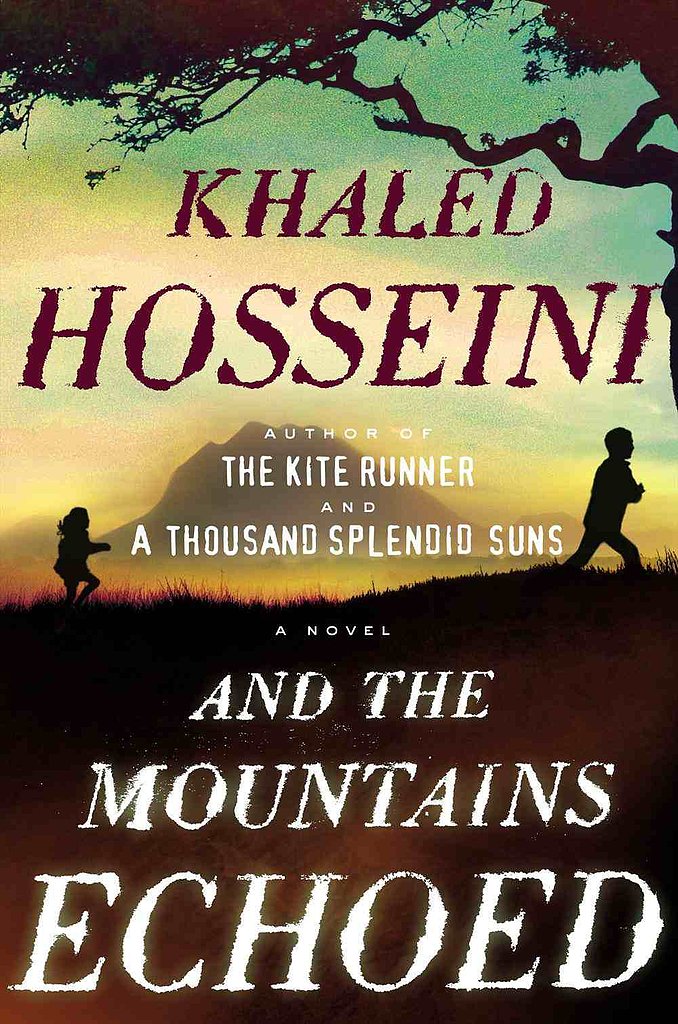 If you fell in love with Khaled Hosseini's previous works, like The Kite Runner and A Thousand Splendid Suns, then you should definitely check out And the Mountains Echoed [30]. It's a book about family and friendships that travels from Kabul to Paris to San Francisco to the Greek island of Tinos.
The Notebook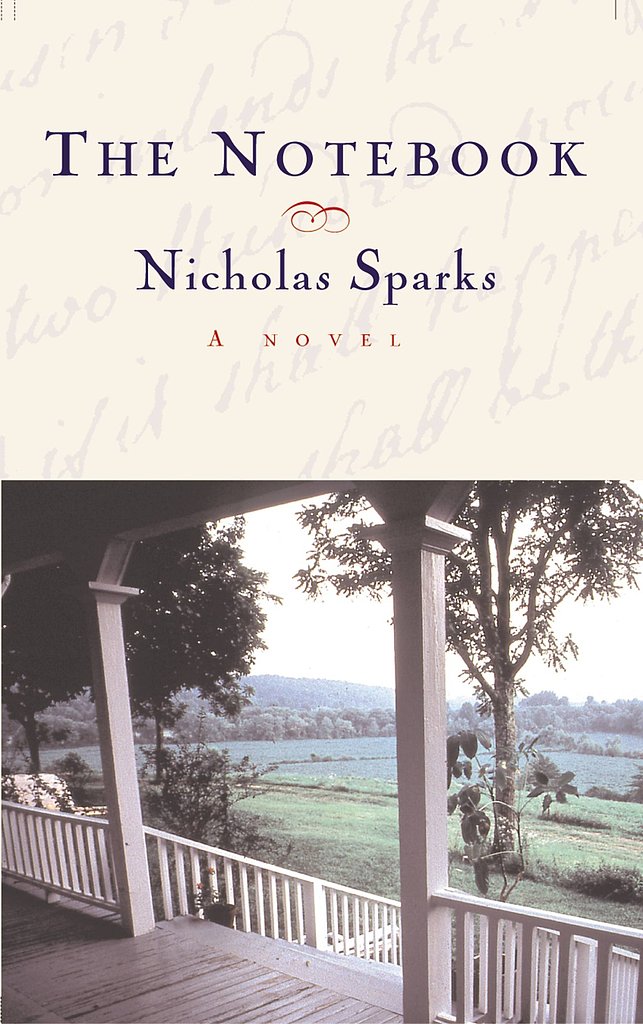 If you're a die-hard fan of the movie — and love a little romance — your beach vacation is the perfect time to read The Notebook [31] by Nicholas Sparks.
Heiress, P.I.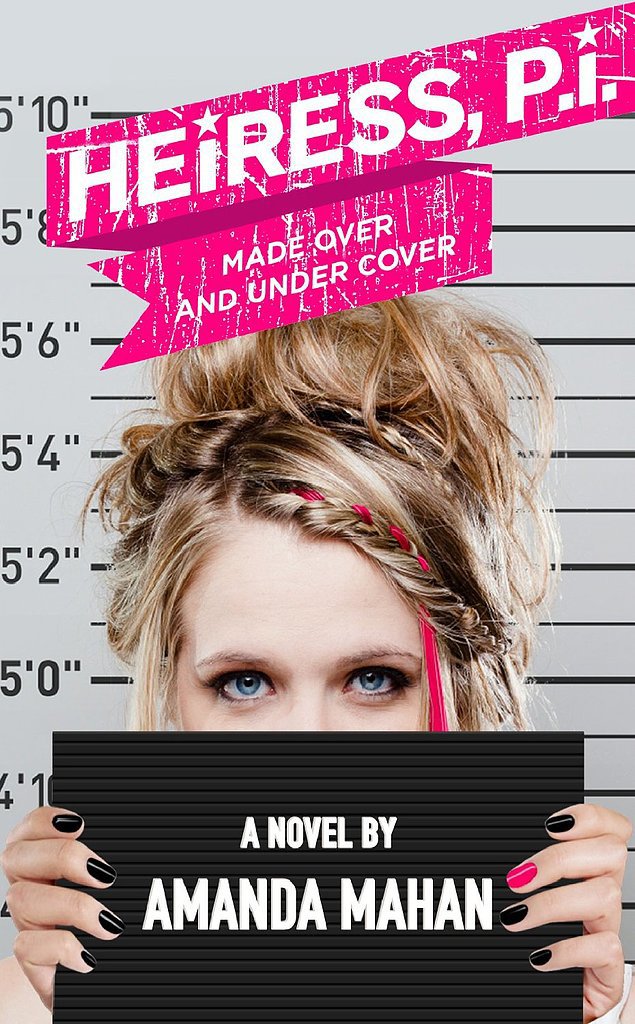 In the YA novel Heiress, P.I. [32] by Amanda Mahan, the shy teenage heiress to a hotel chain finds herself thrust into the spotlight she prefers to avoid when she links up with her friend (and crush) to help a famous private investigator.
VJ: The Unplugged Adventures of MTV's First Wave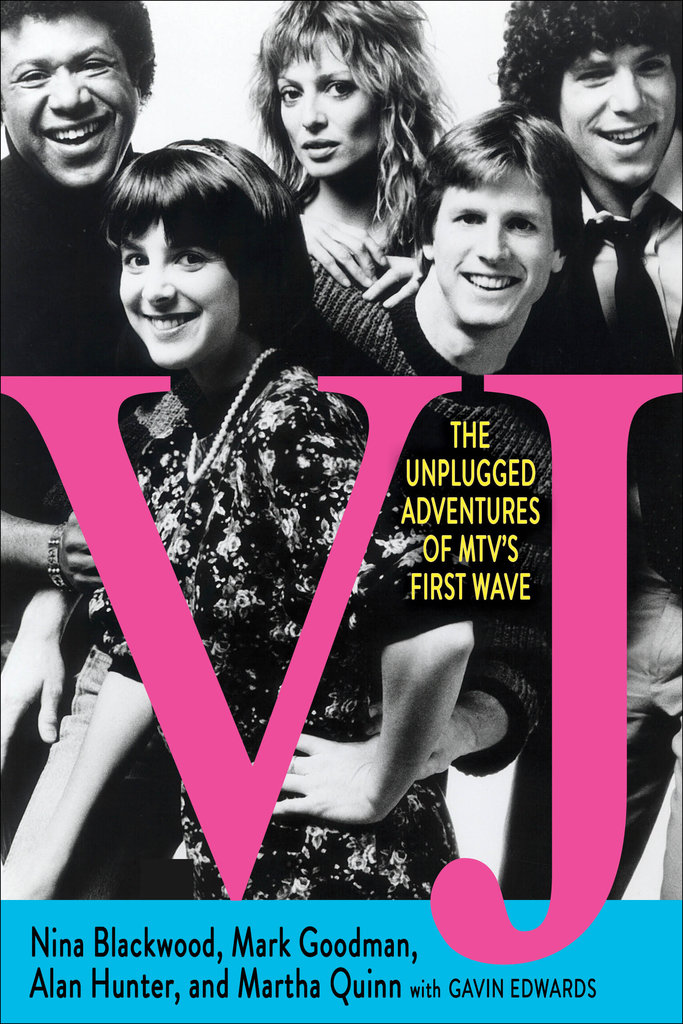 VJ: The Unplugged Adventures of MTV's First Wave [33] follows the glory days of MTV: 1981 to 1987. The original VJs give the inside scoop on the network and celebrities they encountered, as well as their own personal journeys.
Sloppy Firsts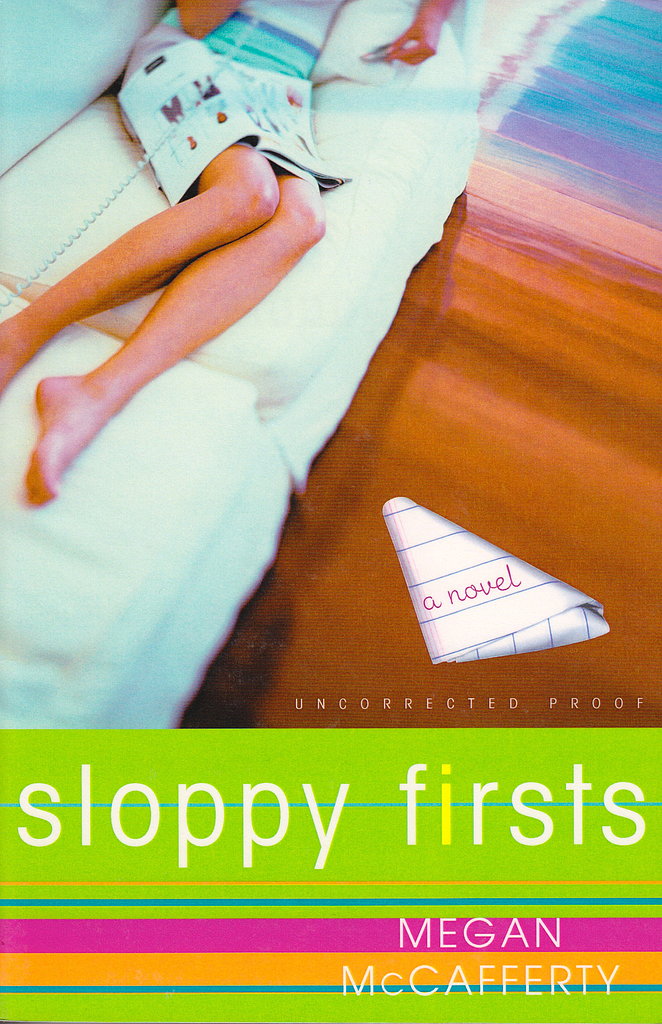 Can't resist a lovable YA book? If you're looking for an entertaining series, check out Megan McCafferty's Sloppy Firsts [34], the first in her collection of novels about witty heroine Jessica Darling.
Summerland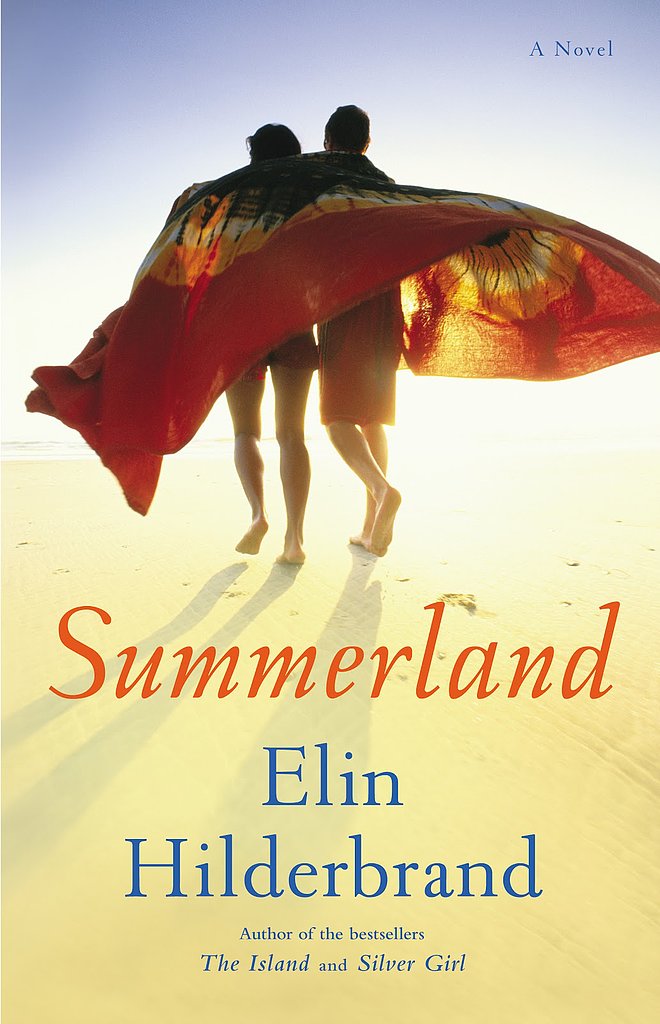 Toss Summerland [35] by Elin Hilderbrand into your beach bag for a thoughtful story about how friends, family, and community can come together in the aftermath of a tragedy.
Summer Sisters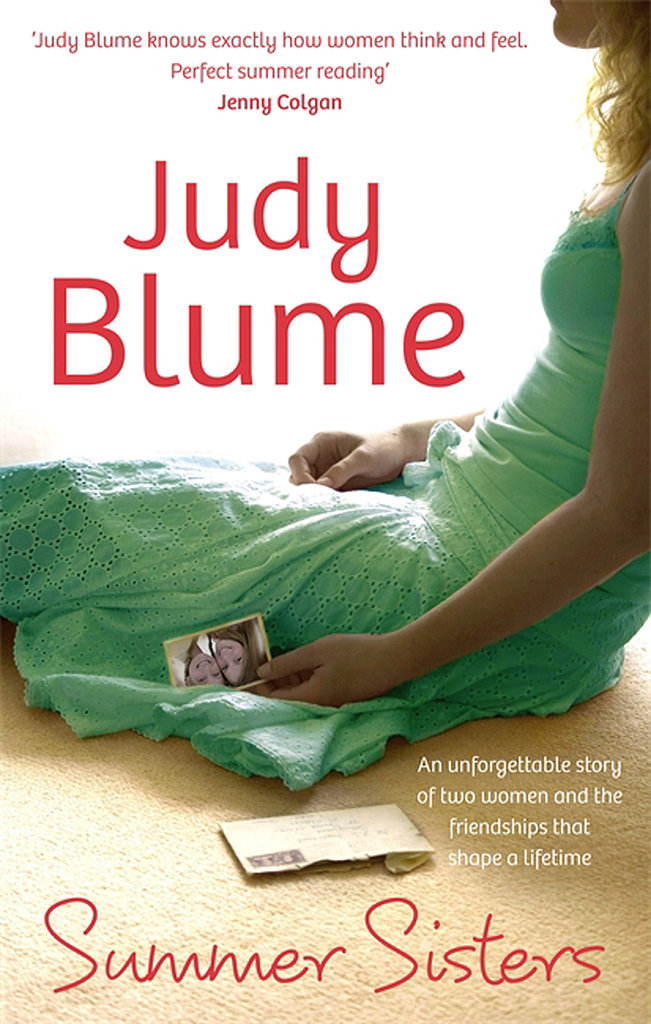 No one does friendship quite like Judy Blume, and Summer Sisters [36] is the perfect pick to carry along when you're on vacation with your pals.