From her "Smelly Cat" performances to her hilarious one-liners to her sweet, surprising advice, there are more than a few memorable Phoebe moments from over the years. Who could forget that time she thought "Tiny Dancer" was actually about Tony Danza, or the time she absolutely freaked out over Ross and his ridiculously white teeth? There's something so hopeful about the character, and after the show wrapped, Kudrow said [1], "Phoebe was very far from who I was as a person, but part of her definitely rubbed off on me — inspired me to be more optimistic." To celebrate this week's 20th anniversary of Friends, here are 37 times you adored Phoebe Buffay in all her perfect weirdness.
When She Makes Zero Excuses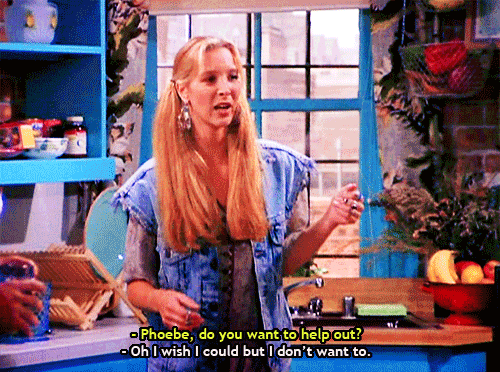 When She's a Patient Teacher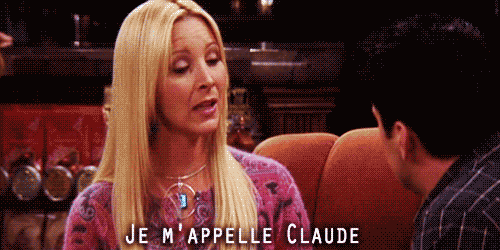 When She Performs Her Musical Masterpiece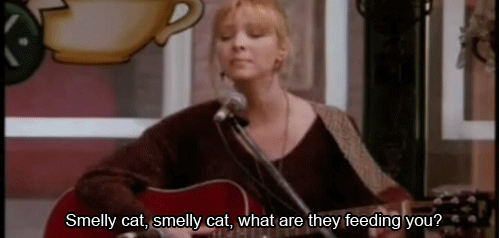 When She Kindly Helps a Friend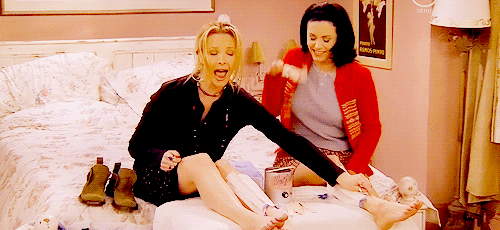 When She Run-Gallops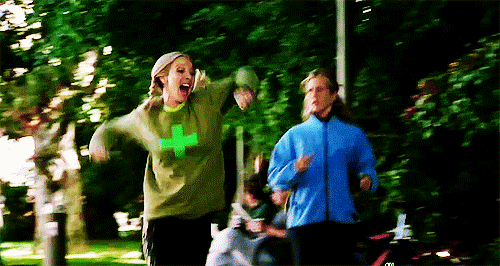 When She Reinvents Herself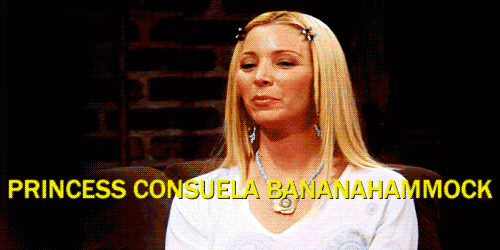 When She Sings From the Heart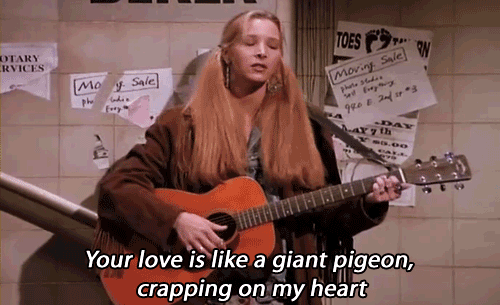 When She Flirts by Half-Pouncing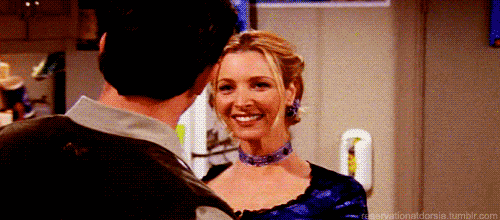 When She Swears at the Top of Her Lungs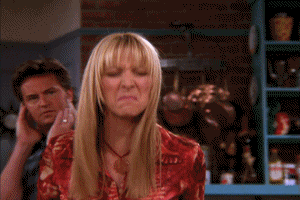 When She Flaunts What She's Got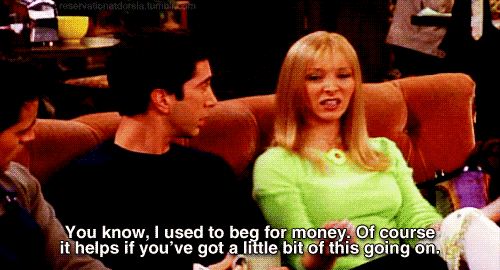 When She Reinterprets "Tiny Dancer"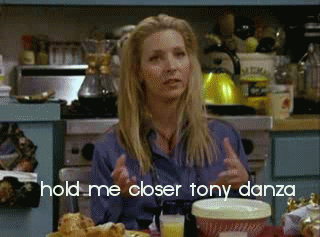 When She Reinterprets "Roxanne"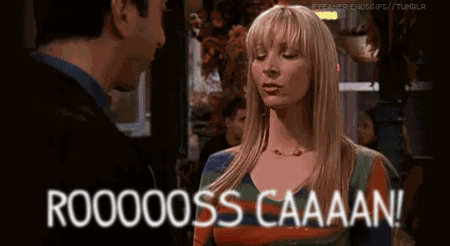 When She Drops Some Real Talk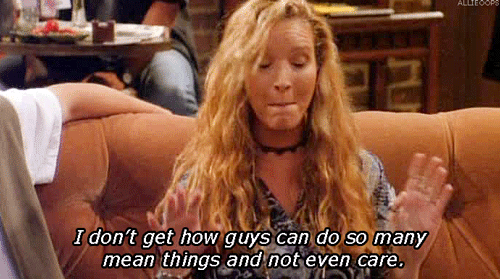 When She Speaks Up For Herself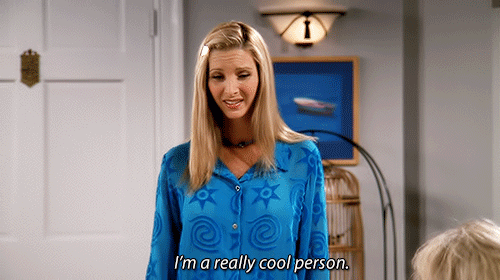 When She Says It Like It Is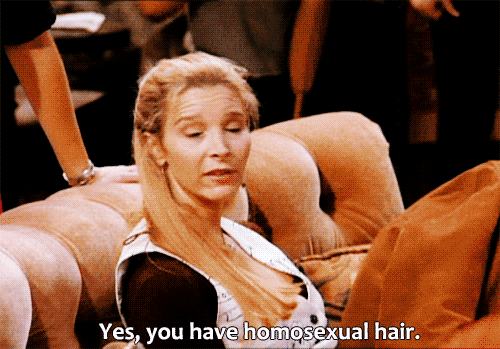 When She Busts a Move
When She Sets Realistic Goals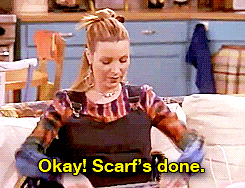 When She Lets Loose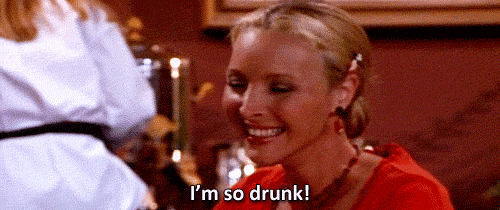 When She Just Can't Keep It Together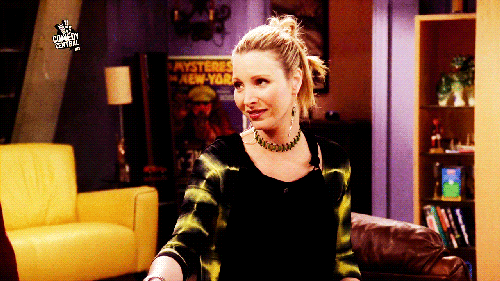 When She Goes After What She Wants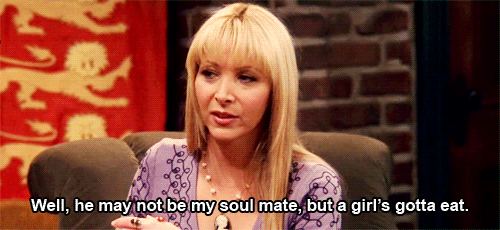 When She's So Endearing It Hurts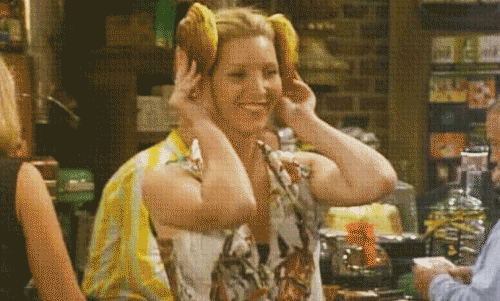 When She Channels Her Inner Superhero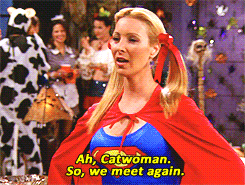 When She Shows So, So Much Love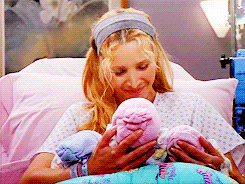 When She Shares the Perfect Love Advice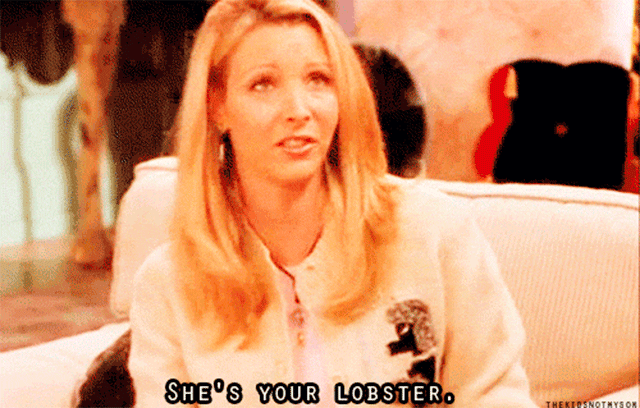 When She Lets Her Walls Down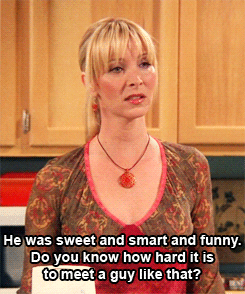 When She Shows Off Her Communication Skills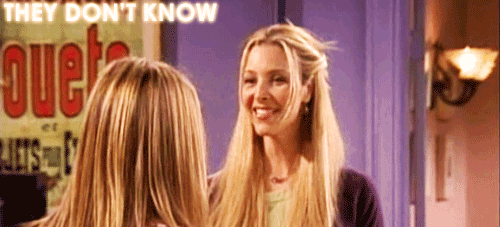 When She Shamelessly Begs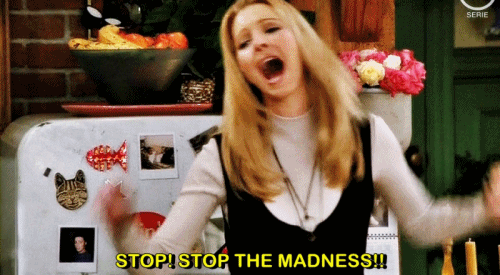 When She Asks the Hard Questions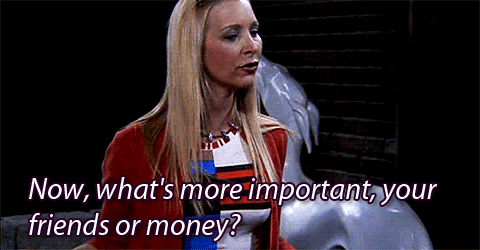 When She Literally Jumps For Joy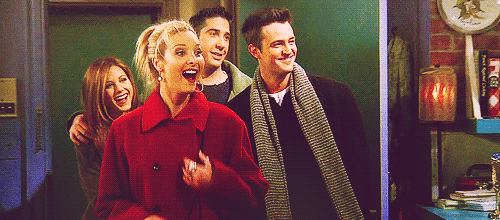 When She Harnesses Her Star Power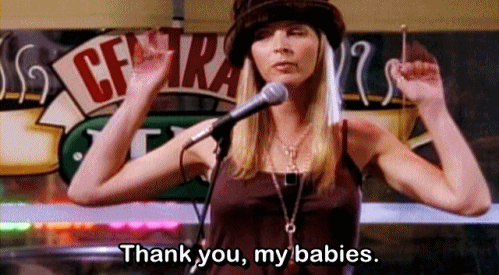 When She Unapologetically Freaks Out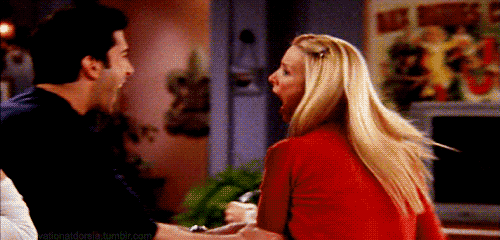 When She Flirts Like It's Her Job

When She Lays It All Out There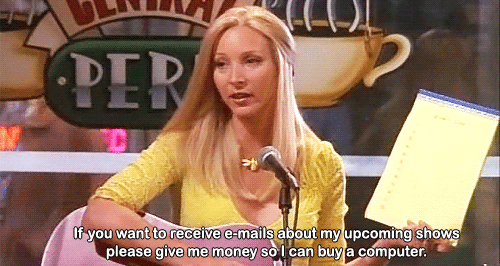 When She Wears Her Heart on Her Sleeve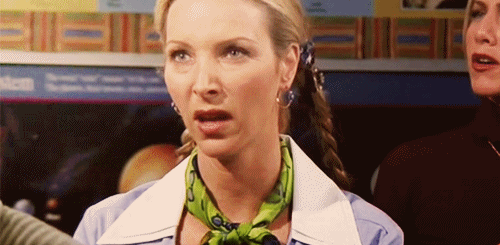 When She Freaks Out Over Ross and His White Teeth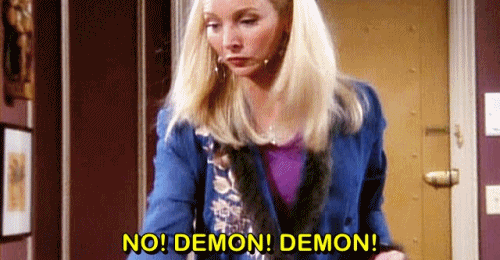 When She Throws One Back With the Girls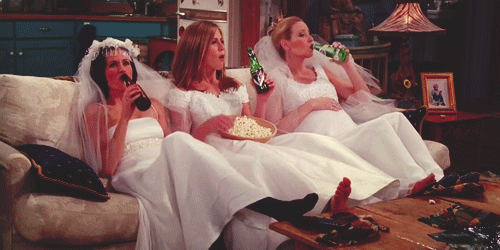 And When She Says "I Do" to Her Happily Ever After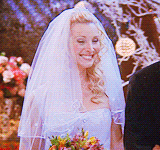 Phoebe + Mike = 4ever.