It's no secret that the last few years have been a bleak time for romantic comedies. I don't know what happened to girls just standing in front of boys asking them to love them or why Tom Hanks [1] isn't shutting down Meg Ryan [2]'s shop anymore; I just know that this genre isn't as good as it used to be. To help matters, I've picked out a handful of great romantic comedies that you can stream on Netflix — movies that are either old favorites, gems you may have never seen, or semirecent movies you missed for whatever reason. Get ready to fall in love again!
Related Stories:
Netflix's Newest Movies and TV Shows [3]
The Sexiest Movies on Netflix [4]
Iconic '90s Movies on Netflix [5]
Charlie Hunnam Movies and TV Shows You Can Watch on Netflix [6]
Popular Horror Movies You Can Stream on Netflix [7]
Amélie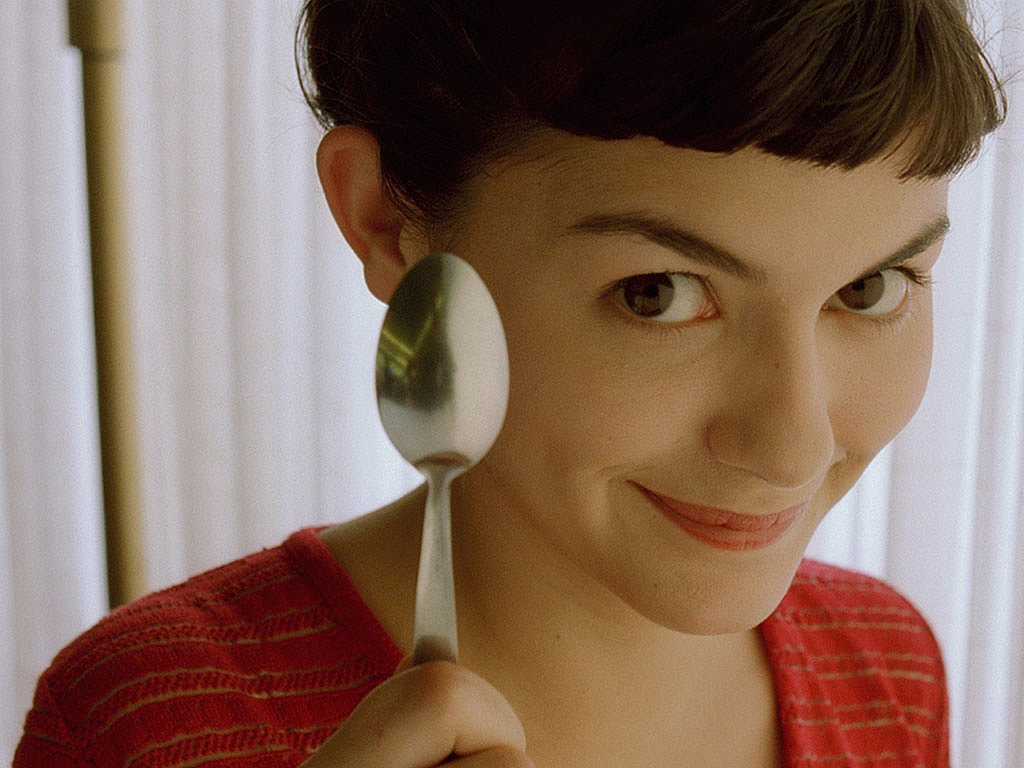 Don't let the subtitles scare you away. This French movie is a delight. Audrey Tautou is a shy Parisian making the lives around her better and more interesting, but she's scared of it for her own life — until she meets someone worthy of her. Trust me: you'll swoon.
Watch it now! [8]
50 First Dates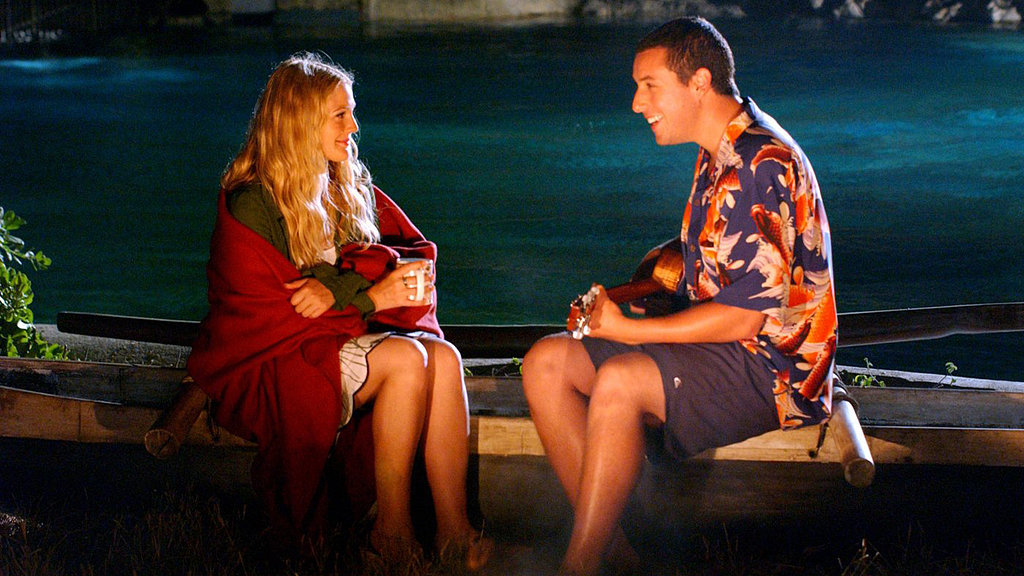 This is from a time when you still loved every new Adam Sandler [9] movie, and this one in particular — one of his romantic comedies with Drew Barrymore [10] — is still really sweet and funny.
Watch it now! [11]
Silver Linings Playbook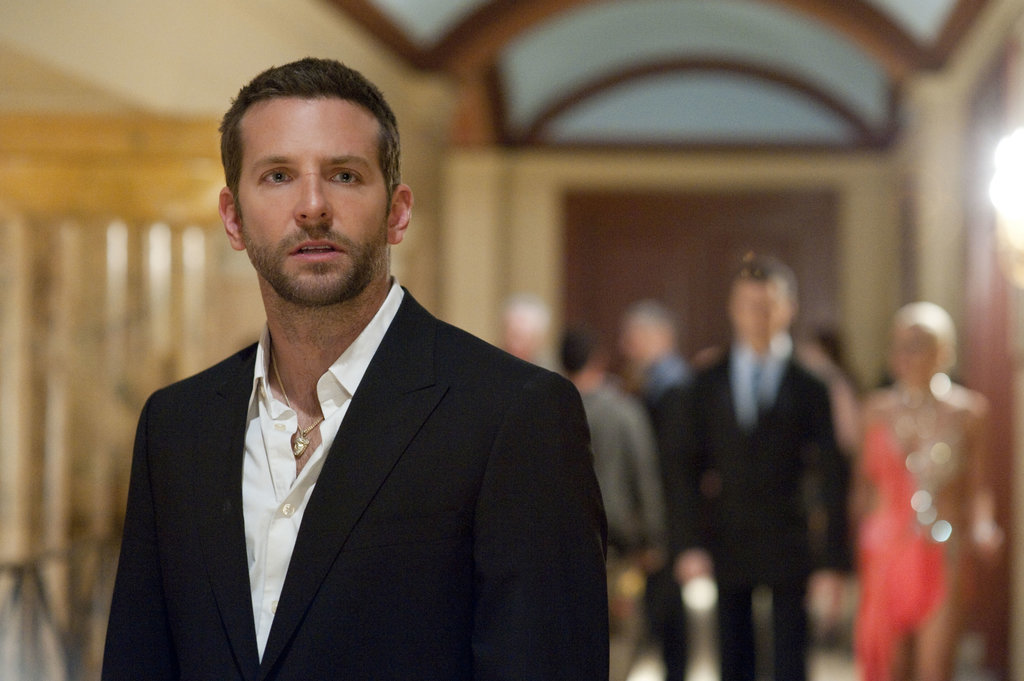 A serious-sounding drama masquerading as a delightful romantic comedy. It succeeds on every level, especially with Bradley Cooper [12] and Jennifer Lawrence as the leads.
Watch it now. [13]
Shakespeare in Love
Though not a traditional romantic comedy — it's set in 16th-century England, not the Manhattan publishing world — it is funny (Ben Affleck [14]!), and it is very, very romantic. And Gwyneth Paltrow [15] won an Oscar for it, so it has that going for it too.
Watch it now! [16]
I Give It a Year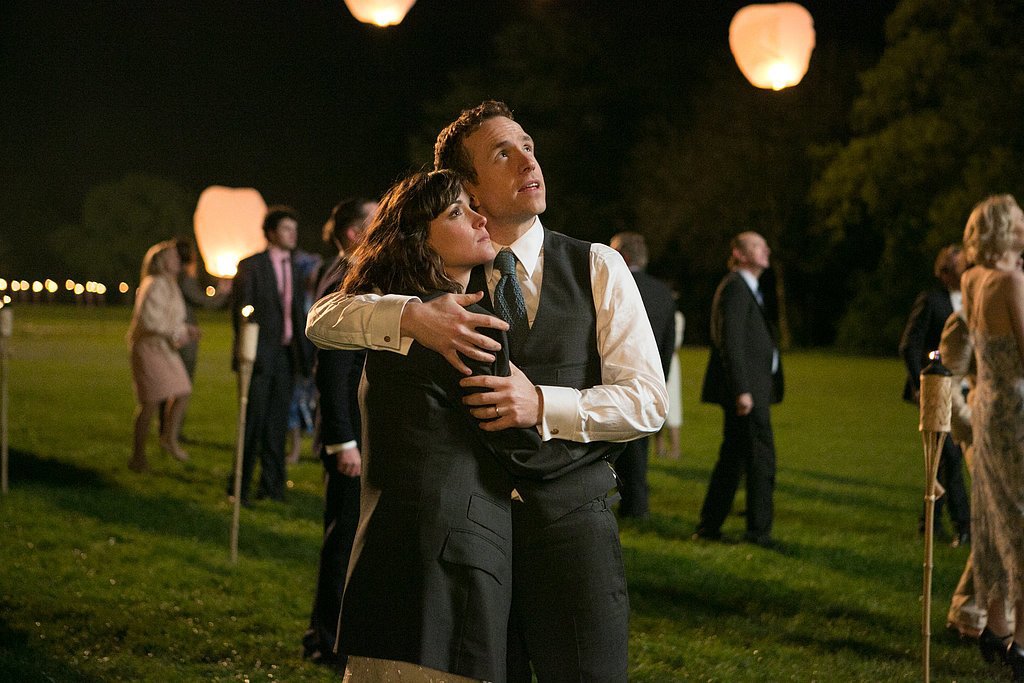 This 2013 movie beats the rule that recent romantic comedies aren't good by completely bending the rules. I won't give it away, but I Give It a Year is totally unpredictable but still very cute, and Rafe Spall and Rose Byrne are a gut-busting pair of newlyweds.
Watch it now! [17]
Ira & Abby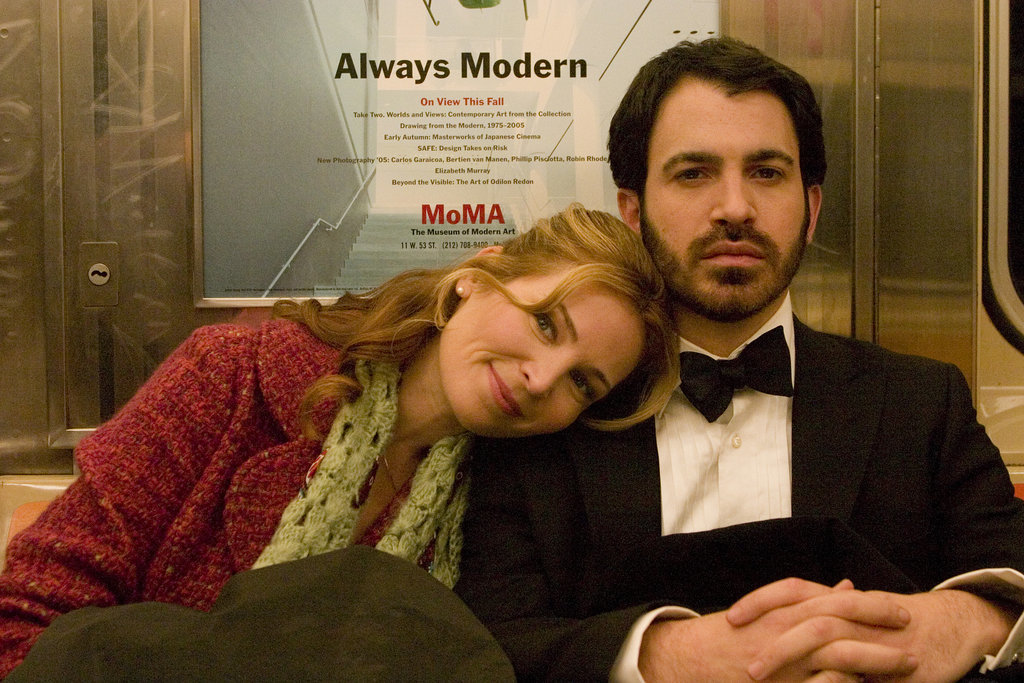 Been crushing on Chris Messina on The Mindy Project? You have to see him in Ira & Abby, another unconventional romantic comedy from writer/star Jennifer Westfeldt. It answers the question of whether two perfect strangers can just get married and make it work. Romantic and screwball, and did I mention how cute Chris Messina is?
Watch it now! [18]
Source: Magnolia Pictures [19]
Beautiful Girls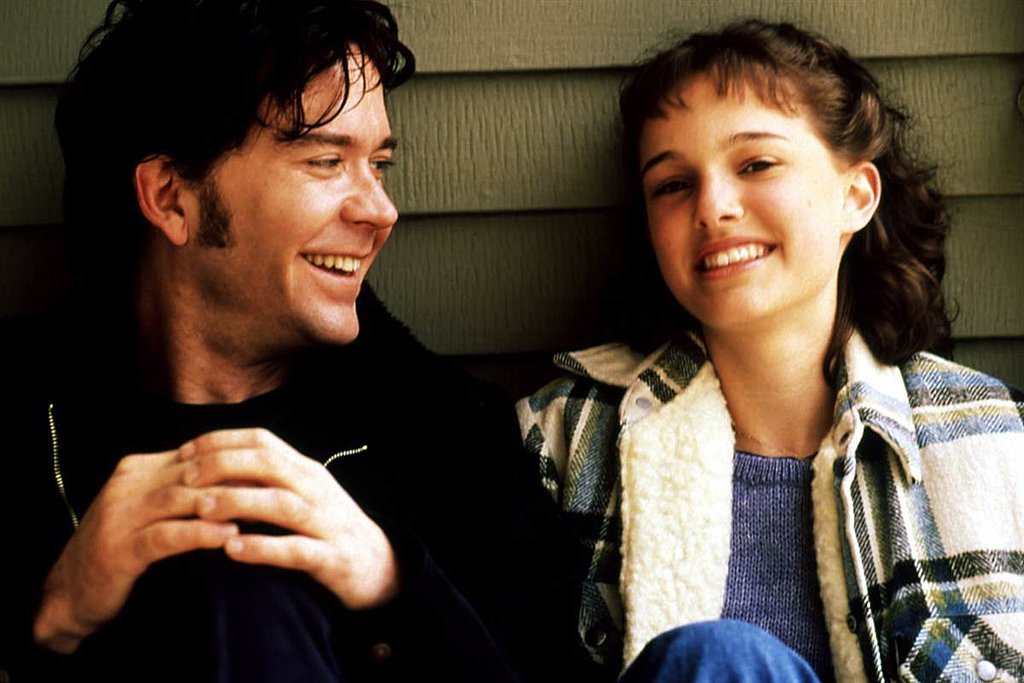 It's worth it to see this movie for adorable preteen Natalie Portman [20], whose character has a flirtation with a grown man that somehow doesn't come off as creepy. I credit the rest of the movie and characters, who are all struggling or finding happiness in their own romantic relationships.
Watch it now! [21]
Bridget Jones's Diary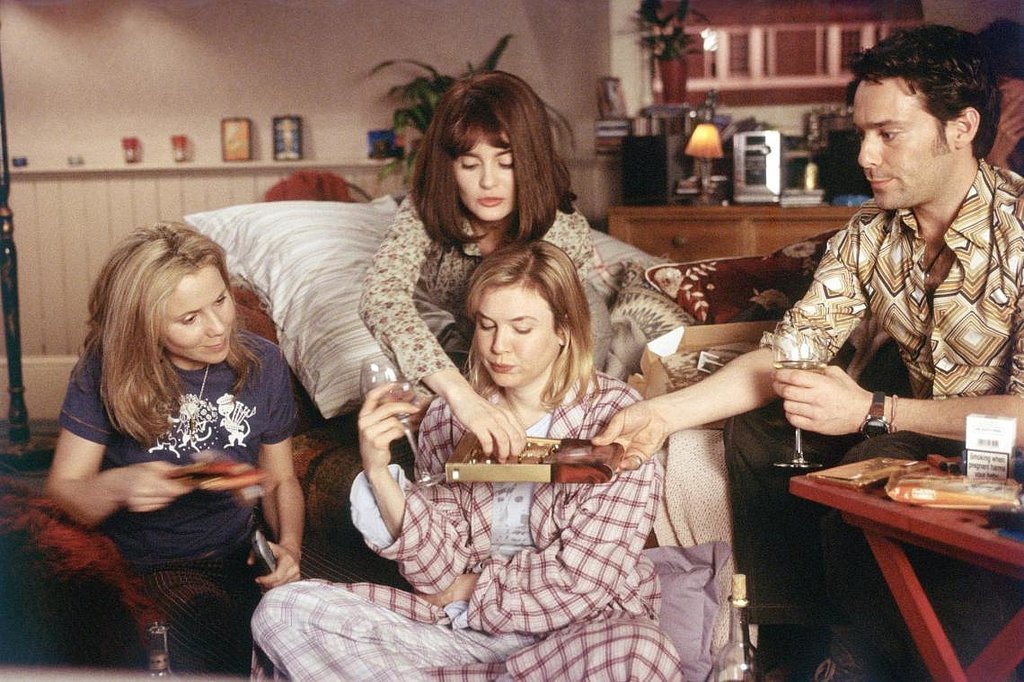 A near-perfect romantic comedy that gets better every time you watch it.
Watch it now! [22]
Jerry Maguire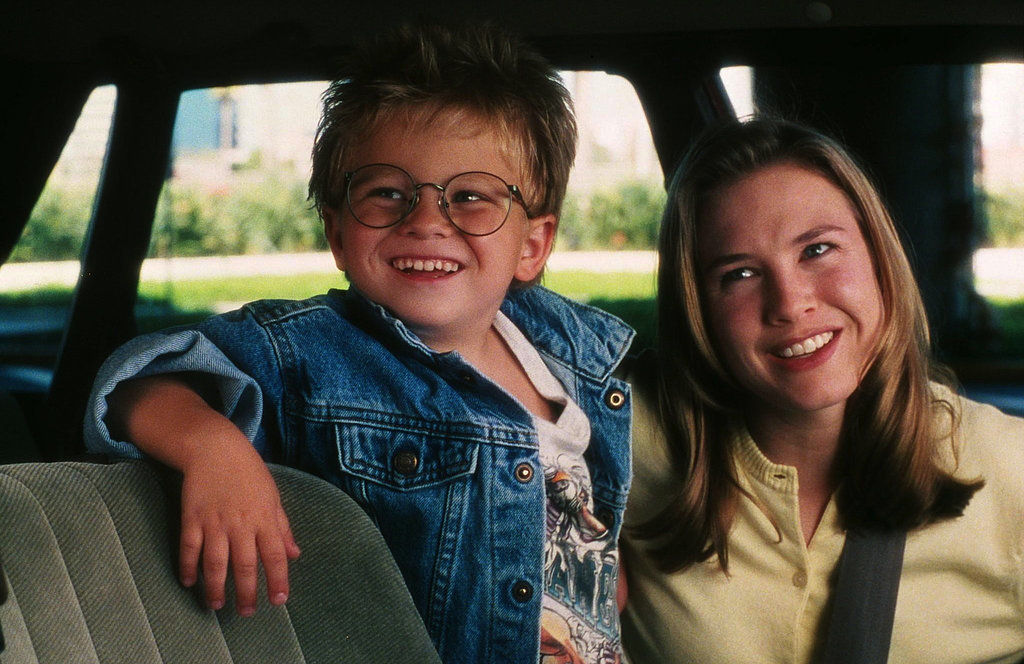 Cameron Crowe's movie may make you think of the now-ubiquitous line "You complete me," but believe me, when Jerry (Tom Cruise [23]) says it in context, it's dreamy.
Watch it now! [24]
Breakfast at Tiffany's
A classic, seriously iconic romantic comedy. Don't look for anything else to watch until you've watched this.
Watch it now. [25]
Elsa & Fred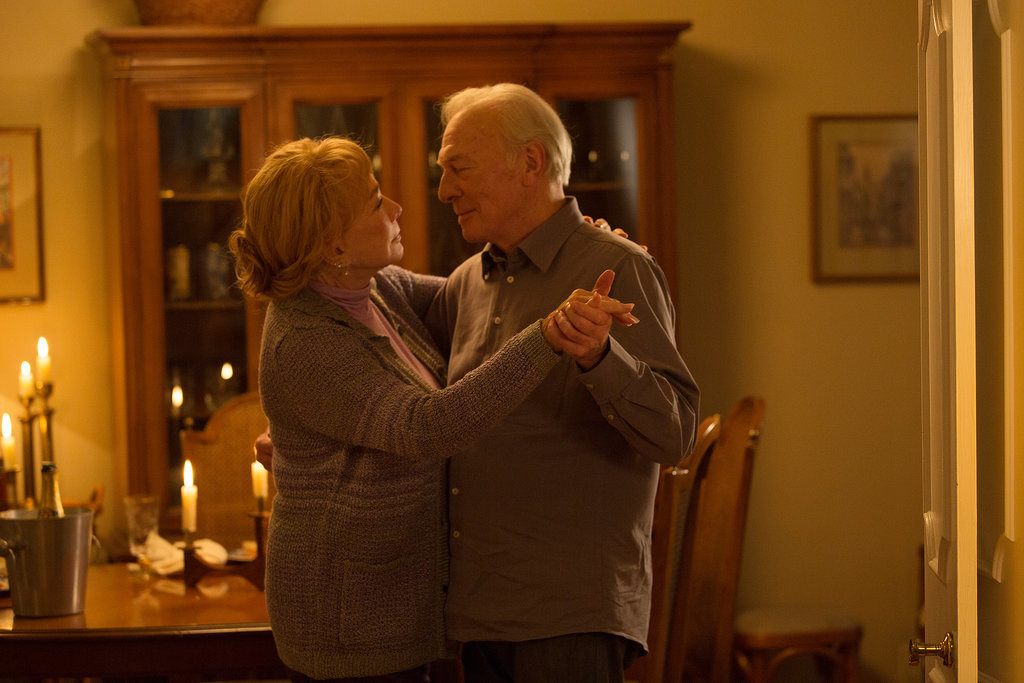 Get romantic with Shirley MacLaine and Christopher Plummer as two people who discover love late in life.
Watch it now. [26]
Love Actually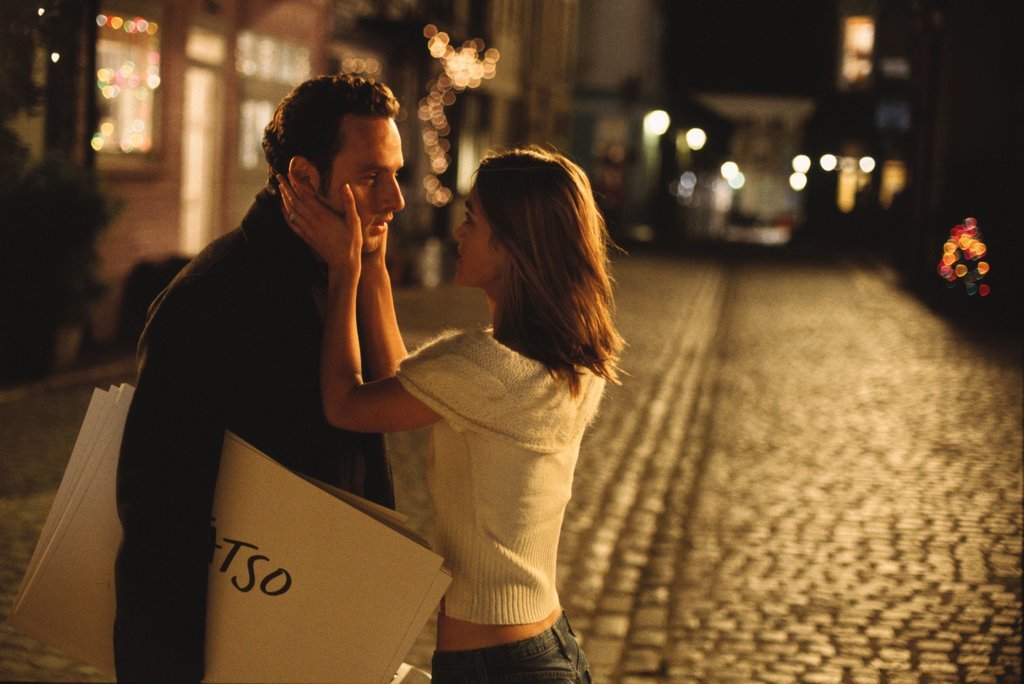 Yes, it's a very full holiday movie with a lot going on, but it's also a romantic comedy that happens to have several romances woven through.
Watch it now. [27]
Save the Date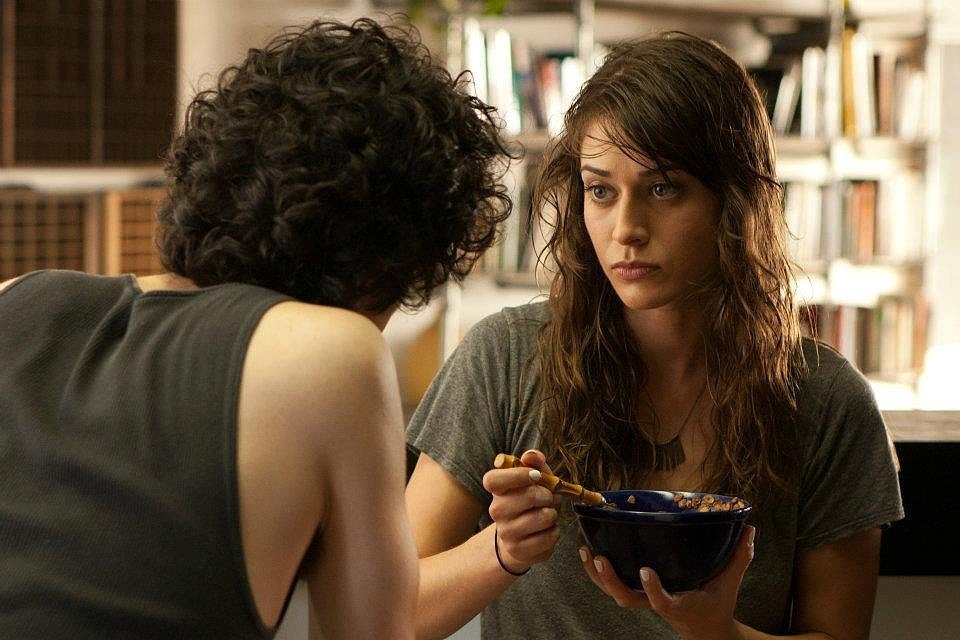 Comedy fanatics will love seeing Lizzy Caplan, Alison Brie [28], and Martin Starr in the same low-budget romance; romance fanatics will appreciate how Caplan's character's feelings are treated in the face of what she's supposed to want vs. what she really wants.
Watch it now. [29]
Jenny's Wedding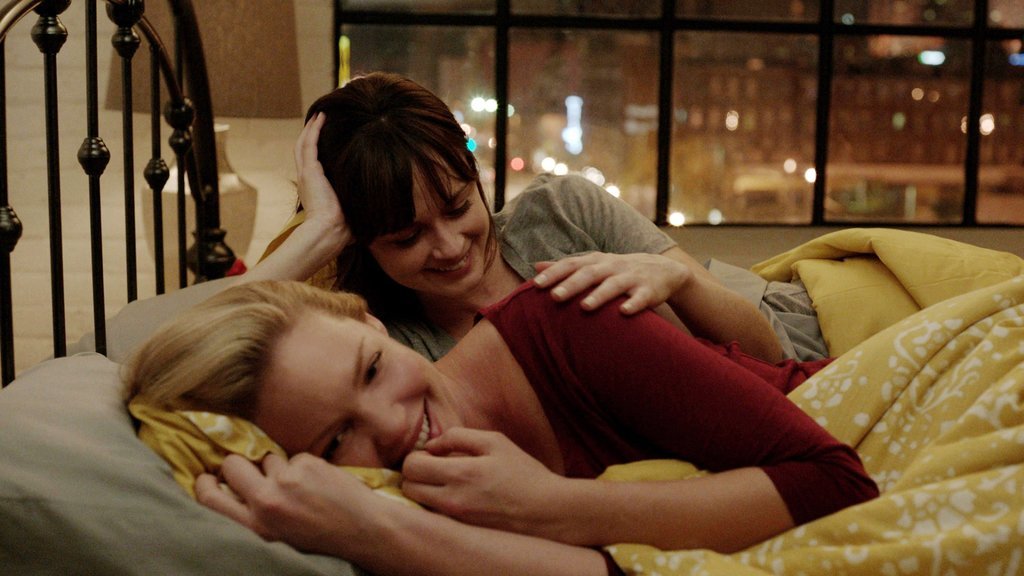 If you missed Katherine Heigl [30] and Alexis Bledel's drama about a lesbian couple when it was in theaters, now it your chance to check it out!
Watch it now. [31]
A Case of You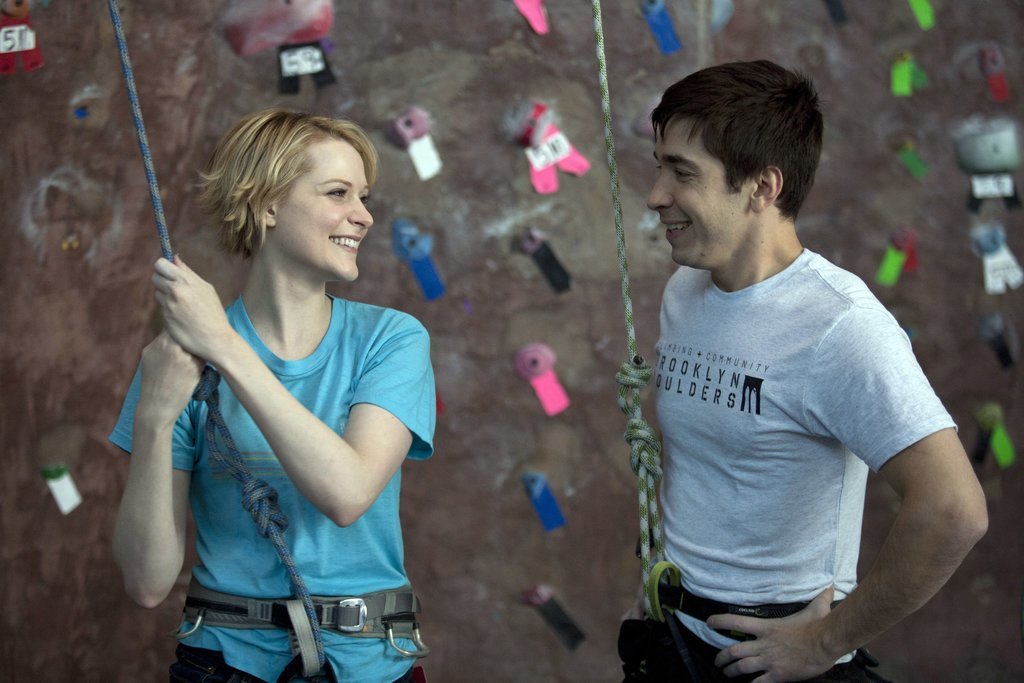 If romantic comedies are your jam, look into A Case of You, in which Justin Long [32] tries to romance Evan Rachel Wood by becoming her perfect man.
Watch it now. [33]
Romantic Comedies streaming on Netflix