As Sia becomes more and more of a household name, we've been thinking about how else she's impacted the music world. There's "Chandelier," of course, which was memorably covered on The Voice [1]. And let's not forget "Elastic Heart," which caused a stir with its music video [2] last year. What you might not have known, though, is Sia wrote Beyoncé's "Pretty Hurts" [3], plus songs for Maroon 5, Britney Spears [4], and more. Wondering what else has come from Sia? We've collected 20 songs that have been written, cowritten, and sometimes even performed by the Australian artist. Keep reading, and prepare for a few surprises.
"Sledgehammer" — Rihanna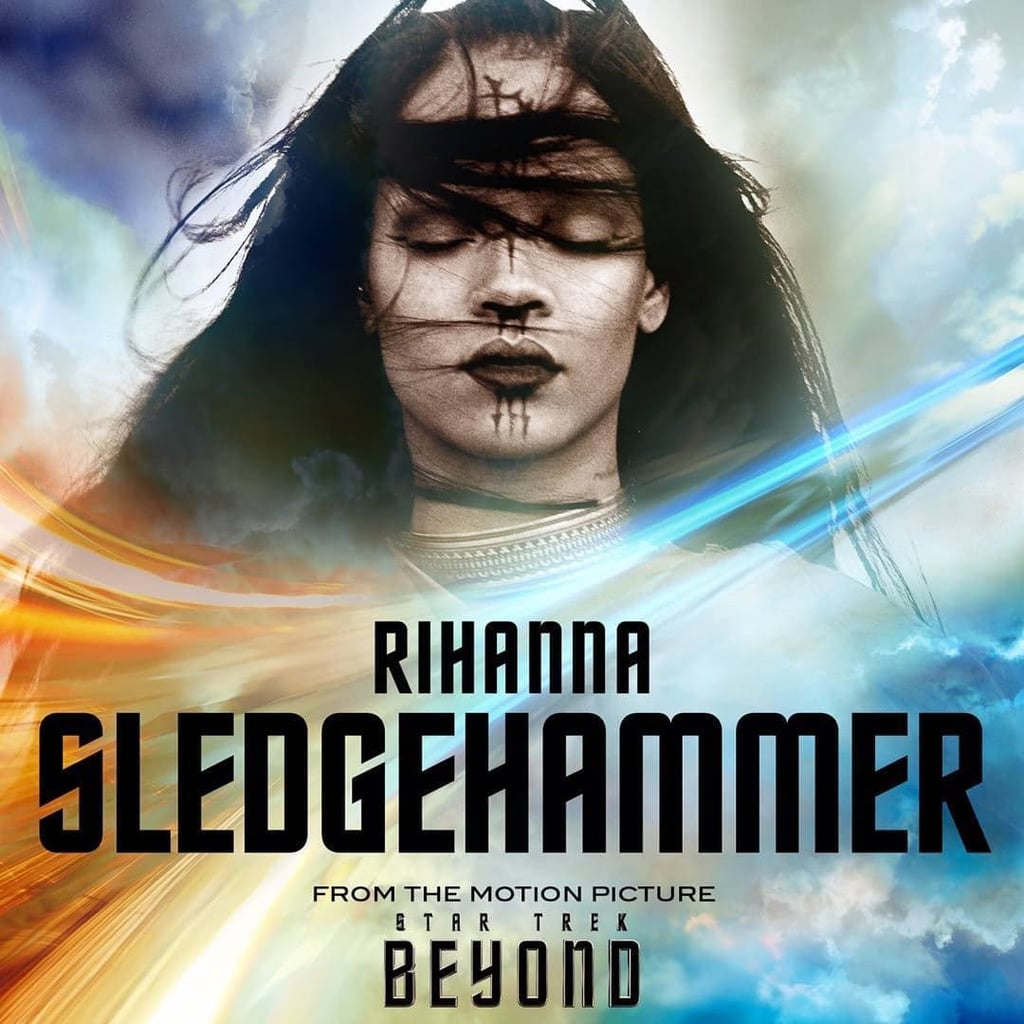 Released in tandem with Star Trek: Beyond [5], this one really bangs.


"Boy Problems" — Carly Rae Jepsen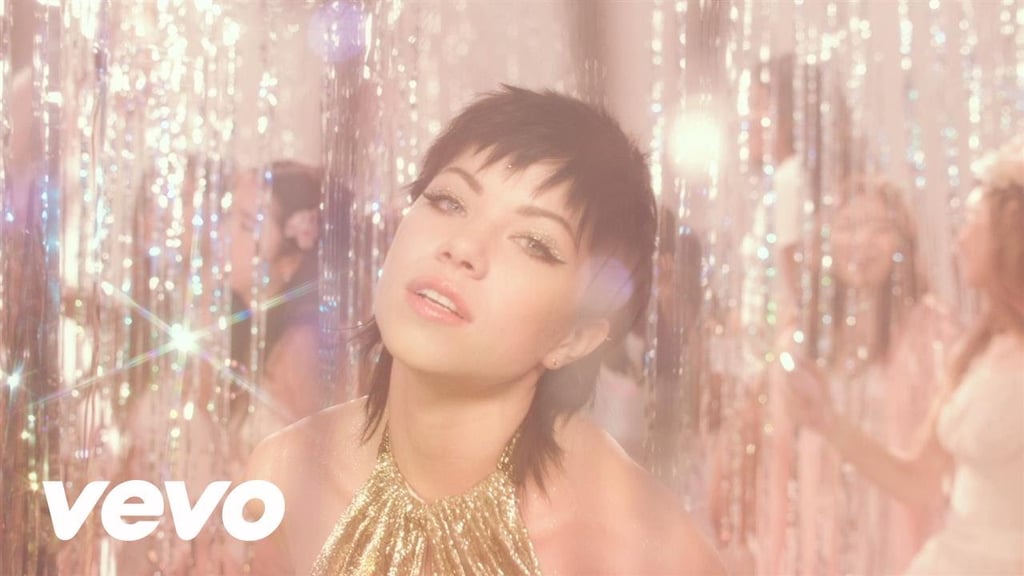 Emotion is one of the most underrated pop albums of 2015, so it's safe to say nearly every song off it is gold. "Boy Problems," of course, is no exception.
"Perfume" — Britney Spears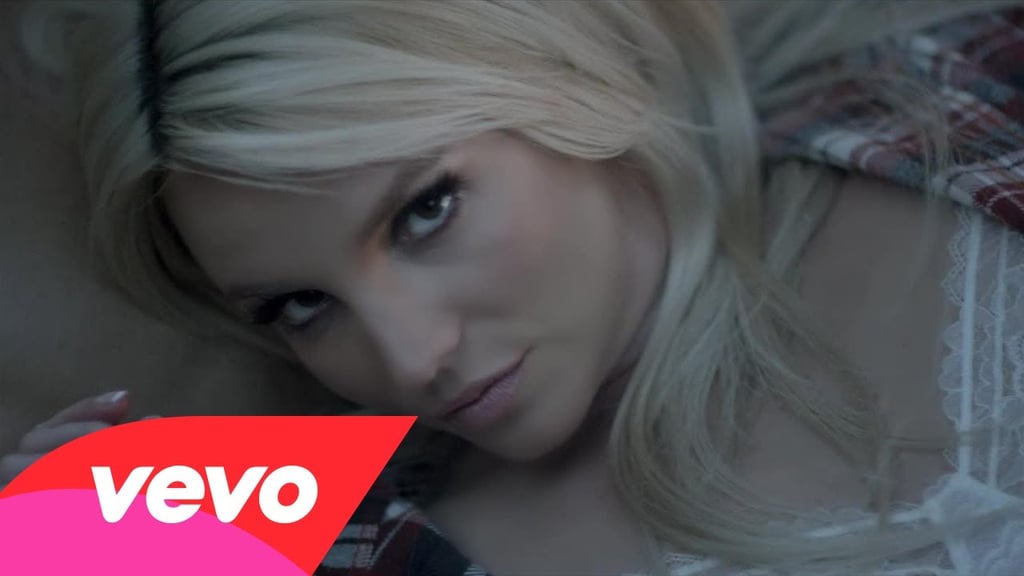 Britney Spears [6] cowrote this song with Sia. It's reported that the song has real-life ties to Jason Trawick [7], whom Britney split from during the recording process.
"Pretty Hurts" — Beyoncé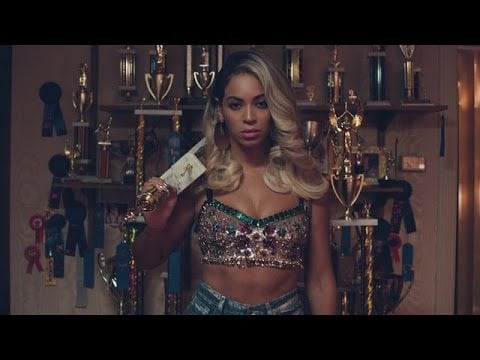 Sia offered this song to both Katy Perry [8] and Rihanna [9] before she ultimately gave it to Beyoncé.
"Diamonds" — Rihanna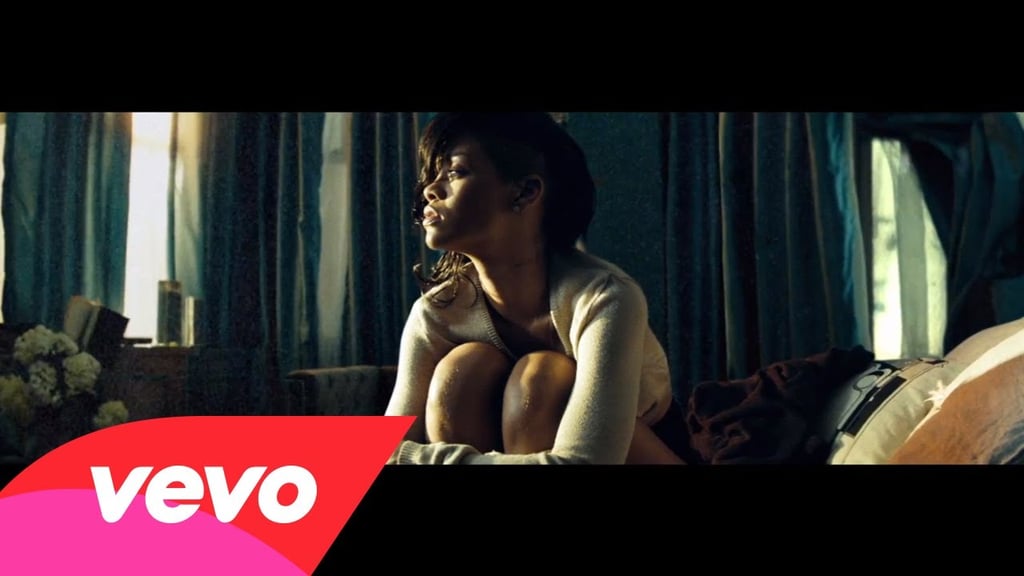 This song topped music charts in over 20 countries and became Rihanna [10]'s 12th No. 1 single.
"Kiss Me Once" — Kylie Minogue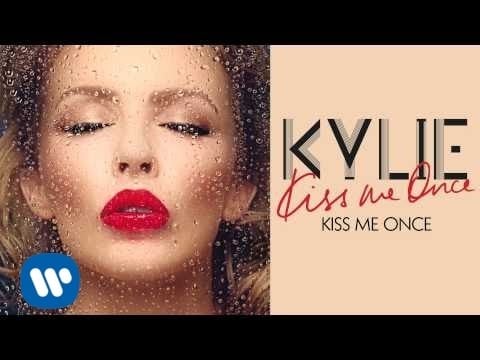 The song comes from Kylie Minogue [11]'s 12th studio album, which shares the same name.
"Chasing Shadows" — Shakira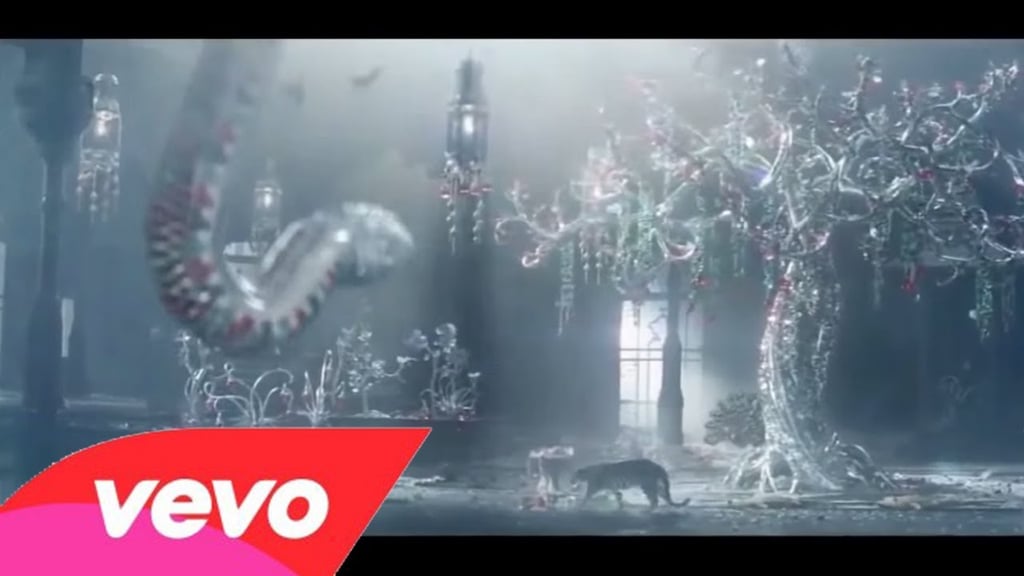 Even though this one only made it onto the deluxe edition of Shakira [12]'s self-titled album, it still bangs.
"Invincible" — Kelly Clarkson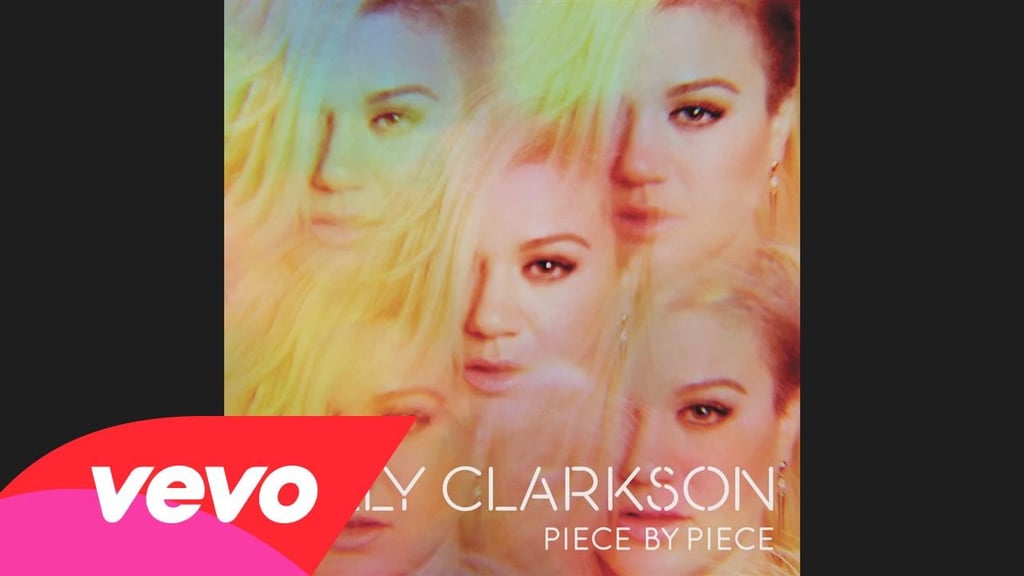 Clarkson's new album, Piece By Piece, contains this song from Sia, and comes out next month!
"My Heart Is Open" — Maroon 5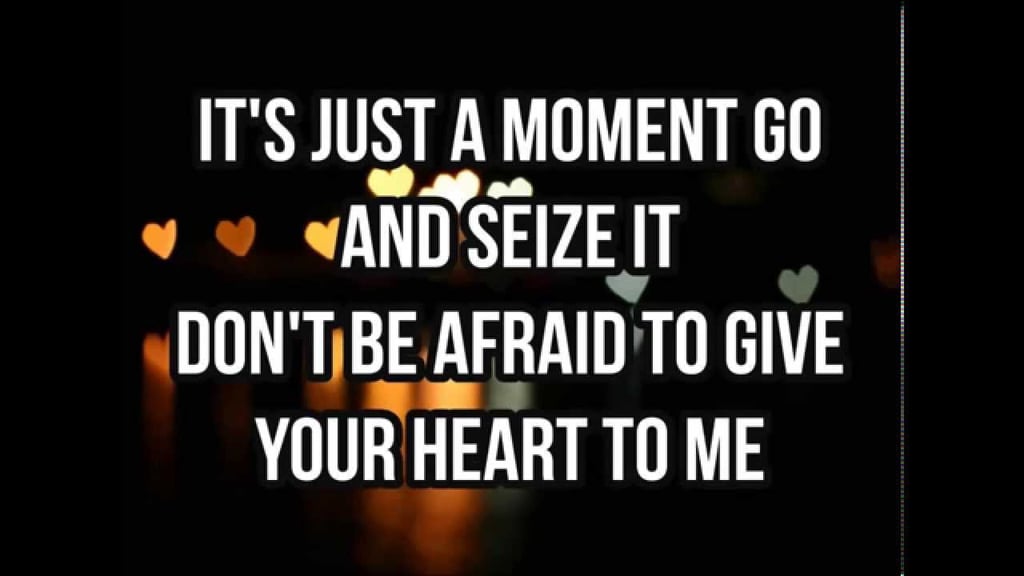 This song, from Maroon 5's latest album V, features stunning vocals from Gwen Stefani [13] and Adam Levine. Keeping our fingers crossed for a music video.
"Let Me Love You (Until You Learn to Love Yourself)" — NeYo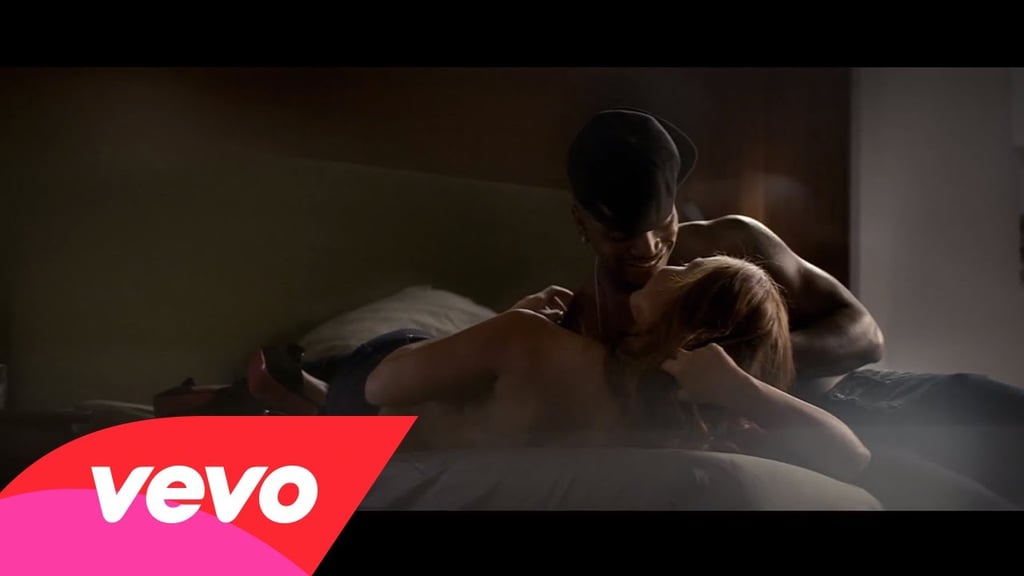 This song received favorable reviews from critics, including a Billboard critic who claimed the song re-established NeYo's top 40 appeal.
"Elastic Heart" — Sia
This song, written and performed by Sia, was featured on the motion picture soundtrack for The Hunger Games: Catching Fire.
"Loved Me Back to Life" — Celine Dion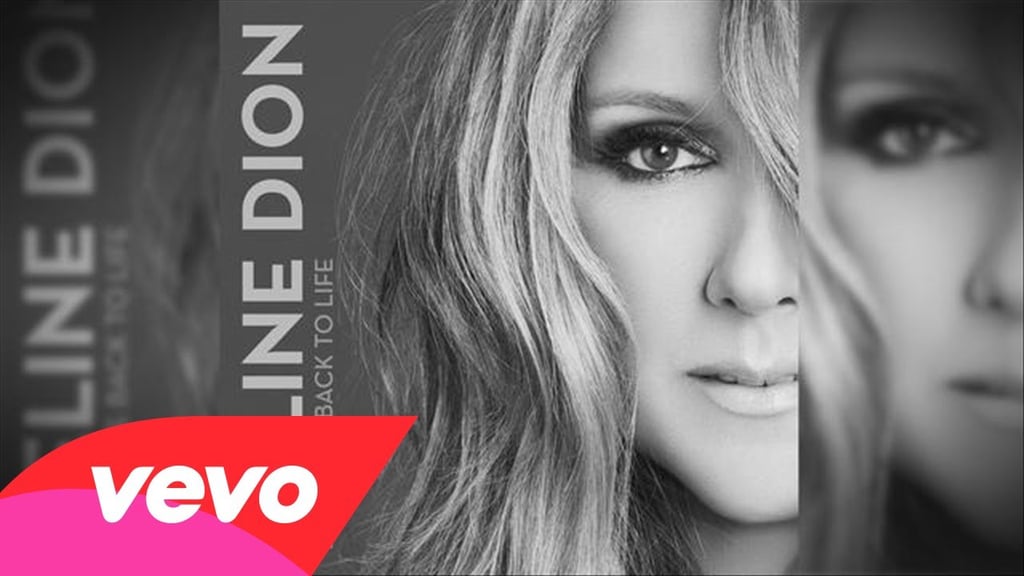 This song became Celine Dion's 40th entry onto the Billboard Music charts.
"Wild Ones" — Flo Rida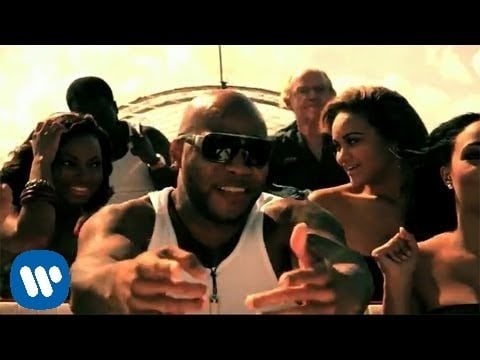 This song, featuring Sia's voice, is Flo Rida's bestselling single to date and one of the bestselling singles of all time.
"Titanium" — David Guetta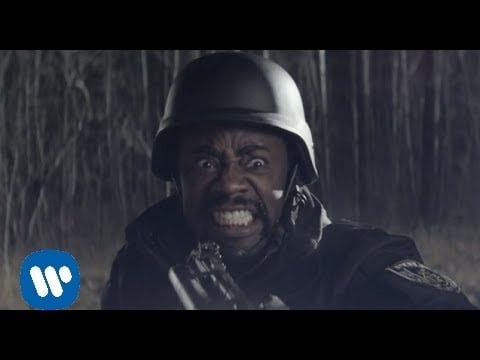 Sia cowrote this No. 1 single, making it the first time Sia's name hit the top spot. It's also, notably, the song Anna Kendrick [14] sings in the shower in Pitch Perfect.
"She Wolf (Falling to Pieces)" — David Guetta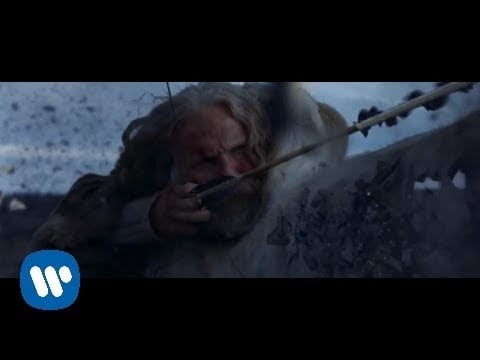 After the epic success and acclaim surrounding "Titanium," Sia and David Guetta paired up again.
"Standing on the Sun" — Beyoncé
Granted, this song was only used for an H&M commercial, but it's a great song nonetheless.
"Breathe Me" — Sia
This is almost surely Sia's most popular and well-known song to date and was featured in the intensely emotional series finale of Six Feet Under [15].
"Cannonball" — Lea Michele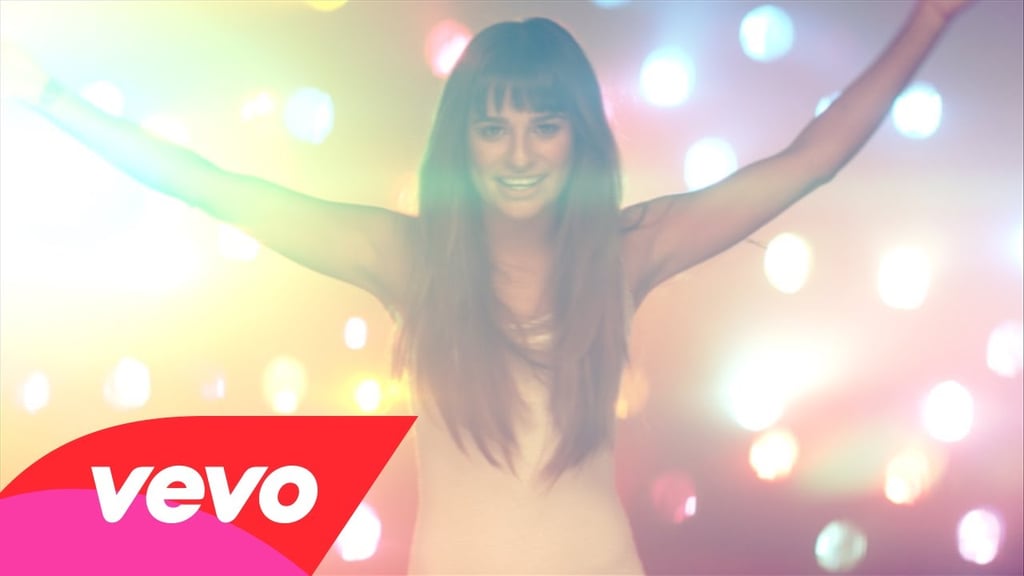 Lea Michele [16] sat down with Sia [17] to conceptualize this song, which was about the loss of Cory Monteith [18].
"Radioactive" — Rita Ora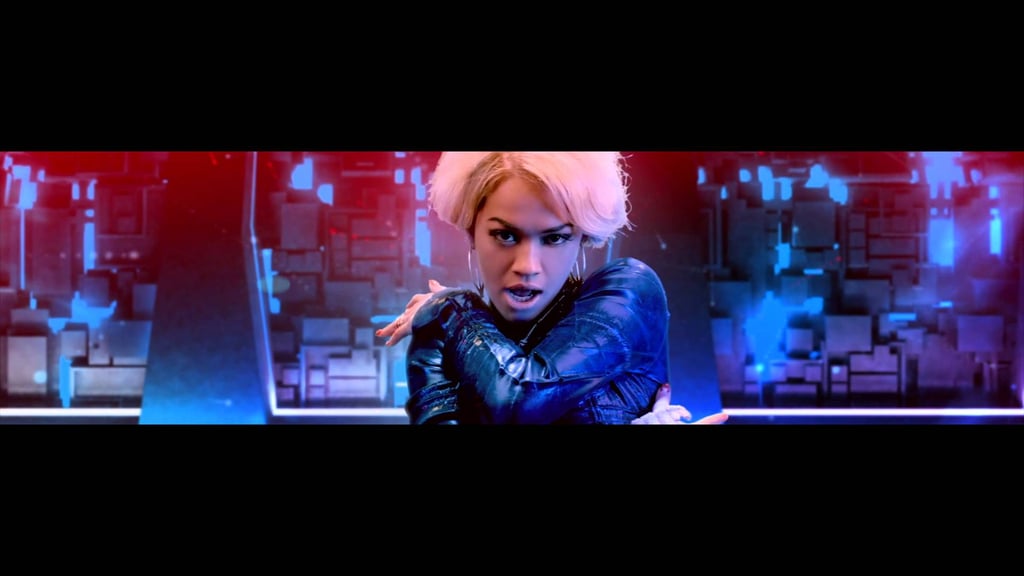 This is arguably Rita Ora's most popular song, and it has Sia's name on it!
"You Lost Me" — Christina Aguilera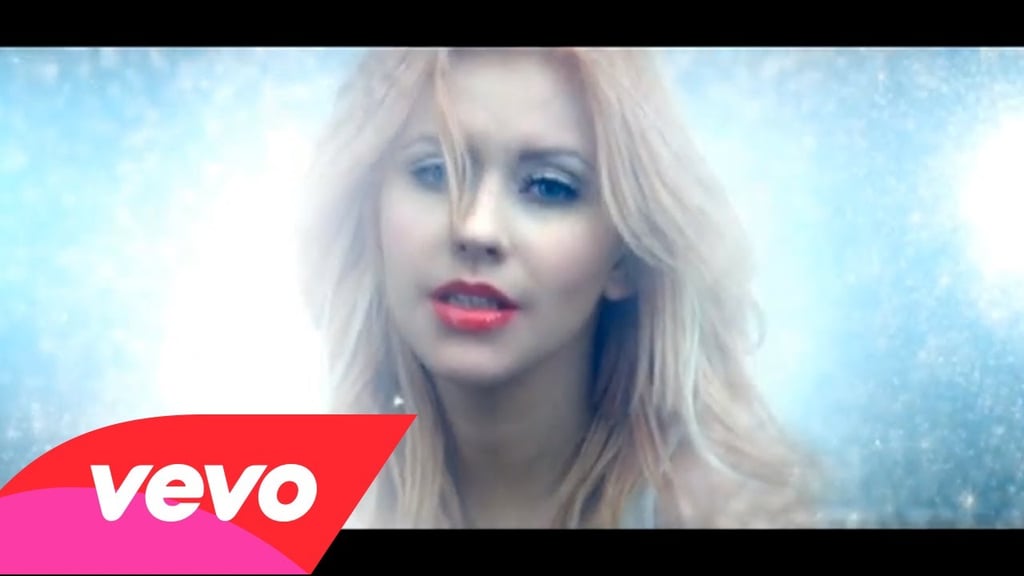 "You Lost Me" was one of many songs Sia contributed to Christina's Bionic album. Aguilera even called it the heart of the album.