When you think of the '90s, you think of teen heartthrobs [1]. The decade put plenty of hot guys on our radar, and that trend continued into the early '00s [2] with romantic comedies like She's All That. Though some of our favorites aren't acting as much anymore — we miss you, JTT! — a handful of hotties are all returning to TV. With Joshua Jackson [3] and Josh Hartnett [4] in new shows on Showtime and both James Van Der Beek [5] and Freddie Prinze Jr. stripping down on TV, we have a lot to ogle on the small screen. So take a trip down memory lane with seven of these former teen heartthrobs, and see where you can next spot them from the comfort of your couch.
Freddie Prinze Jr. Then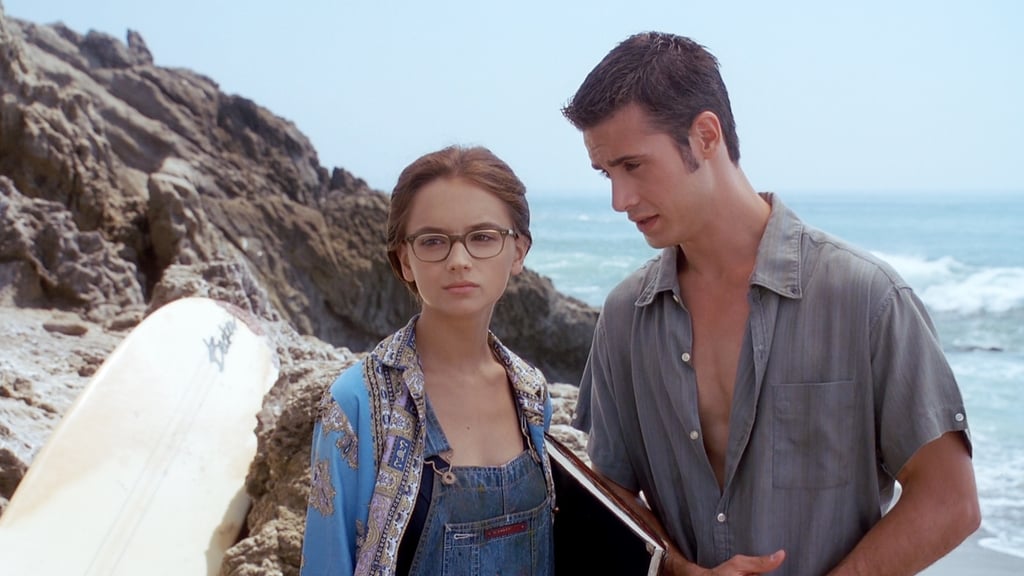 Prinze Jr. stole our hearts as Zack in She's All That and went on to do the same in movies like Head Over Heels, Summer Catch, and many more.
Source: Miramax Films [6]
Freddie Prinze Jr. Now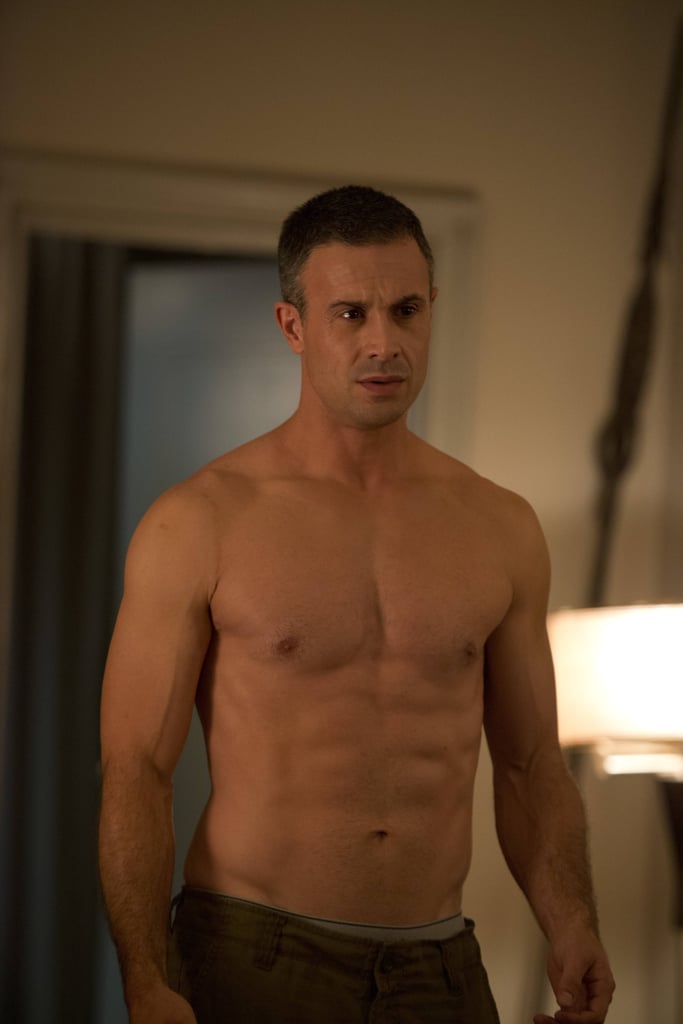 Prinze had a short (but memorably shirtless [7]) arc on Witches of East End, but since he doesn't die in season one, there's a chance he'll be back in the upcoming season two.
Source: Lifetime [8]
Joshua Jackson Then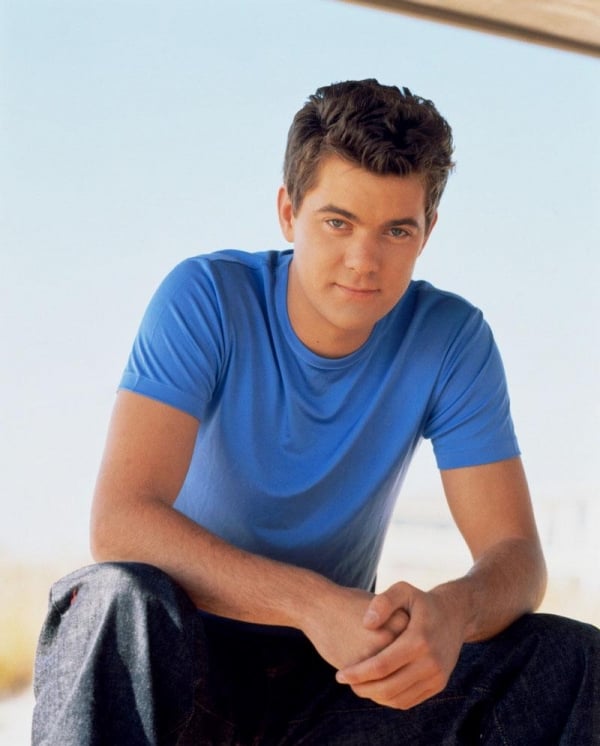 Jackson made us swoon as the lovable Pacey on Dawson's Creek and before that in The Mighty Ducks.
Source: The WB [9]
Joshua Jackson Now
Jackson stars in The Affair, an upcoming series on Showtime. He will play Cole, a cowboy who manages his family ranch on Long Island, NY.
Ryan Phillippe Then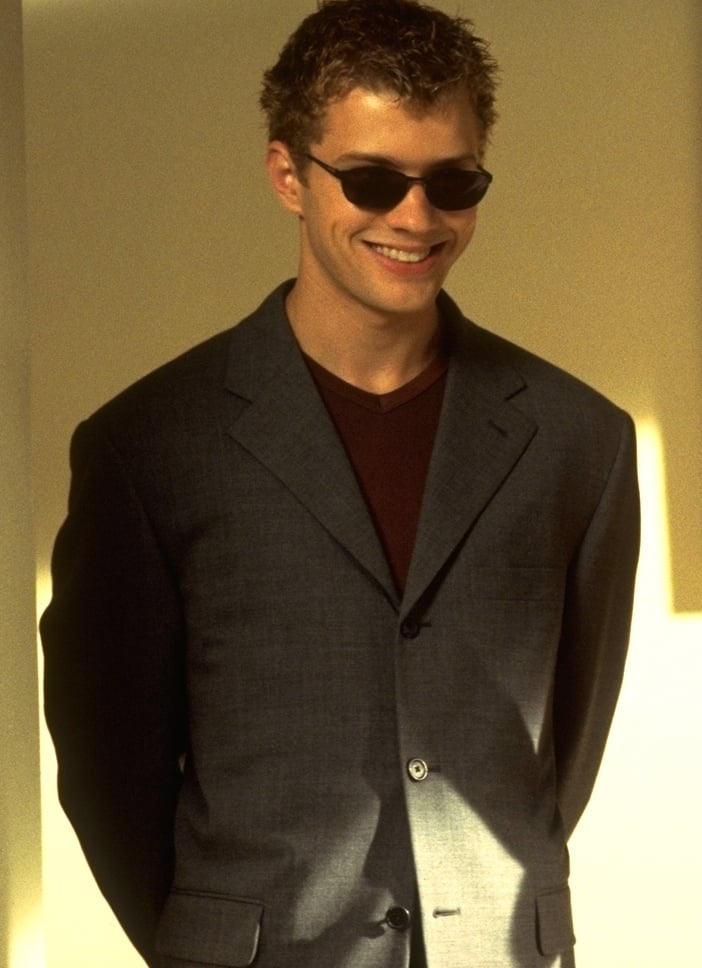 Phillippe put on the charm — albeit in a messed-up way — in Cruel Intentions, then showed off his dramatic chops in Antitrust and Gosford Park.
Ryan Phillippe Now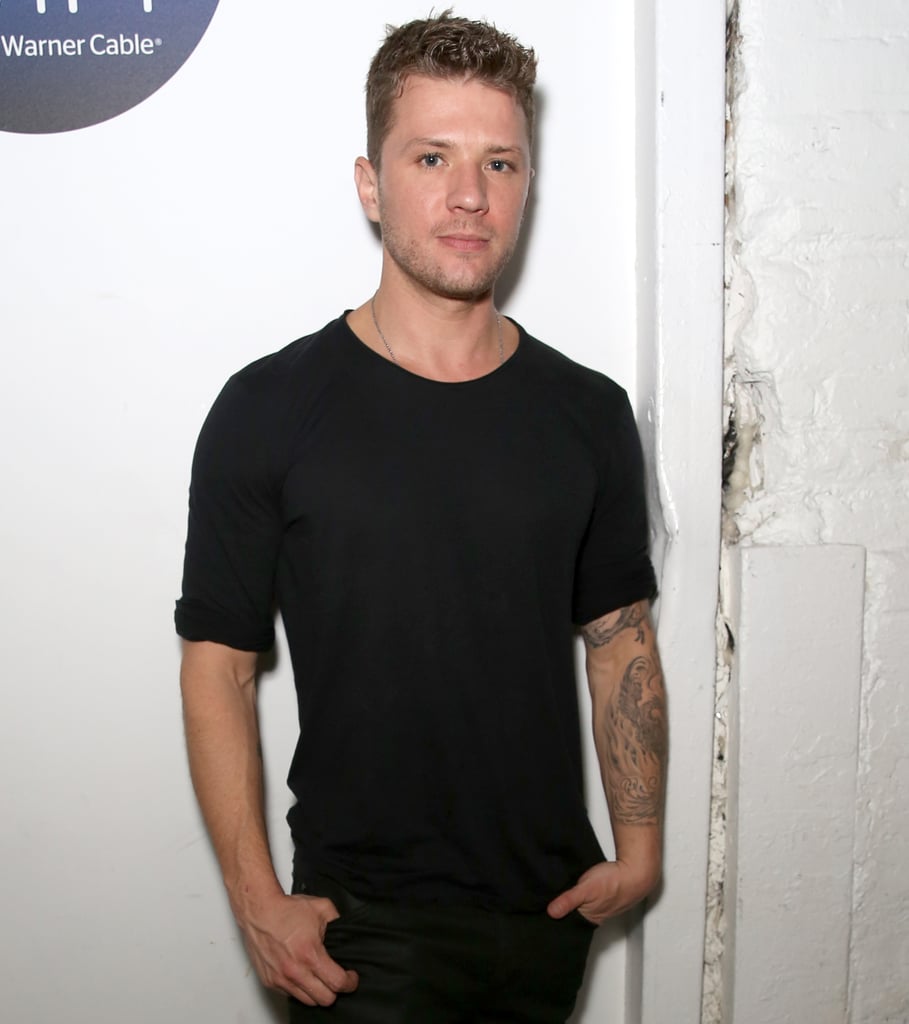 Phillippe stars in the upcoming ABC drama Secrets & Lies, an adaptation of the Australian series of the same name. He will play a character who becomes the prime suspect in the murder of a young boy.
Source: Getty / Chelsea Lauren [10]
James Van Der Beek Then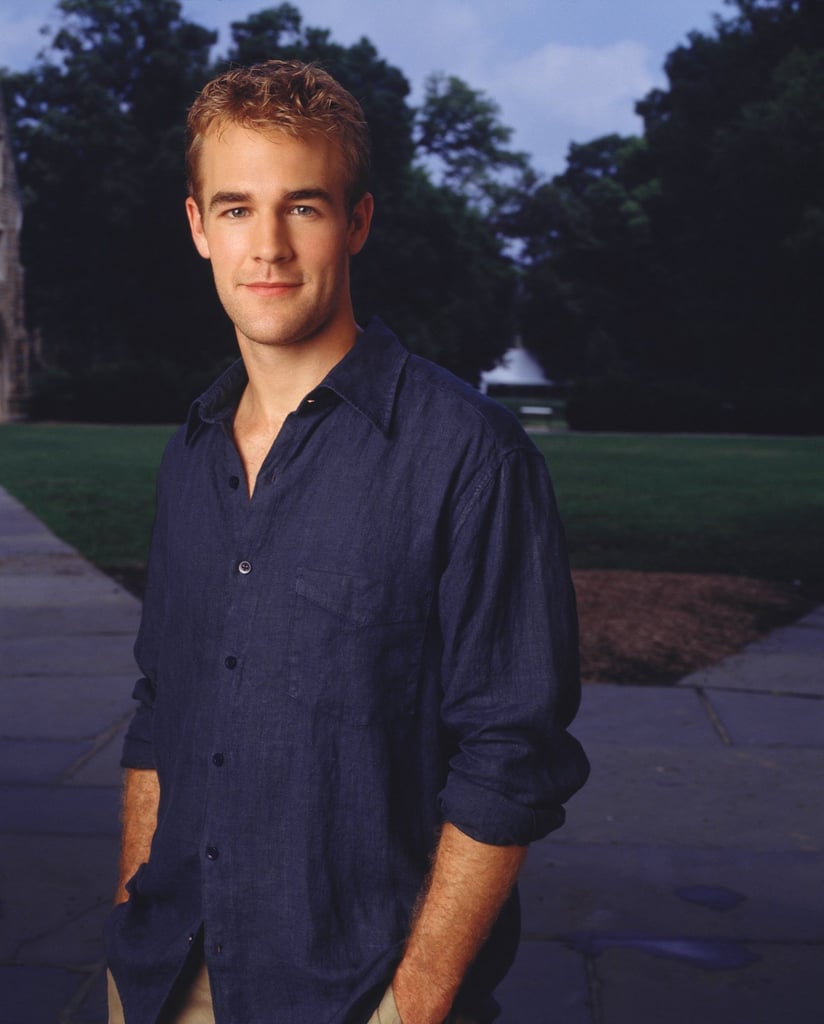 Van Der Beek played the titular character in Dawson's Creek and starred in other memorable movies like Varsity Blues and The Rules of Attraction.
James Van Der Beek Now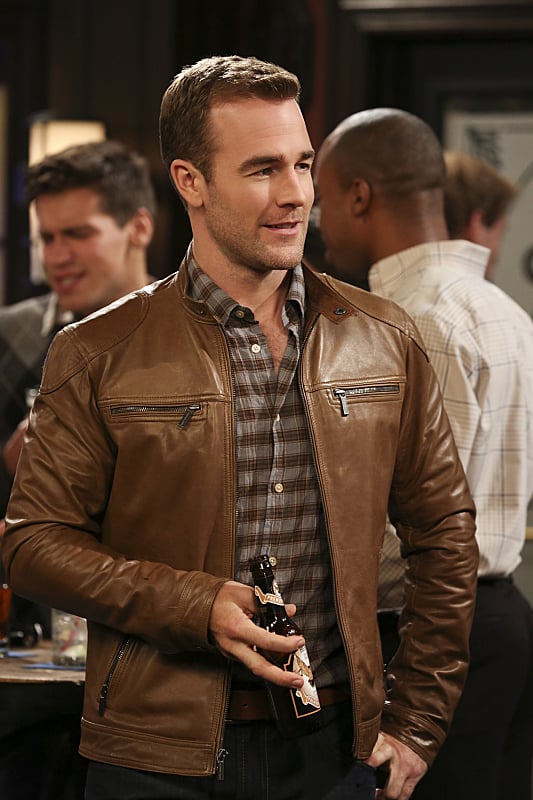 After playing himself in the short-lived Don't Trust the B---- in Apartment 23, Van Der Beek now stars as Will on CBS comedy Friends With Better Lives.
Josh Hartnett Then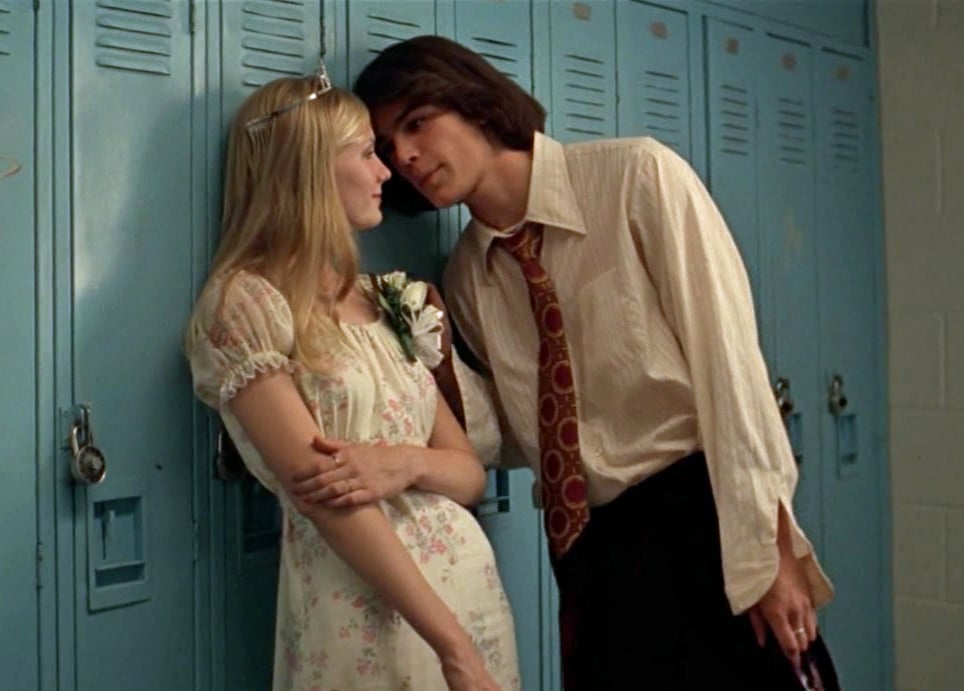 Long-haired Hartnett was new to the scene when he popped up in The Virgin Suicides, and he continued to make us swoon in 40 Days and 40 Nights and Wicker Park.
Josh Hartnett Now
In the new Showtime horror series Penny Dreadful, Hartnett plays Ethan Chandler. The show is set in Victorian-era London where iconic characters from classic literature come to life, and it looks dreadfully scary.
Mark-Paul Gosselaar Then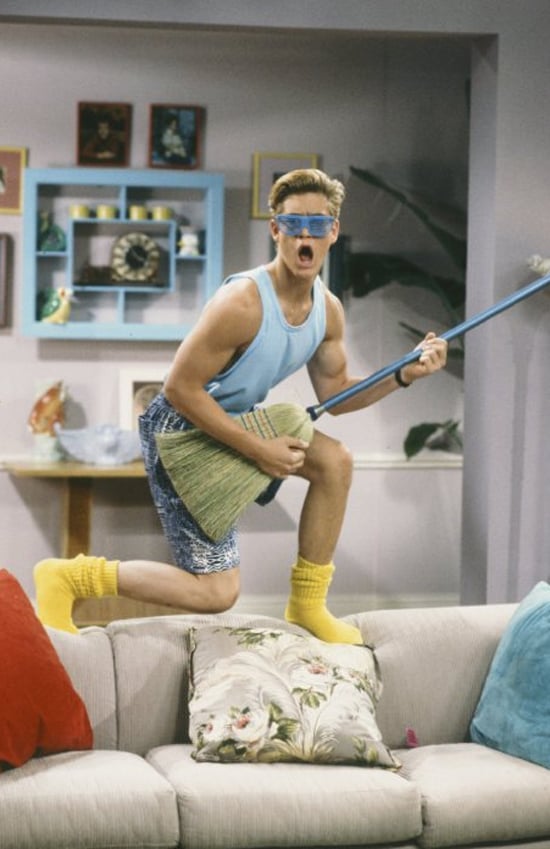 Gosselaar captured our hearts in many seasons of Saved by the Bell, from his band, Zack Attack, to his courtship of Kelly Kapowski.
Mark-Paul Gosselaar Now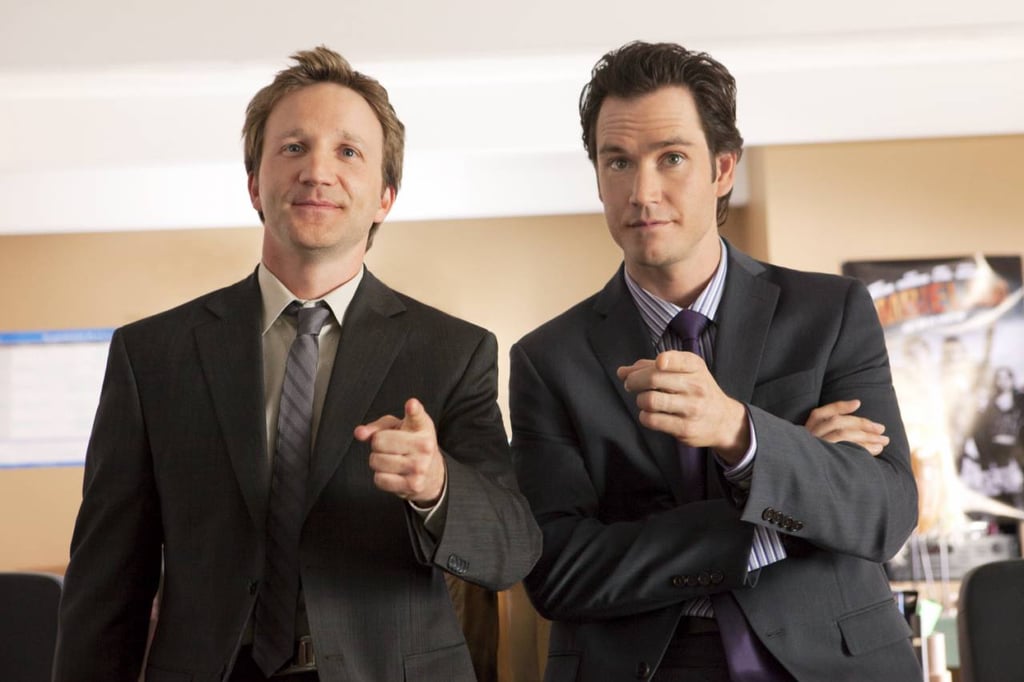 For three seasons, Gosselaar has played charming, unorthodox lawyer Peter Bash on Franklin & Bash. Though he's pictured in a suit here, he takes his shirt off — a lot.
Source: TNT [11]
Jonathan Jackson Then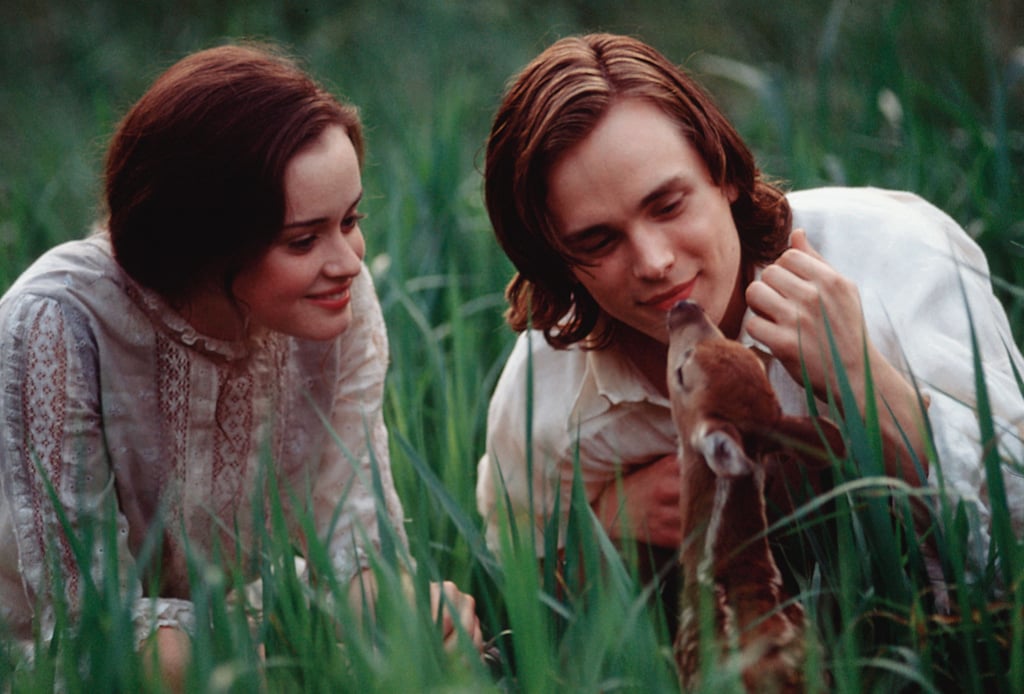 In addition to his soap-opera days on General Hospital, Jonathan Jackson won us over as he wooed Alexis Bledel in Tuck Everlasting.
Jonathan Jackson Now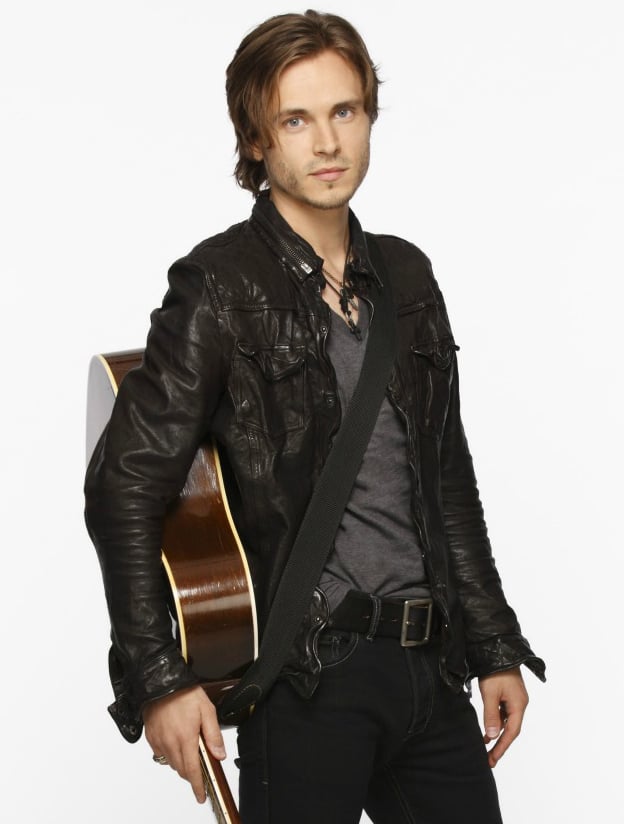 Jackson isn't as sweet as we may remember him on Nashville, but he sings and plays guitar, which gives him extra points.