The final season of True Blood [1] has finally arrived, and while it's safe to say our Summers won't be the same without our favorite vampire crew, we need to get something off our chest. The season-seven premiere [2] was kind of a mess. Not a hot mess, like, "Things are getting crazy and I can't wait!" It's more of a messy mess, like, "What's going on? What year is it? Where am I?" That's right — we had more than a few problems with the premiere. And maybe it's because it's the final season, or maybe it's because the show used to be so good, but we expected better. Keep scrolling to see why it just didn't really work for us.
That Was a Pretty Sloppy Kill
C'mon, True Blood. We get that Tara was pretty much already dead. But that was just downright disrespectful. Tara dies off screen, and there's no slow-motion crying or dramatic music. After six years and all the drama turning her into a vampire, we were kind of hoping for a little bit more than a meltdown from Tara's estranged mom.
Where's Eric?!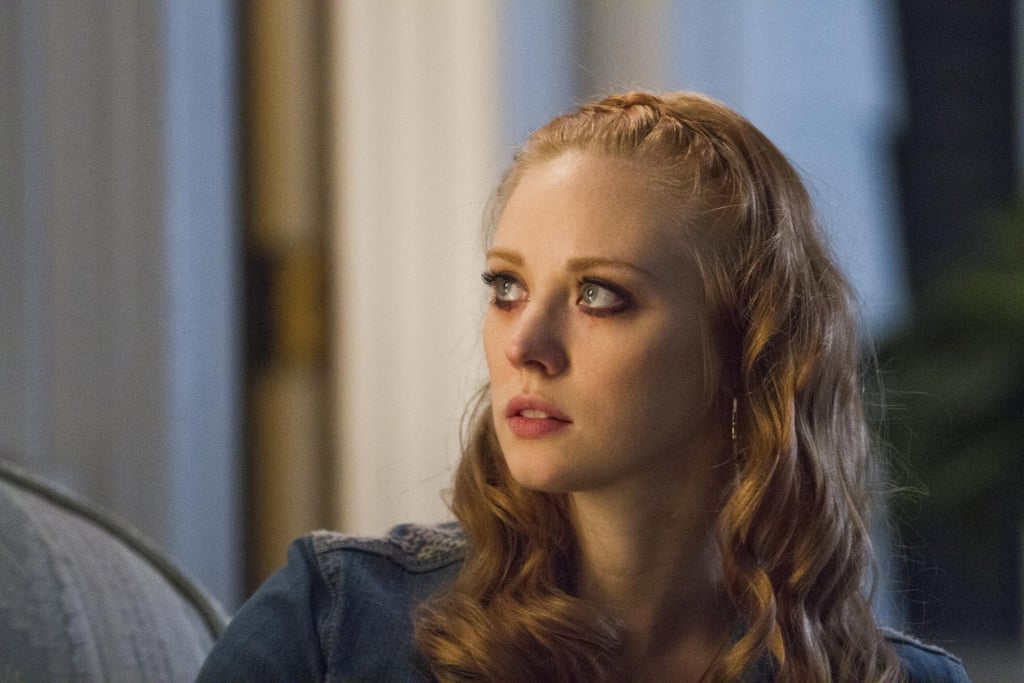 Because, let's be real, finding out if Eric is alive is 90 percent of the reason we wanted to keep watching in the first place. You can't just, like, not tell us what happens to him. And no, watching Pam lollygag around Morocco isn't going to tide us over until next week.
There Were Too Many Details, and They Were All Skimmed Over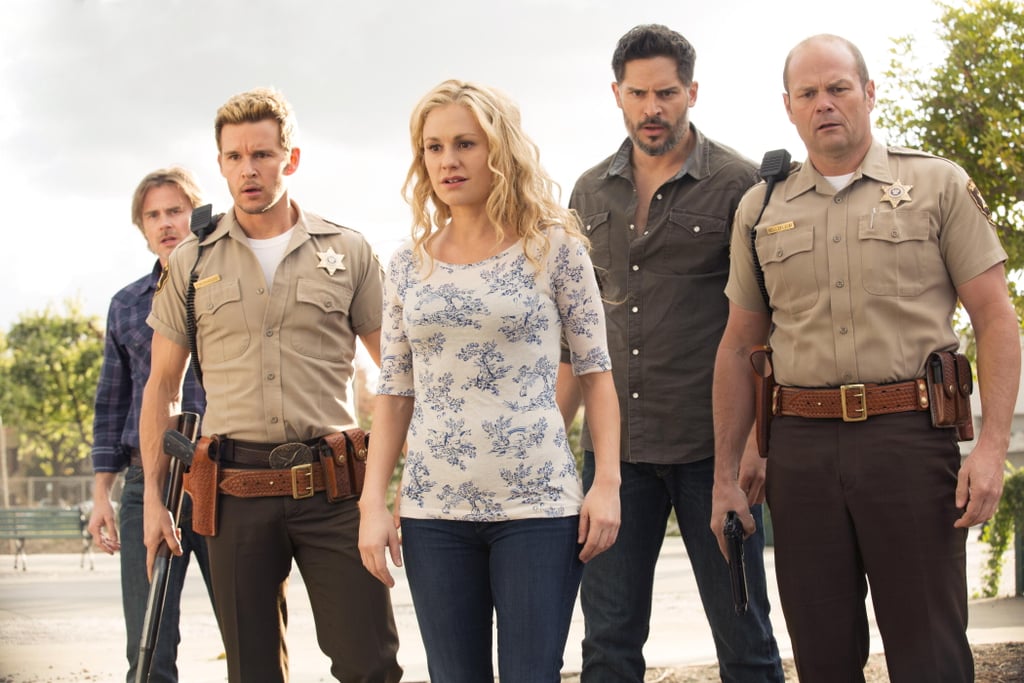 To be honest, we only vaguely remember the time jump at the end of last season, when we were rocketed six months into the future. We're not saying it wasn't OK, but we did expect a little context to help us figure out what happened in those six months. Because, to be honest, we forgot. Also, who decided Sam Merlotte would be a good mayor? Did everyone forget Bill turned into weird, blood-hungry demigod Billith? Wait, Merlotte's became Bellefleur's? We're going to need to rewind a bit and rehash.
At the Same Time, Nothing Really Happened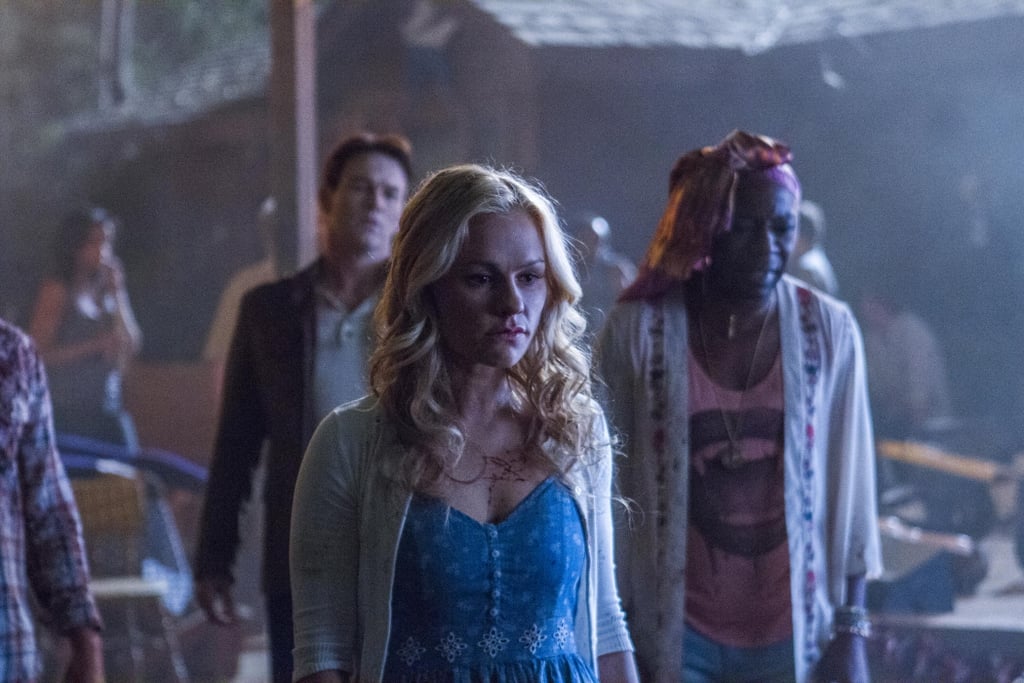 So much of the episode is dedicated to things we don't really care about. We don't care all that much if Adilyn gets eaten (sorry, Adilyn), we don't really care that Jason and Violet finally do the deed (although we'll never say no to Jason Stackhouse's butt), and we don't really care that James and Lafayette might hook up (and by the way, who else noticed that James is a totally new actor?). Where are the stakes? And we mean literal stakes and proverbial stakes.
What did you think of the premiere?