Once the Summer heat kicks in, it's all we can do not to slip into the breeziest beach dresses and flip-flops for the morning commute. So trust us when we say we understand that the humidity can have a powerful effect on your wardrobe — still, there are some things you just can't wear to your place of employment, no matter how hot it gets.
To help avoid any confusion that might arise from now through Labor Day, we're helping to set some basic rules for the Summer work dress code (after all, you already know what you shouldn't be wearing after college [1] and outside of a music festival [2]). So unless you work on the beach or at a water park, be advised, flip-flops and cutoffs just won't cut it at your 9-to-5 — and that's just the beginning. Scroll through for the six Summer looks you should never rock at your desk.
Cutoffs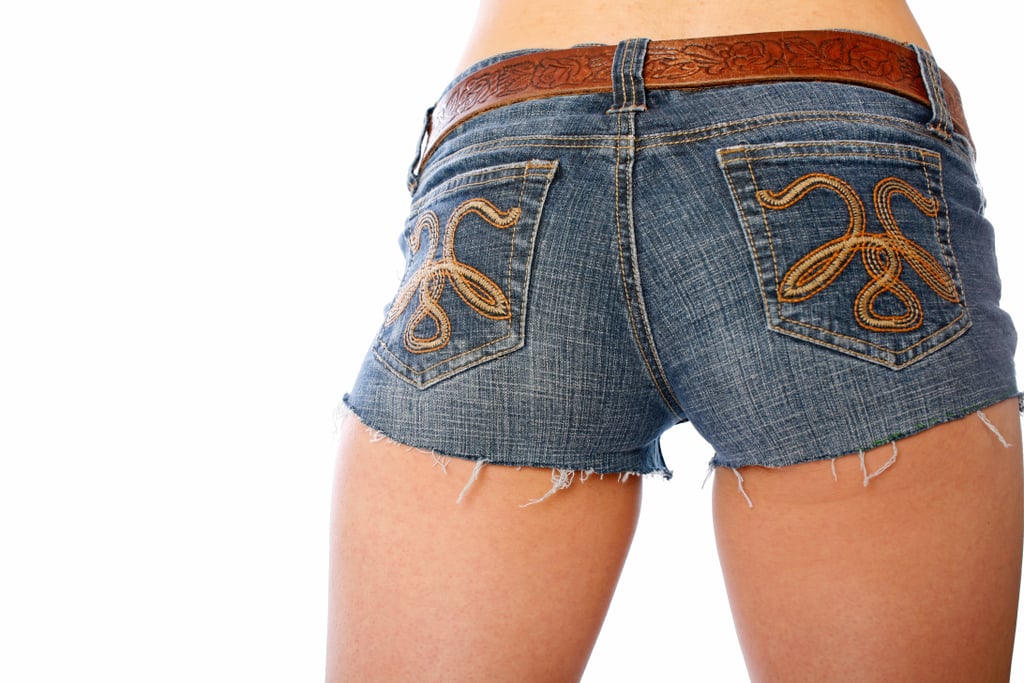 It might be casual Friday, and it might be 90 degrees out, but we strongly urge you to leave your cutoffs in your beach bag and look for a bottom that provides more coverage. Nobody wants to see that much upper thigh in the office. Nobody. Even when the heat reaches a boiling point this Summer, stick to pencil skirts, breezy pleated skirts, or silky trousers — your coworkers will thank you and respect you.
Linen Pants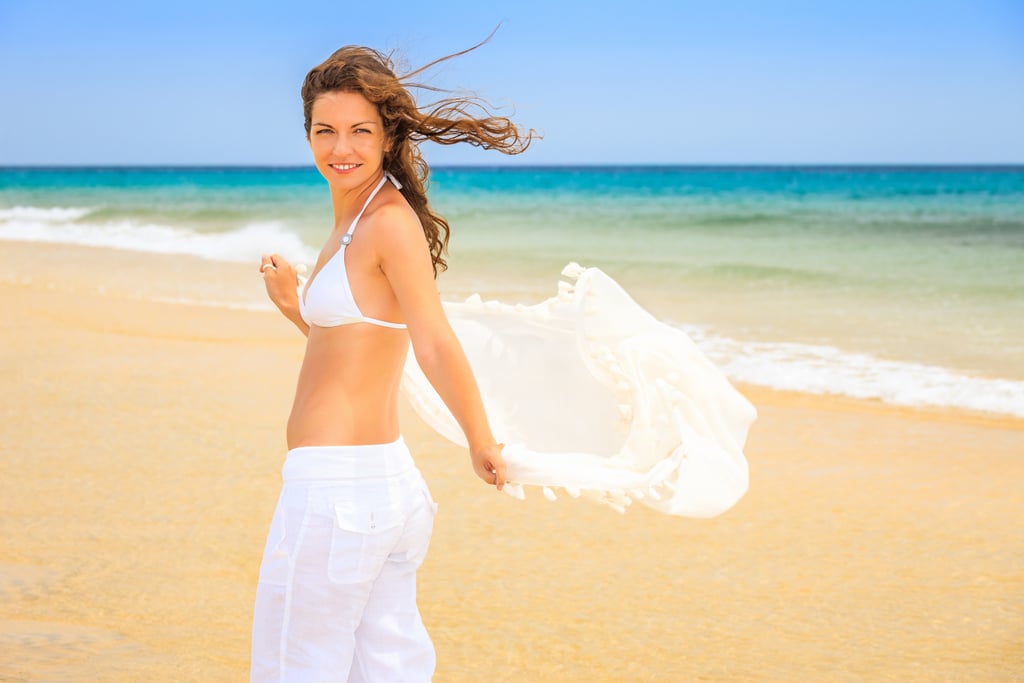 What seems like a lot of coverage at the beach can amount to very little at the office, especially if your pants are see-through. But on top of revealing more than just your panty lines, these drawstring pants have a tendency to wrinkle more than real trousers, and trust us when we say, the resulting look doesn't exactly scream "working professional."
Strapless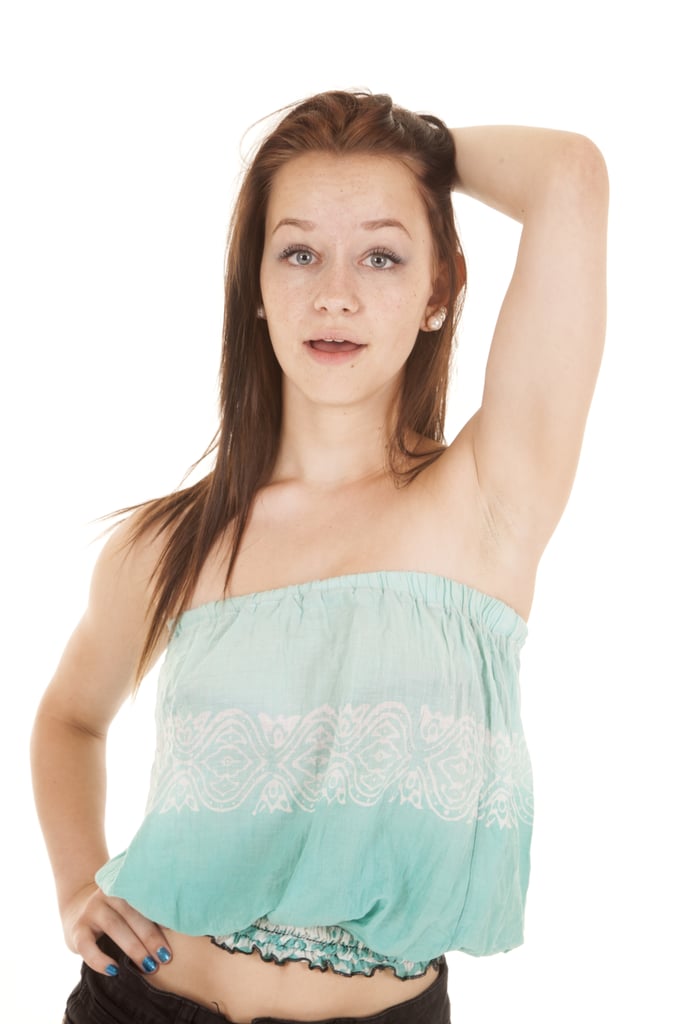 We've seen this look under a blazer, and even then the vibe is more cocktail hour than business meeting. Plus, who wants to be pulling up her top all day or, worst case, have it slip in front of the boss? There's no recovering from an office flashing.
Flip-Flops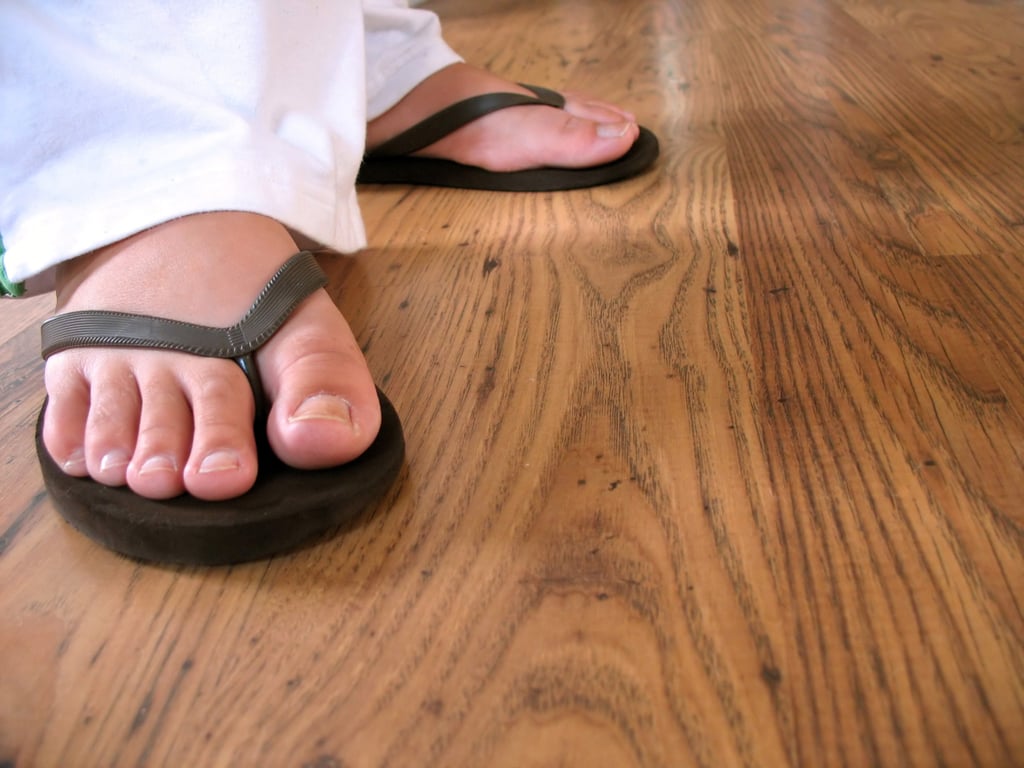 No matter how comfortable they are, we beg you, please don't wear your flip-flops to the office. Even if your office space is pretty casual, there's nothing more unprofessional than "click-clacking" across the floor in your sandals. Instead, look for a pair of polished, open-toed sandals with straps and a small heel to elevate your look. And, if all else fails, we promise a pair of ballet flats or loafers are just as comfortable and way more pulled together.
Anything Too Sheer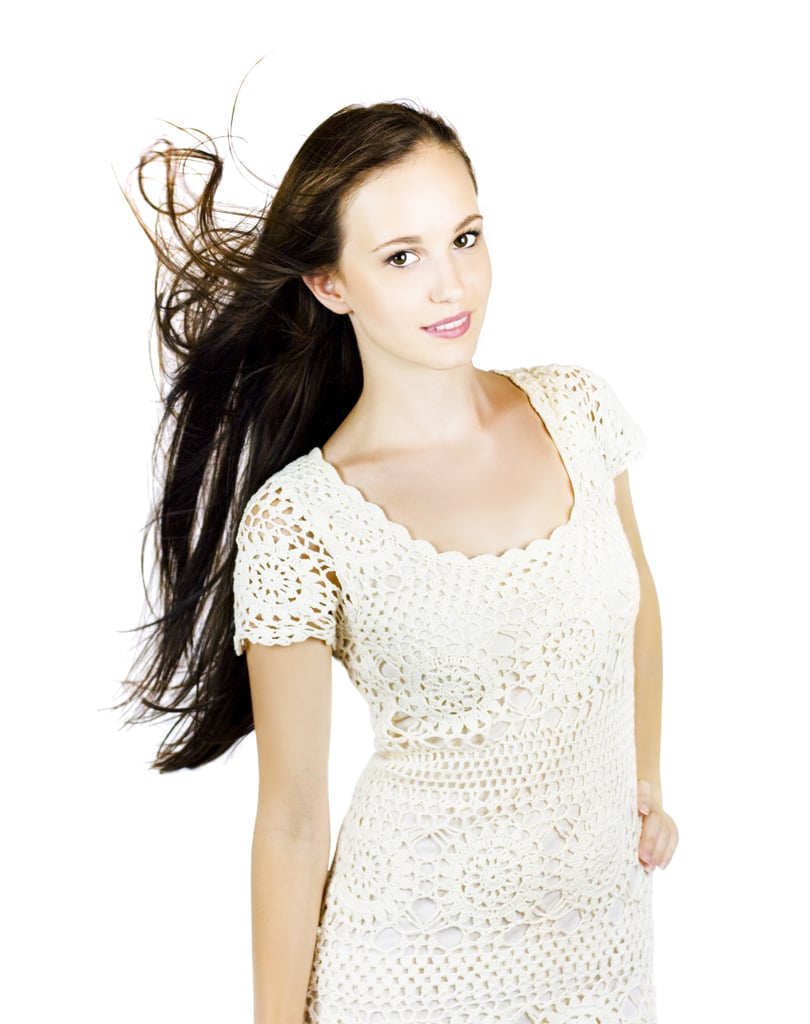 Crochet dresses and sheer, breezy button-downs are among our favorite pieces come Summer, but we've learned the hard way that you don't wear these to your place of work — at least not without a slip or undershirt. Save yourself the embarrassment and be sure to test out all of your sheerest clothing in the light and with the proper undergarments before you ever think of wearing them on the job.
Spaghetti Straps and Halter Tops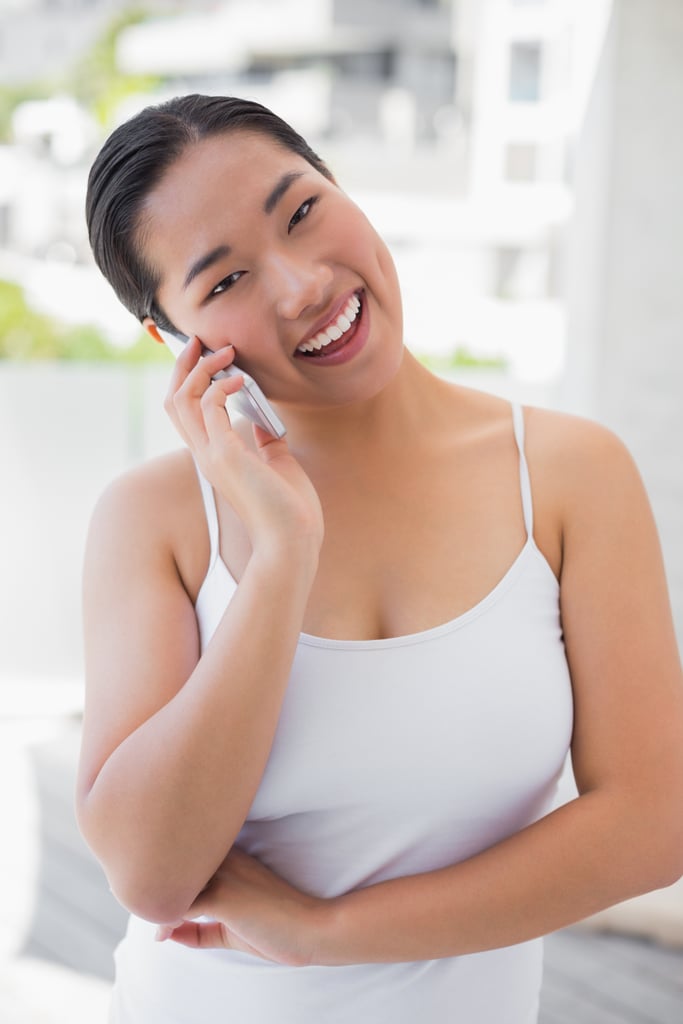 We know there's nothing like baring your shoulders on a hot sticky Summer day. But in the office, there really is nothing like it; since most of your colleagues will be appropriately dressed, you'll stick out like a sore thumb for exposing too much and appearing way too casual about your place of employment. The only thing that could make it worse? Exposed bra straps.