Our prescription for low-stress gift giving this holiday season is simple: work smarter, not harder, by giving them gifts that will brighten their days for months to come, without you even stepping into a store. Too good to be true? Nope! We're talking subscriptions to a monthly or quarterly food or drink club. From artisanal coffee to Japanese candies and beyond, we've got regifting-proof ideas aplenty.
A Gaggle of Artisanal Goodies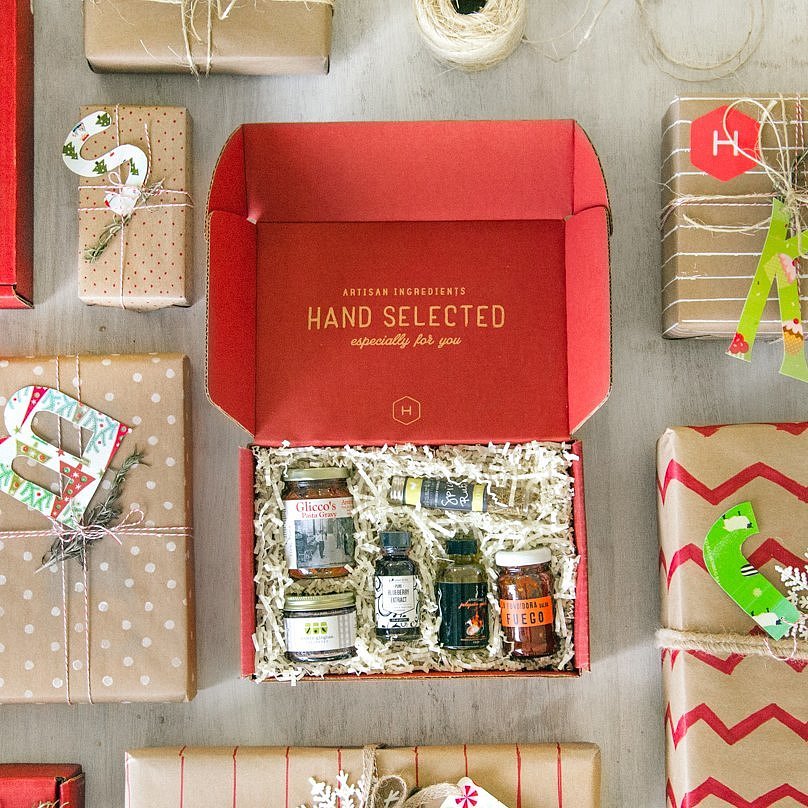 Surprise your foodie friend with a selection of artisanal goodies each month from Hatchery [1] (from $20 per month), which includes not only five to six treats but also suggestions for how to put them to use.
Jam-Lovers Club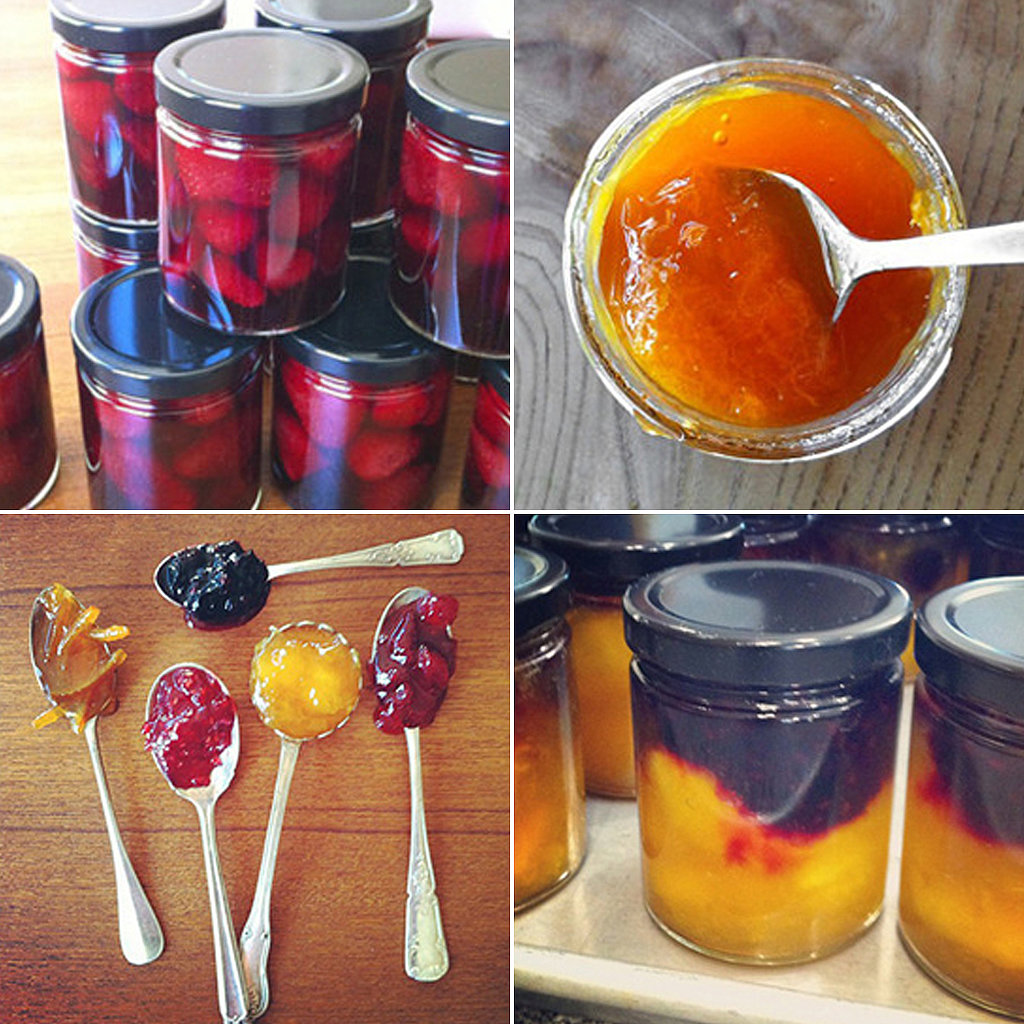 With flavors like peach saffron and fig with candied ginger, it's no surprise that Pim's (of Chez Pim fame) exceptional jams sell out fast. Let your loved ones cut the line and get first access to limited-release batches with a subscription to the jam-lovers club [2] ($160 per year).
Sipping Spirit of the Month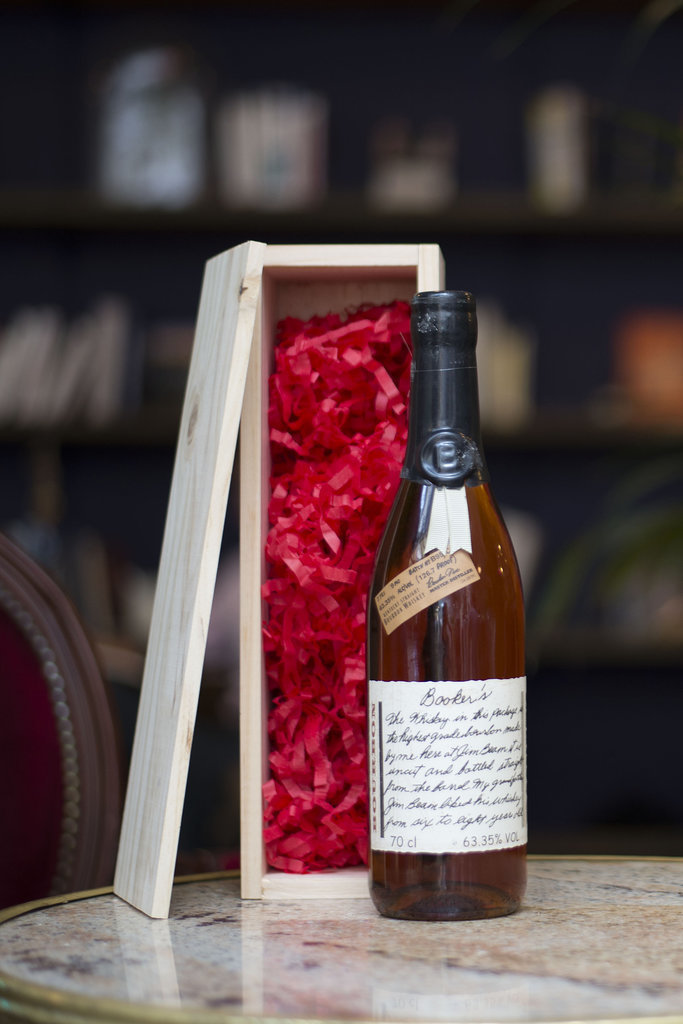 Help him unwind with a subscription to Taster's Club [3] (from $65 per month, depending on the spirit), which will send one full-size bottle of a stellar sipping spirit to his doorstep each month, ready to be enjoyed neat or on the rocks. Whether his go-to is tequila, rum, or whiskey, there's an option he'll love.
Salami of the Month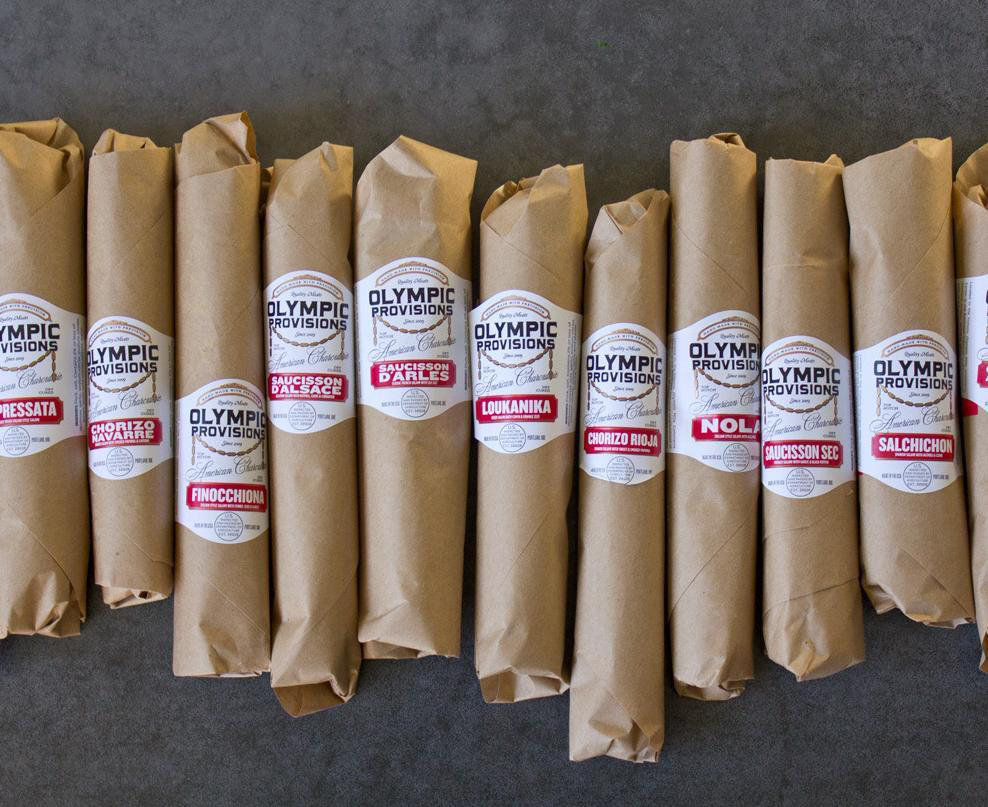 From sopressata to saucisson, the world of salami is surprisingly vast. Help him taste his way through 12 varieties with Olympic Provisions' salami-of-the-month club [4] ($145-$390 per year).
A Subscription Box For the Surprise-Averse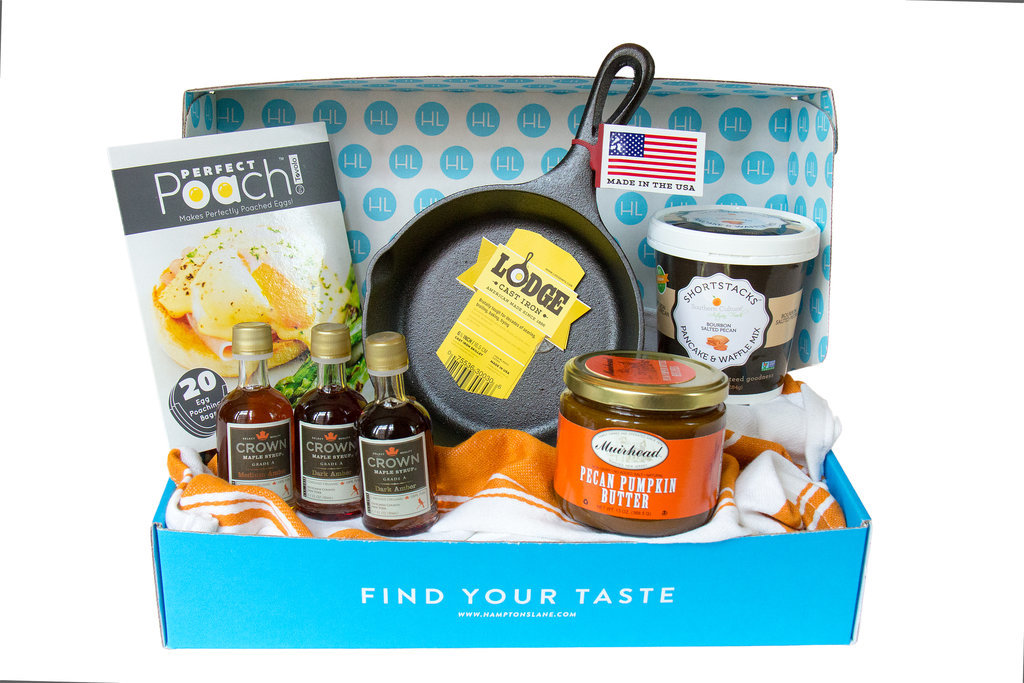 Hampton's Lane [5] ($47 per box) stands out from the pack by allowing members to opt in or out of various themed boxes monthly, so they'll never get a collection of products they won't use. Past months' themes include American breakfast (pictured), coastal Italy, and Southwestern fiesta, the unifying factor being the swank products included.
Fruit of the Month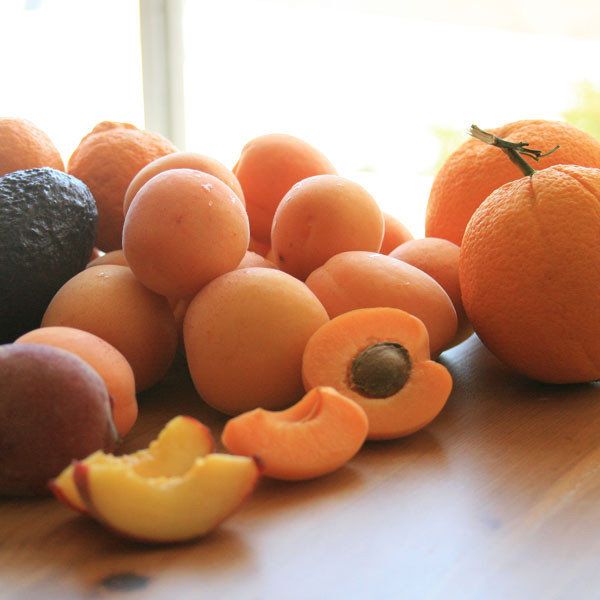 Farmers market devotees (or those who just wish they were) will appreciate the gift of superlative fresh fruit from Frog Hollow Farm [6] ($160-$198 for three months) every month.
Japanese Candies of the Month
An editor favorite, Candy Japan [7] ($25 per month) sends two shipments of hard-to-find Japanese candies each month, each packaged in an elegant envelope and with eye-catching washi tape. All in all, it's pretty sweet (literally).
Cheeses of the Month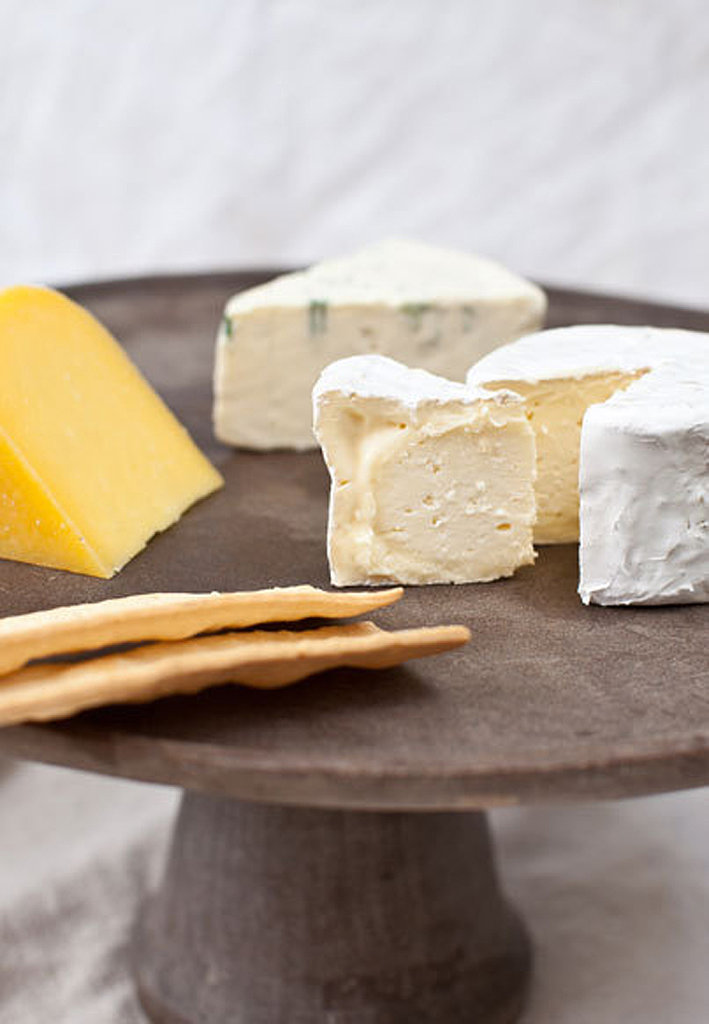 Not sure what to get him? We can think of few folks (aside from vegans) who wouldn't love a subscription to Cowgirl Creamery's Cheese Club [8] ($225-$695), which ships a trio of artisan cheeses from the famed San Francisco Ferry Building shop to his doorstep each month.
Craft Coffee Subscription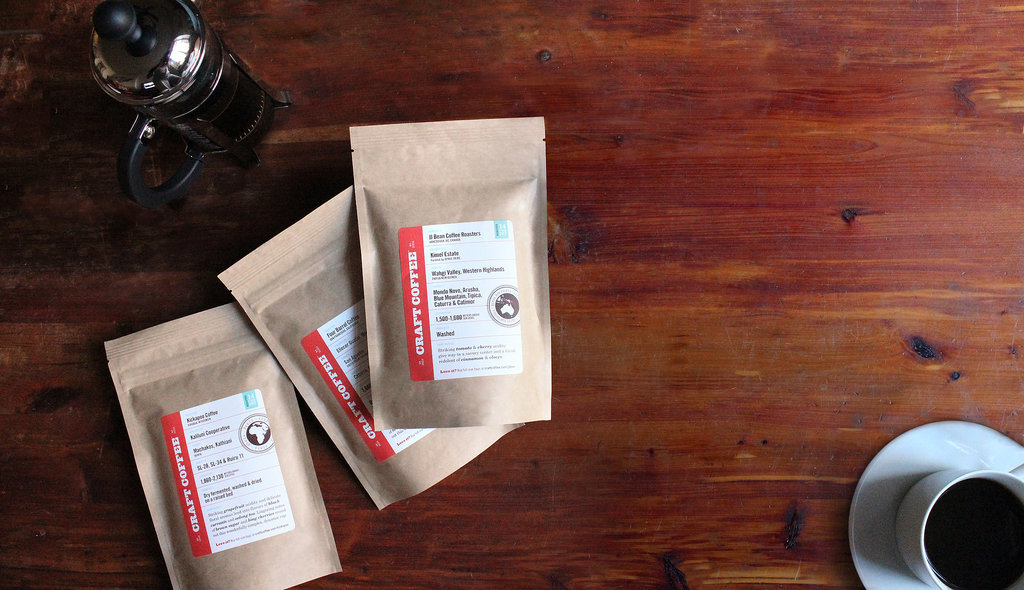 Give your favorite coffee nerd the gift of discovery with a subscription to Craft Coffee [9] ($30-$300). Each month, he'll receive beans from three different artisanal roasters, as well as brewing tips and tasting notes.
Champagne Club
For a truly luxe gift, look no further than Henri's Reserve [10] ($575-$1,750), a Champagne subscription service that brings noteworthy and hard-to-find bottles to her doorstep.
Chocolate of the Month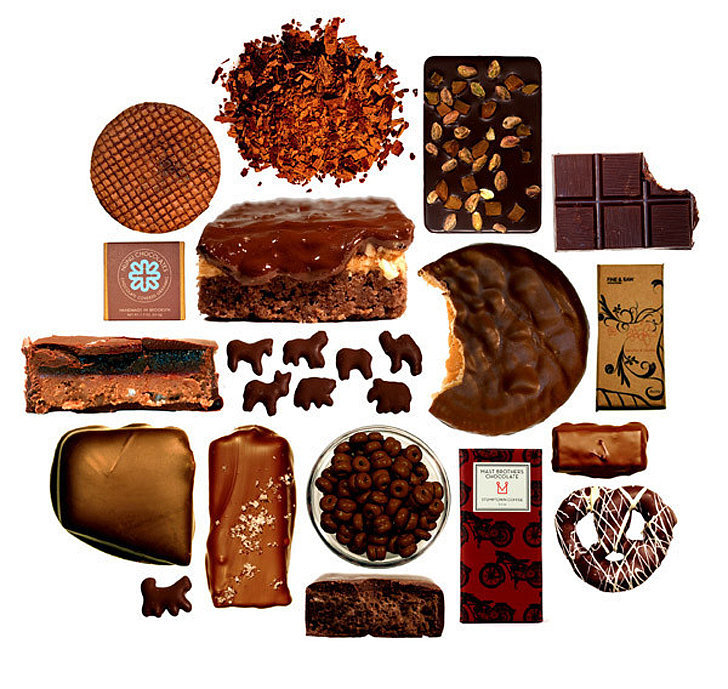 Astound the chocoholic in your life with a chocolate-of-the-month subscription [11] ($180-$900), which includes at least five artisanal chocolatey treats in each shipment.
Healthy Snacks of the Month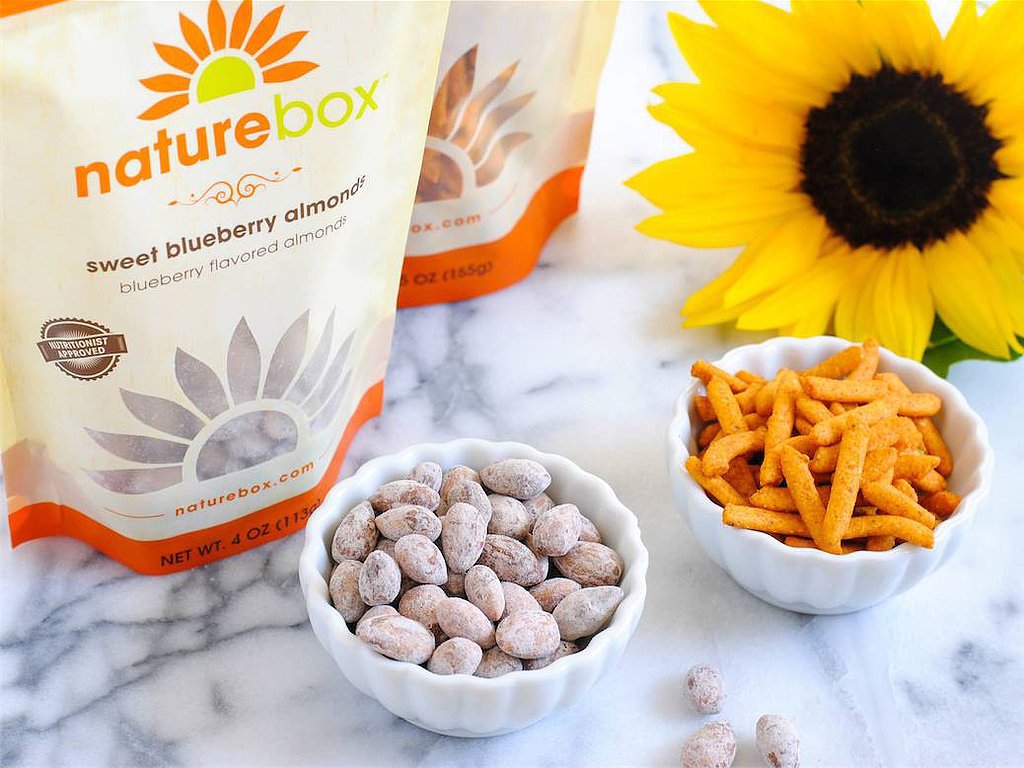 Nutritious and delicious snacks like those included in NatureBox [12] ($60-$200, originally $16-$20 per month) are sure to brighten her day.
The Gift of Wine Discovery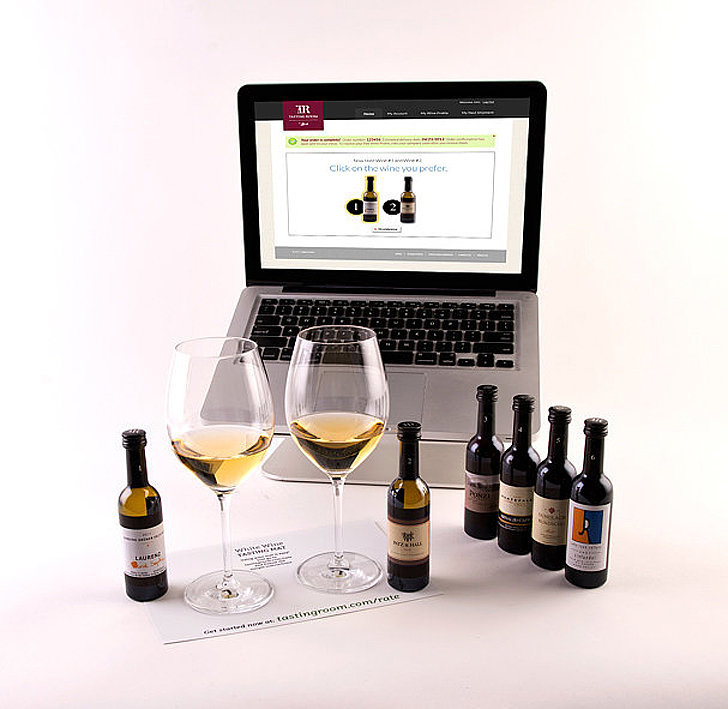 What sets Tasting Room Wine Club by Lot18 [13] ($100-$150) apart from the classic wine club model is that it's tailored to each individual via a clever algorithm that learns from feedback on specific bottles. The first shipment is of six sample-sized bottles ranging in style from crisp Sauvignon Blanc to big reds like Cabernet Sauvignon. Subscribers are then walked through a comparative tasting, which determines what wines appeal most to their palate, allowing for a custom case (or half case) of wine that's bound to please.
Meats of the Month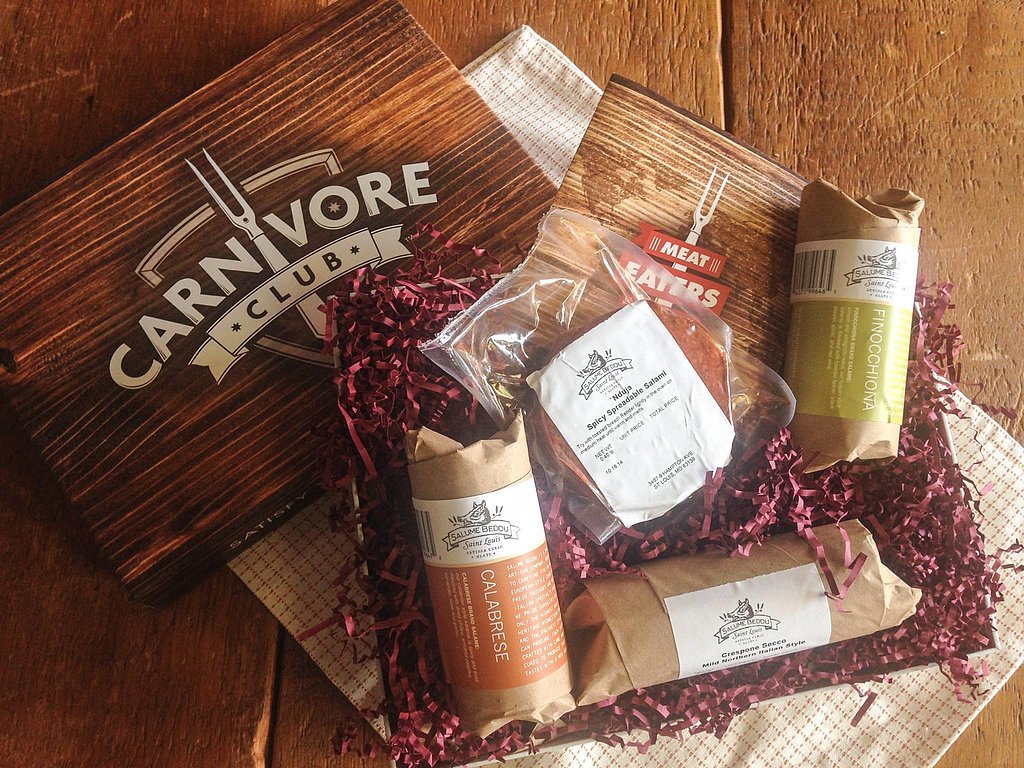 As its name suggests, Carnivore Club [14] ($50 per month) brings the meat, with each monthly shipment including four to six items from around the world ranging from prosciutto to buffalo jerky.
Sweets of the Month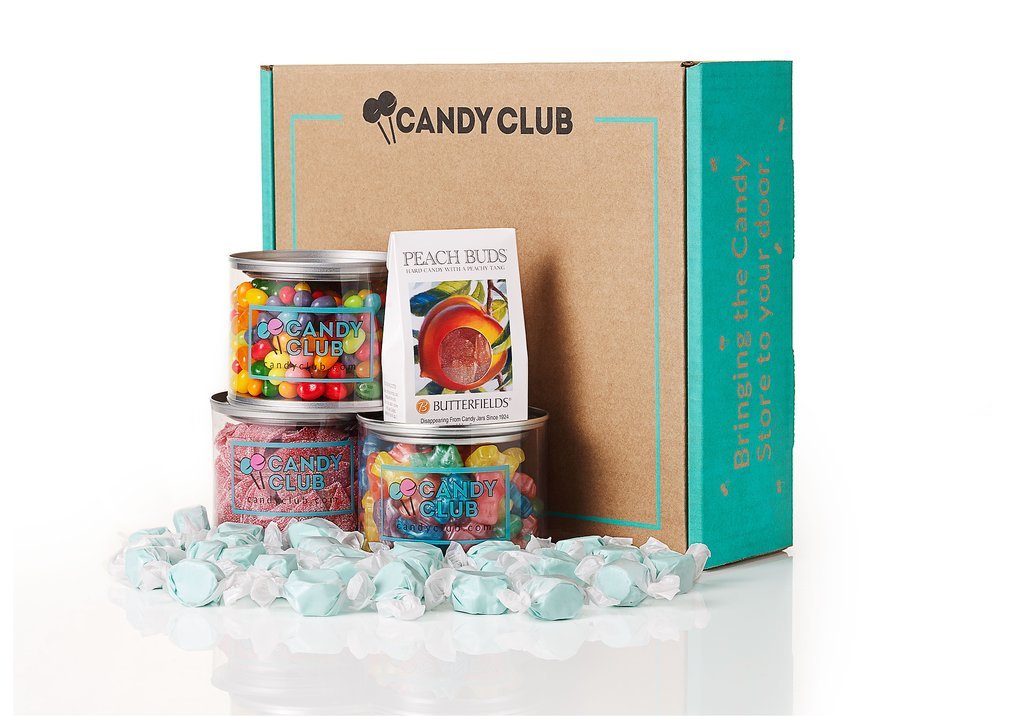 Satisfy her sweet tooth with a monthly delivery of irresistible candies. With the gift of Candy Club [15] ($18-$25 per month), she'll receive a box filled to the brim with two to three pounds of sweets like sour belts, salt water taffy, and Haribo gummies.
A Sampling of What's New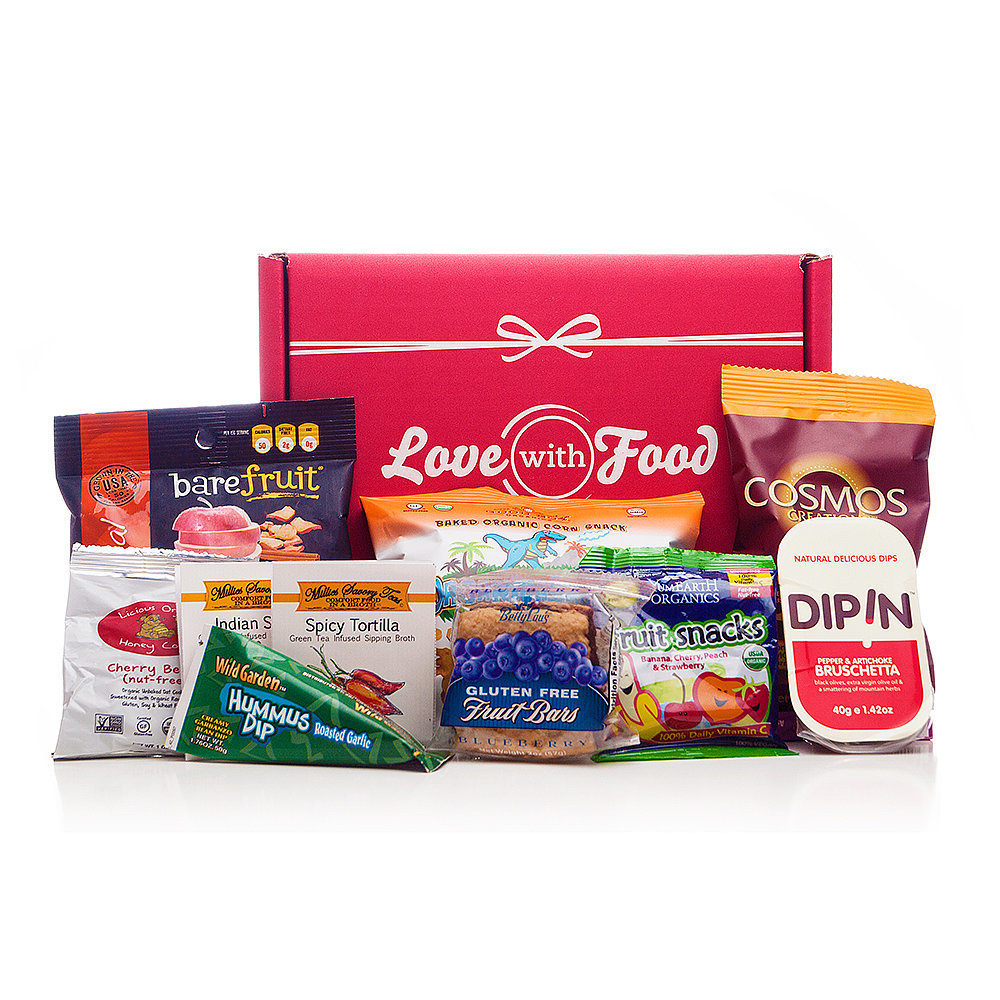 If he thrives on being in the know of what's new and noteworthy, give him a subscription to Love With Food [16] ($10-$25 per month), which delivers at least eight samples of newly released products each month.