Image Source: Flickr user tengrrl [1]
Locate your nearest pumpkin patch immediately, because we have jack-o'-lanterns to carve! We're obsessed with the pumpkin templates from ThinkGeek's website — the online shop for everything nerd culture holds an annual Great Geeky Pumpkin Template Contest and the submissions are always pouring in to help readers carve clever and crafty pumpkins for Halloween [2].
We've gathered our favorite submissions from 2012 [3], 2013 [4], and 2014 [5] that are a little bit sweet (Hello Kitty), a little bit retro (Super Mario Bros.), frighteningly hilarious (Overly Attached Girlfriend), and that even make us want to dance ("Gangnam Style"). And if you want even more pumpkin goodness, check out the emoji templates we created ourselves just for you!
For more Halloween inspiration, feast your eyes on costumed dogs [6] and cats [7], the ultimate geeky costumes [8] for humans, party decor [9] suggestions, and the apps that'll help you turn friends into monsters [10] or scare yourself silly [11].
— Additional reporting by Ann-Marie Alcántara
We made these emoji pumpkins ourselves! Head here [12] to download more free printable emoji templates or keep scrolling till the end to see them.
Dancing Baby Groot by OkWhaeva [14]
Grumpy Cat
Grumpy Cat by Jesse F. [15]
TARDIS [16] by Melody W.
Adipose [17] by @Suzaku7
Happy BMO by Jannelle J. [18]
Pumpkin-chu [19] by Toffeemama
Timmy the ThinkGeek monkey [20] by enzimmerman
Totoro [21] by Kathy P.
Tux the Linux Pumpkin [22] by pumpkinlady
Death Star [23] by M B
Piggy [24] by g0t_bliss
NCC-1701 [25] by maddoghoek
Stormtrooper [26] by AutumnNight
Serenity logo [27] by JordieK
20,000 Leagues Under the Sea [28] by Diamond Girl
Cylon [29] by Loxley
Gory Tauntaun [30] by animatedme
Night of the Living Dead Zombie Girl [31] by Zack M.
The Walking Dead [32] by adswartz
Alien [33] by Taylor G.
Cyberman [34]
8-bit Skull and Crossbones [35]
Goomba [36]
Super Mario 1-1 by ominousoat [37]
Angry Birds by @maddoghoek100 [38]
My Best Friend by Cognitive [39]
Minecraft Pumpkin by @TheHat2 [40]
Teenage Mutant Ninja Pumpkin by Toffeemama [41]
Gangnam Style! by Amanda C. [42]
Overbearing Pumpkin by AnimatedMe [43]
LEGO Head by @pixiekitty [44]
Oh My Lump by AnimatedMe [45]
Kirby by Toffeemama [46]
Surfing Pikachu by Jannelle J. [47]
Vader by Toffeemama [48]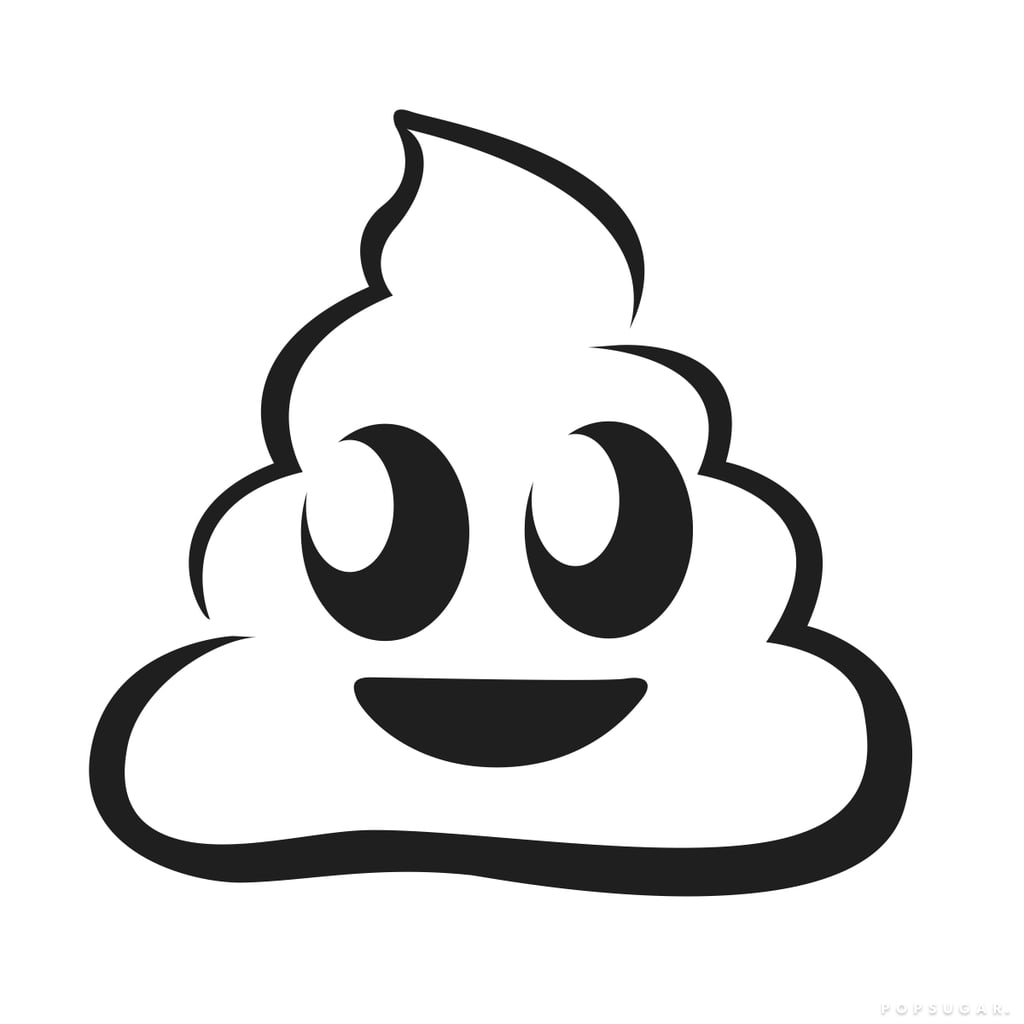 Pile of Poo Emoji [49]
Templates by Morgan Pugh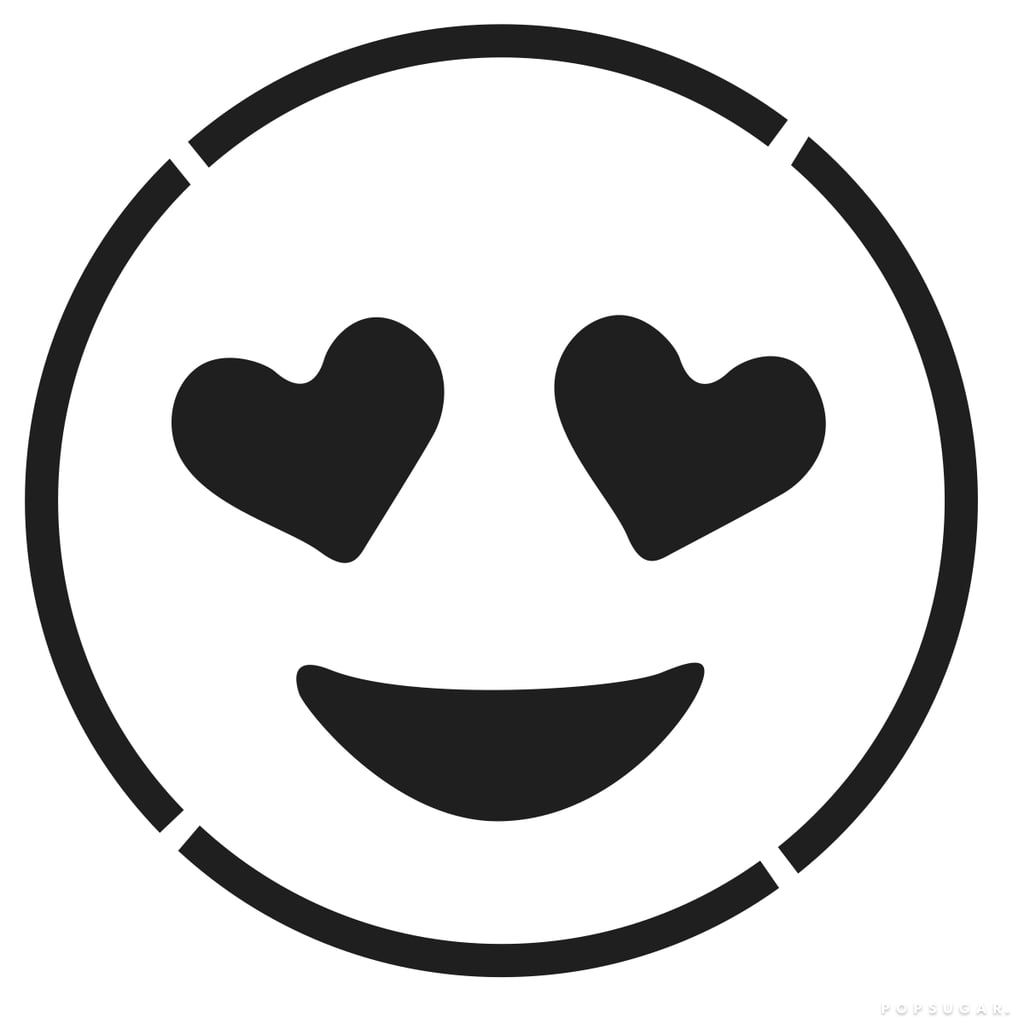 Smiling Face With Heart-Shaped Eyes Emoji [50]
Templates by Morgan Pugh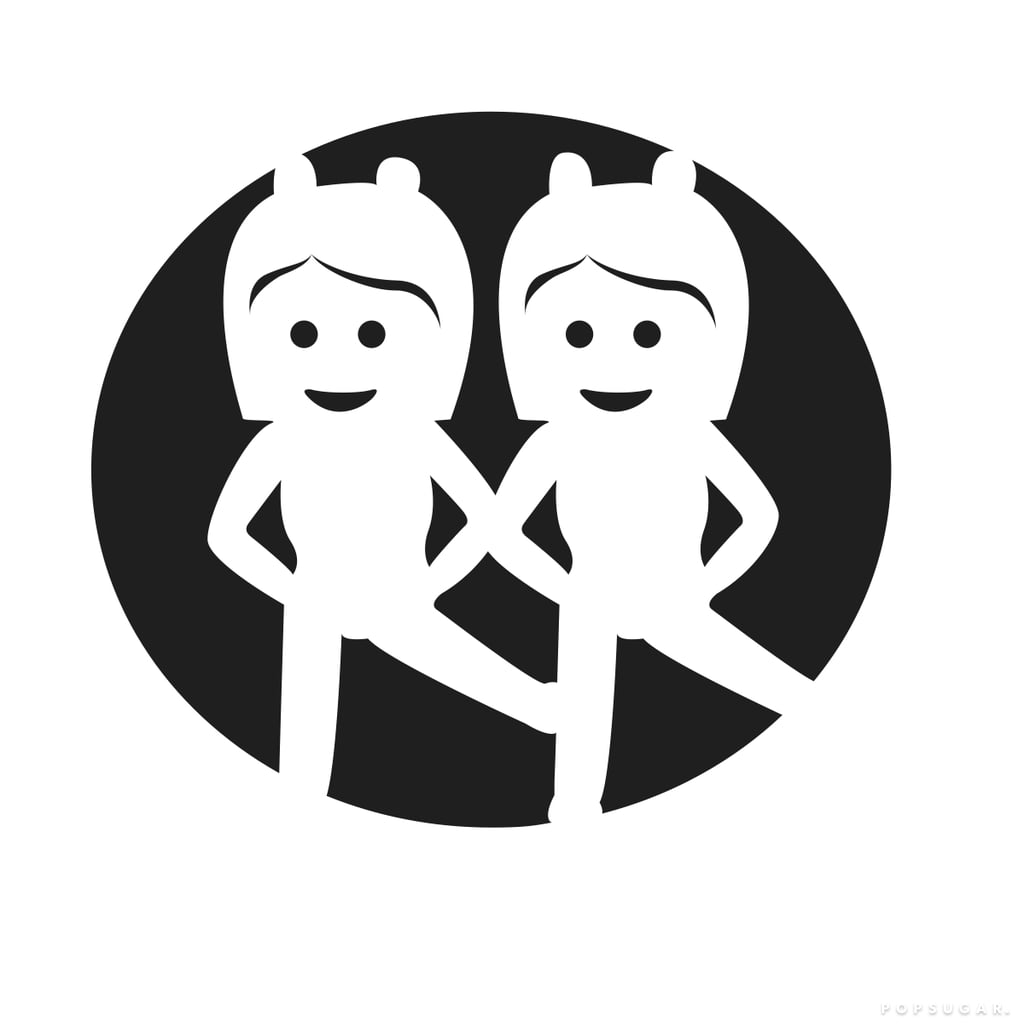 Dancing Twins Emoji [51]
Templates by Morgan Pugh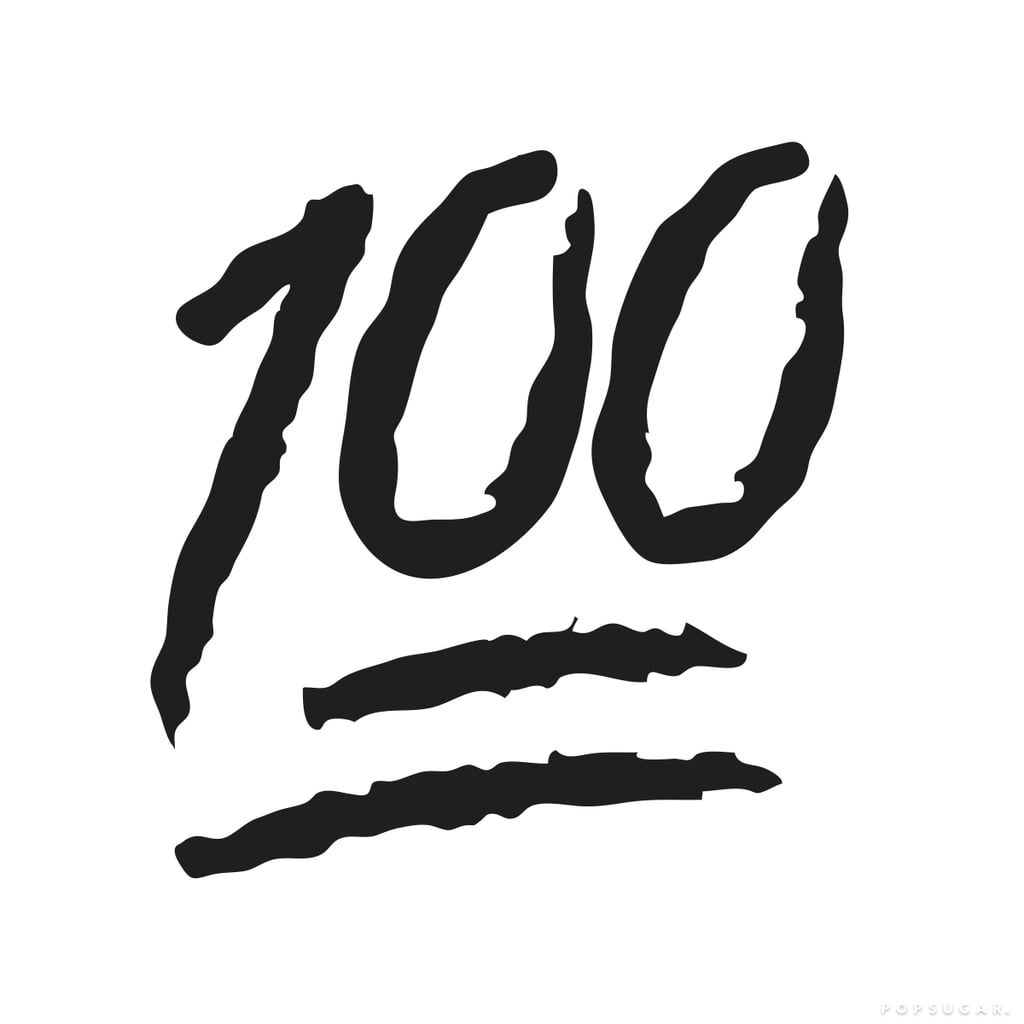 Hundred Points [52]
Templates by Morgan Pugh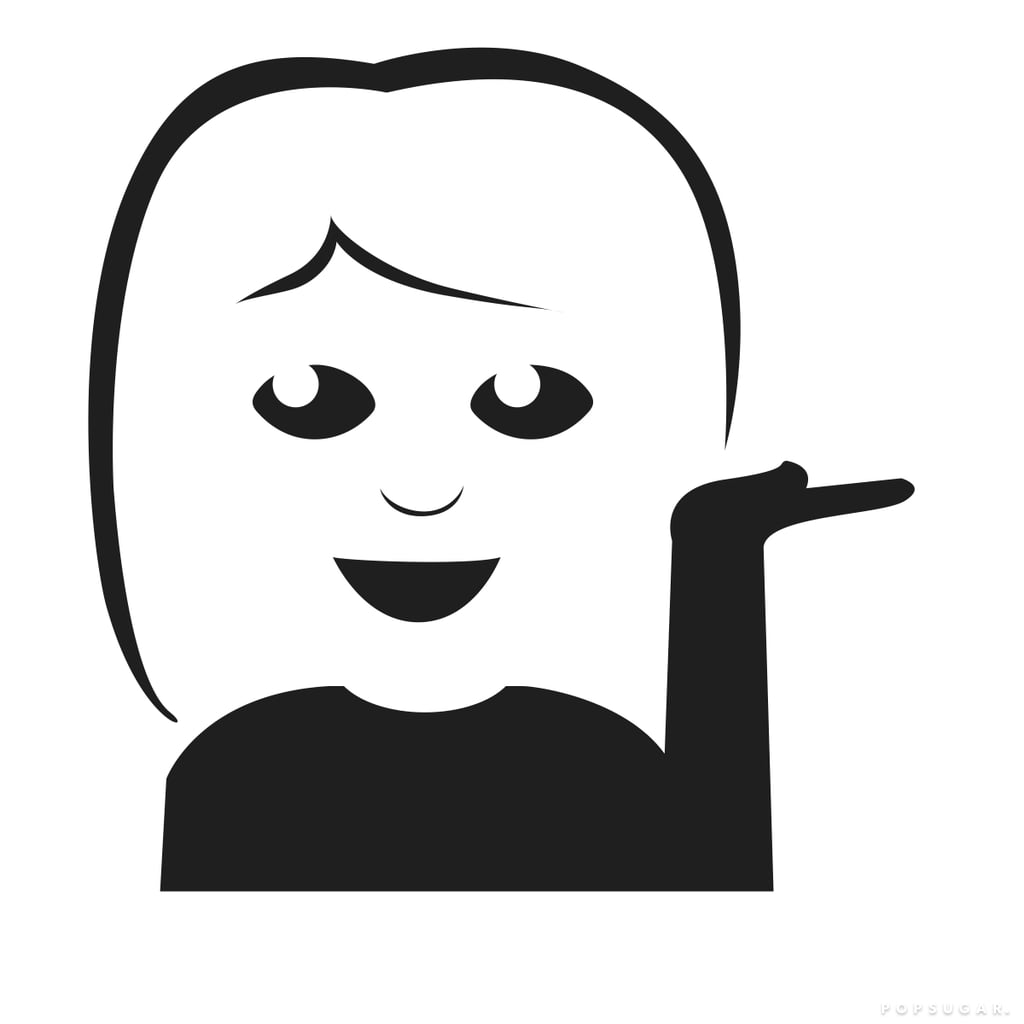 Information Desk Person Emoji [53]
Templates by Morgan Pugh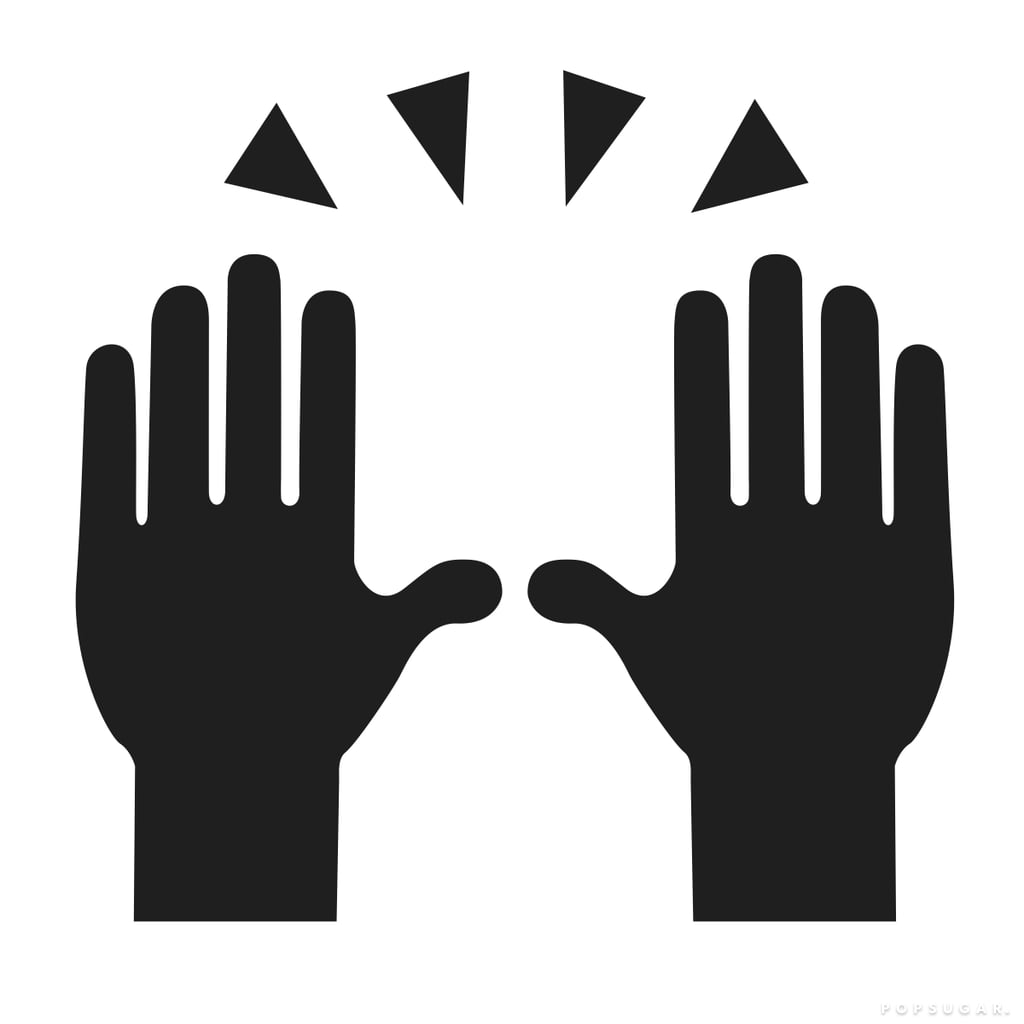 Person Raising Two Hands in Celebration Emoji [54]
Templates by Morgan Pugh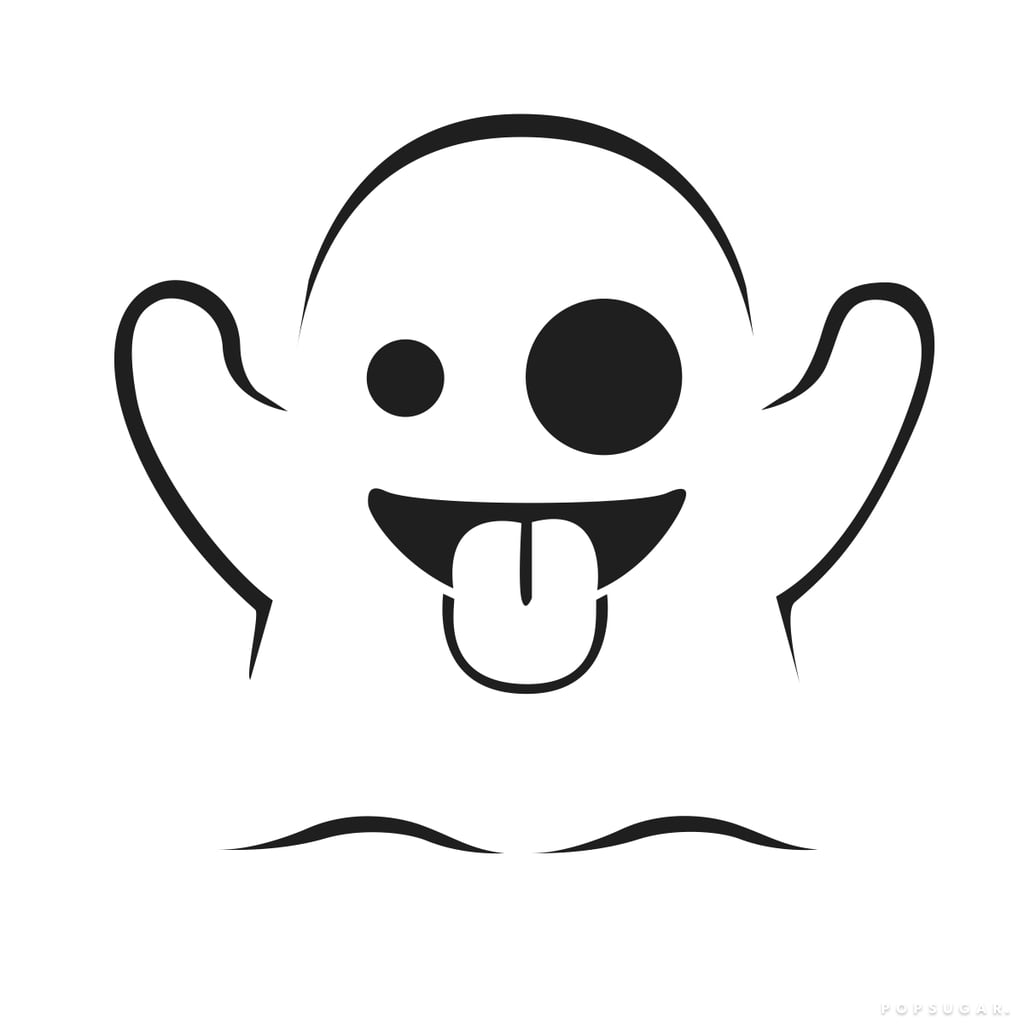 Ghost Emoji [55]
Templates by Morgan Pugh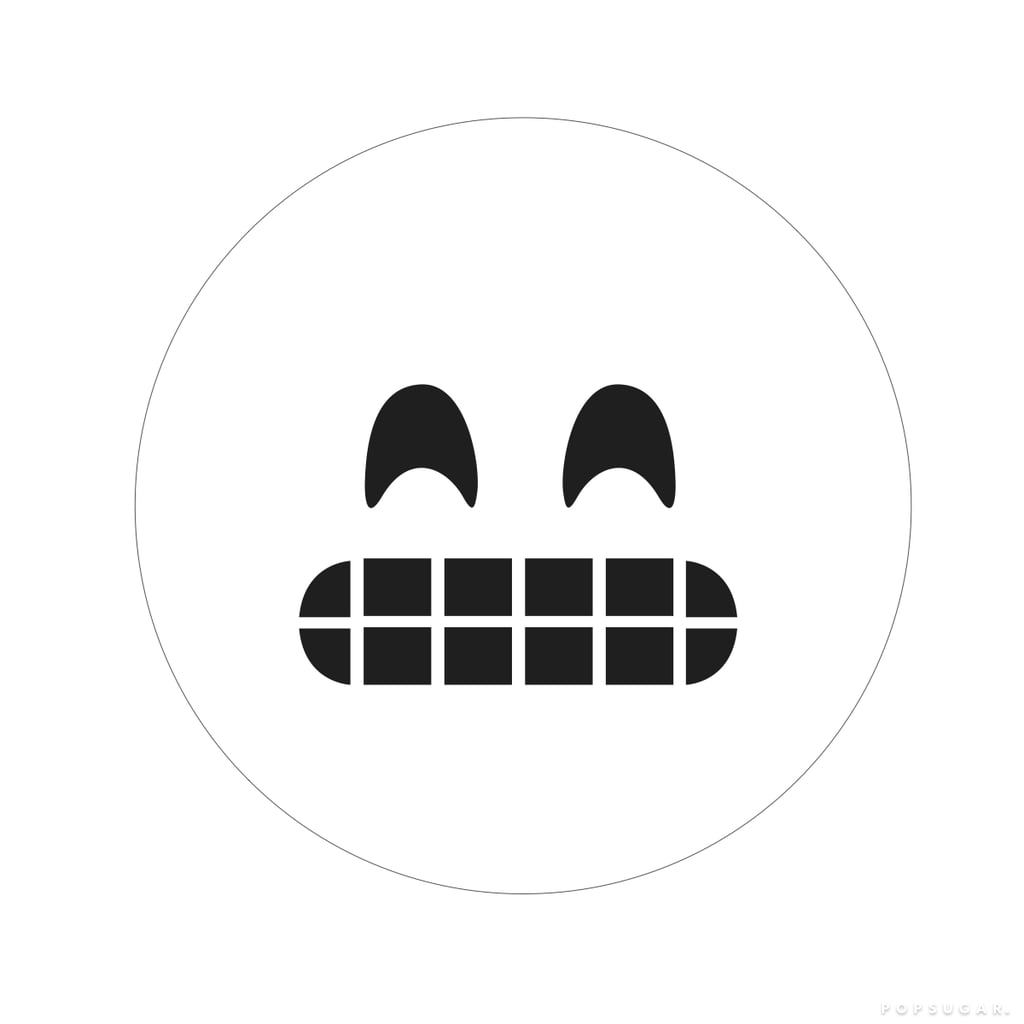 Smiling Face With Open Mouth and Smiling Eyes Emoji [56]
Templates by Morgan Pugh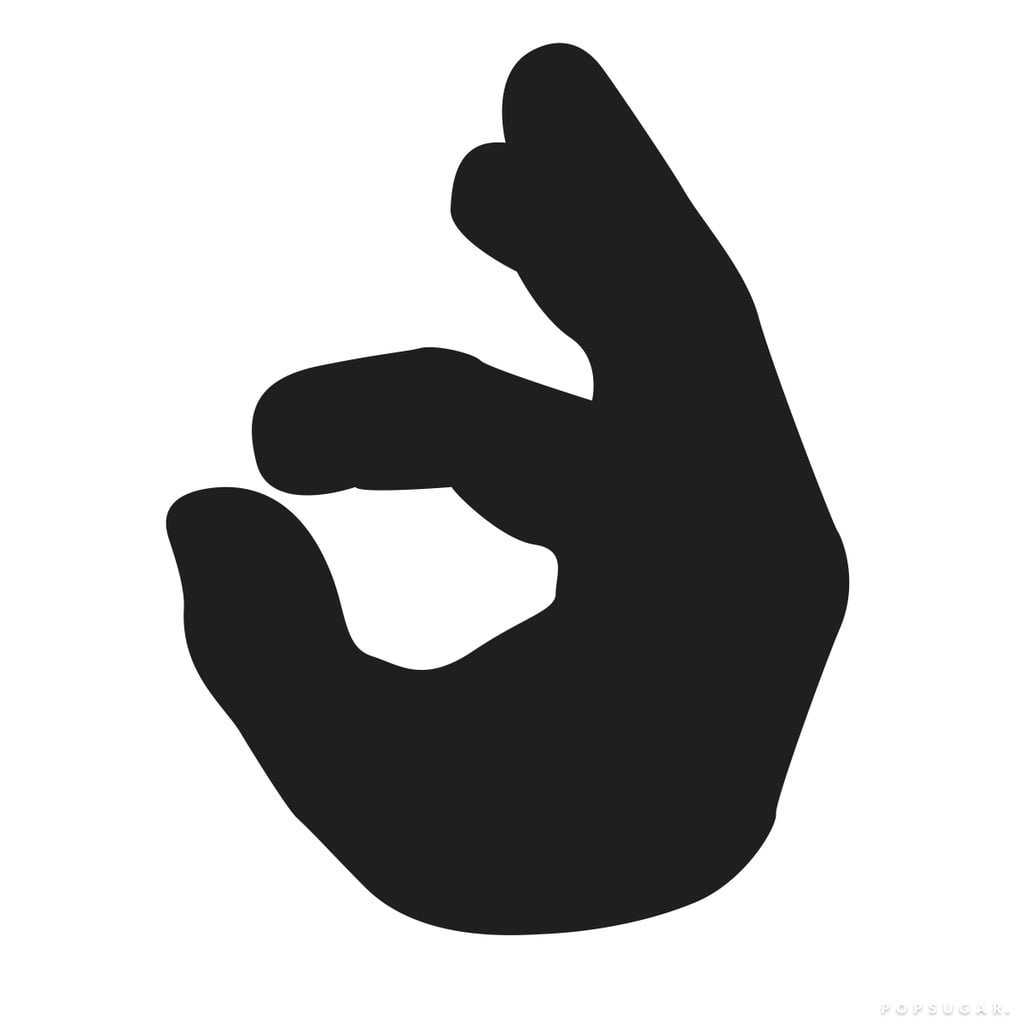 OK Hand Sign [57]
Templates by Morgan Pugh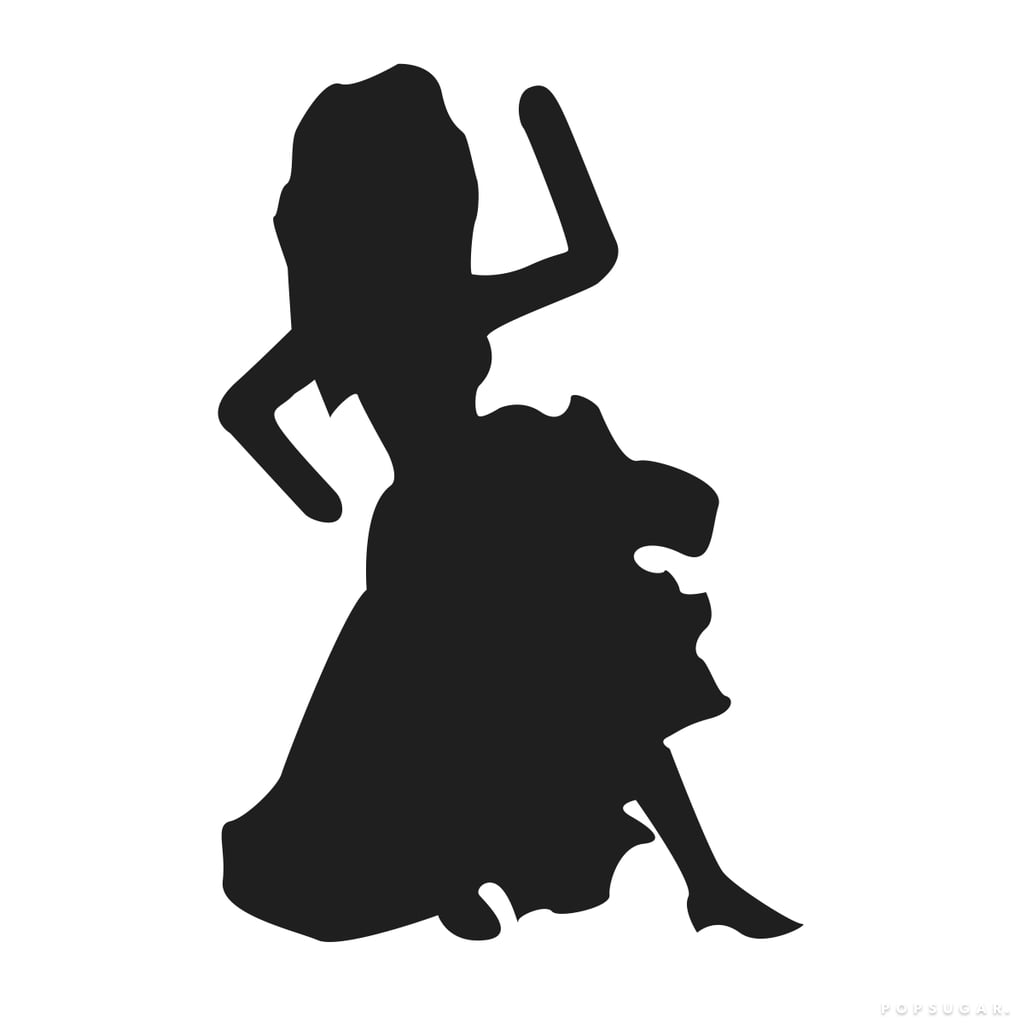 Salsa Dancer [58]
Templates by Morgan Pugh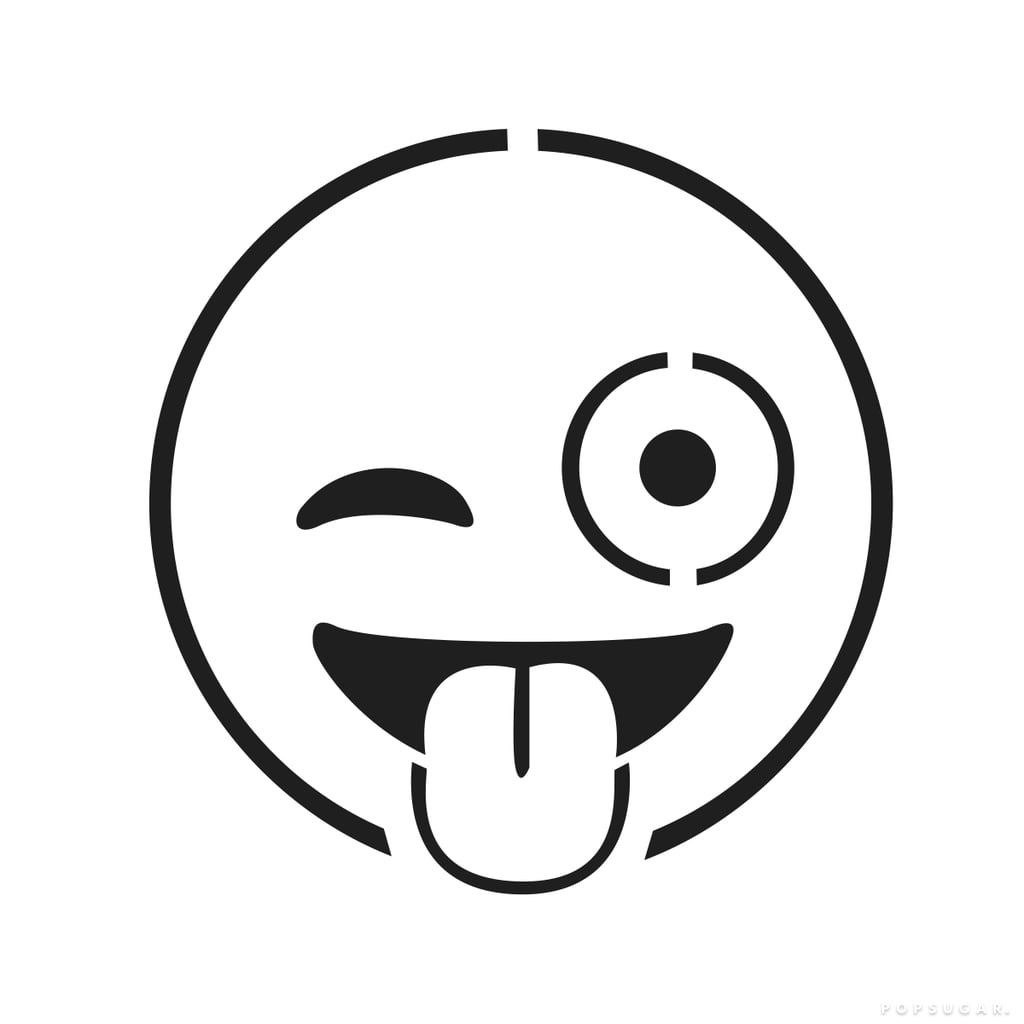 Face With Stuck-Out Tongue and Winking Eye [59]
Templates by Morgan Pugh